The history of music in video games is long and complex, from simple sounds, which improved the gameplay to the first music tracks added to games to make it more immersive. The first game that contained music tracks was the racing game, Rally-X, from 1980 - from that point it was clear that music was an integral part of the game. Over the years music became intertwined with gameplay as the unseparable part of building a mood and a story in the game.

This is why while looking for music for Workshop Simulator we put forward the idea of building a certain mood with it for our game. because many employees of Intermarum are often visiting their parents and grandparents at the countryside, we were looking for something that would remind us of the feelings related to them. We also wanted to really underscore the mood of an American country, where the game is set.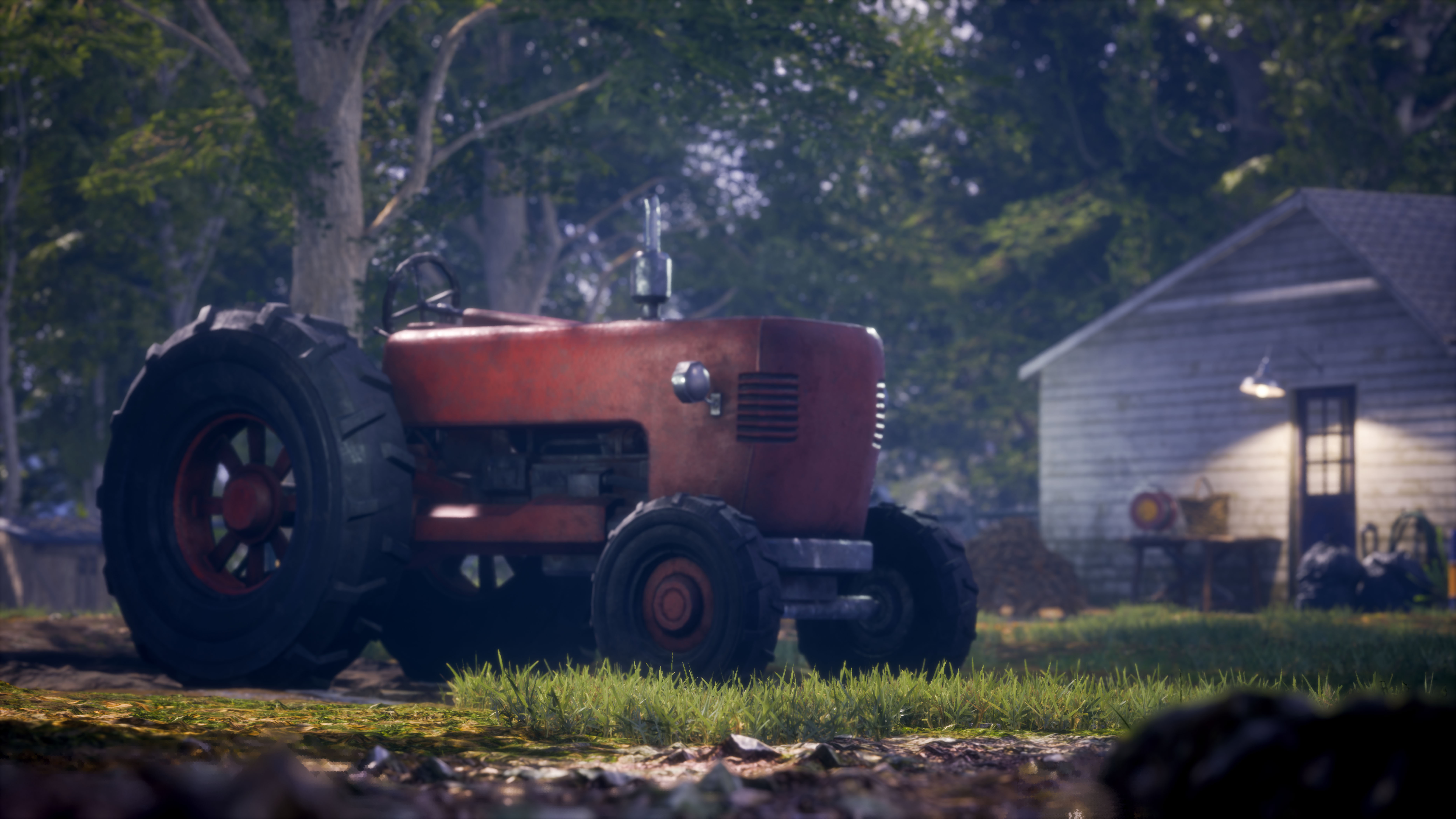 Music is also an important part of our story. The items available for repair will include a music box and a gramophone, which are associated with the main character's warm memories.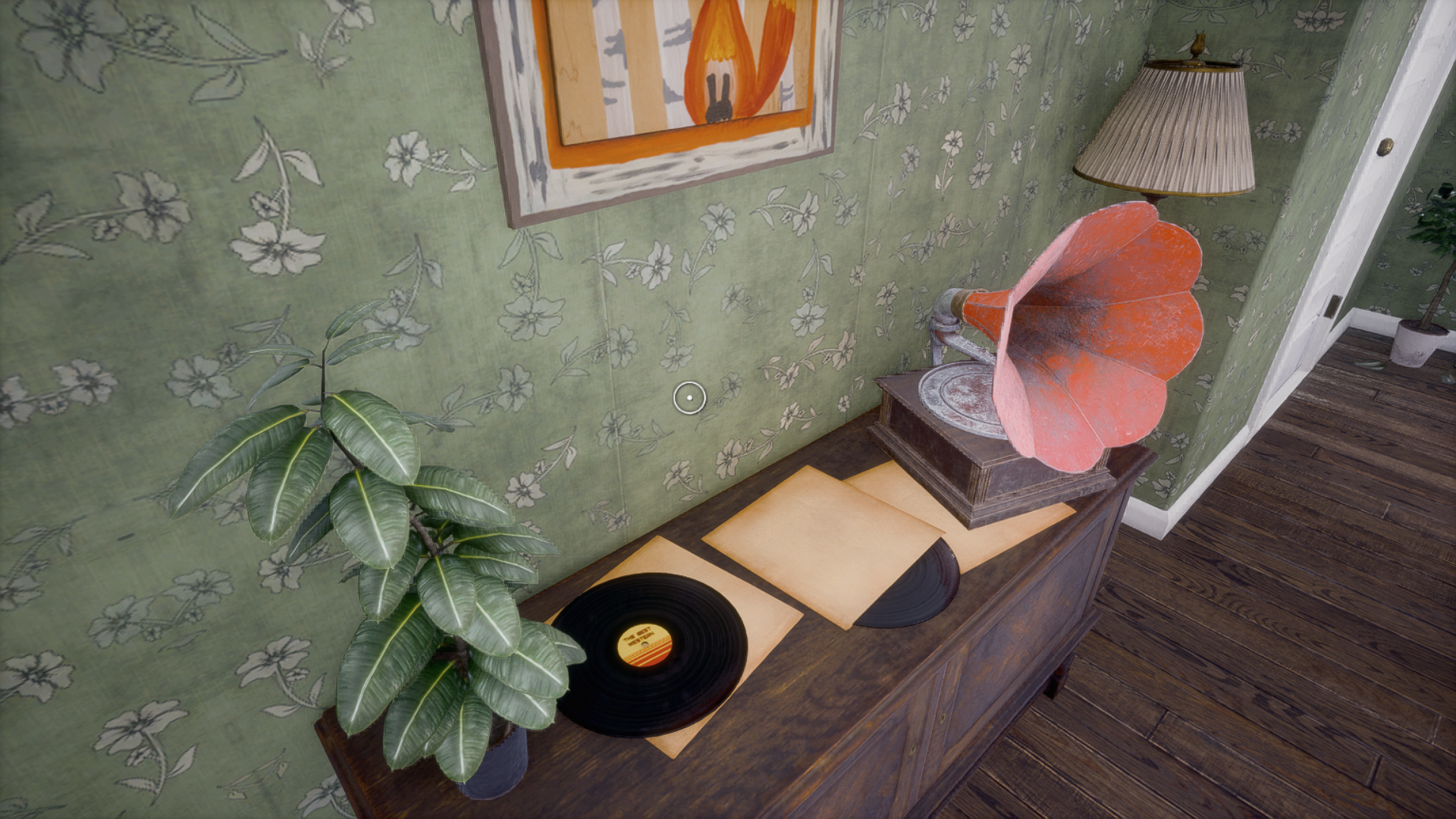 The creators who helped us rise to this challenege are: Sarah Galvin, Pete Perry, Jinx and the Hammer and Rick Wolfman. Each of them makes unique music which perfectly fit what we were looking for.
It might seem simple, but it's pretty magical for us, because we found these musicians on Reddit! We described the mood of our game and looked for artists who felt good within this mood. Sometimes, music just finds a way at the exact right moment.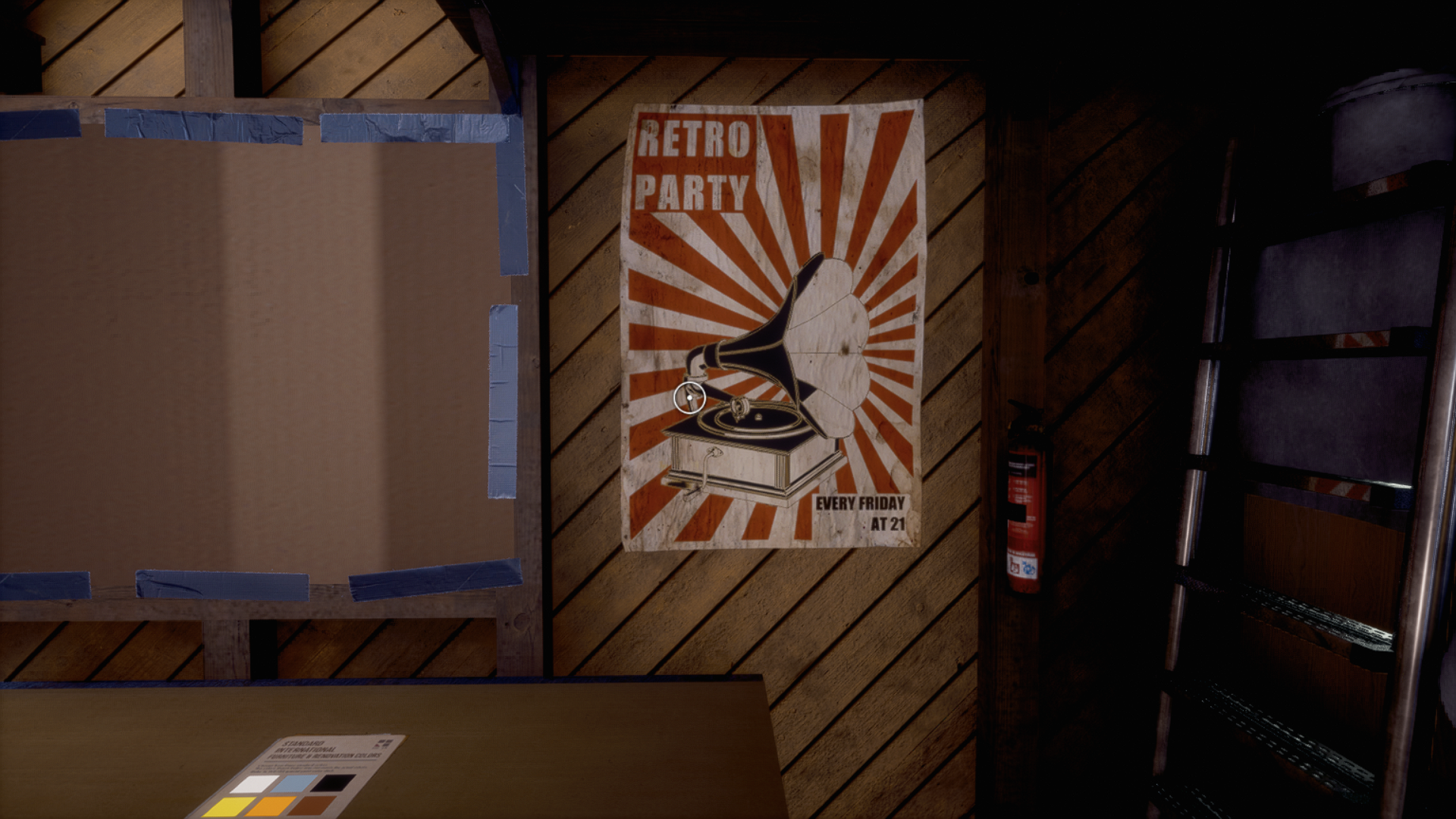 Music will accompany us while tinkering, both in Grandfather Jacob's shed as well as the new workshop, where we'll be able to turn on the radio and work to our heart's content together with the music of the artists we picked. If you find favourites, or one of them isn't to your taste, you will be able to pick your playlist from the options yourself. You'll have a lot to pick out from, because we're packing 37 varied pieces.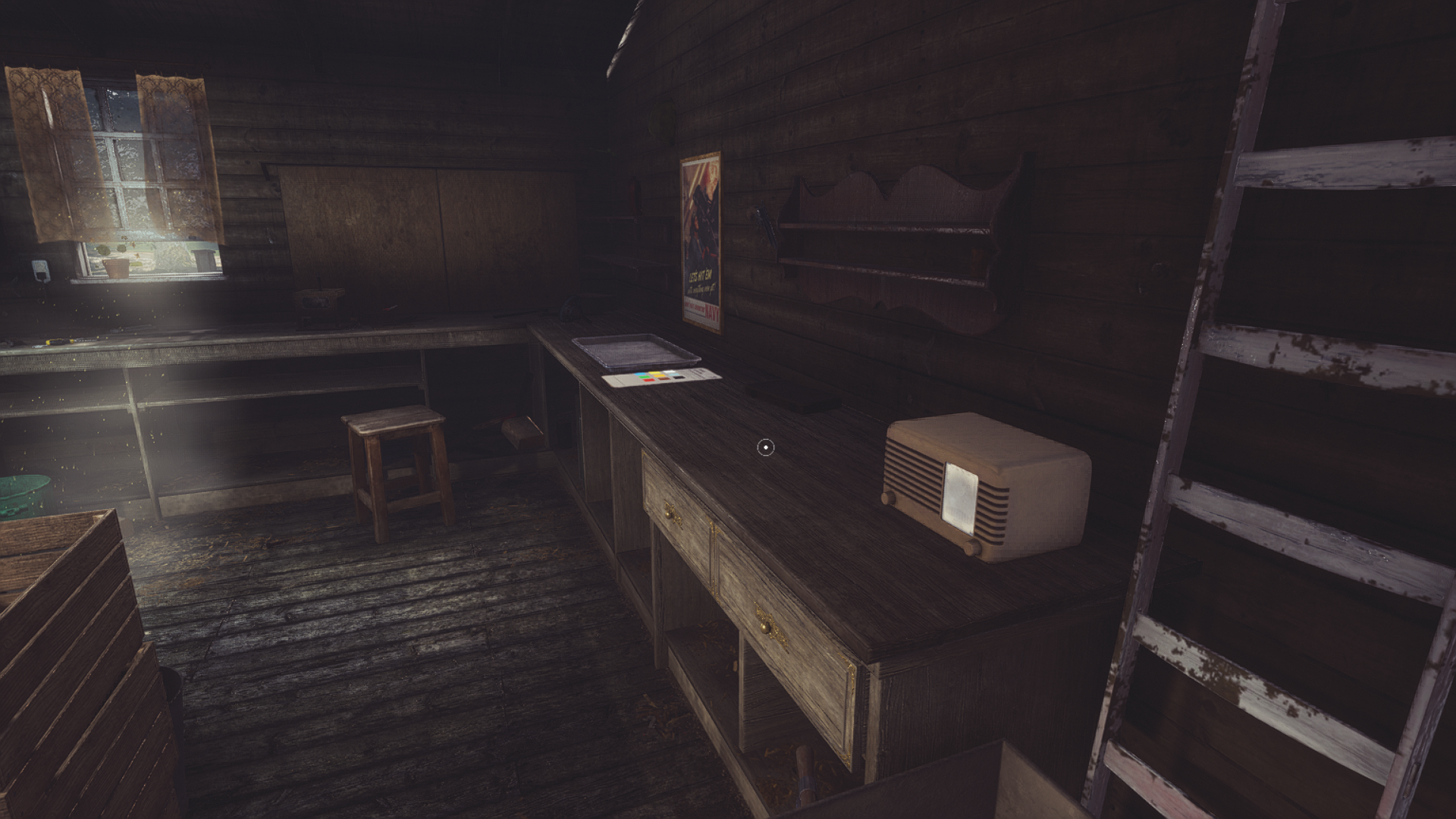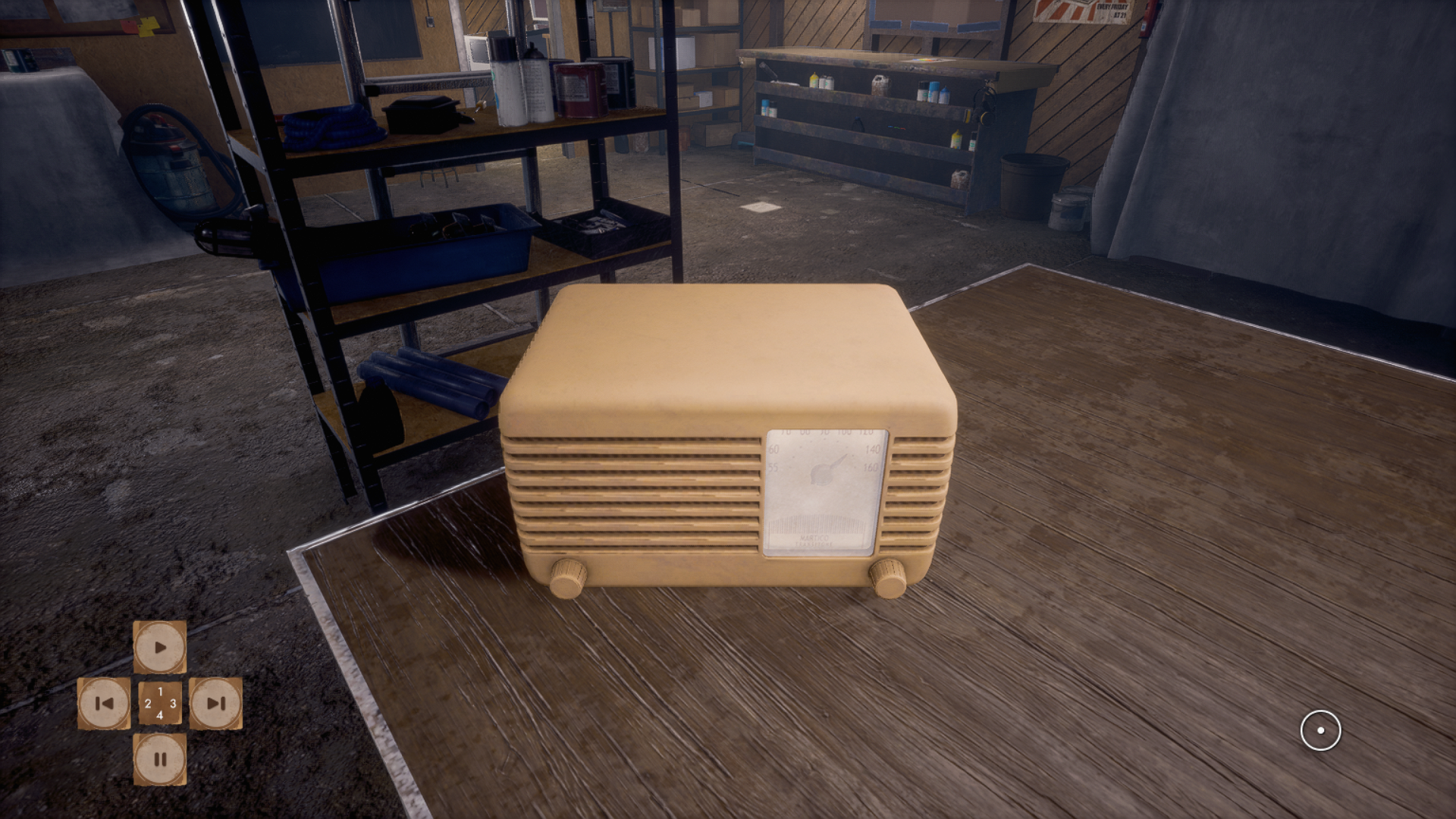 When you feel tired and want to sit on the porch of your grandparents' house, there, too, you can hear the music from the artists we got.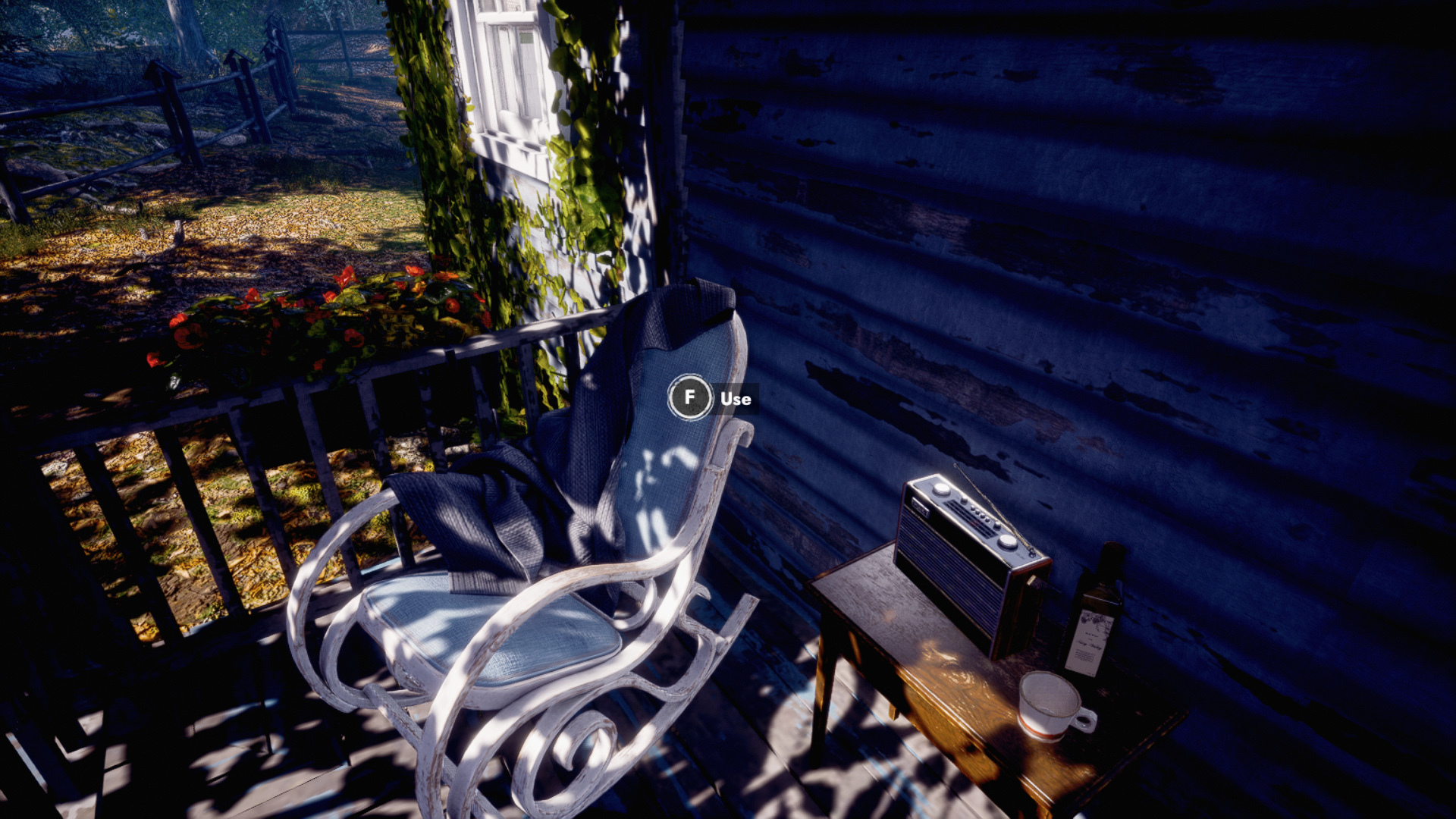 One of our favourites is, among others, Fly Fishin' by the unforgettable Sarah Galvin. She's an amazing artist from Brooklyn, New York, possessing big talent and an incredible, memorable voice.
Sarahgalvin.bandcamp.com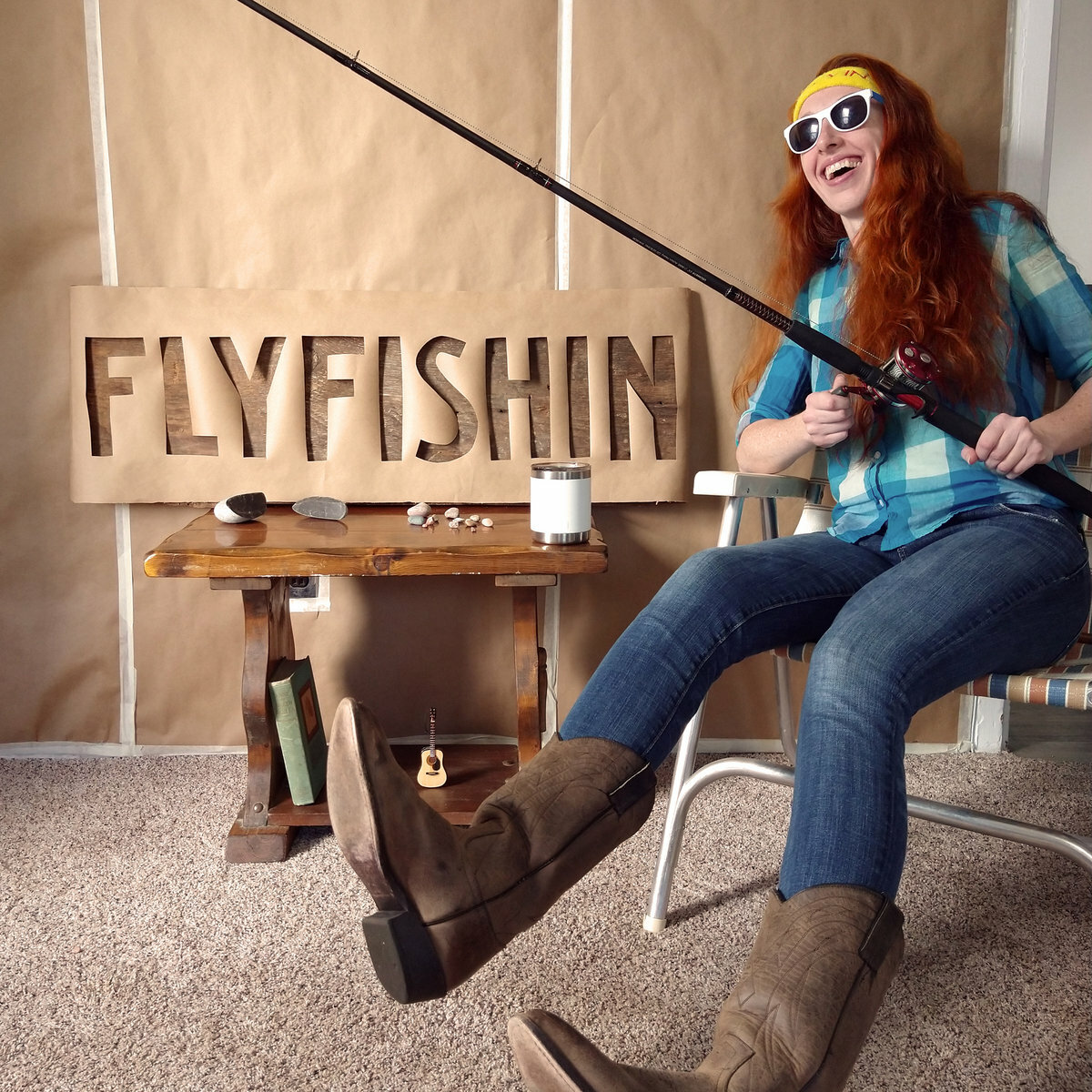 We'd like to present each of these artists so you can better learn who they are and, together with their music, move into the world of tinkering! But the time for that is yet to come, so meanwhile, we invite you to check out a few of the pieces in the demo of Workshop Simulator!
Make sure to follow us on social media to not miss any important news!
Facebook WORKSHOP SIMULATOR
Facebook INTERMARUM
Twitter INTERMARUM
Instagram INTERMARUM