8/13/2015 Update:


Sniper autofire has been fixed.
Ravine updated by Ucan and trees chopped down by Poponfu.
Whiteout updated by Fixious.
Added Diabolus (CTF) by Fixious.
Fixed an end-of-map crash related to the Regeneration core.
You can now throw grenades in Rabbit.
Various other small bugfixes/improvements.
Diabolus: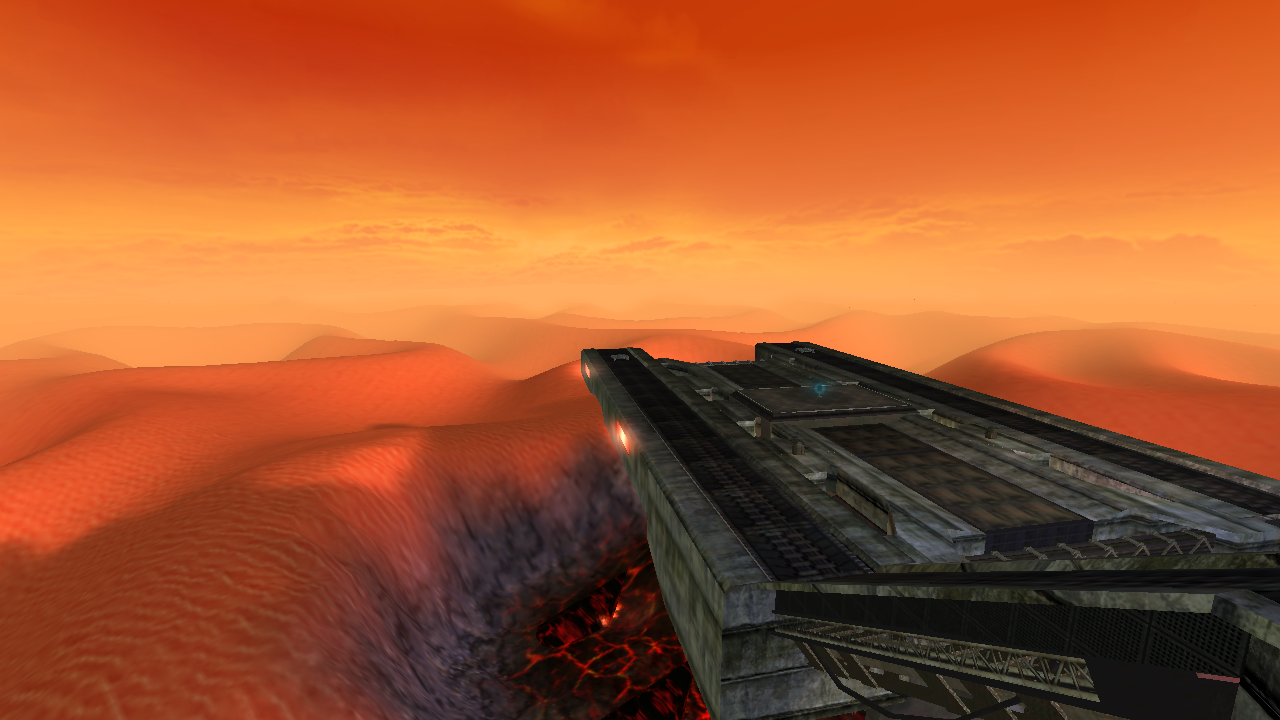 Ravine: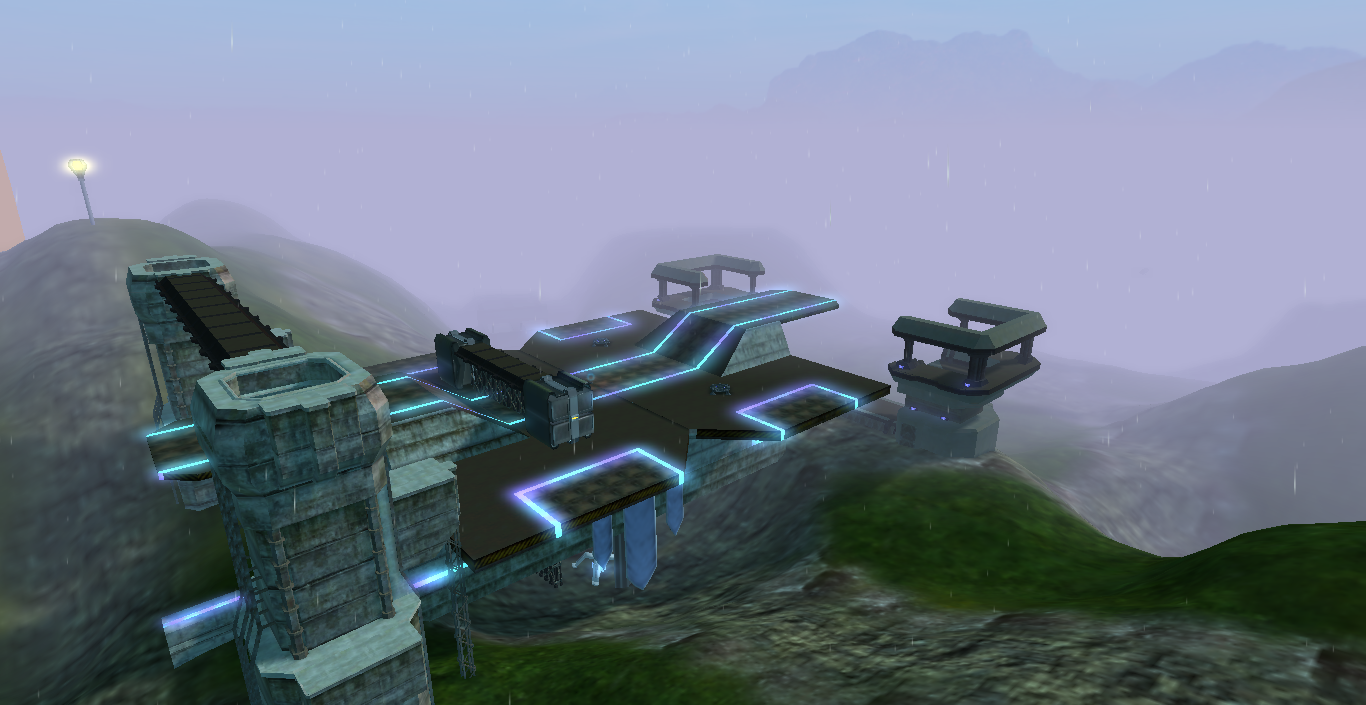 Map Voting

Starting a vote
Map votes can be started by either players or admins. Admins can start the vote process from the game panel. Players can start a vote by typing 'letsvote' in chat. When 60% of players have indicated they want to vote by also typing 'letsvote', the nomination phase will begin.

The nomination phase
Once enough players initiate the map vote process, players have 60 seconds to nominate a map. Players type 'nominate mapname mapmode' to nominate a map. If no mode is specified, CTF is assumed. Both the map and mode are validated that they exist, and players will be told if they entered an invalid nomination. After 60 seconds, nominations close and the top5 maps by number of nominations are selected. The voting then phase begins.

The voting phase
The top5 maps are displayed in the game panel. When the voting phase begins there is a 'Vote for next map' option in the game panel (pressing F5 will open the game panel) which will take them to the list. Clicking on a map gives it a vote. When 60 seconds pass, the server will switch to the map/mode with the highest number of votes.

Vetoing a vote
Both player and admin votes can be vetoed by typing 'vetovote' during the nomination phase. If 40% of the players indicate they want to veto, once the nomination phase ends the vote will be cancelled. If a vote is vetoed, neither an admin nor player can begin the vote process again for another five minutes.
Next map

Players can now type 'nextmap' in chat to be told what the next map will be.
Map Loading

Legions\game\server\preferences\config.cs now contains the following line(s) of code:
addMapToRotation(missionname.mis,gamemode,minplayers,maxplayers);
The order of these is the rotation of maps/modes on the server. Placing maps in and loading them from the main screen or admin panel should work without any additional file editing now. Mappers and developers still have to be careful to only put the correct modes in their .mis files.