What's new?

The Early Access of Legends of Pixelia started about a year ago. Let's celebrate and enjoy the new version 1.03!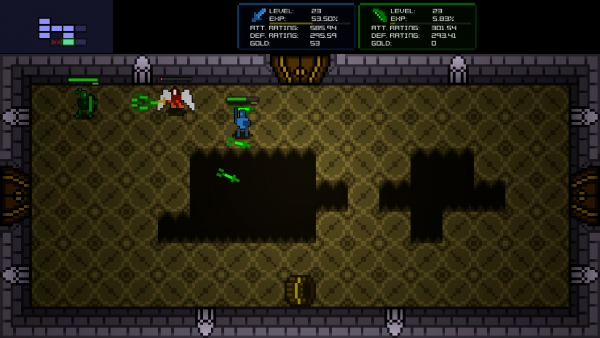 Version 1.03 Changes

*** System Changes ***
- Added a difficulty selection system (casual, easy, original, hard)
*** Steam ***
- Added Steam trading cards
- Save files and settings are stored in the cloud when playing on Steam
*** Bugfix ***
- Fixed a bug related to passive skills
- The top 10 display is now updated after finishing a dungeon


Difficulty System

If you haven't made it through the game within its first year, now's your chance. Version 1.03 features a new difficulty selection system that allows players to play the game as hard (easy) as they like.





Note: "Original" is the same difficulty as it has been in version 1.02. "Easy" is the new default difficulty. You can change the difficulty of the game every time via the options menu or the game over screen. ;-)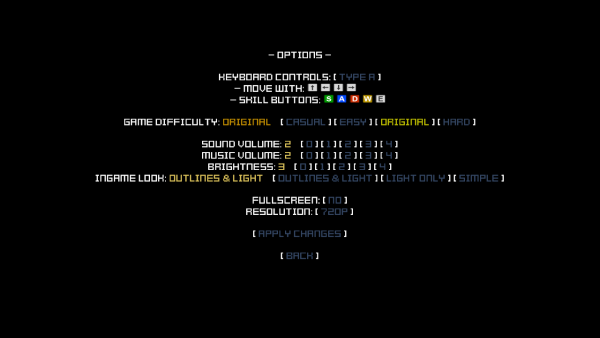 Steam Features

When playing Legends of Pixelia on Steam, you now profit from the following features:
- Steam Trading Cards
- Steam Cloud Storage (settings & save files)
Enjoy!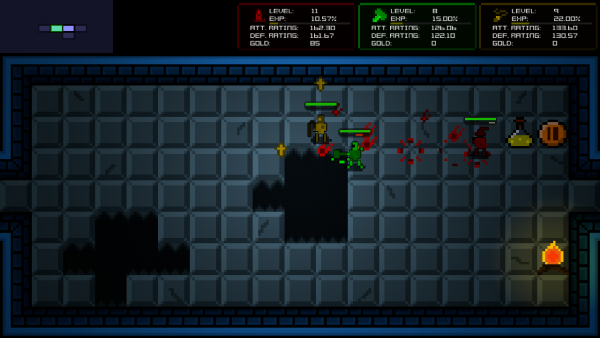 Permanent Price Drop

If you didn't buy Legends of Pixelia for 14.99 in the first year, you probably won't do it at all. Take your chance:
Permanent price drop to 9.99!


That's it

I really like the difficulty system. You can change it to "Easy" or "Casual" for days where you just want to do some brainless dungeon crawling and change it back to "Original" or "Hard" for the unique and challenging Legends of Pixelia experience. :-)
Have fun playing!

-Sima