THE PAST 6 MONTHS
What did these past six months mean for us? I don't think I can sum everything up in a few words. There were a lot of emotions, stress and disappointments, but also a lot of positive feelings like happiness, satisfaction and a sense of fulfillment. All of these contradictory feelings came almost on a daily basis during the 8-10 hours of development.

It was a though journey, but from our point of view, it was all worth it and we would do it all over again.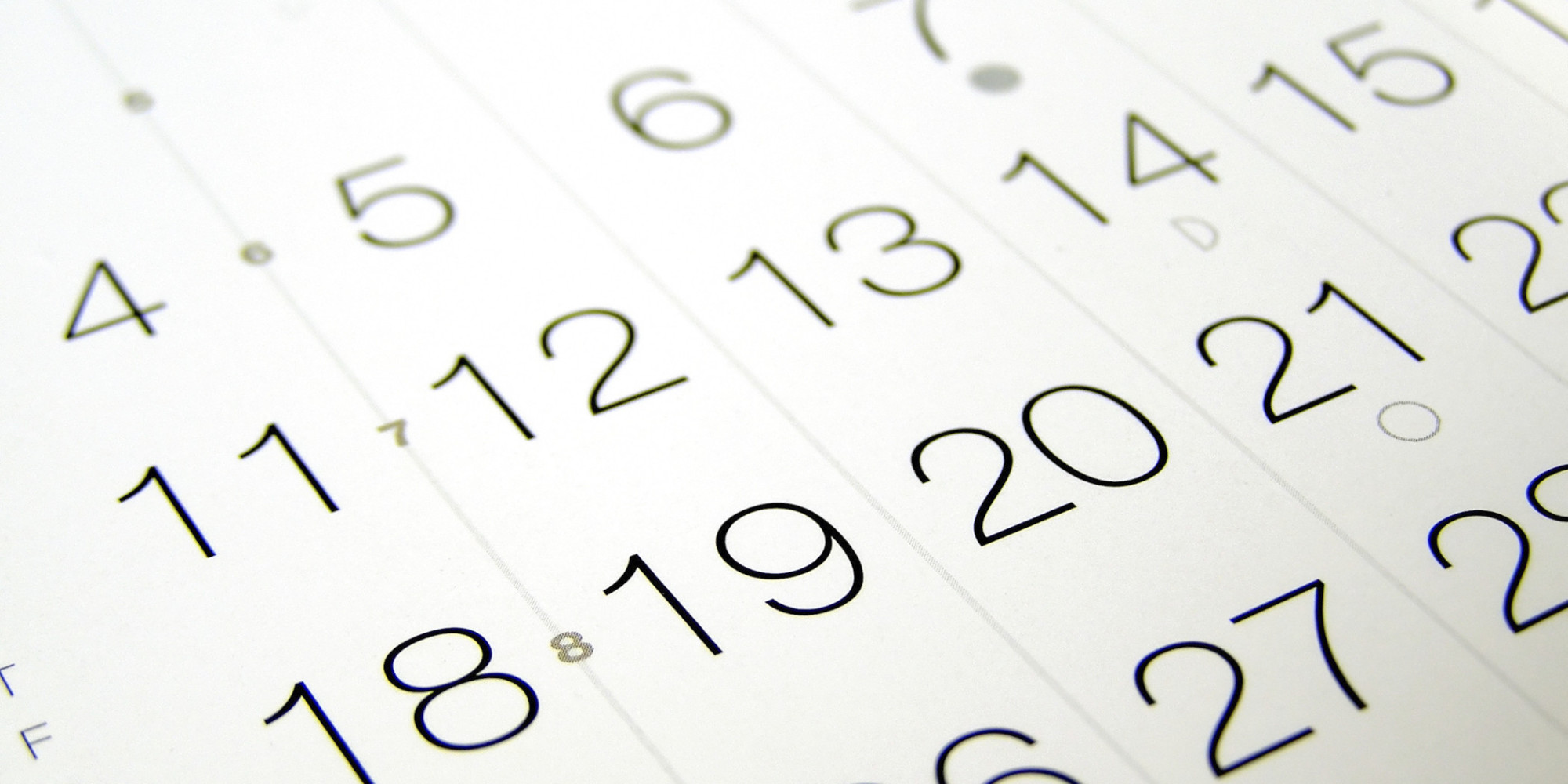 THE LAST STRETCH
Now that things are settling down and things are on the right track, we can take a look at the past months and realize how far we got. Considering the fact that this is our first title we develop from the ground up, it is a sense of accomplishment and fulfillment.

This was even more challenging for us, because we are two individuals that come from a different area of expertise. We are both engineers, a domain that does not have much in common with the gaming industry, even less with the graphic or programming department. It was a whole different experience, with all the good and the bad moments.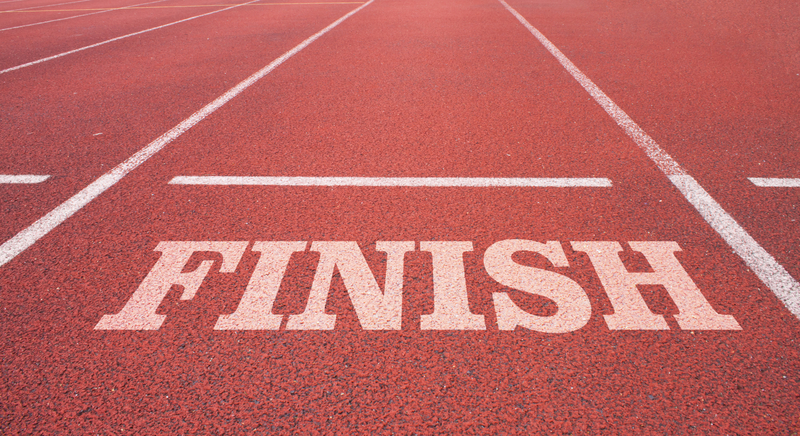 THE DIFFICULT MOMENTS
Like in every niche where creation is involved, there are going to be difficult moments that will make you think about quitting. Because we were only two individuals involved in this project, we counted on each other to in the tough moments to raise our spirits. When one felt down, the other could lift his spirit and help him push through the "pain" with the end goal in mind.

Another difficult moment was when we submitted the game to Steam's Greenlight platform. We did not know what to expect. We were expecting a lot of trolls and negative feedback, since the game was in early development stages and there were many flaws and issues. To our surprise, the people that checked Legend of Miro out on the Greenlight platform, were pretty excited to see the game completed and also gave us some good feedback and ideas for the later development stages.

We would like to thank everyone that left their feedback, ideas and even critiques, because this is what helped us push to the end.

Even from the beginning, we planned to develop the game based on the future players' ideas and suggestions, because these would be the people that would evaluate and enjoy the game. If you don't develop a game for the players, then it most probably be a game that is based only on your tastes and what you like, so we decided to follow what the gaming community wants.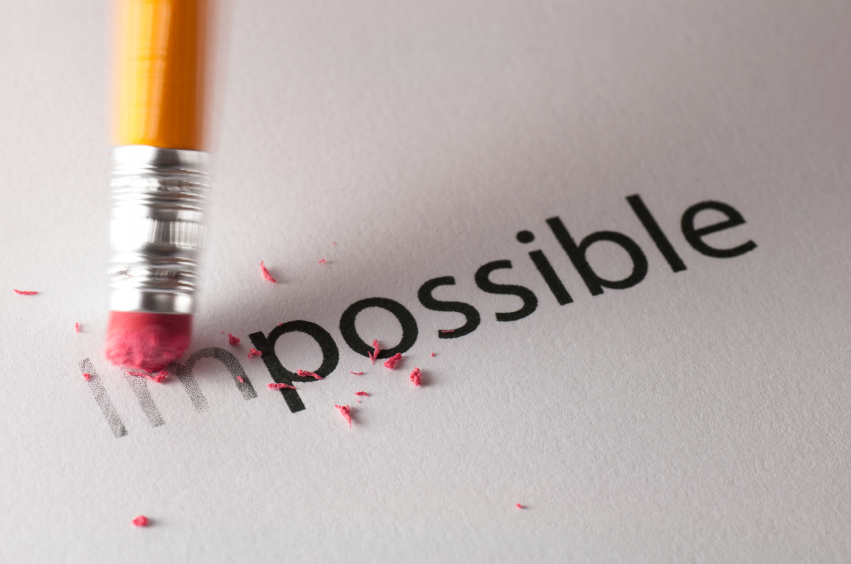 EARLY DEVELOPMENT STAGES
When we first talked about getting into the gaming industry, we did not expect one of the most difficult challenges to be the story writing. It involves a lot of imagination and planning. Also, another difficult moment was planning and writing the dialogues. We wanted to keep them interesting, but also to make the dialogues easy to read by anyone, even if their native language is not English.
Of course, when we got into the actual development stages, the programming and drawing raised some issues, but nothing we cannot fix and solve. Once again, coming from a totally different area of expertise, it took a lot of learning, reading and suggestions from the creators of the software we used.
We would like to take this opportunity to thank them for being so supportive and helping us with everything we needed. Thanks a lot guys, you are awesome!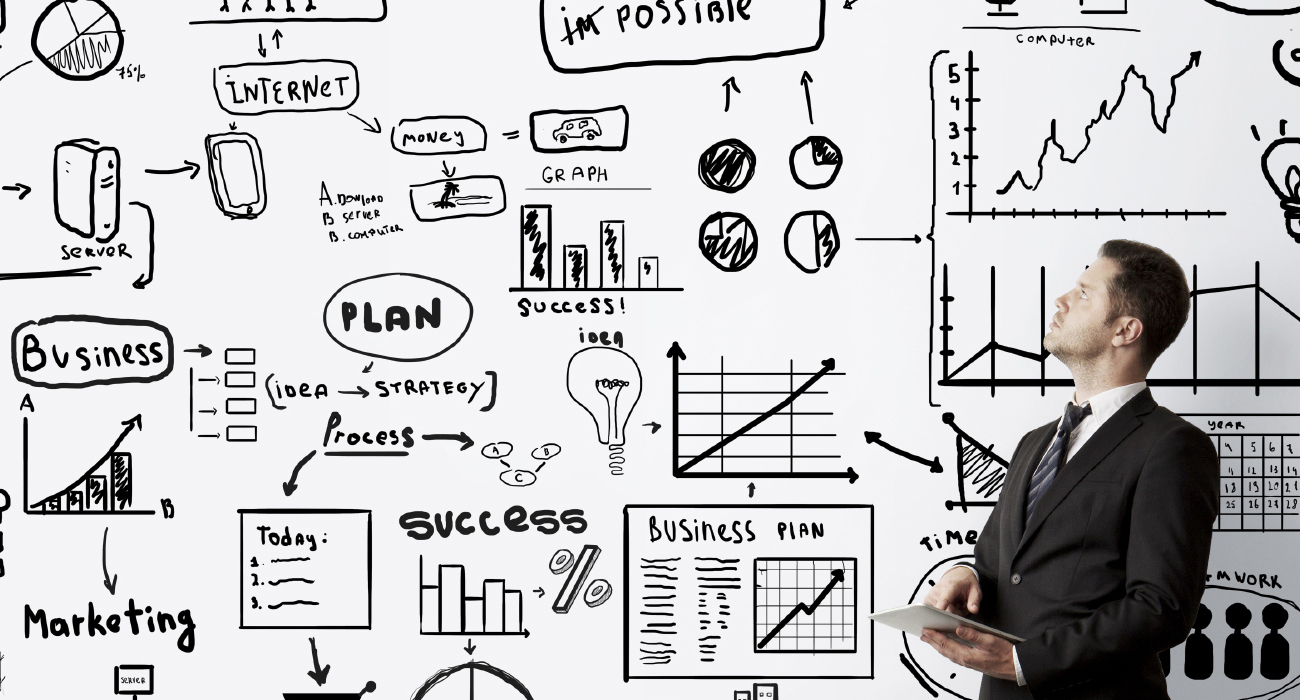 FUTURE PLANS
One of the most important things we want to do for Legend of Miro is to port it to Mac and Linux and also translate it to other languages. Since most of the people that left comments on the Greenlight page asked us to port it to other platforms too and also to translate it to other languages, we decided to continue the work for our first game and translate it to: Russian, Portuguese, German, French, Italian and Romanian.
Unfortunately, this will only happen after the release of the game, but we promise everyone that this will happen as soon as possible.
Another thing that we want to announce is the fact that if we receive a positive feedback from the community, we will release extra episodes that will continue the storyline. This might not be a big surprise, but we will release them free of charge, for everyone that owns Legend of Miro. We are not big fans of paid DLC's that is why we decided to release the future DLC's free for the owners of Legend of Miro.