A launch date is set!
After a long period of development Deathbloom: Chapter 2 is launching on Steam on March 3rd at 12:00PST
I spent a bit more time than expected to add the features I wanted, but it was all worth the time investment. Some features in Chapter 2:
Unique and cryptic puzzles (requiring more thinking than just finding items)
More weapons, including some heavy firepower
Intricate and detailed levels (including environments like the feared "Salvation" a fully sustained underground bunker)
More rewards for those that explore
Reworked the story with two endings that I think players will enjoy
So if you're in the mood for some Classic Survival Horror and hoping to see how the story wraps-up you can wishlist it on Steam here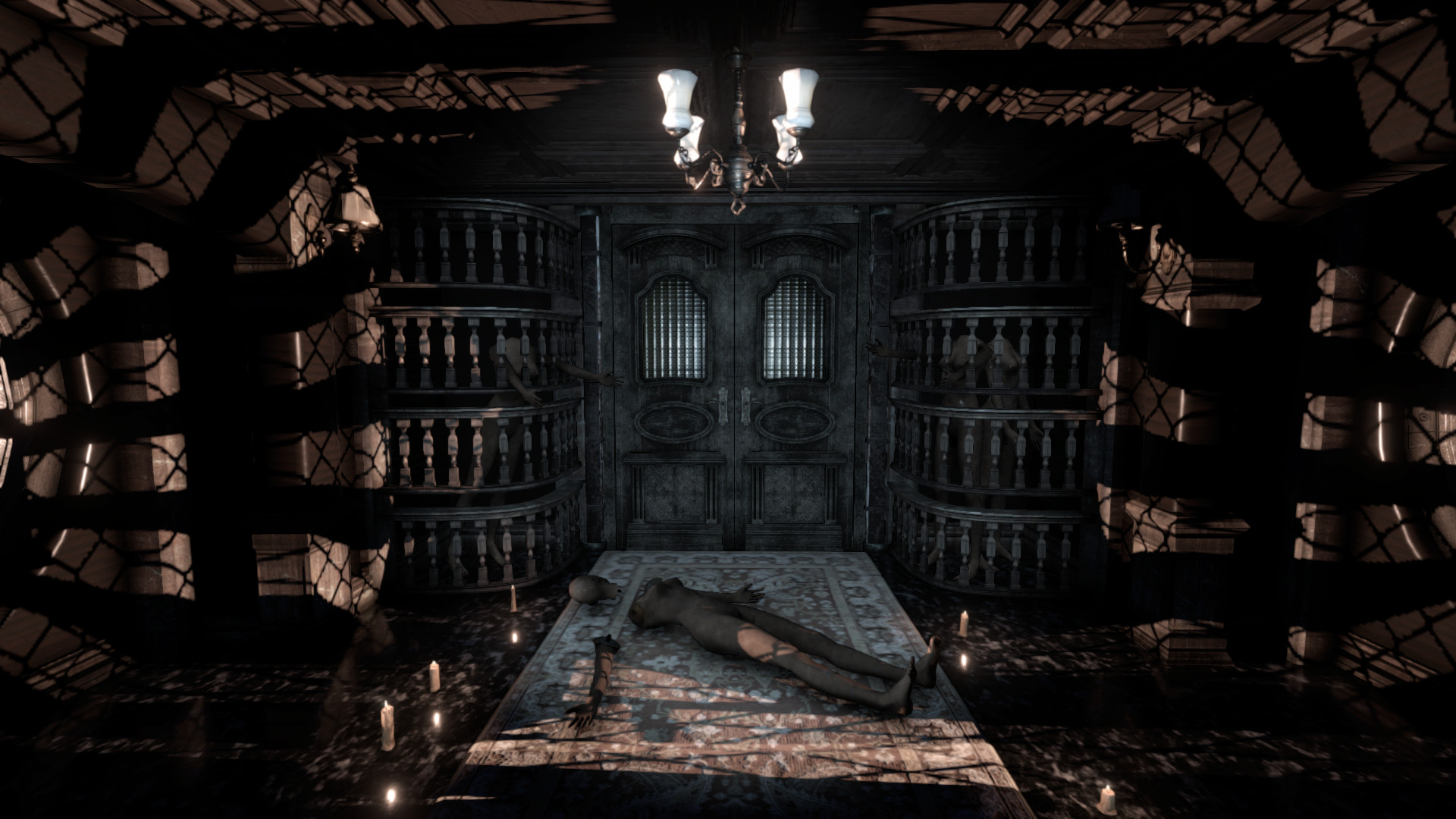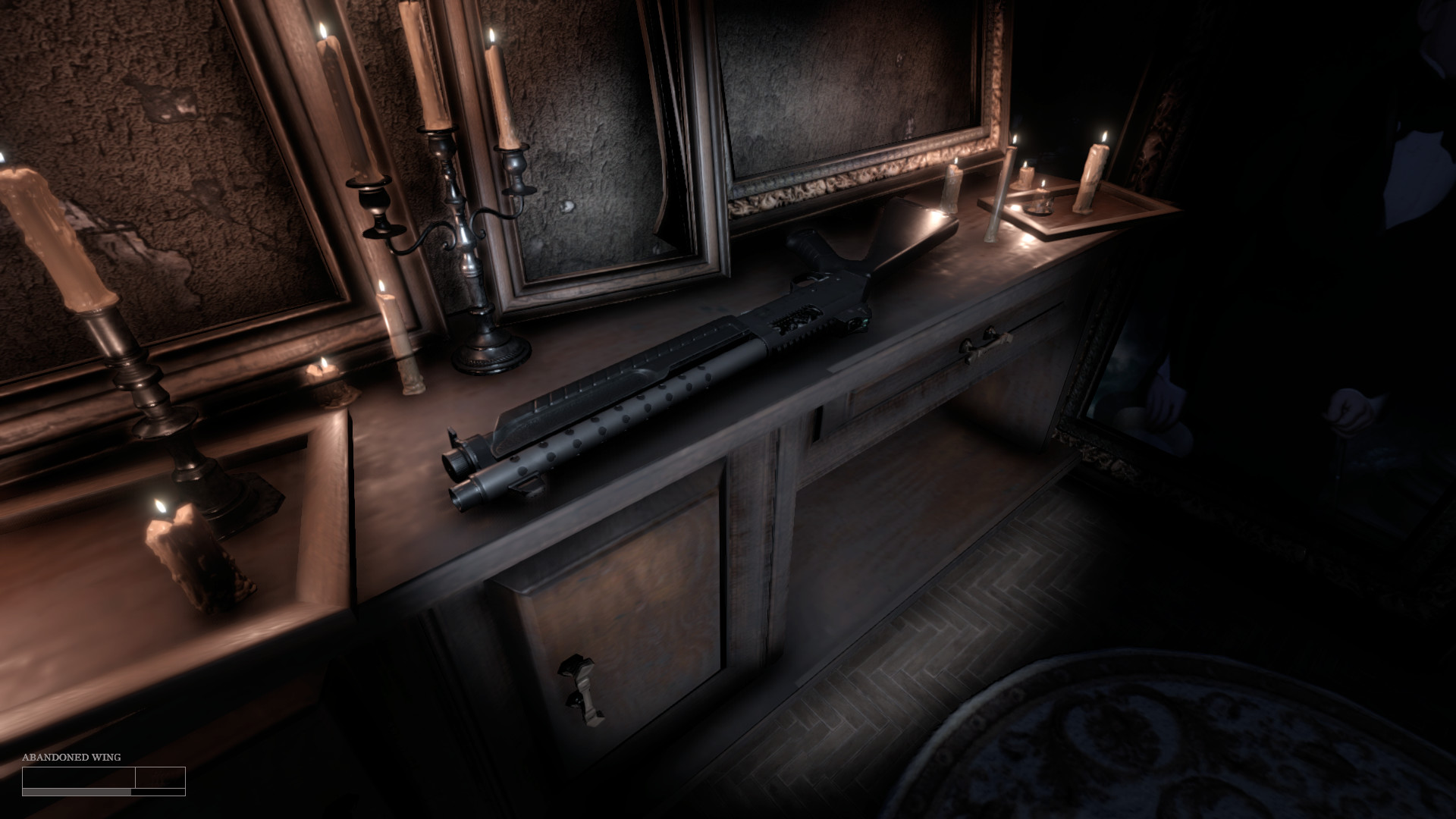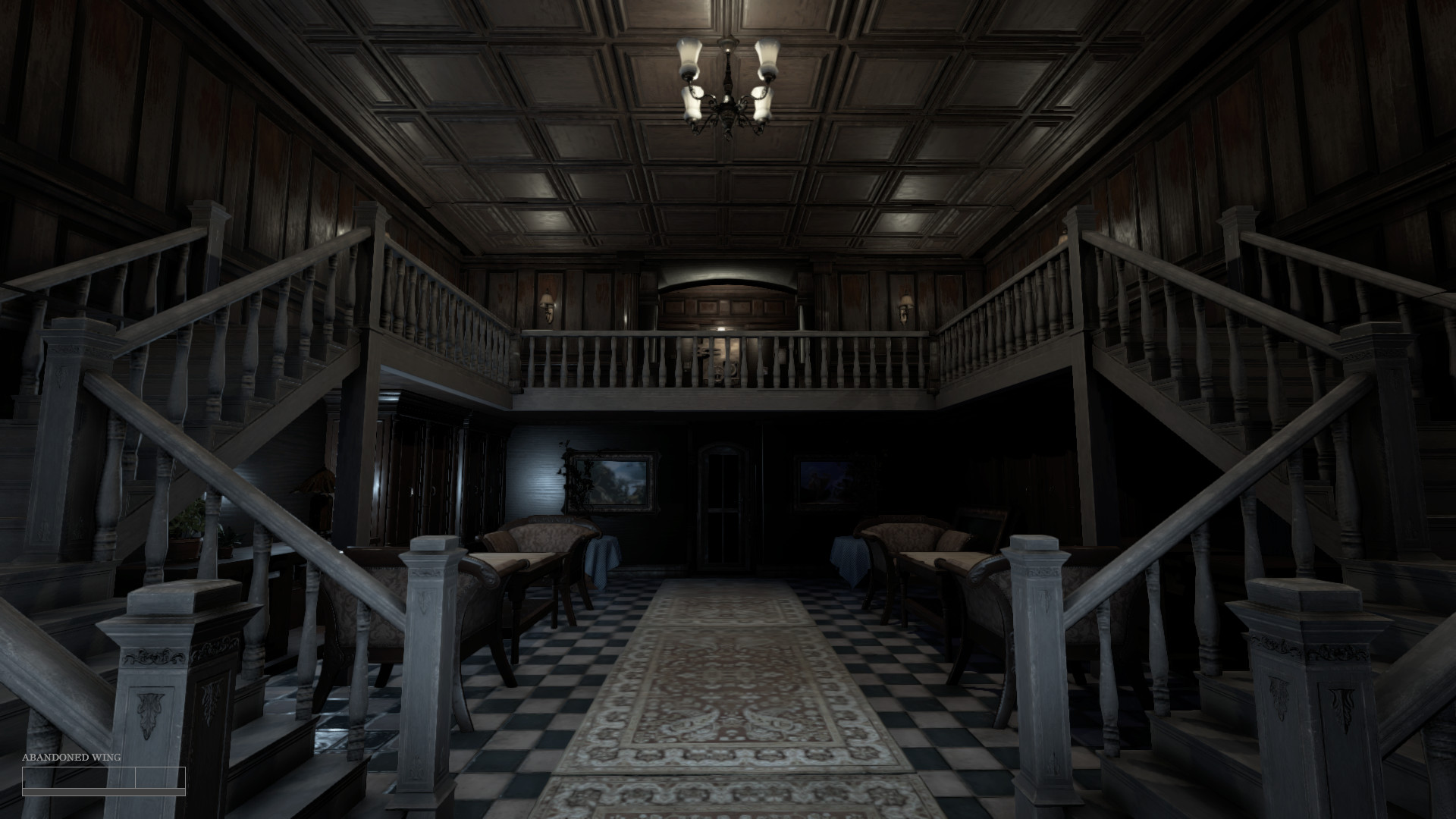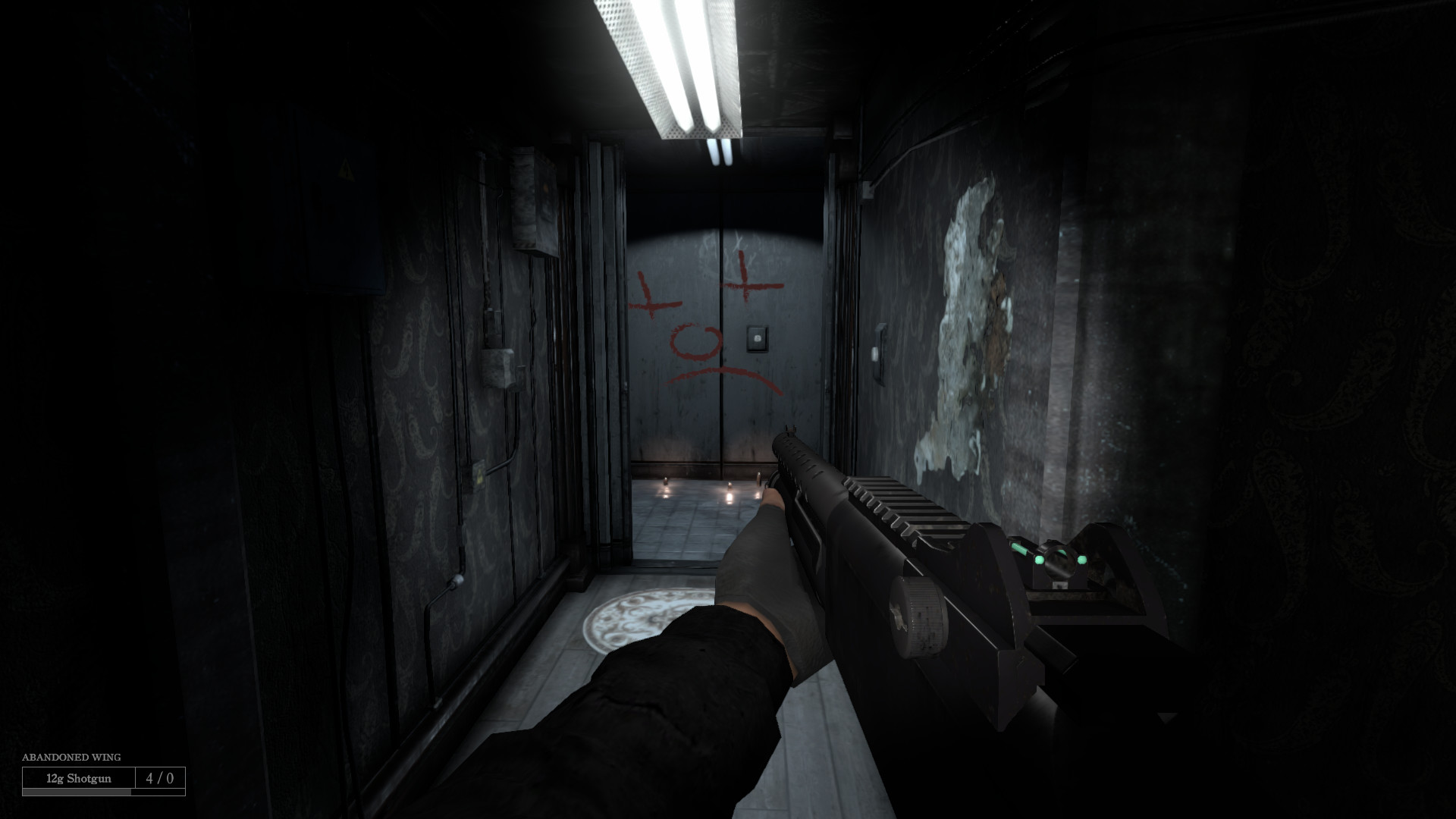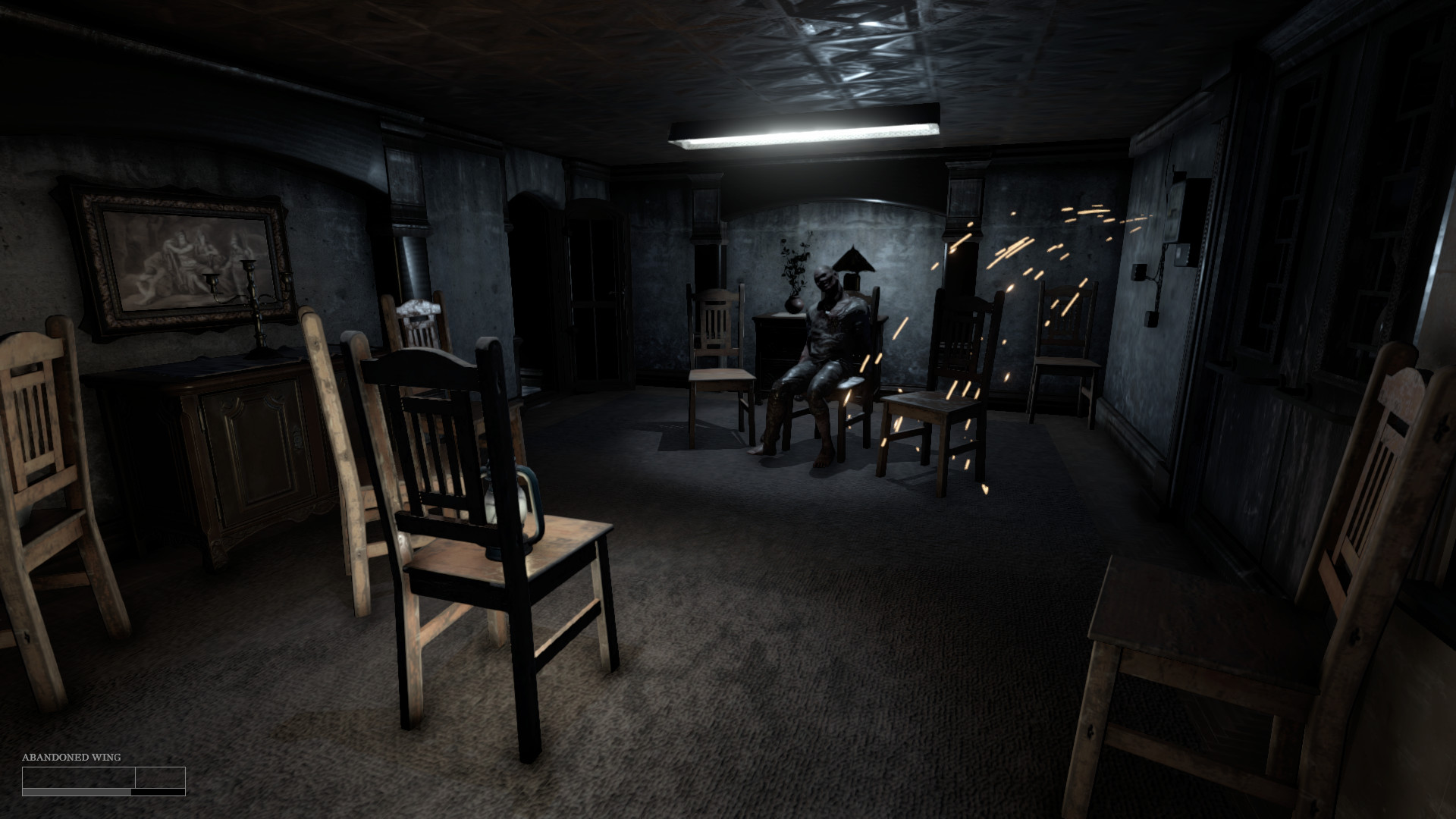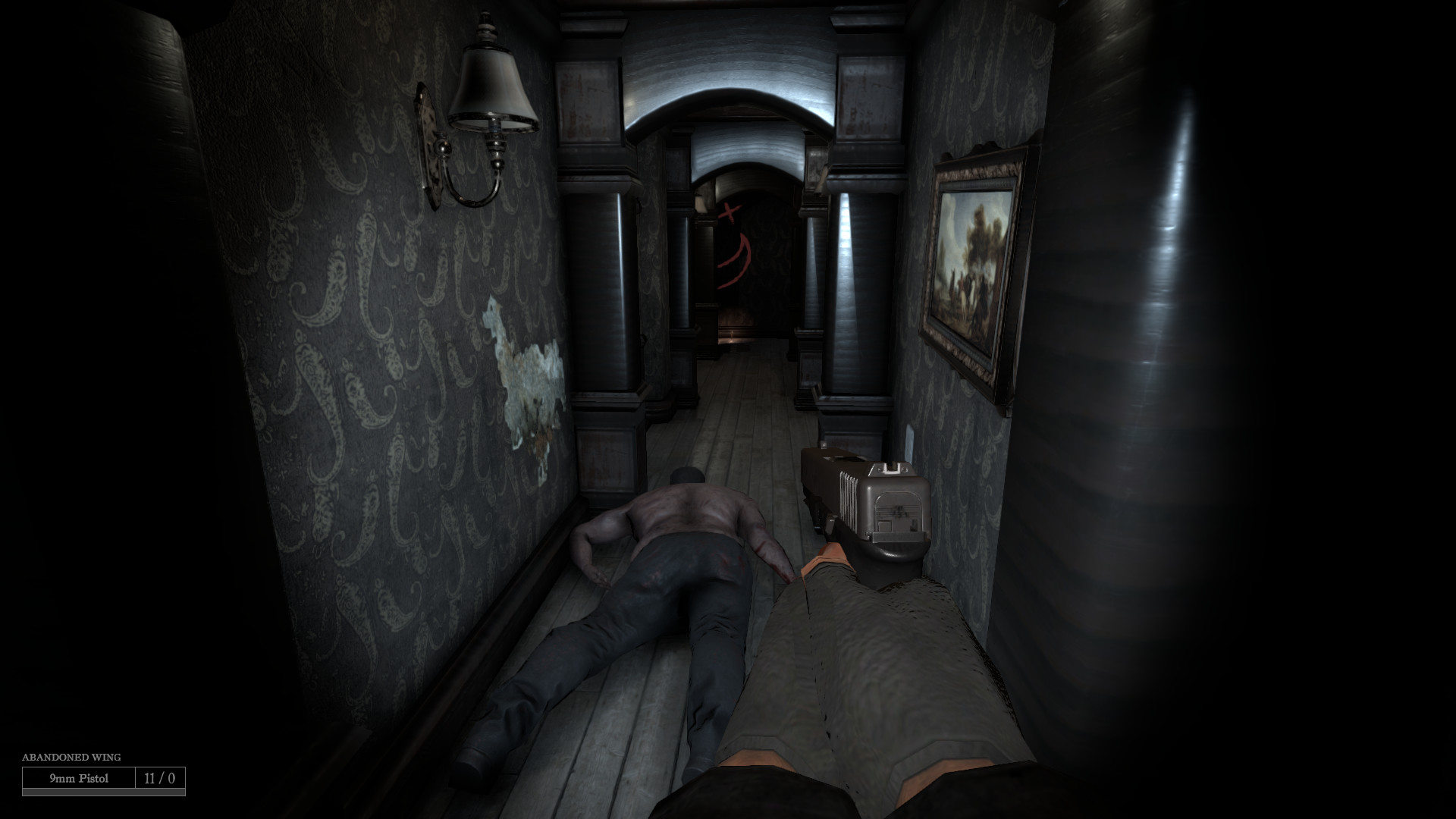 Thank you for reading!