Bionic, in development for 16 months, is now in Alpha!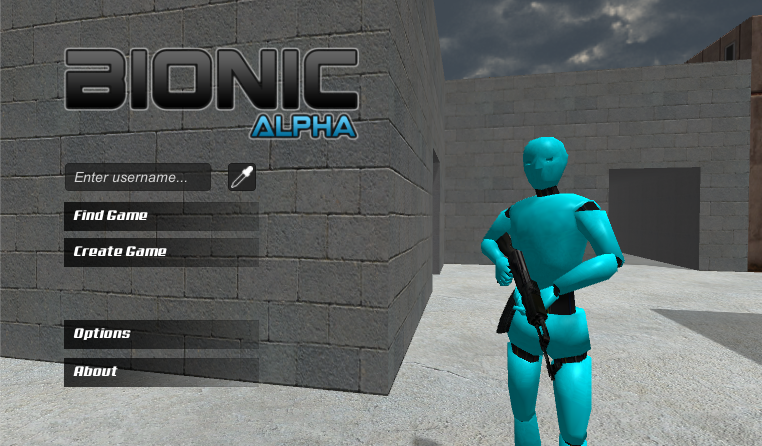 ​Still in early development, Bionic is far from complete and is very buggy. Networking isn't perfect either. The game is entered in Ludum Dare's October Challenge as well, so you can take a look at that as well. All feedback and support is appreciated, thank you for your time! Play now at any of the following links:
There is controller support in game, get the standalone to fiddle with the preset controls.