The turn-based strategy Mittelborg finished the Early Access stage and had a full release on Steam. And now Super Savings! The release discount is 35%! Don't miss it!

Mittelborg is a strategic adventure where elements of rogue-like and resource management are mixed. You have a chance to try a crown of Chancellor in a magical city, who is chosen to lead and help mages survive in upcoming Chaos, threatening the city and the whole Universe.
FEATURES
Mittelborg is the heart of this world and thousands of swords are aimed at it. Monsters, nomads, mercenaries, living deads and rebellious spirits — Chaos does not sleep and besieges the Universe. Collect resources, get ready for tempests, keep guards on the walls and mages at the towers.
Mittelborg claims for your watch, Chancellor! Different events enforce you to make hard decisions all the time. Power is a heavy burden. Will you protect the most sacred, or will you drench it in blood...
It is so easy to die here, and no one worries about tomorrow. No one but you! You are the immortal one. You become wiser with each new reborn. You choose the strategy and gain experience, and you have a chance to endure a little bit longer next time.
You start a long and dangerous adventure. There will be dozens of worlds and hostile races, hundreds of unique events, thousands of intertwined destinies and stories ... and you have to take all the risks and make the right choices.
Official Trailer

Since Steam Early Access the developers focused on changing the game in a better way, with help of the game community and feedback from players, they did:
Totally changed core gameplay, making it more diversified. Now players have total control over the city.

Reworked storyline, adding the flow to the story, making it more engaging and exciting.

Extended metagame experience, creating the system of Counselors. Each of 10 Counselors gives a new playstyle in the game

.

There are new animations, visual effects and 10 OST in Mittelborg now.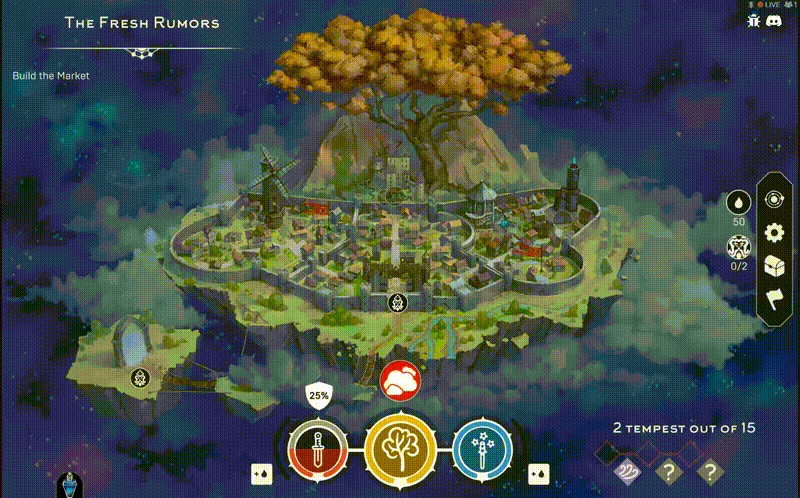 Take a look at the bunch of our brand new in-game screenshots!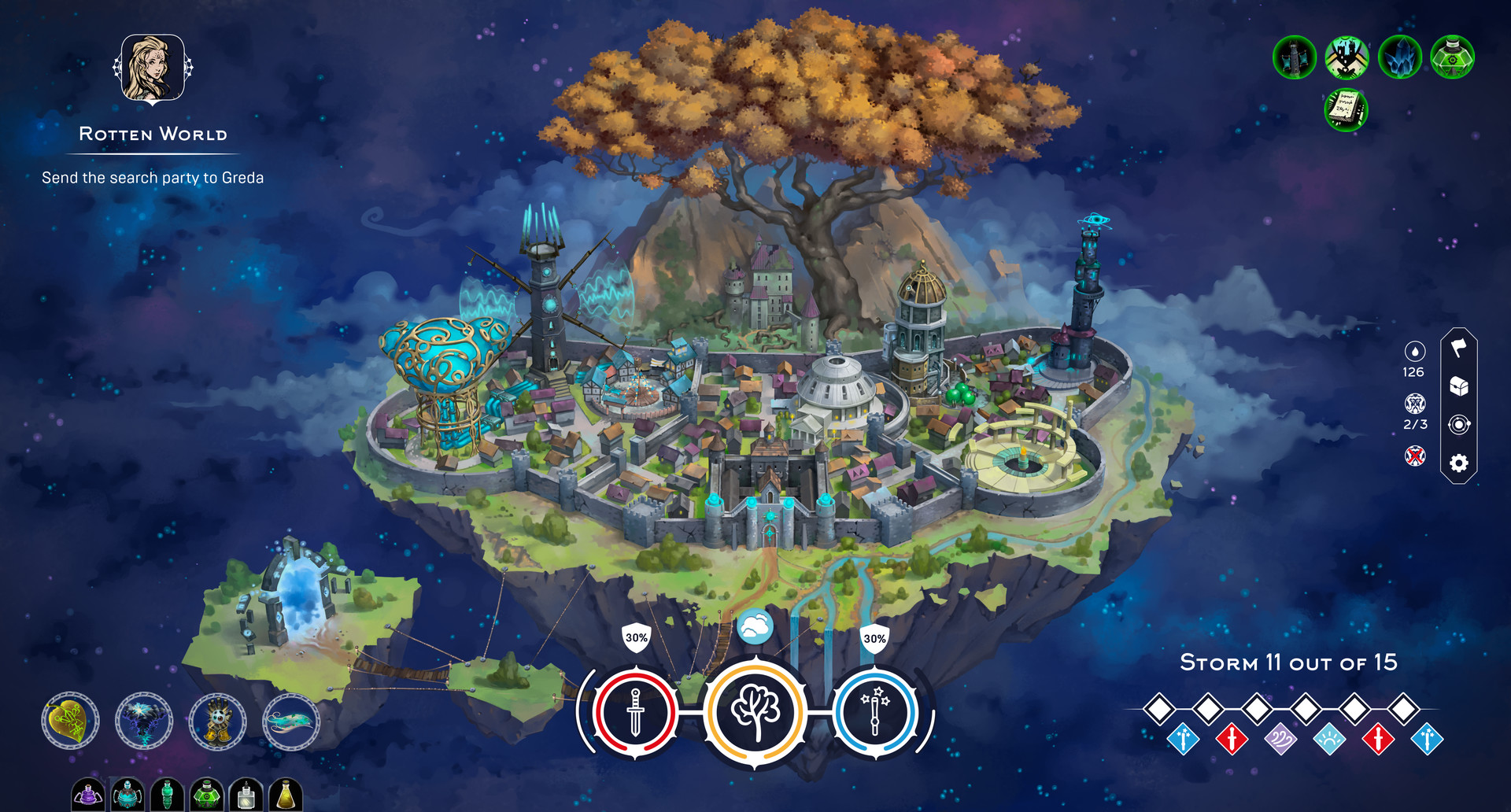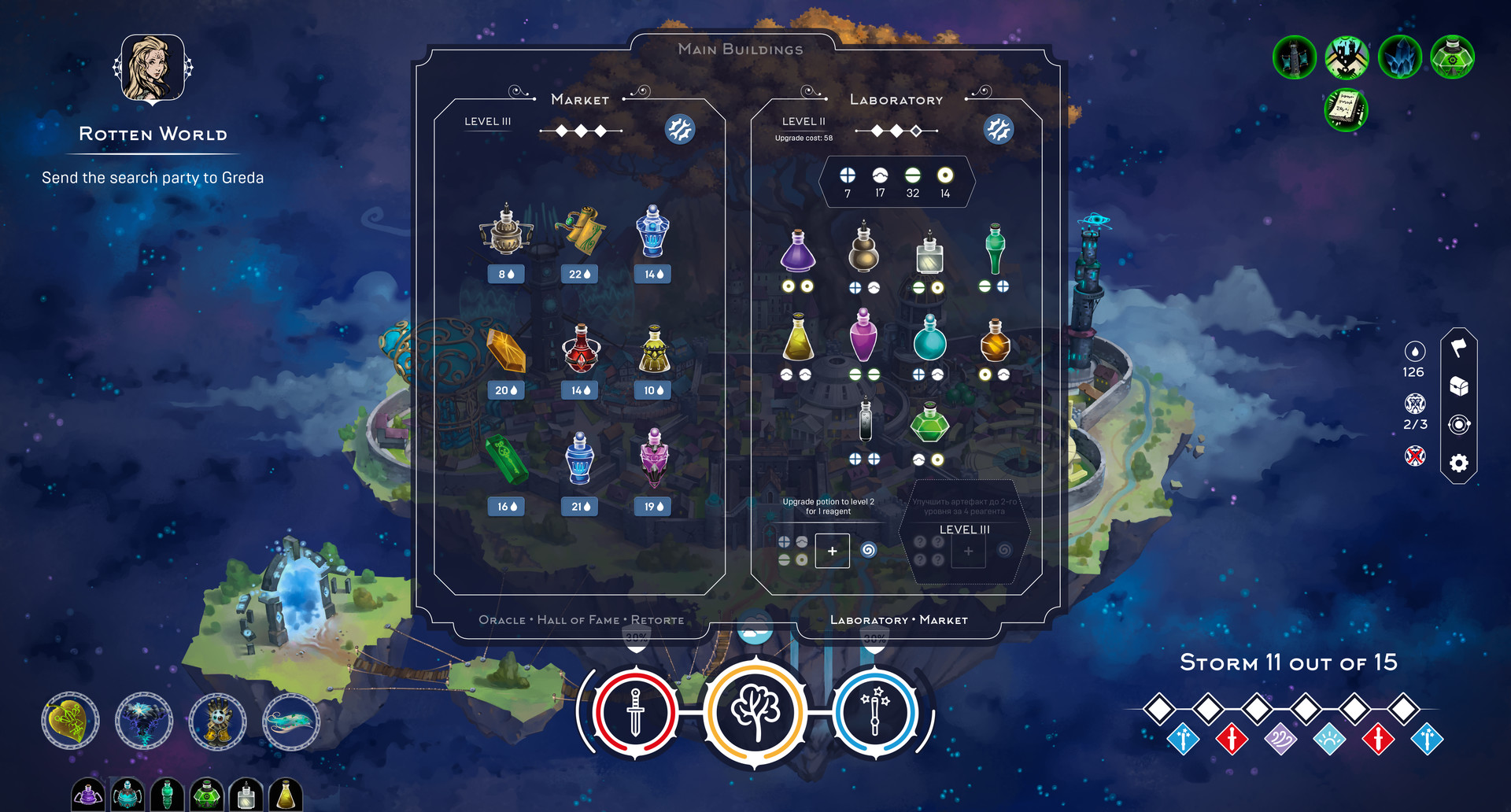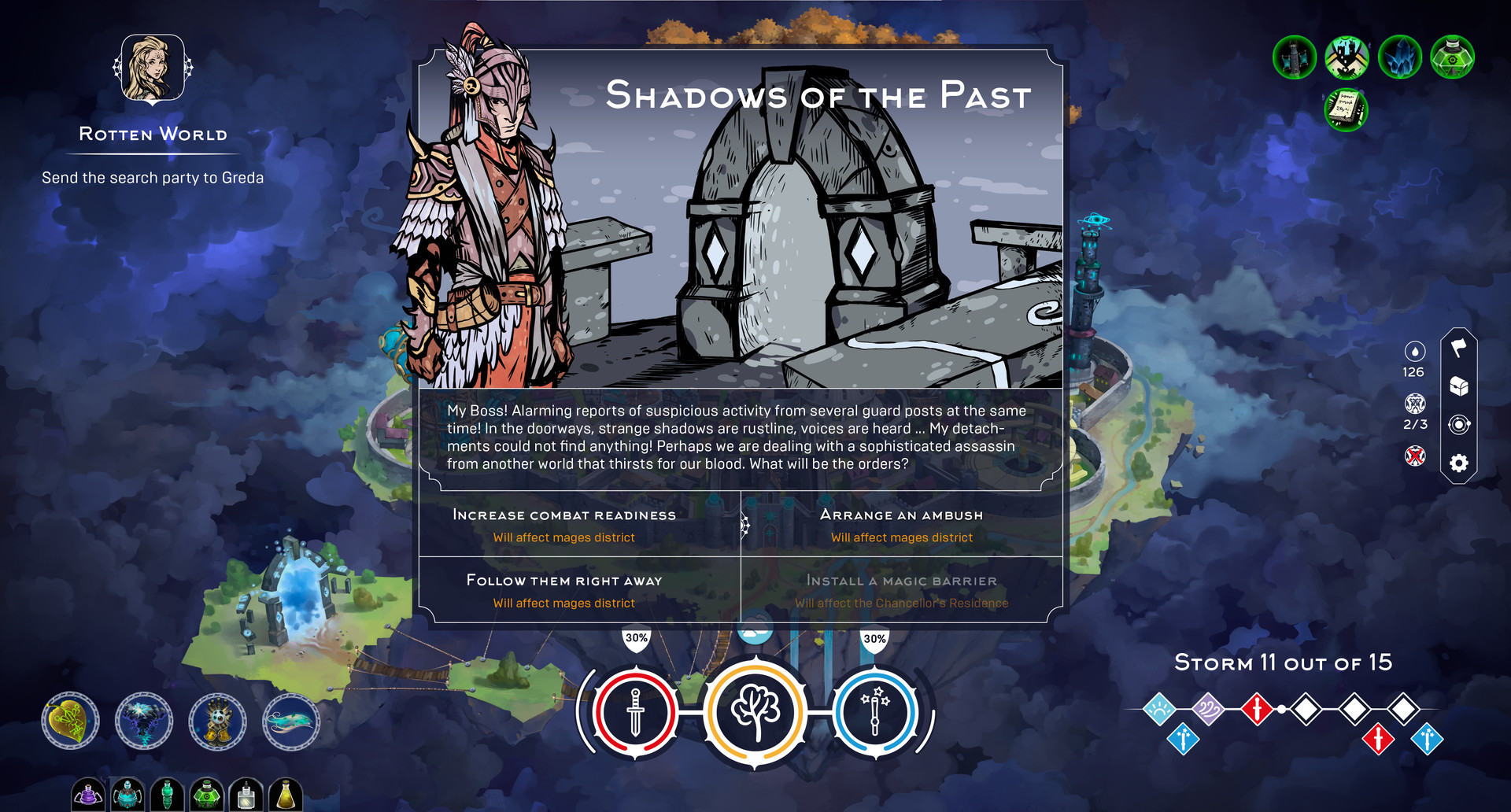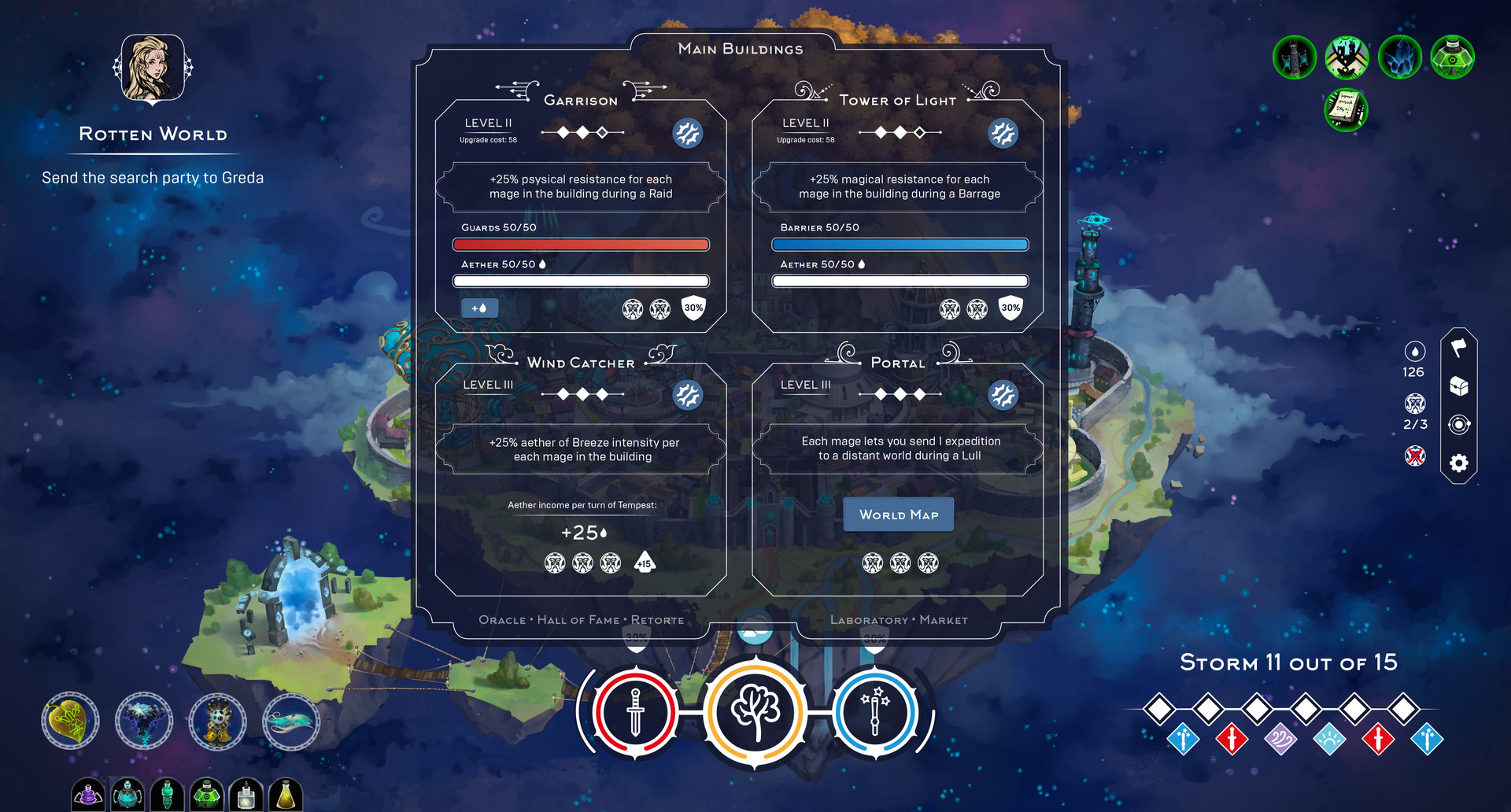 You have a few days left to enjoy a great discount now! Stay tuned with us in Discord!