New trailer of «Laptop Tycoon» added! Expect the release of the game very soon on all popular platforms!



What will be added to the game?
Laptop editor
The editor is top notch, the prices and details of the laptop are as realistic as possible. You will be able to edit: height, width, thickness of the laptop; laptop color; width and length of the keyboard; screen size, technology, resolution and refresh rate; trackpad size; the ability to add various face id functions; fingerprint scanner; touchpad; logo; body material; CPU; video card; the amount of RAM and built-in memory; Number of Cores; speakers; number of speakers and much more.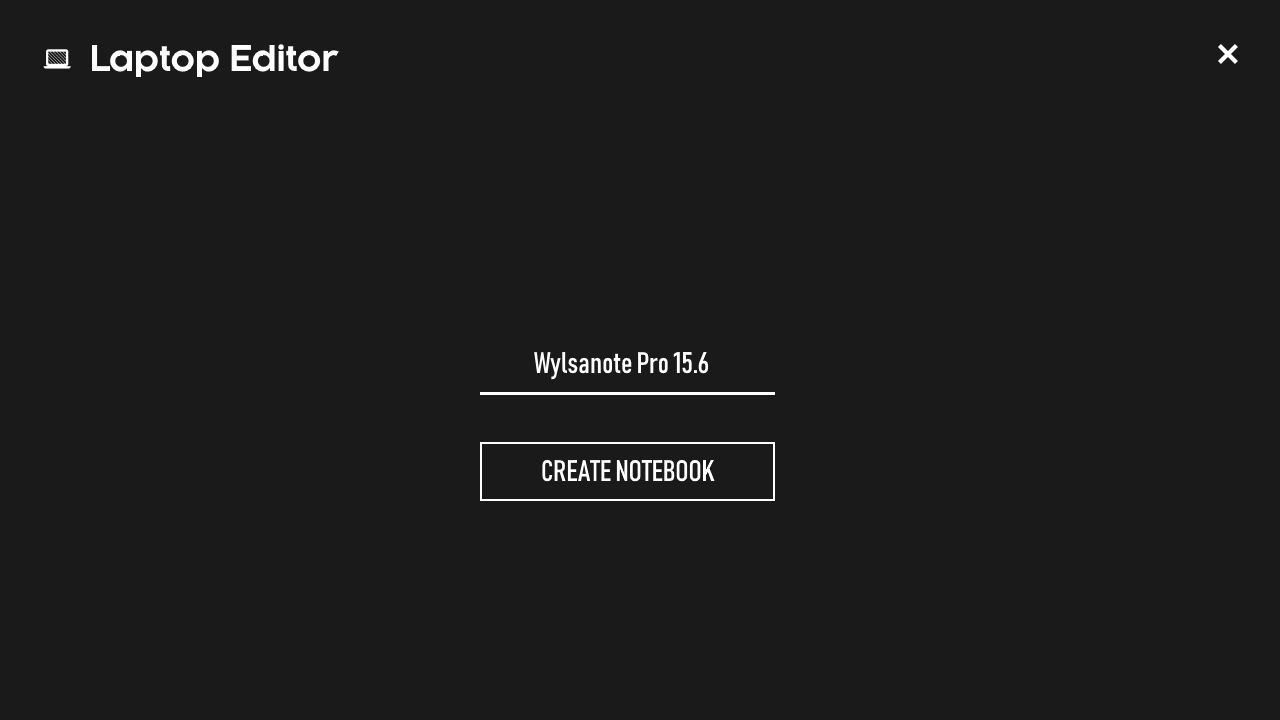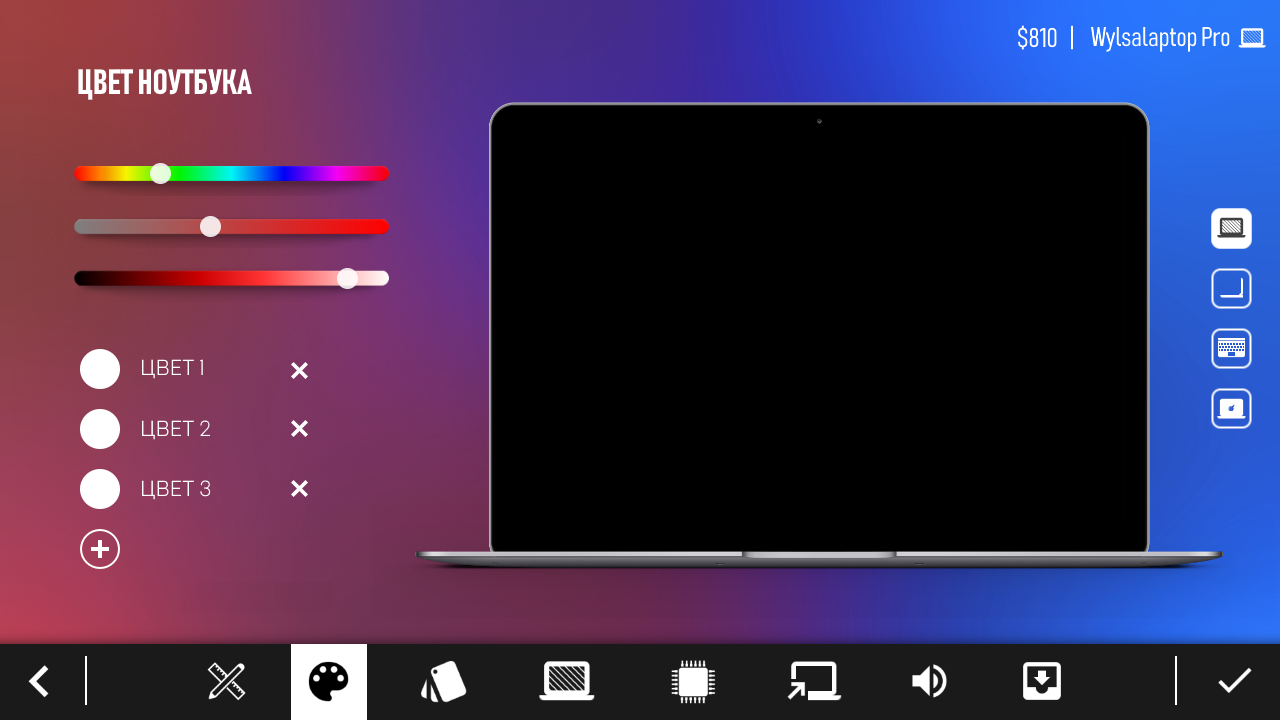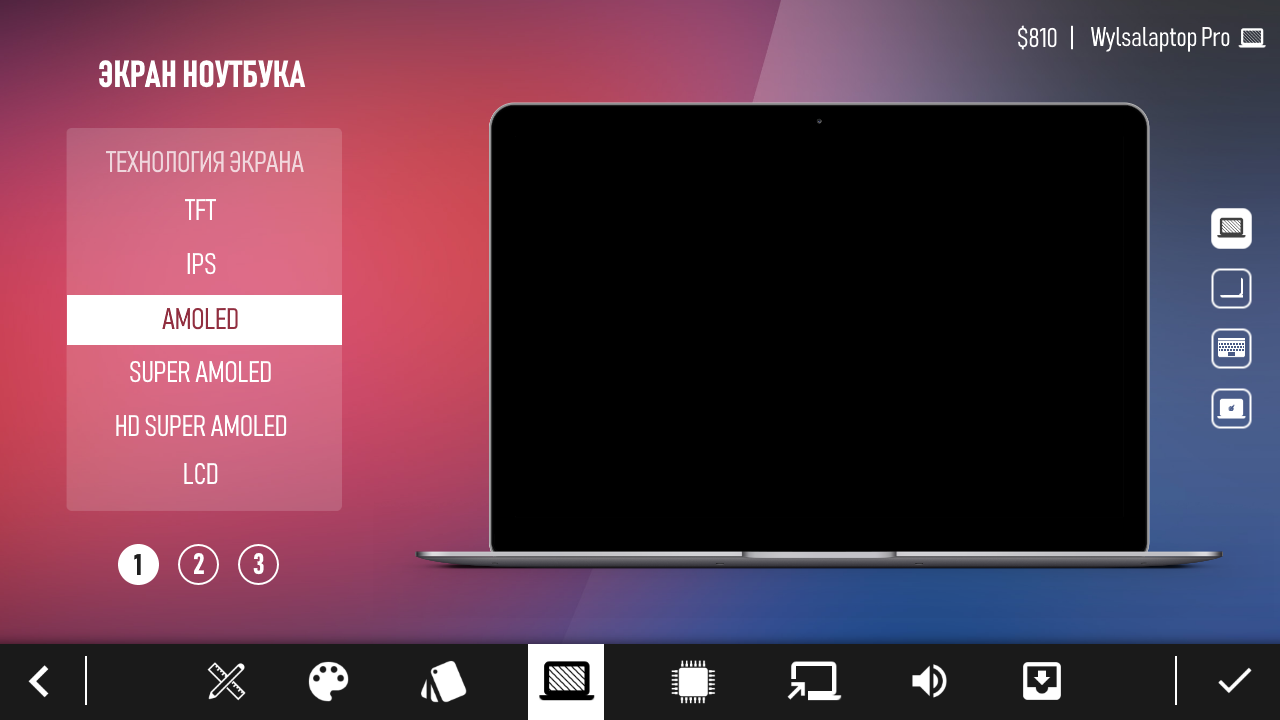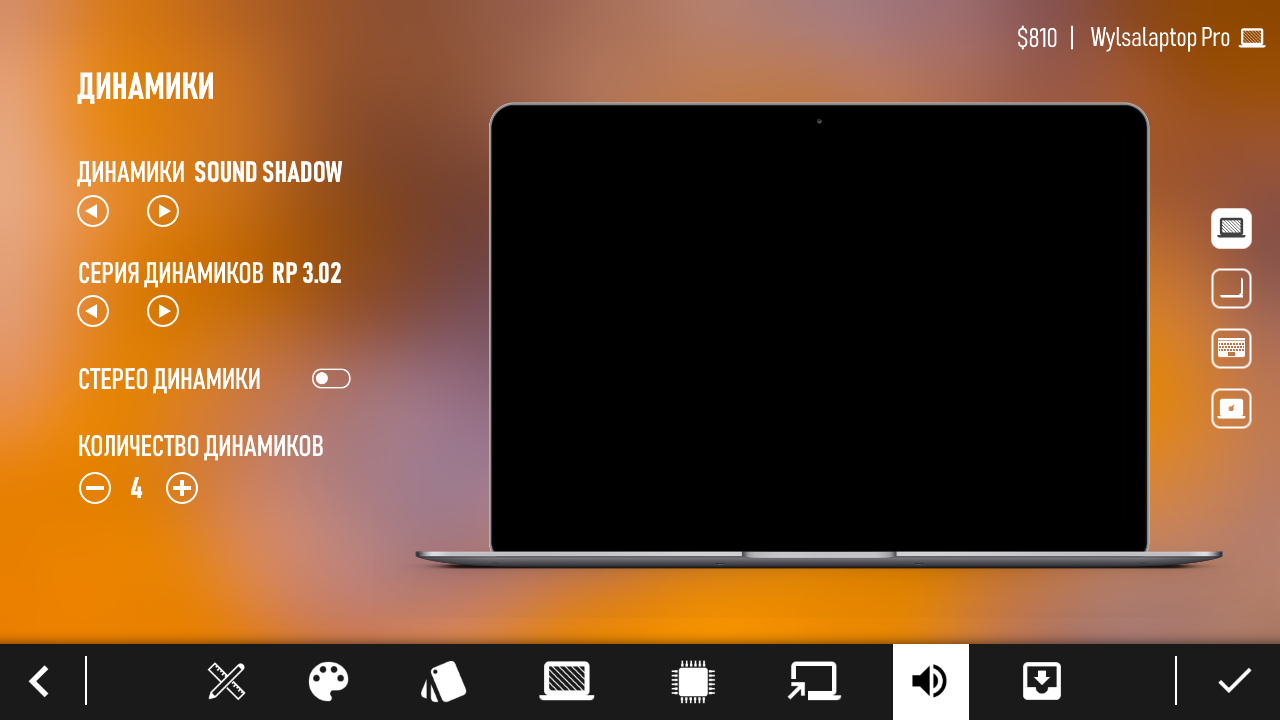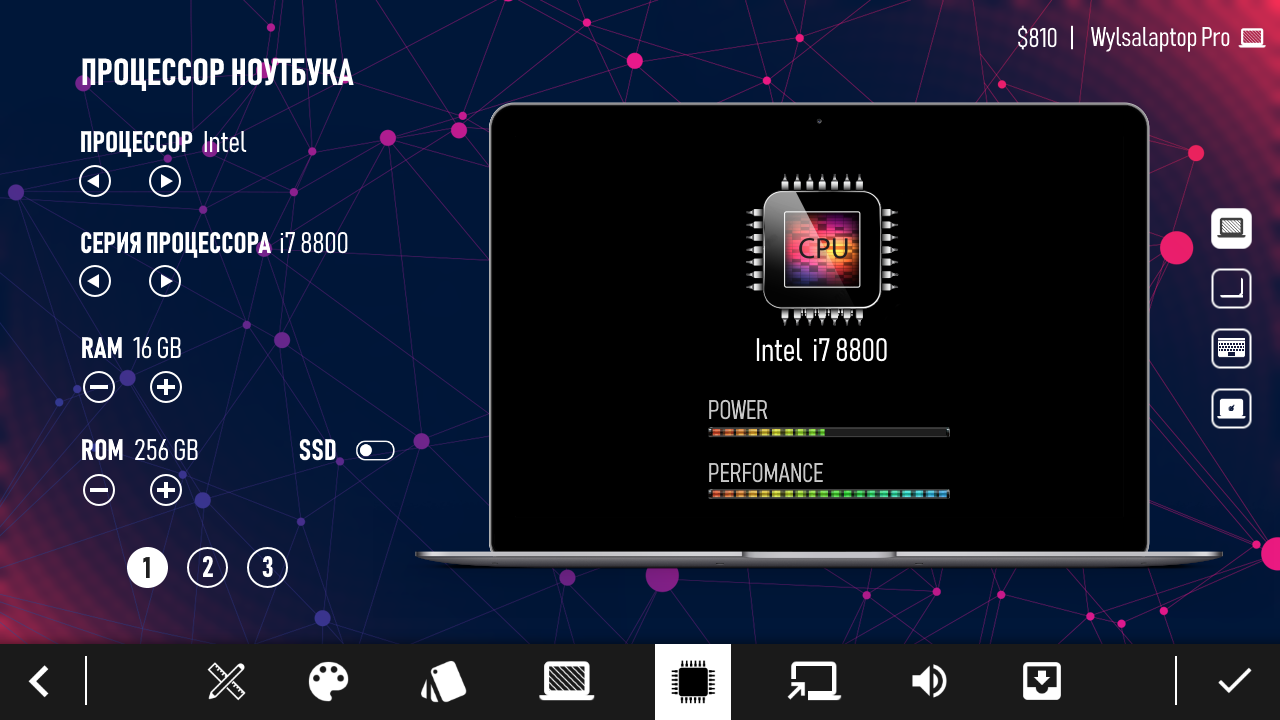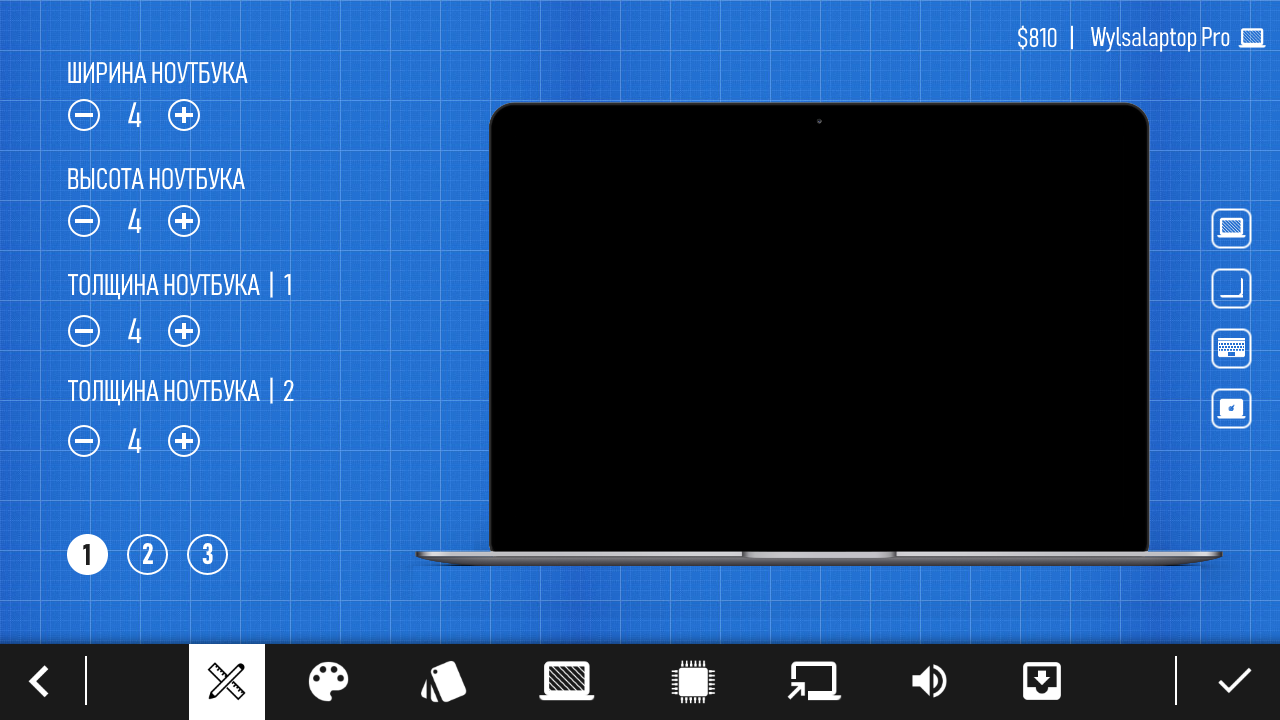 Packaging editor
You have the ability to edit the appearance of the laptop package: height, length and thickness of the package; Colour; quality of packaging material, etc.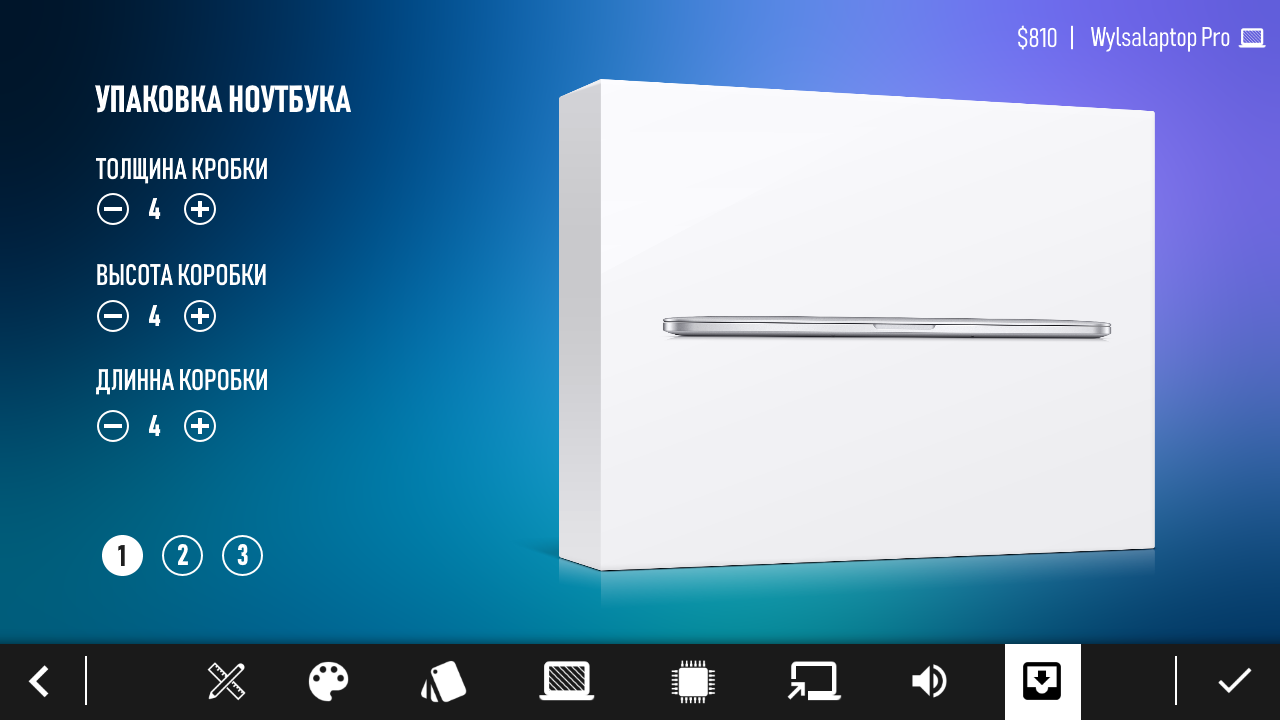 Staff
You can hire and fire employees for your company. Choose the best!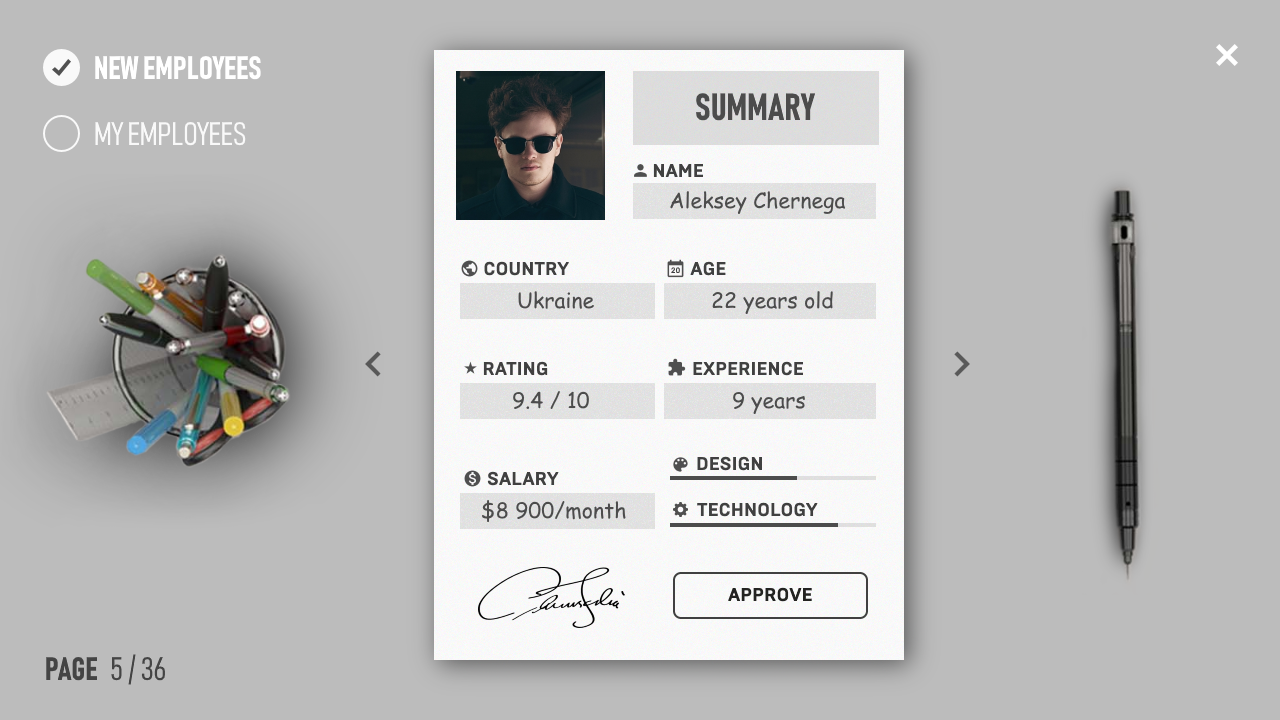 Marketing
Marketing your company. You will be able to invest in the development of the company. Buy marketing of all kinds.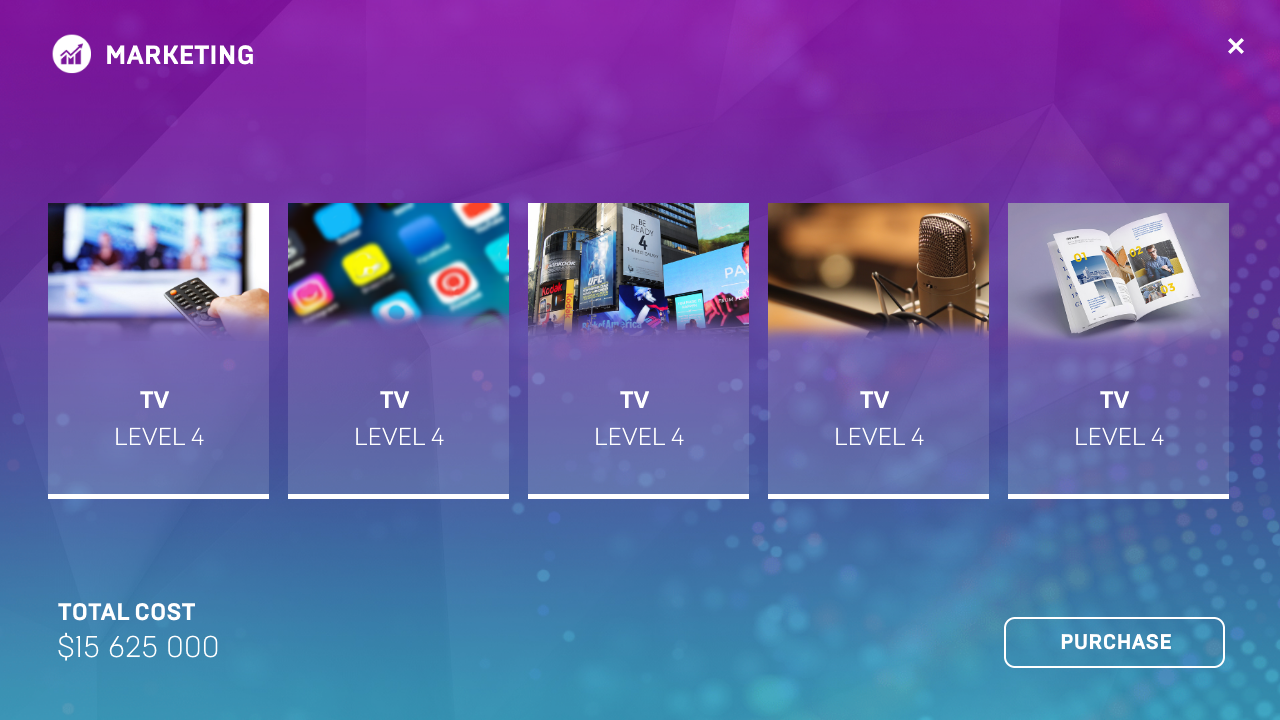 Research
Initially, not all functions will be open in the game. Explore new features for special points that accumulate during the development of laptops.
YOUR CPU
Create your own processor. Our team created an editor to create your own processor. You can also sell processors to other companies.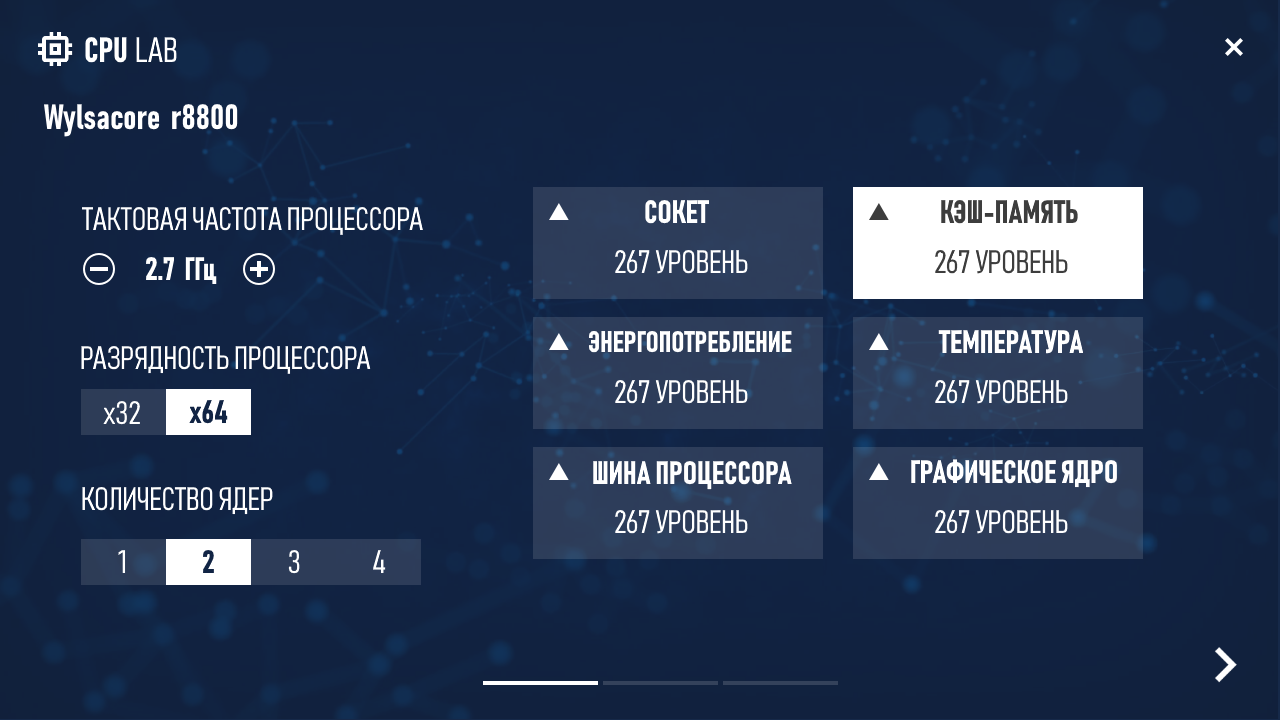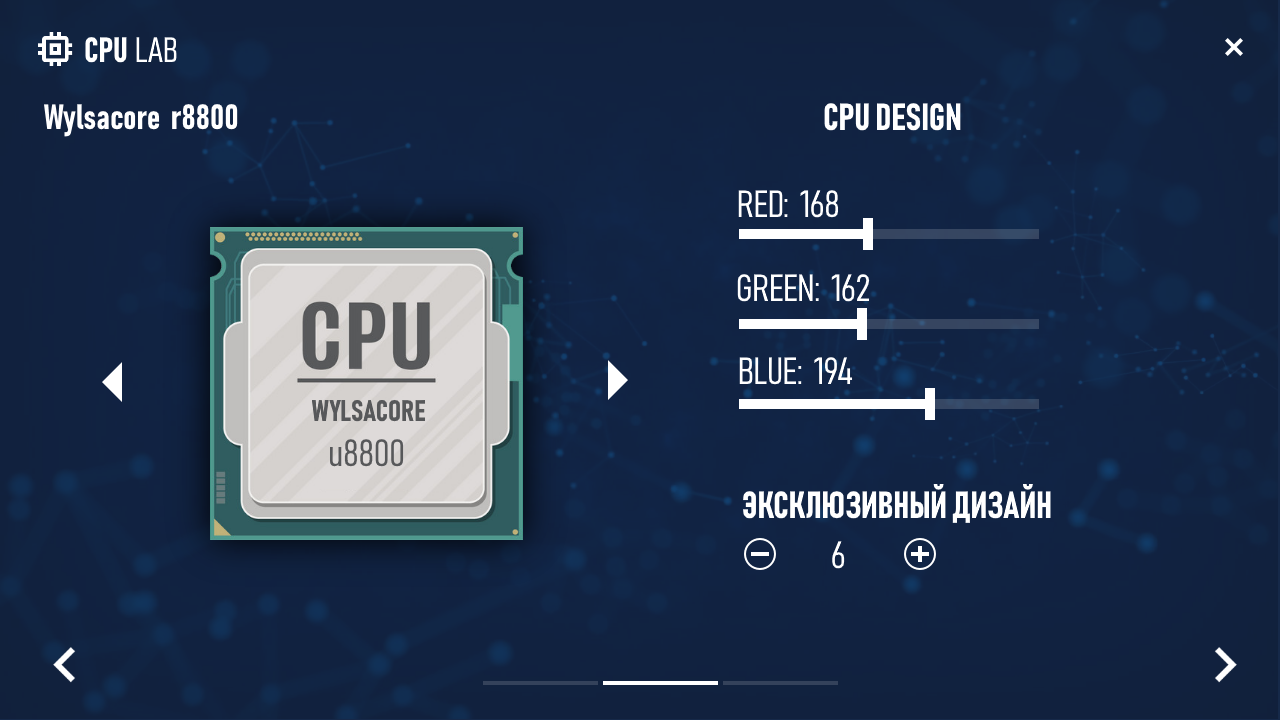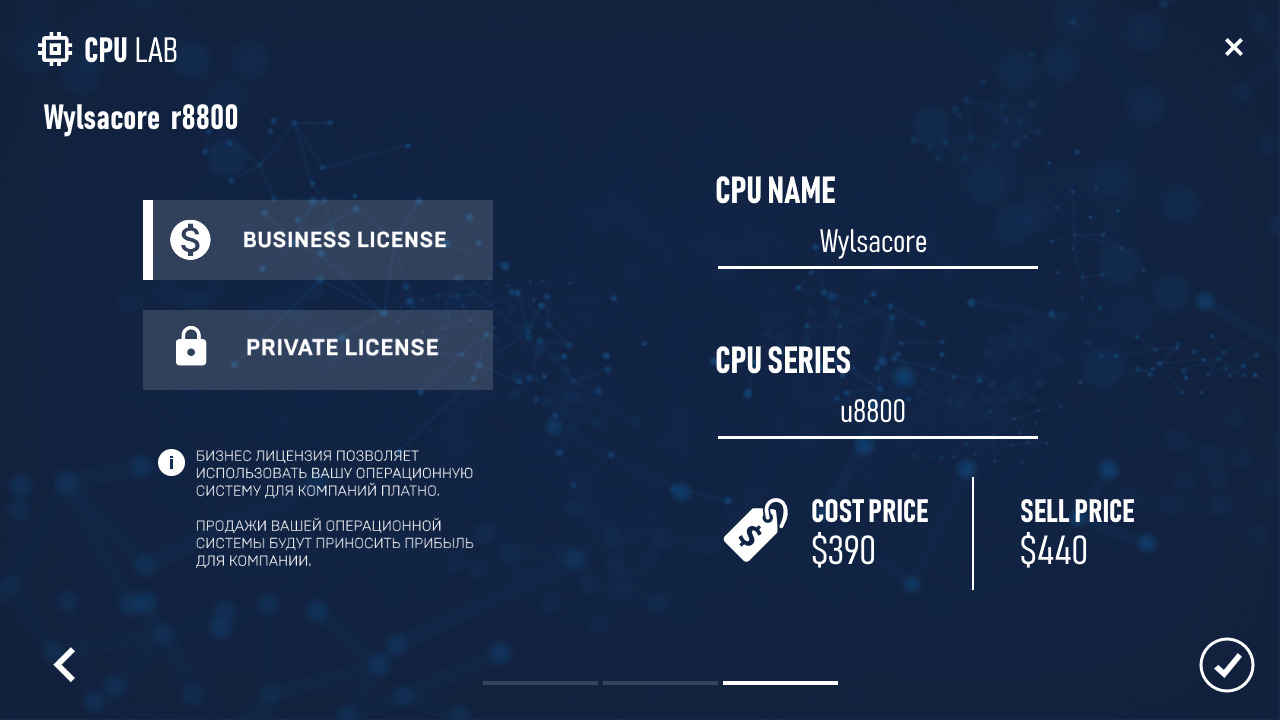 Your OS
Create a unique operating system. You can create your own operating system in the editor and use it both for private purposes (use only for your company) and for business purposes (sell a license).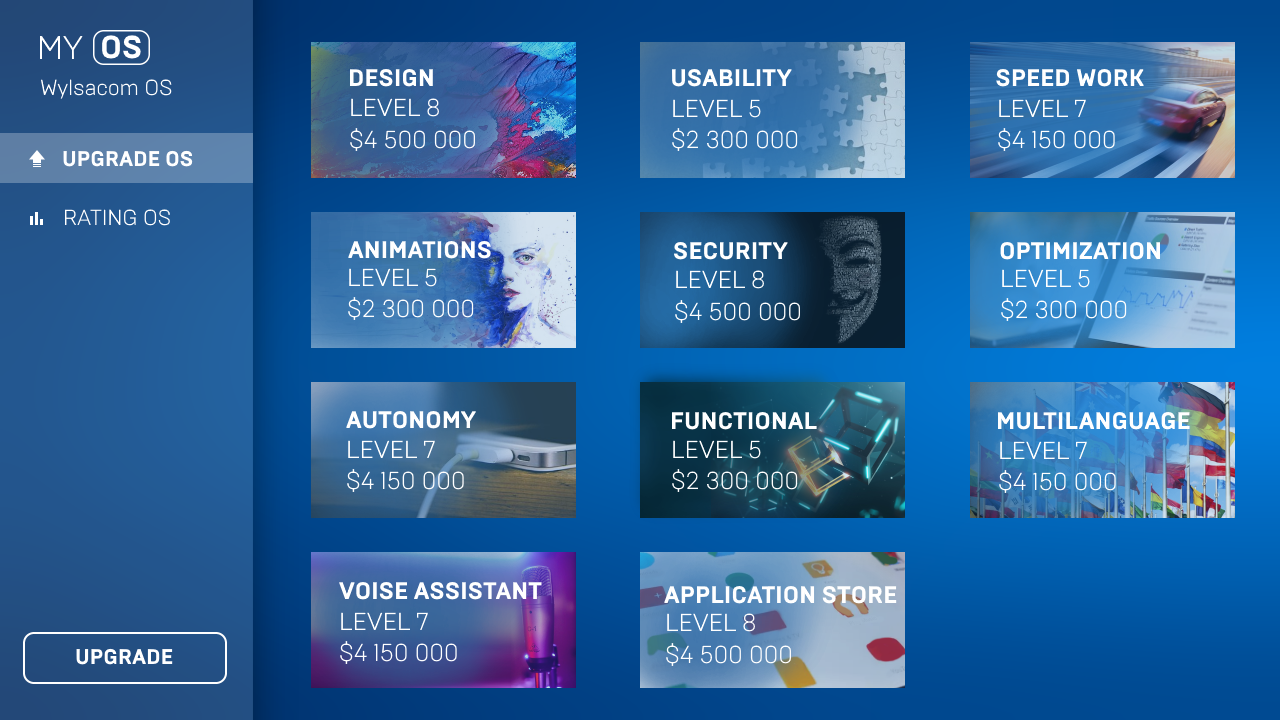 There are many-many other features that will be available in the game very soon.

«Laptop Tycoon» will be released in August 2020.

See the news:
Web: Roasterygames.com
Twitter: Twitter.com
YouTube: Youtube.com
Instagram: Instagram.com
Telegram: T.me

Contact us: support@roasterygames.com