Greetings!
Making The Garden of the Moon was great fun since it bears great resemblance to my country's woodlands. Keep in my mind that this article presents the northern-part. Southern part is coming very soon too. Now let's take a look!
Land of the Moon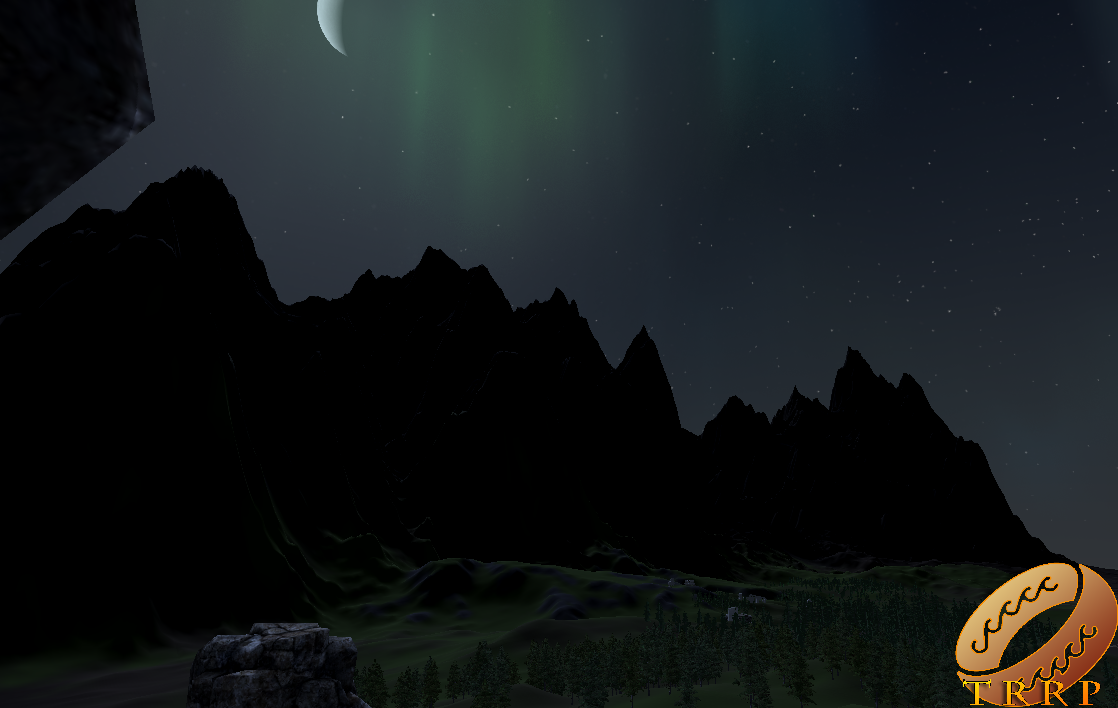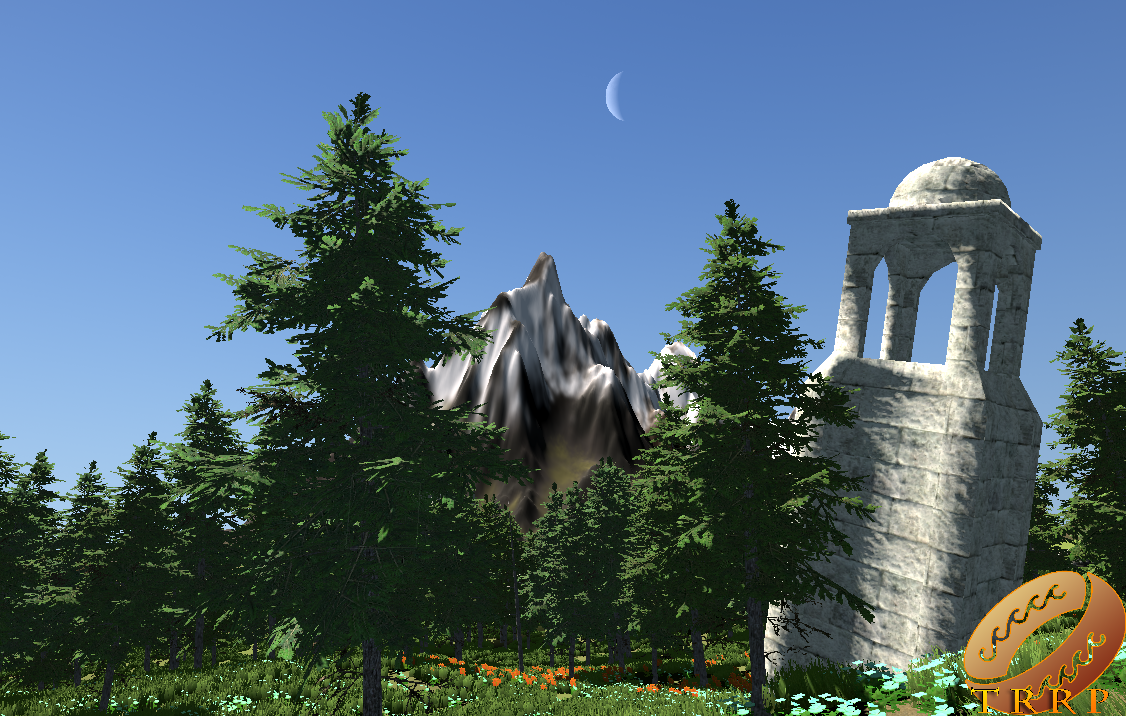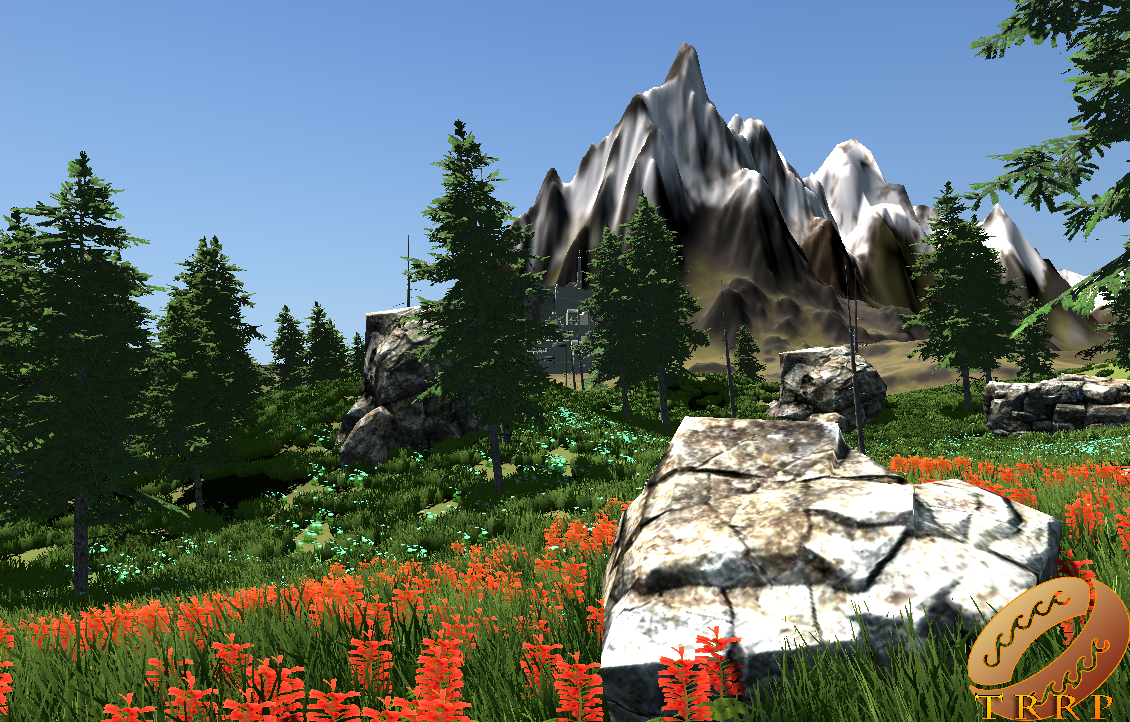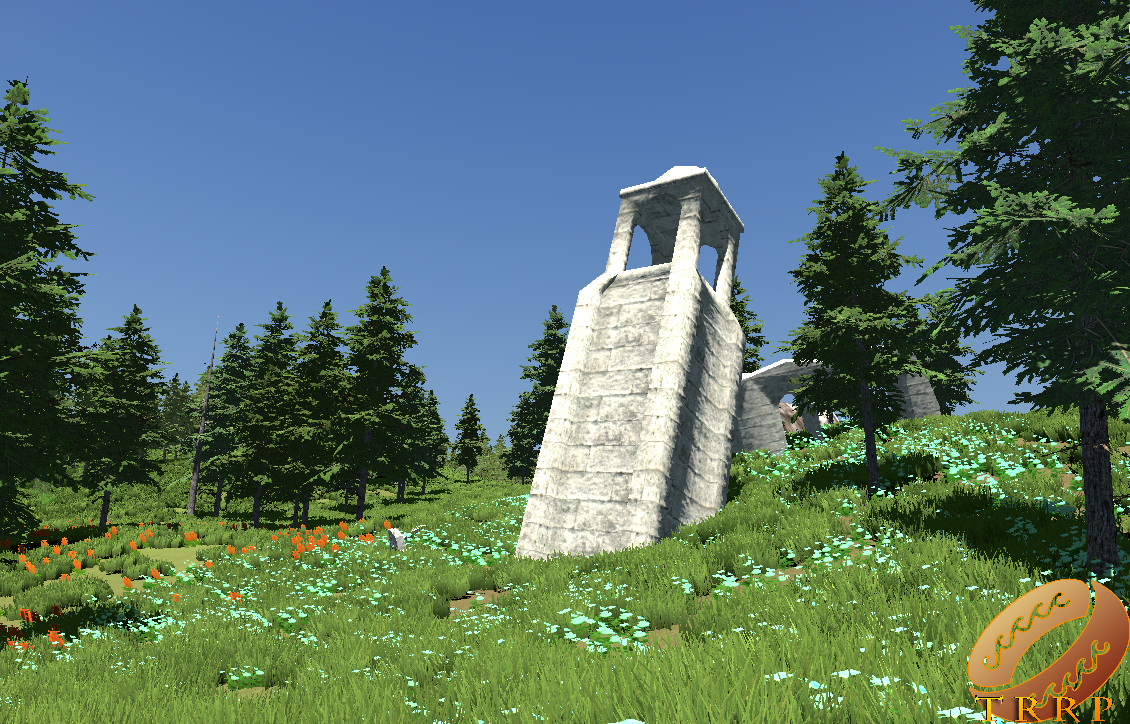 The Window of the Sunset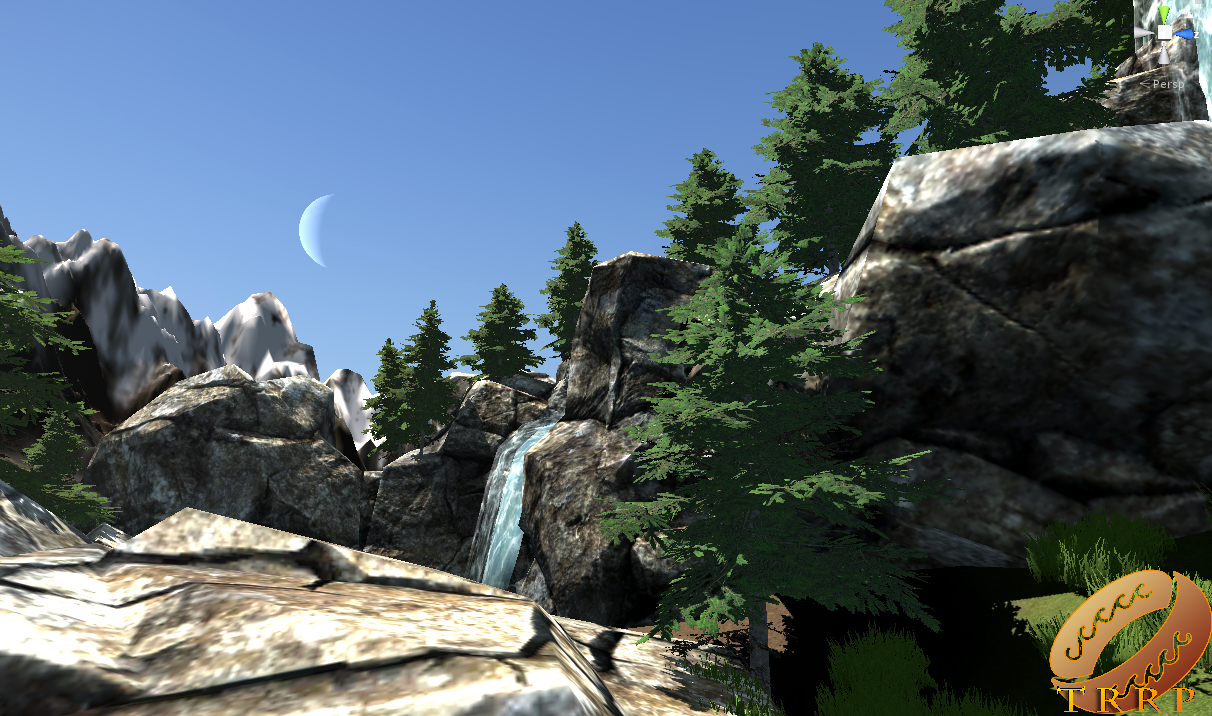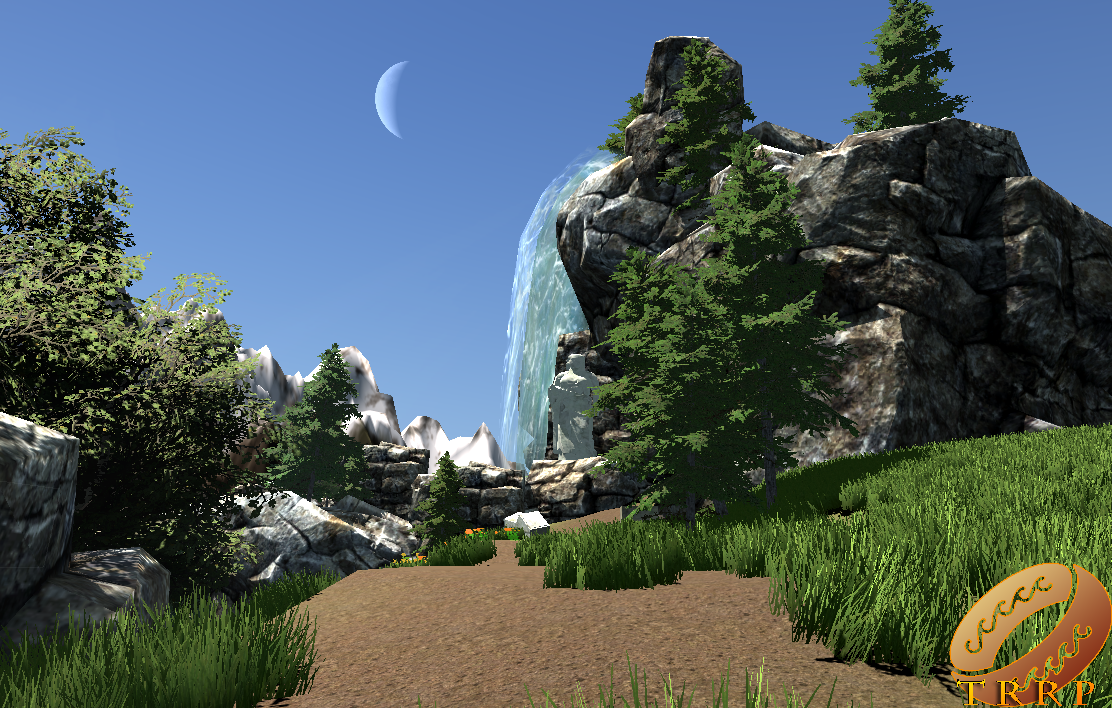 May the Gods be with you!