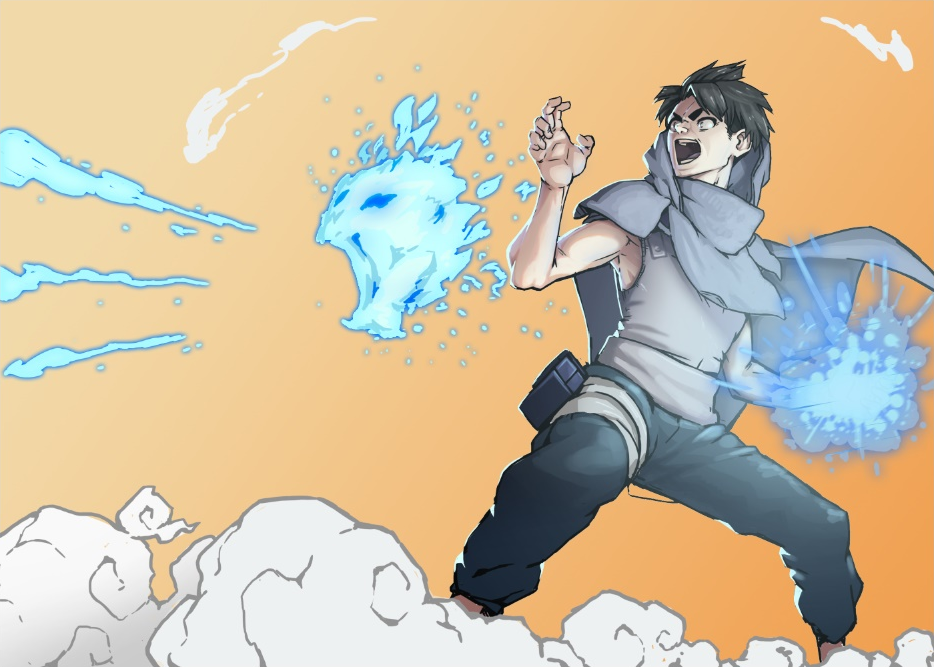 (EPIC Ward Art brought to you by SulLight!)

Hello again, another week of updates brought to you by the awesome team at LoF!

We're still working on finishing the Ward class. This week we've gotten through the Ward's fire techniques (with only one more to go).

Fireball -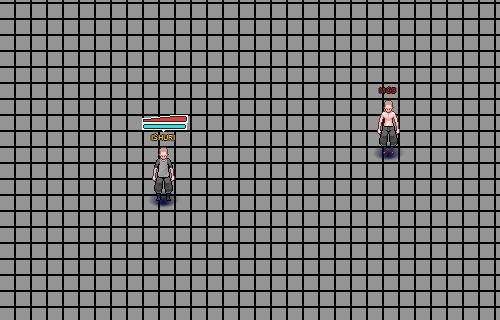 Launches a Fireball that explodes on impact. The explosion scatters embers across the ground. Coming into contact with the embers causes burns.

Flame Bullet Storm -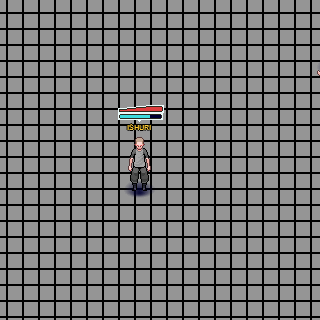 Spawns 5 rotating Fireballs around you. They will launch towards any nearby enemies, leaving fires when destroyed.

Flame Thrower -

Fires a channeled line of fire. Continuously deals fire damage while consuming chakra.

There's still a few more fire abilities that are still in the works, so I'll show off some full on fire elemental combo gifs when they're ready next week.

Last week I wasn't able to show case another neutral Ward ability because it was still in the process of being worked on.

Body Flicker -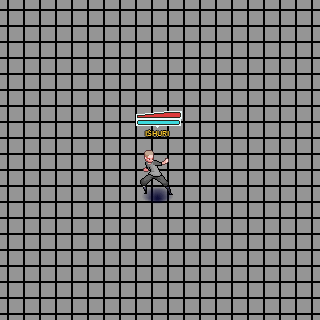 Here's what kiting as a Ward looks like including the Body Flicker ability.

There's still a few more elements to knock down for Wards before they're ready and we can move onto other classes, including a Ward's Seishin, spirit companions that aid you in battle. More detail on Seishins will be revealed as we get to them. Oh and expect some very sparky effects next week!

SulLight will be working on completing that wonderful Ward piece, and continue by finishing up a piece for each class. If you like his art, check him out at Ignuton1994-x.deviantart.com
And if you haven't already, you can check out an old piece he did for Land of Fire at Youtube.com in speed paint form. He'll be recording the next class pieces he makes so we'll be sure to upload those in speed paint form as well!

Zane won't let me share the awesome map he has in the works, so hopefully your pretty eyes get to set on those next week. All I can say is, I cannot wait to move around in whatever he has cooking up.

I say this every dev log now, but we really are getting closer and closer to release with each one (duh), and I honestly can't wait to see everything come together in the end! I'll see all you next week!