Hey guys, back again with another weekly update on the game's rise to completion!
I'd like you to meet Luke Ford, our newest member of the team who's been handling music + sound. He and I have been working closely on bringing the game's scenes to life! He's done a phenomenal job at creating a track and sound effects to the campfire scene. He's done everything from the cracking flames to the slight shuffle between portraits. Check out this video!



More work will be put into this scene and others as we continue bringing them to life and allowing everything to come together. I can't wait to see how it'll all play out!

I decided to get the friend's list system in this week. While it is low priority, it is definitely one of those systems I'm glad managed to make their way in, as I should be able to use this as foundation for further social list management systems such as guilds or party windows.

You will be able to see a friend's Rank + location using this, as well as chat with them and invite them to parties from the distance.

Meanwhile, Zane and SulLight have been tackling one of the more lore impactful scene's for LoF. As much as I'd like to further explain this one, I think it'd be better to just let your minds wander for now!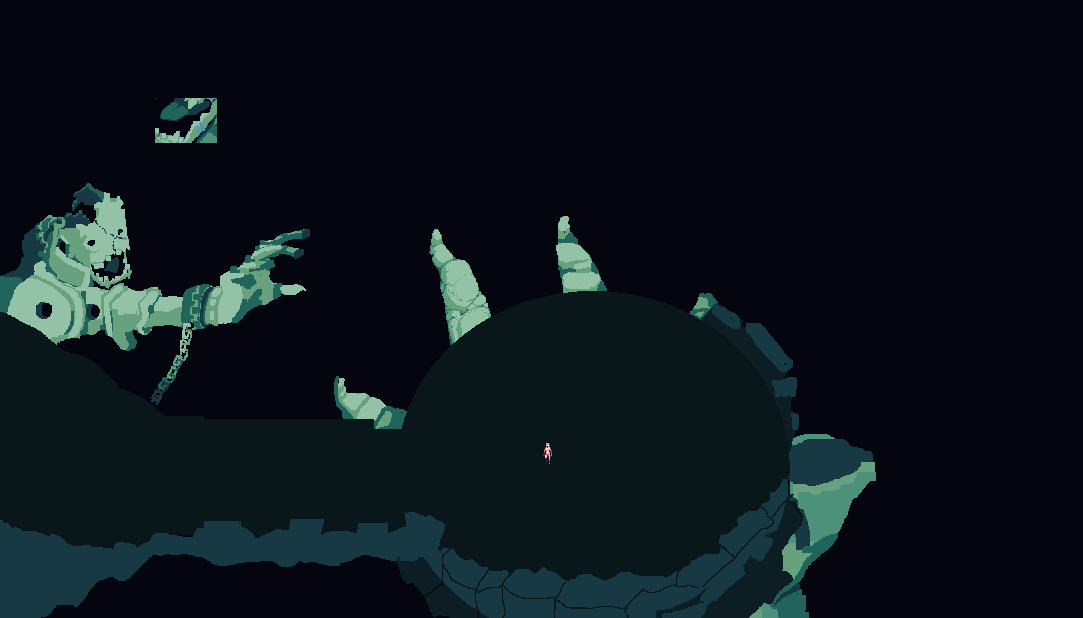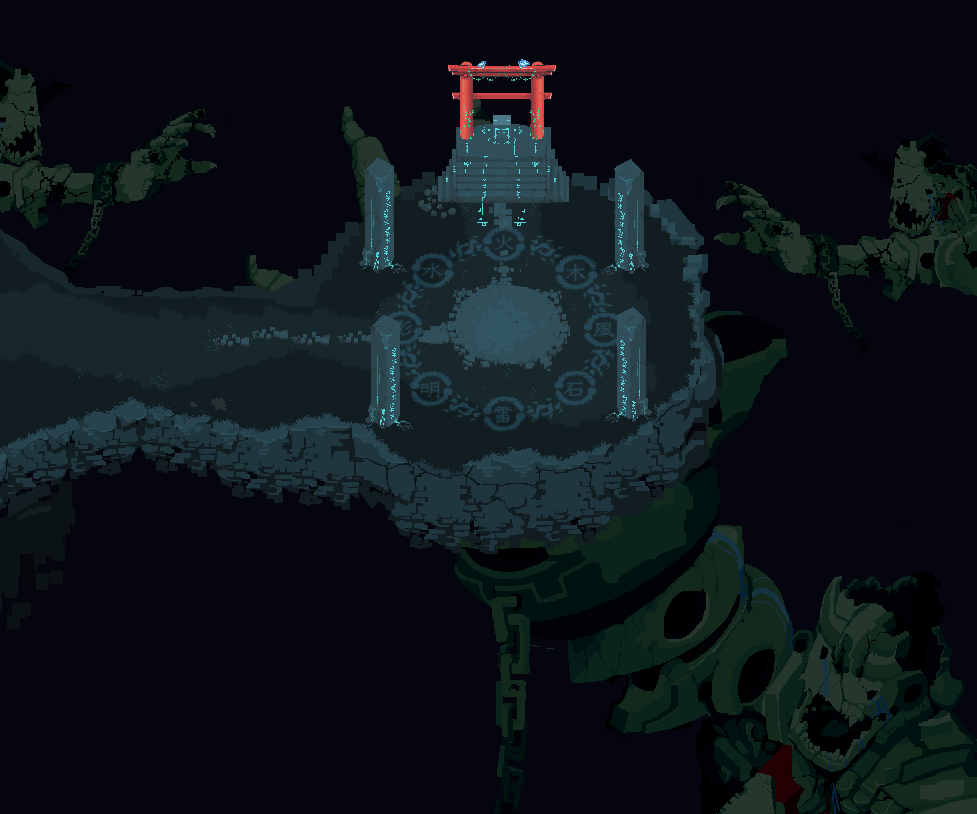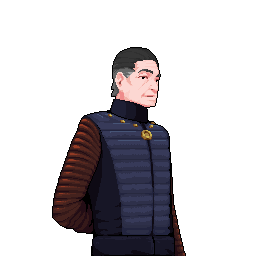 "Ah.. you did well. With this, as promised, we will end this horrible war."

Zane has also been documenting some ideas on how we can expand our development tools even further! With plans to expand our current mapper utility and AI nodes that will allow the team to create and edit custom enemies at any given time. With Event Scripting, the team members will be able to create live Events any time in game, removing the need to hard code them.

With LoF's lore starting to become clear, SulLight will begin working on the game's creatures.

Here's a few sketches he made today!





And this happened...

That'll be all for this week. Thanks to all who have been keeping up with and supporting the project! While there's still very much to do, everything is slowly coming together. We love to hear your feedback so don't be shy!

See you next week!