Thank you all once again for all the support we've received from IndieDB, reddit, friends and family.
We thought to share a little concept art for how we planned for the finished game to look from week one, and some characters, both in-game and the ones that didnt make it to the game.
Hope you enjoy!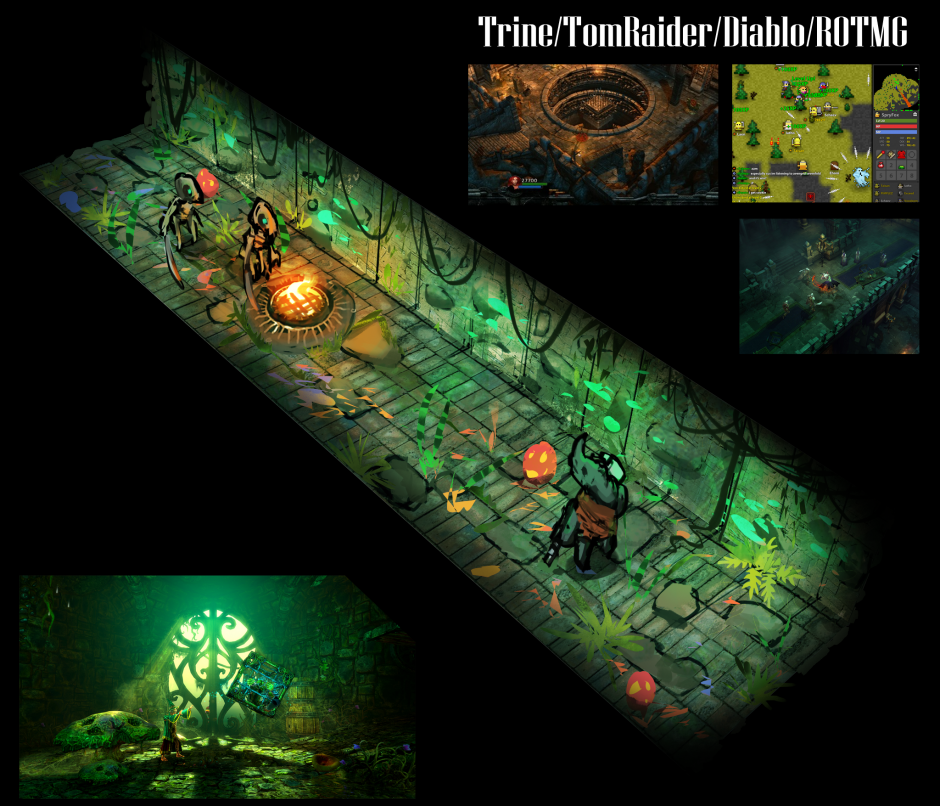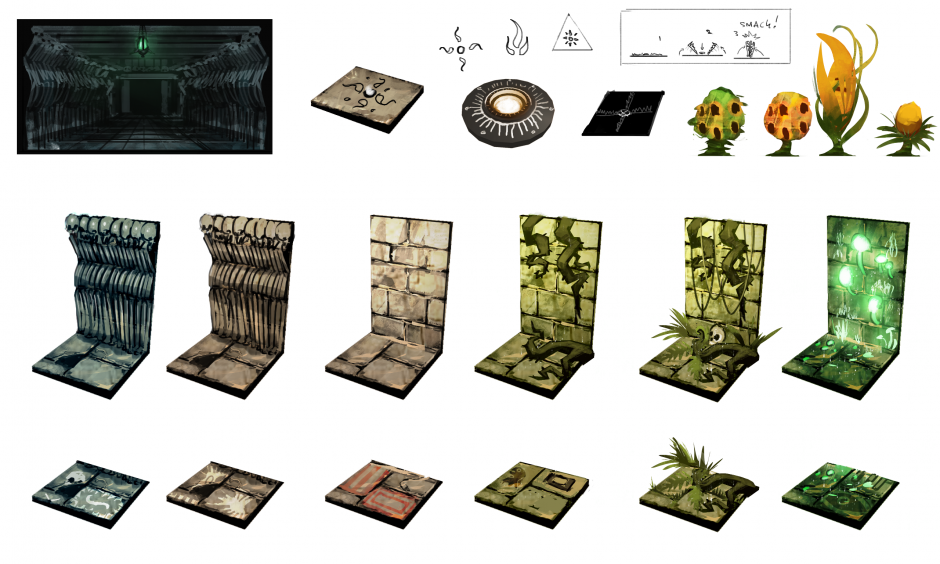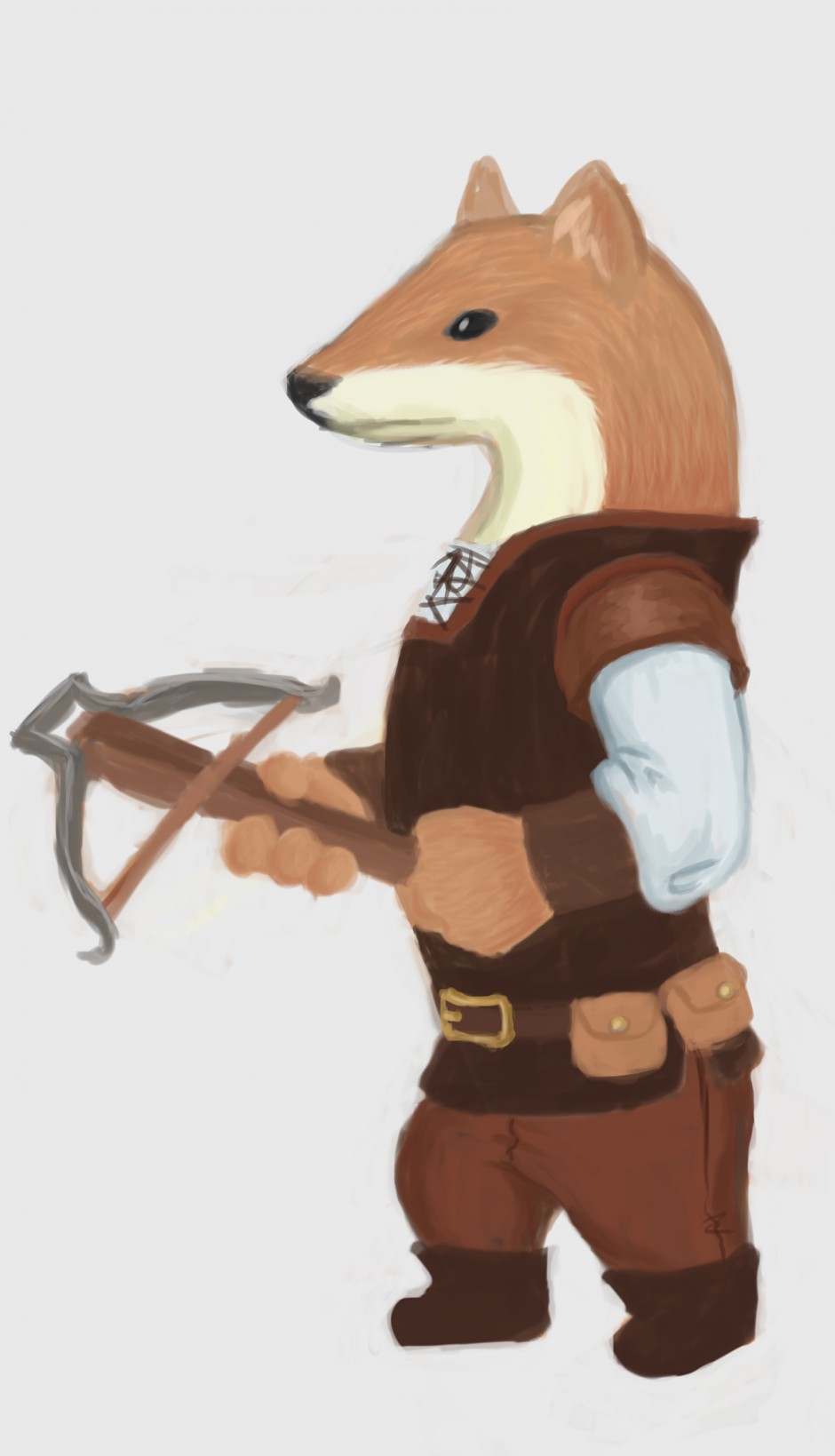 We couldn't have done it without all of your support! Thank you once again for playing our games, giving us feedback, and joining us in this journey.
Desura release date: 13th of July!
/ManyHat