Mission Rolling
Mission rolling is my strategy to develop and enter the racing game scene! I am planning to produce
4 racing games in the next years starting with a rolling ball game over a skating title, gravity car game and ending with an arcade car racing! Check out the roadmap I created in collaboration with FazenBros.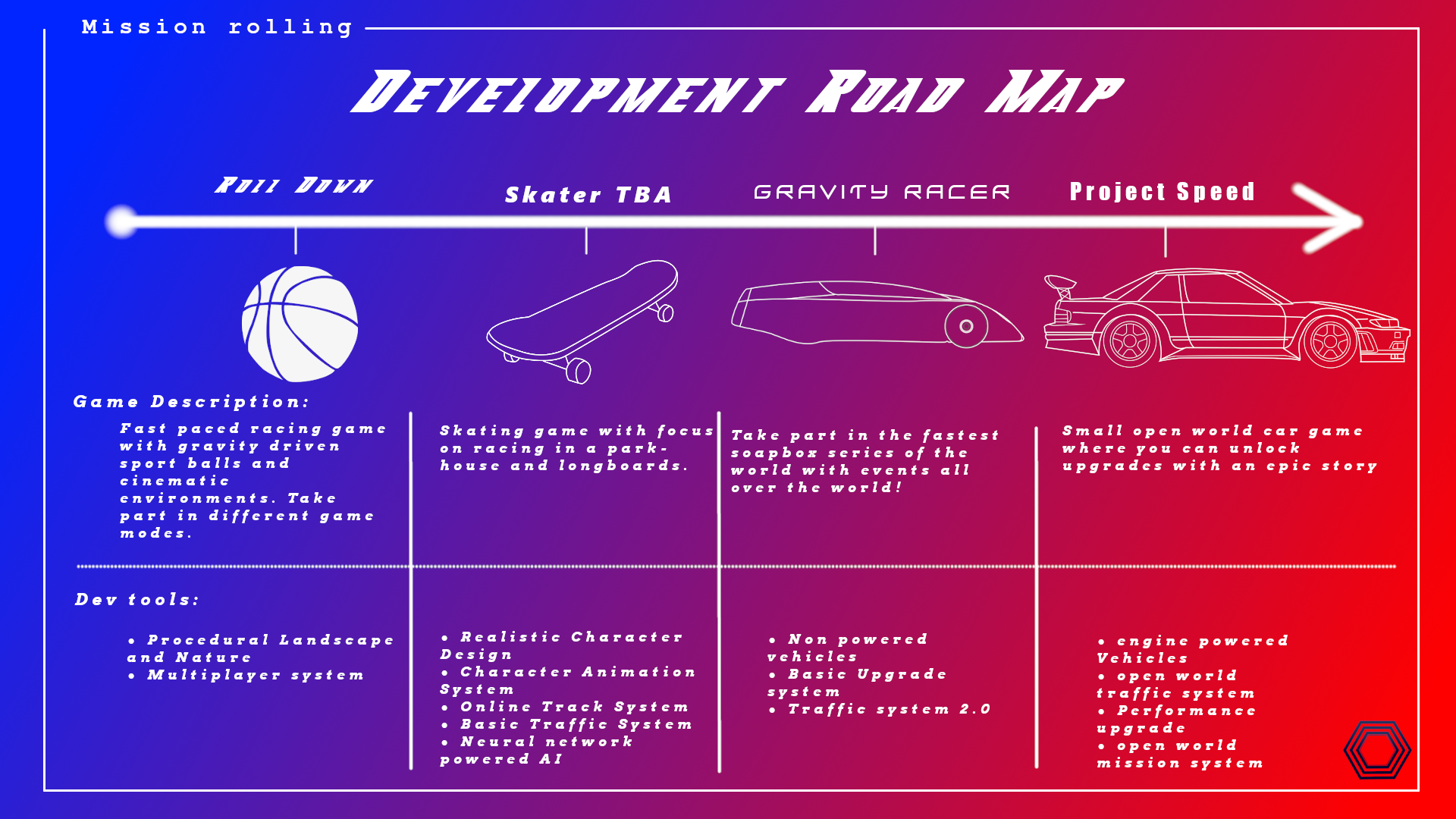 ---
Scaleable Components
One important feature of the mission is to create assets and game components scalable, customizable and reusable for future projects so that I can use one component for the next 6-10 years instead of rebuilding it for every game from scratch this technique may take more time at the begging but will help me later punch my way above my size class as a small indie studio! For example for the latest update I build a building generator and online leaderboard system which I will reuse in the other projects. See in the roadmap under dev tools for more information.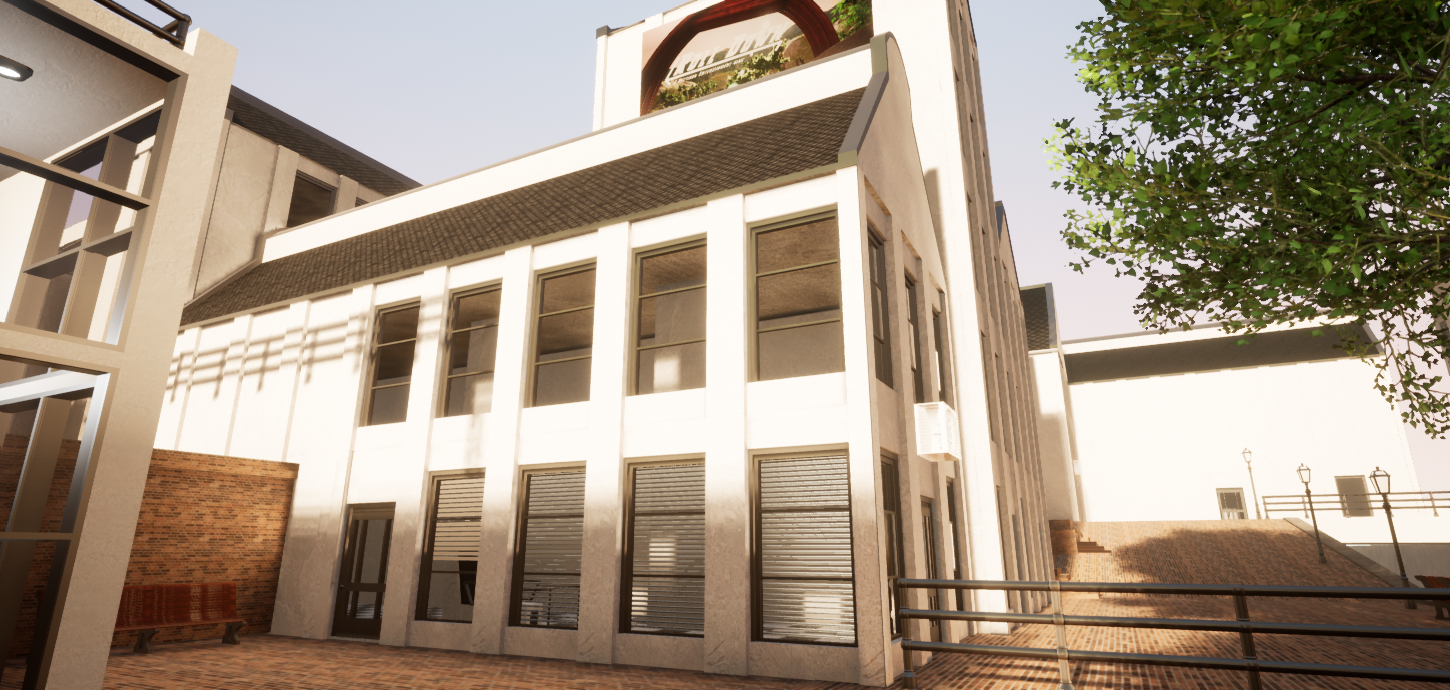 ---
Getting more aktive in the Community!
Planning to get more active in the community! For that reason I have started Hectagons Discord Server where I plan to make community events on a regular base in common racing games and later in my own games. Later this year I am planning to build a website around game development where you can find Tutorials and general articles about new technologies, indie games and some Industry criticism.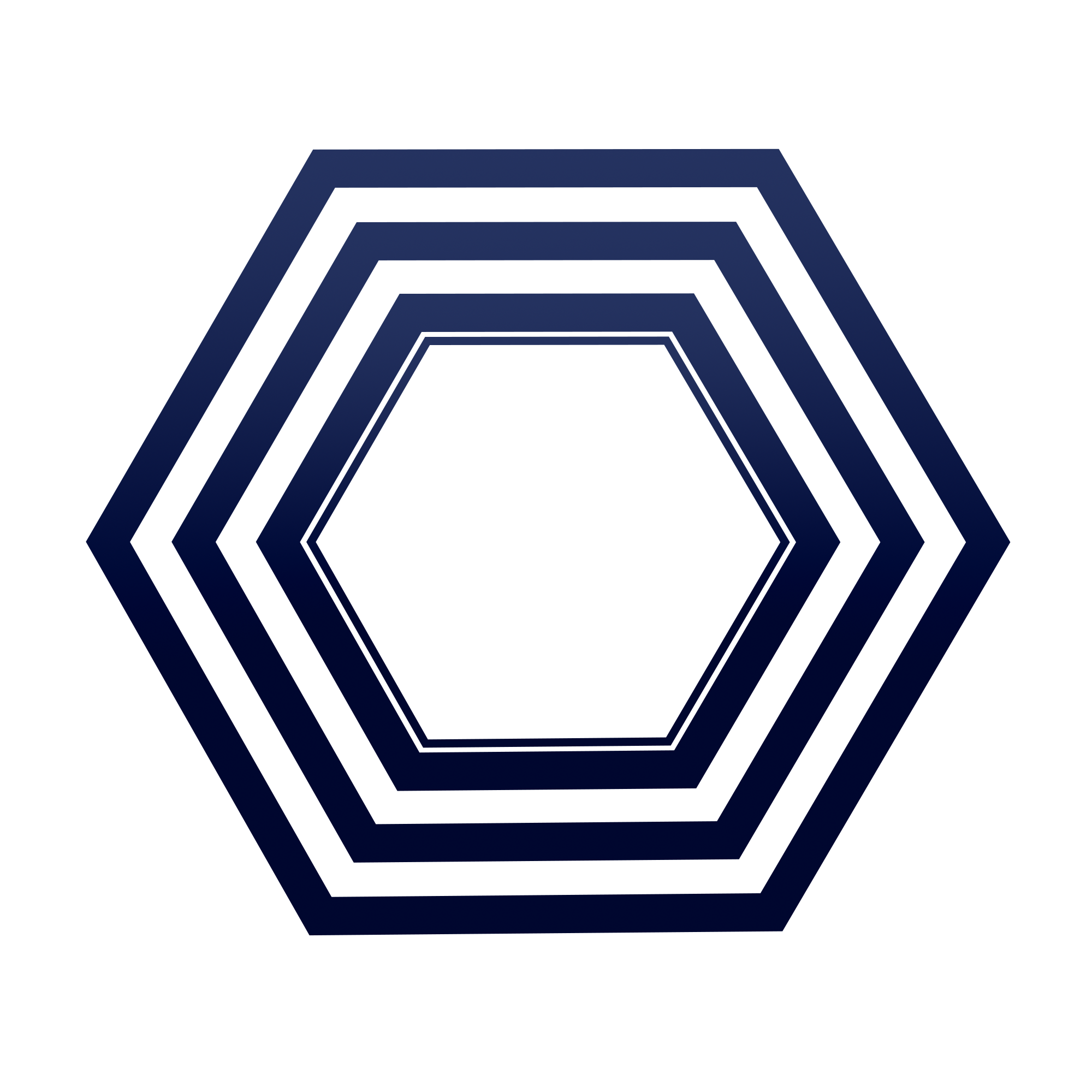 ---
Ruin A Game HighScore Update:
Last but not least as I promised almost a year ago I finally finished the High-Score Update for Ruin A Game. Now you can score high scores on the online Leaderboard and find out what is waiting behind the new Portal! Patch notes and Info will be soon online.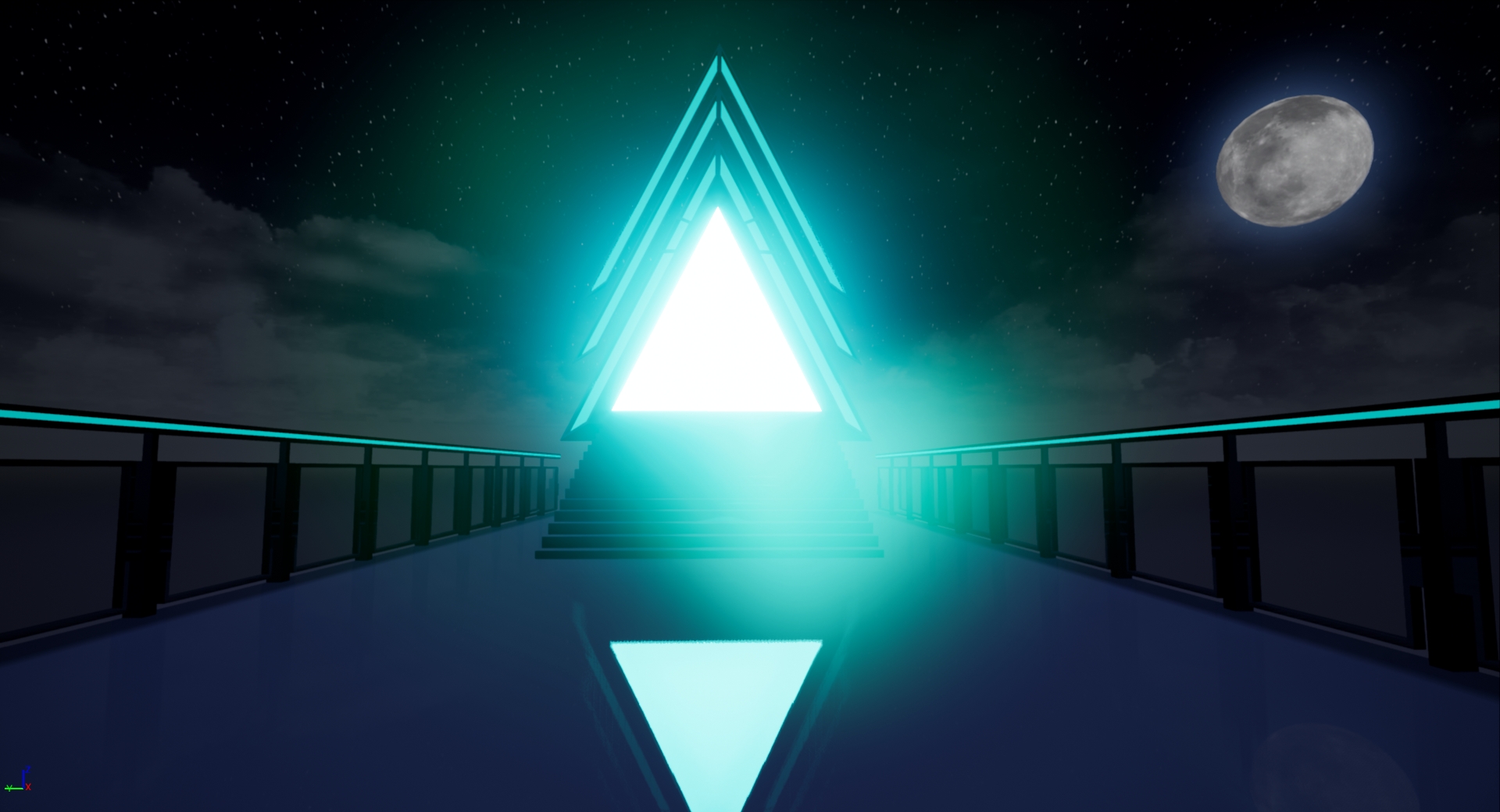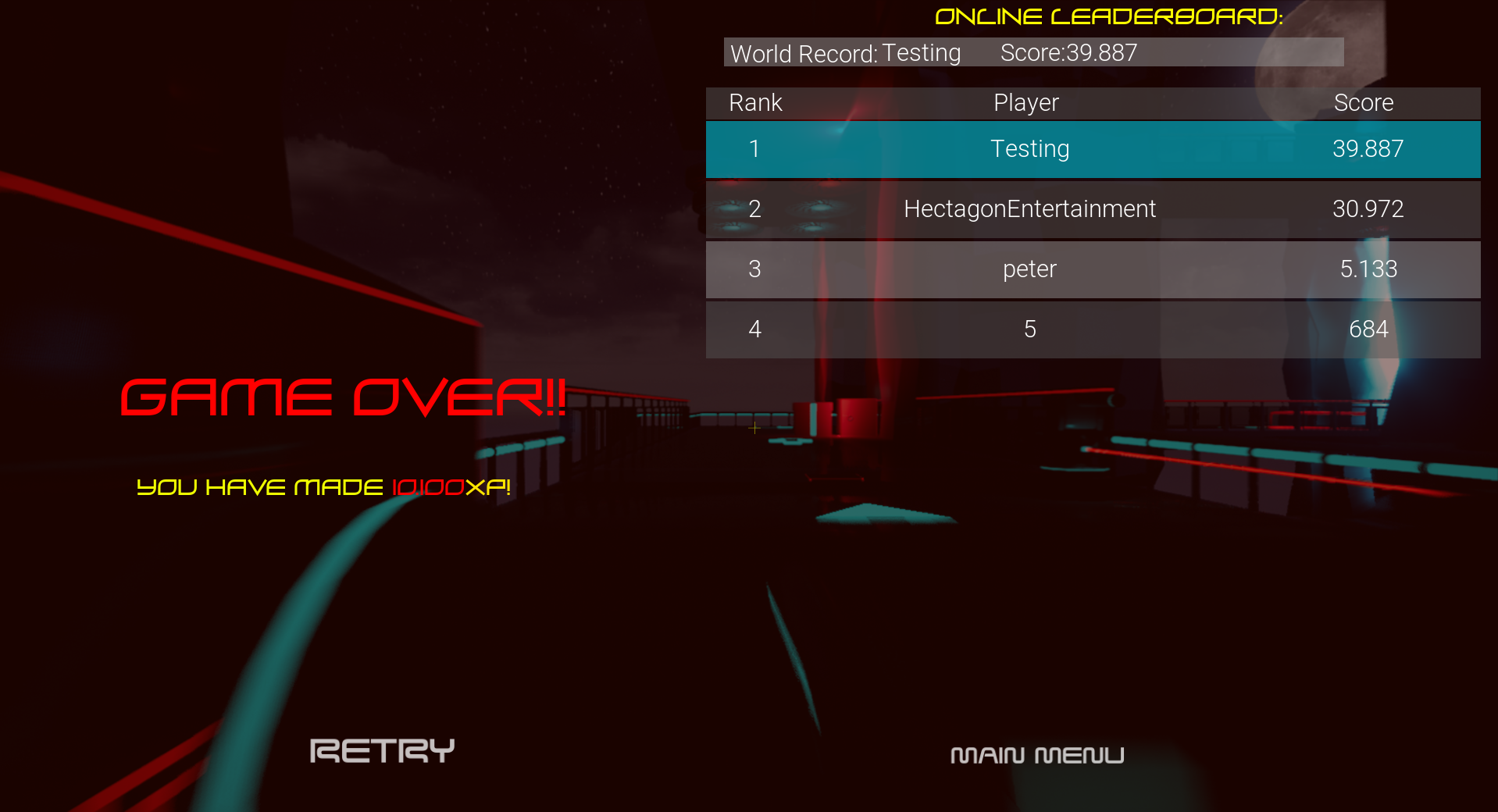 Finally I want to Thank you all for 50 Followers on Game Jolt! I hope I can give something back to the community really soon!
Remember to join Hectagons Discord Server.
Credits for the roadmap and the new logo goes to FazenBros.