FRIYAY HAS ARRIVED! Try and stop me from shouting and spreading the awesomeness of this community! This week GR-18 was engulfed in the Norse Saga by wielding Thor's Hammer and fighting the gigantic cephalopod while also being a helicopter parent!
As always, remember to click the level names to bookmark them for later on. OR! Use the fancy Playlist to bookmark all of them at once. And don't forget to nominate levels that you think are worthy of the Community Spotlight with the nomination form. The nominations for next week will be open till next Thursday morning!
Fanart
Plushie Suprise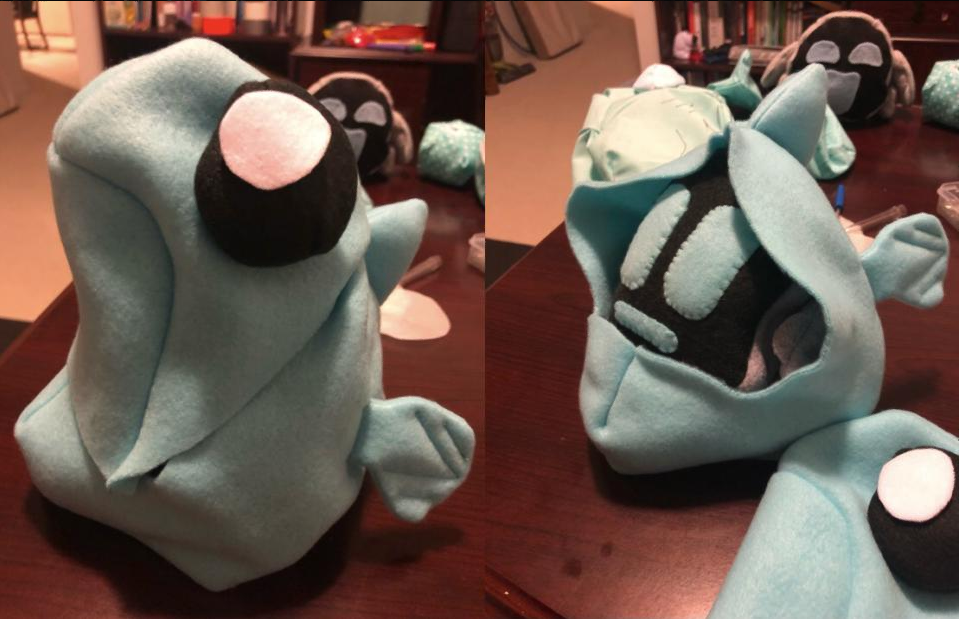 Master plushie creator Kevin is busy with his new creation of the adorable fatfish. But what's this inside?!
Casual GR-18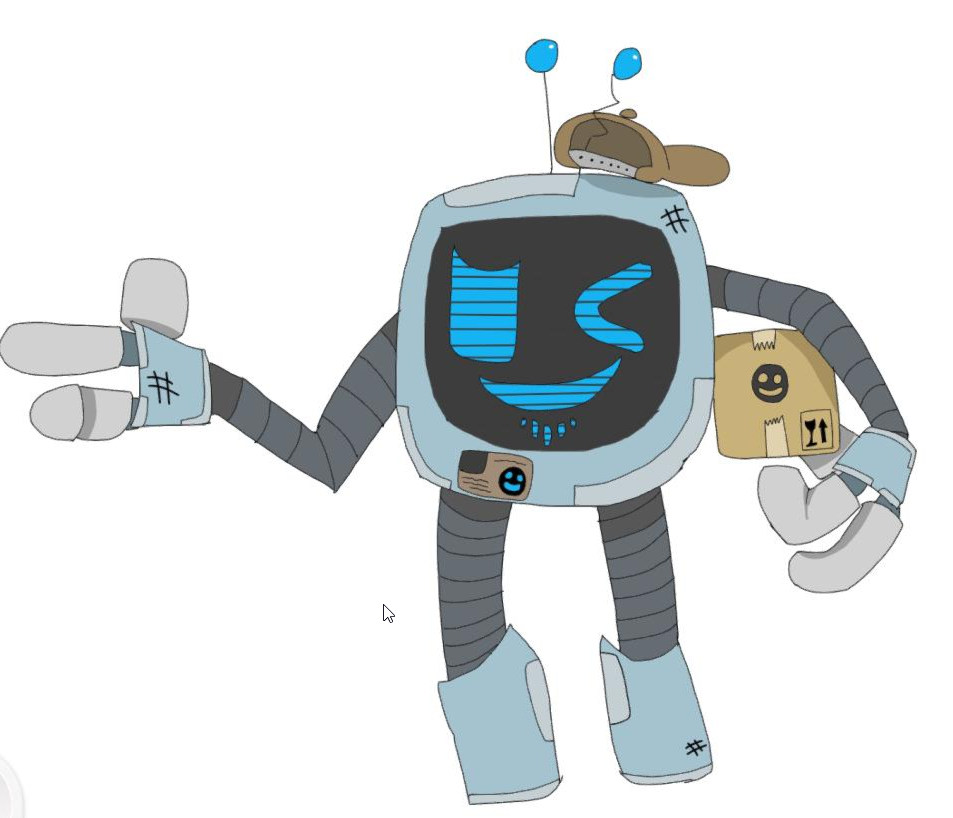 Loving the casual vibe of this cool GR-18 for totally regular local deliveries made by Santa Sleek
Featured Levels
Kraken
GR-18's ship is attacked by the Kraken in Kalhua's fantastic level Furious Tentacle Monster. Will GR-18 escape the Kraken with its treasured package?
Thor's Hammer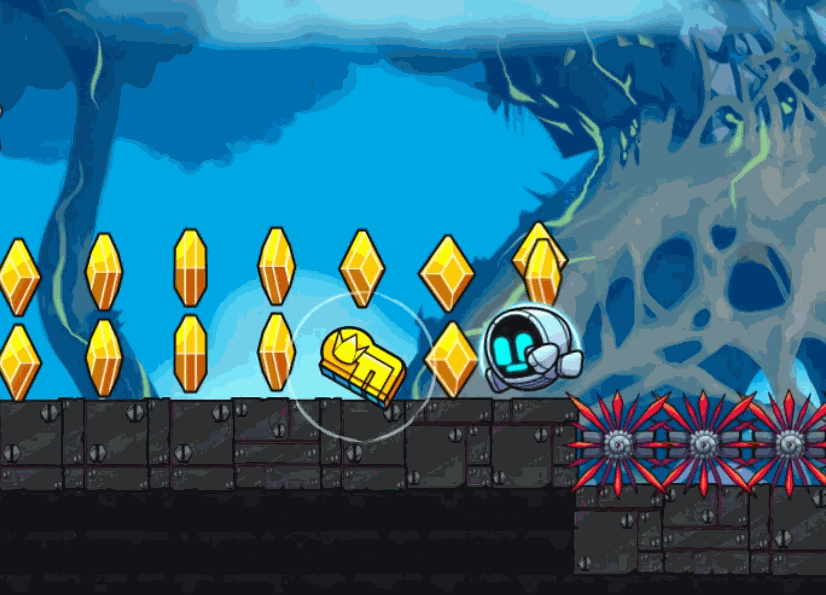 GR-18 wields lightning in PushnnButtons62's thunderous level Electric Fizz Fix. Can GR-18 defeat all the enemies with the blessing of God of Storm & Thunder?
Navigating the Unknown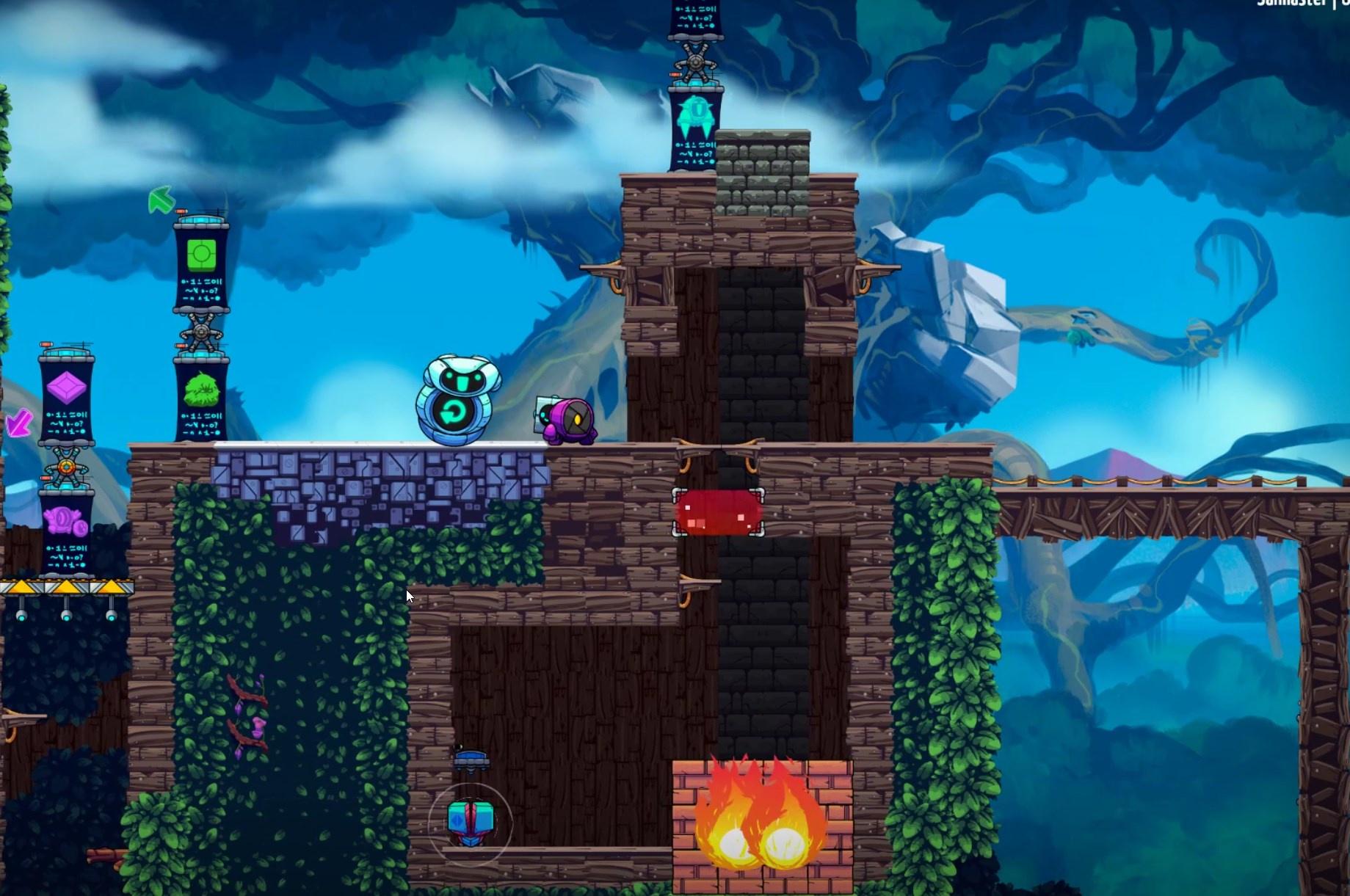 GR-18 continues space exploration in search of package delivery in ripcord guy's horizon widening level Discover And Deliver! Will GR-18 reach where no robot has been before?
Childproof
GR-18 has to childproof the room in Lex's chaotic level Protect The Sad Blopfush. Does GR-18 turn into a helicopter parent with this experience?
Fire Dungeon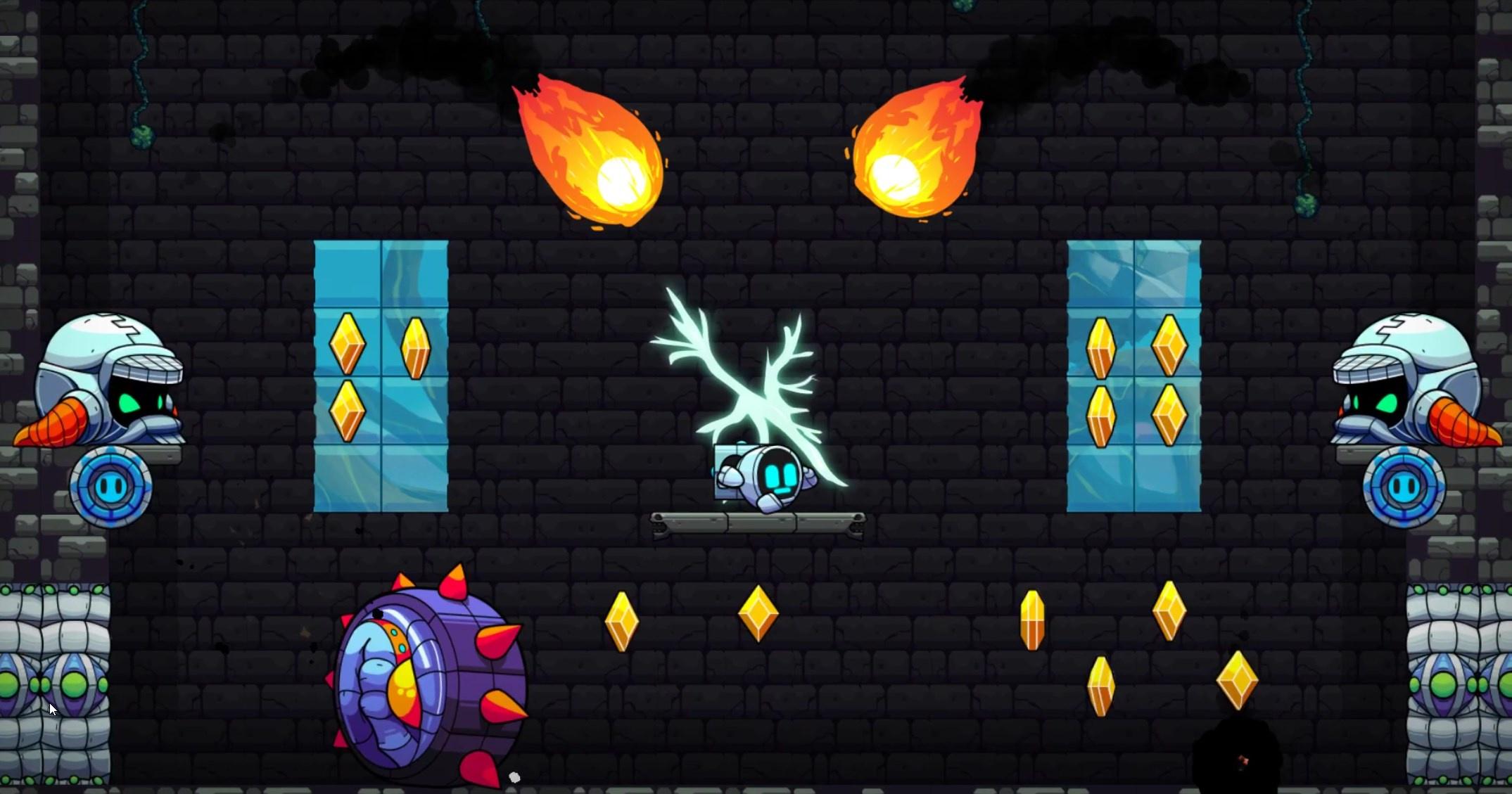 GR-18 will be soaring to the heights in CDSlice's fiery level An Other Tower-1. Can GR-18 keep its head up with the fire onslaught?
Highlights