Kitori Academy is a cosy life sim where players take the role of a wizard academy and have a cute cat as a companion.
Player Spend joyful days on whimsical story-quests, mixing potions, casting spells, crafting, chilling with your cat and tending your garden.
We are putting our love and effort into this passion project, and we've finally opened the pre-launch campaign for our upcoming Kickstarter campaign.
You can follow the campaign here: Kitori Academy on Kickstarter
We are also incredibly exciting with the new key art that we've prepared for the occasion, where we want to highlight magic, spells and cute creatures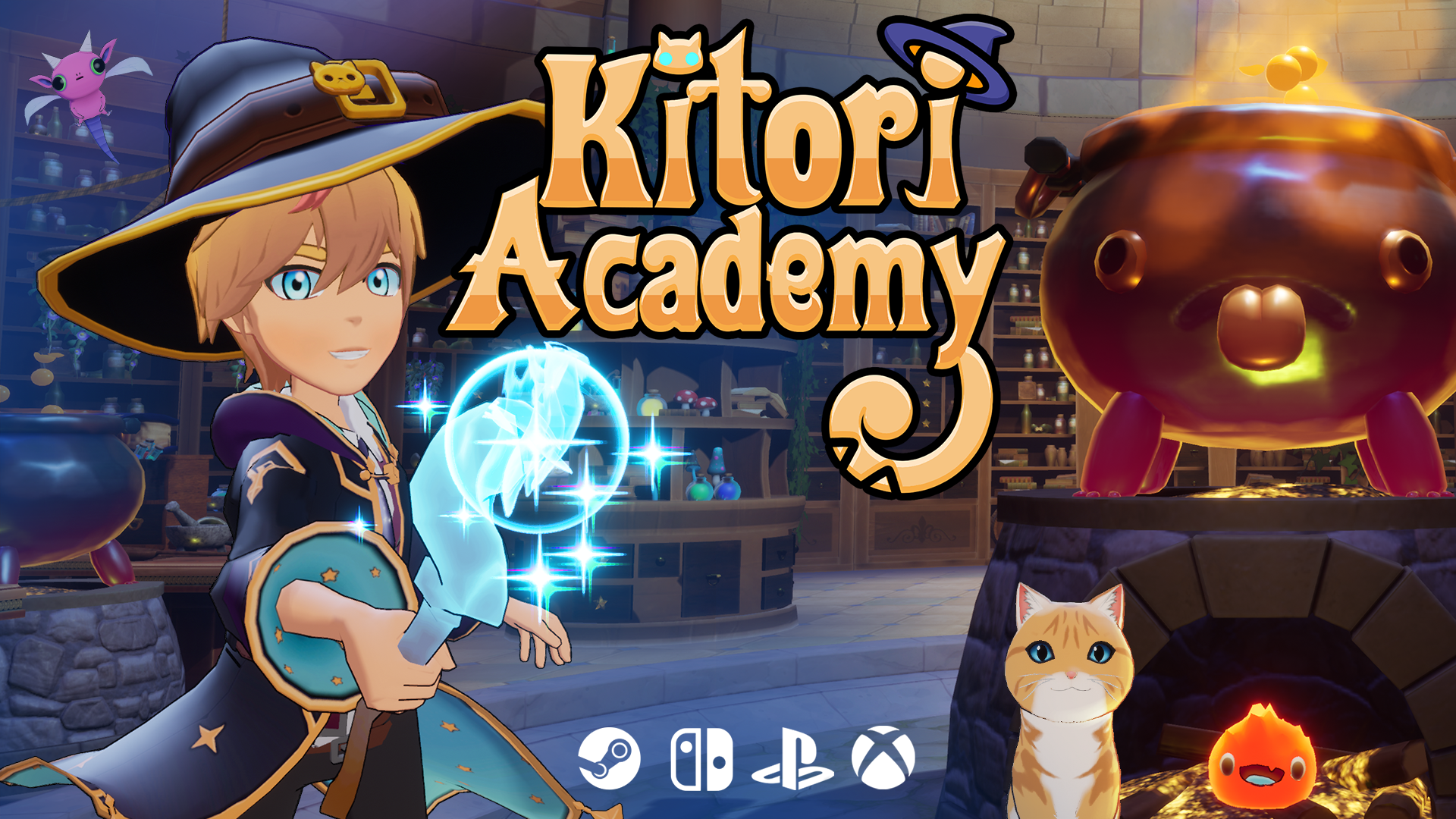 Mr Hopinkson the headmaster

I want to present the start of the academy, our giant lazy frog, Mr Hopinkson, the happy headmaster, who would help future apprentices in their journey.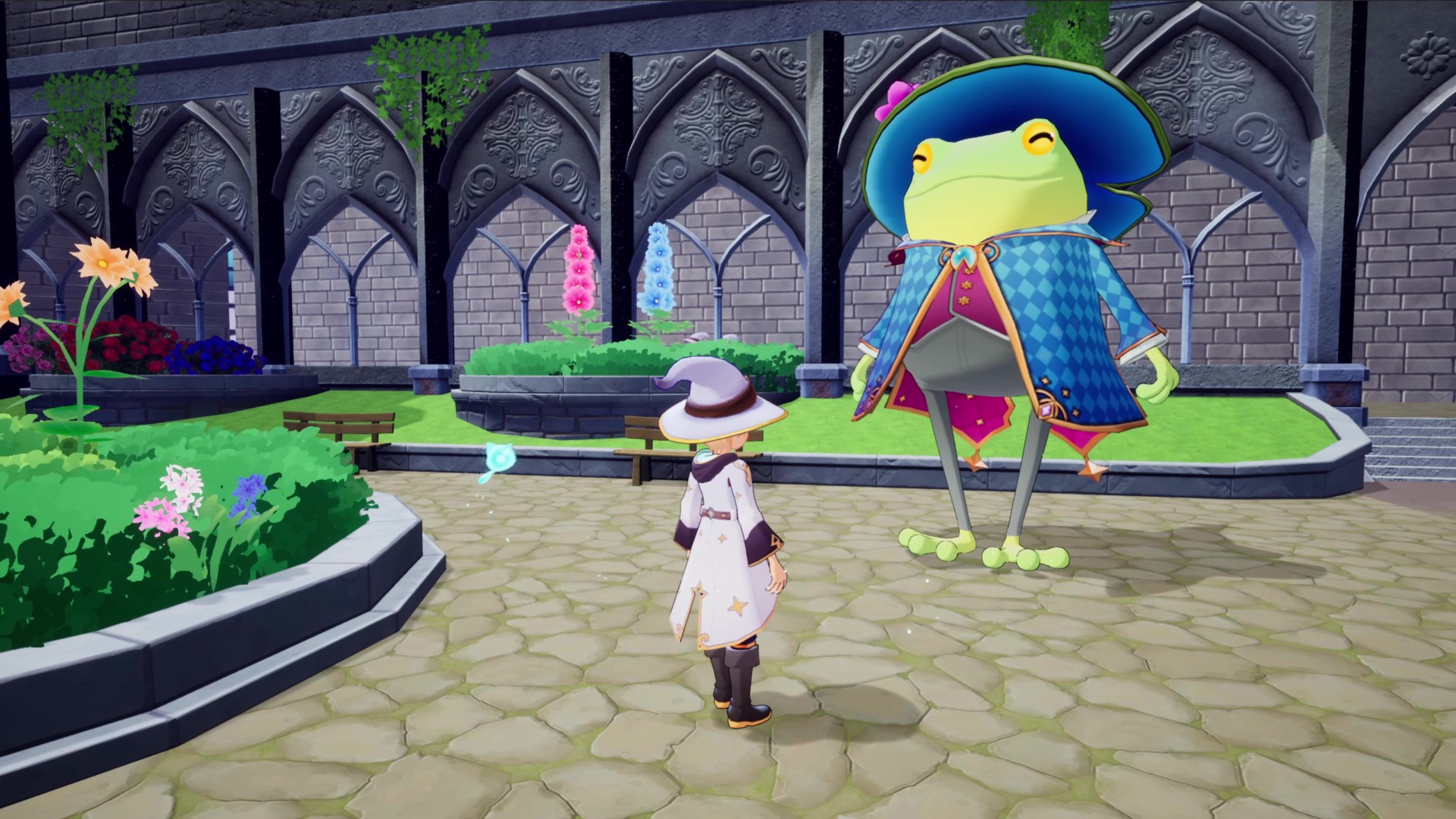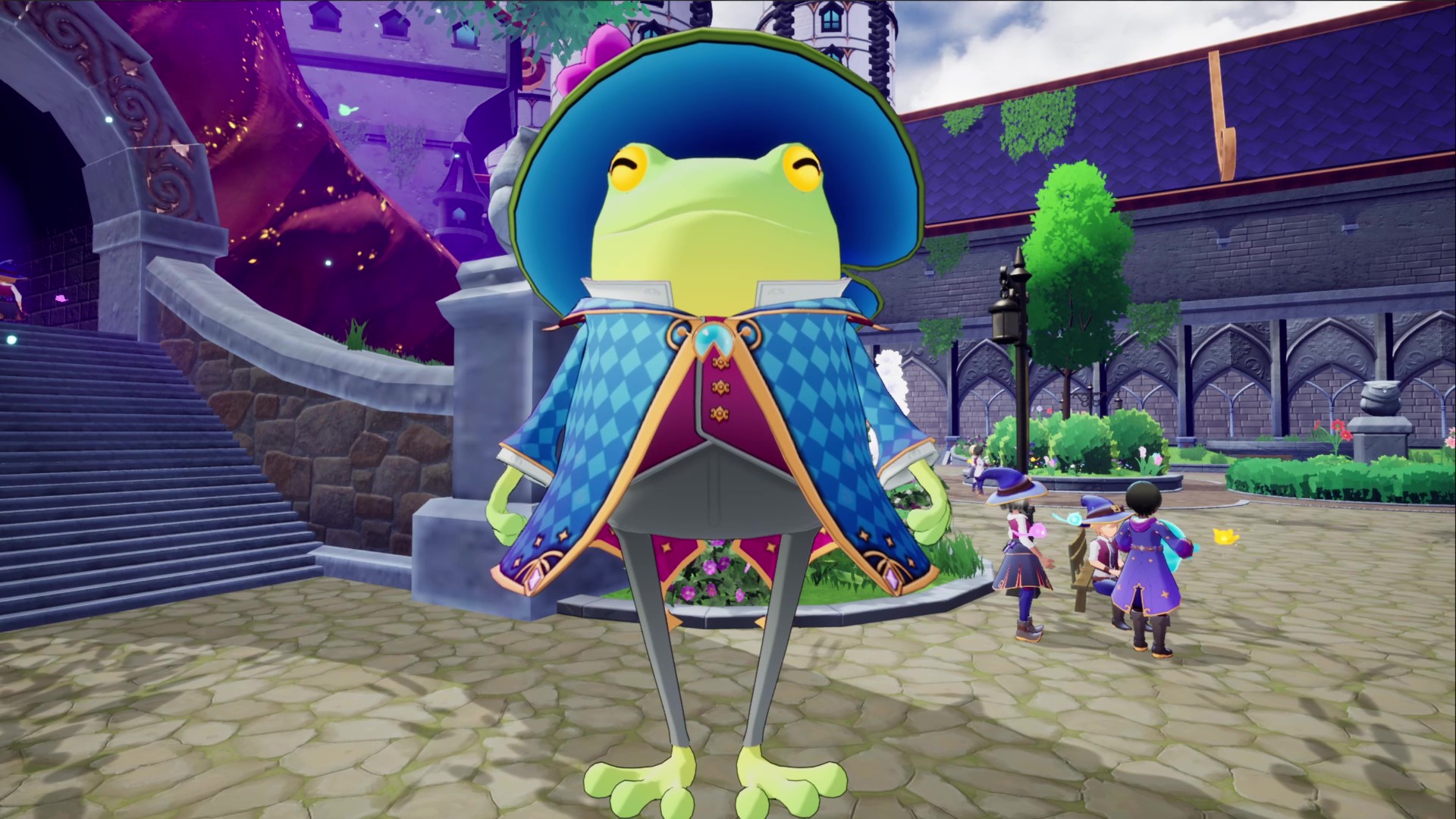 Cats, lots of cats
We've added more types of cats, so players can customize their companions and make them unique.
We have hairless and very fluffy ones!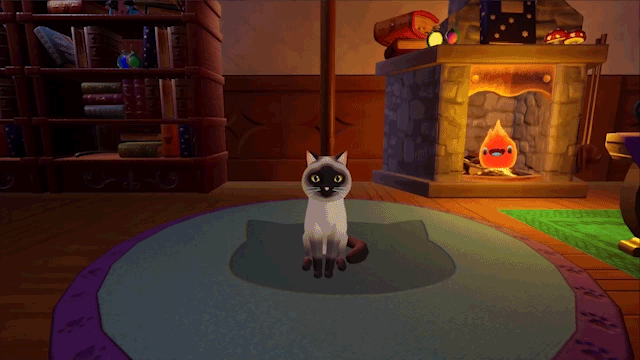 We've also enhanced some of the classroom environments with new cosy lights, new props and made them more classroom look alike.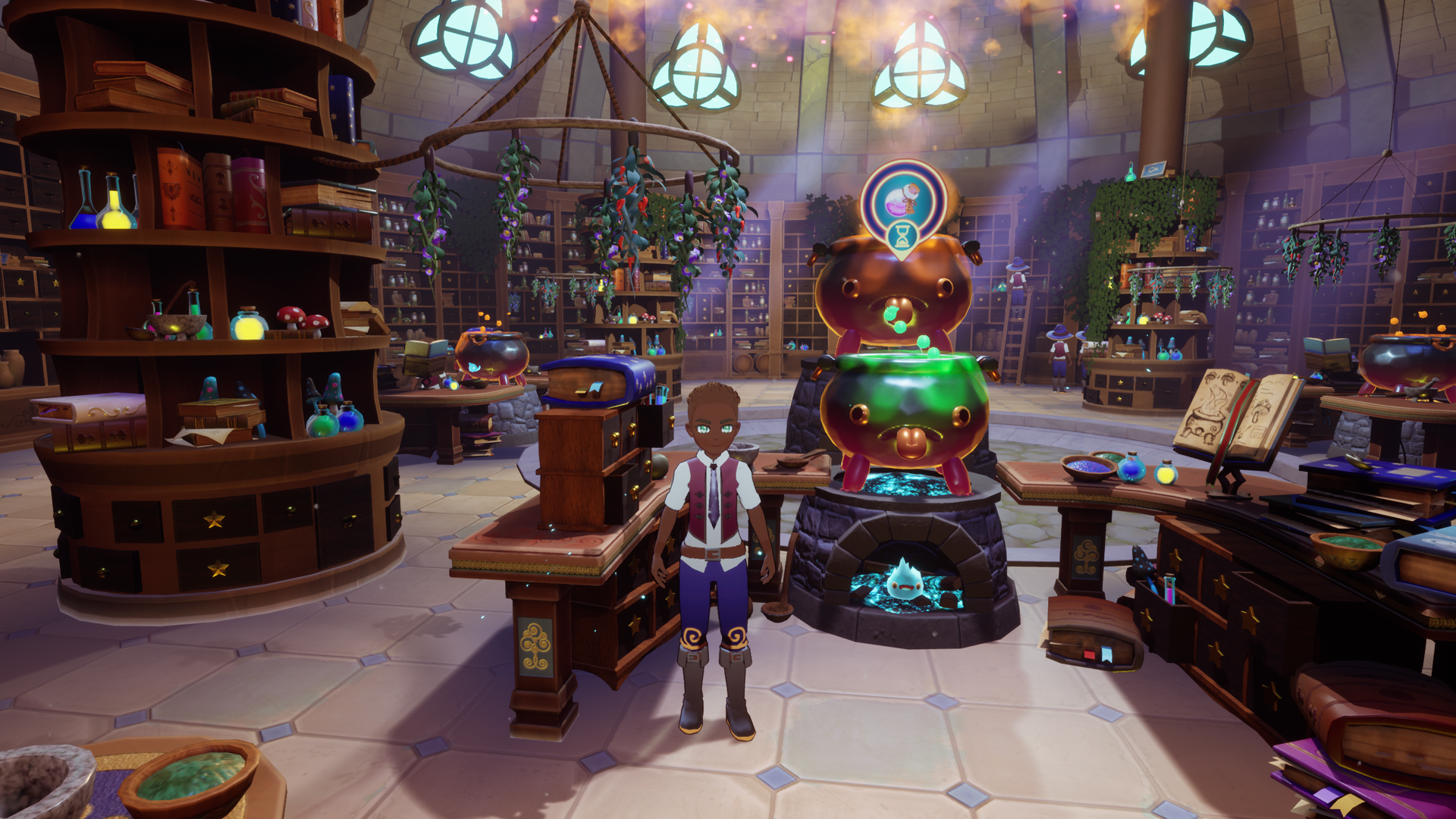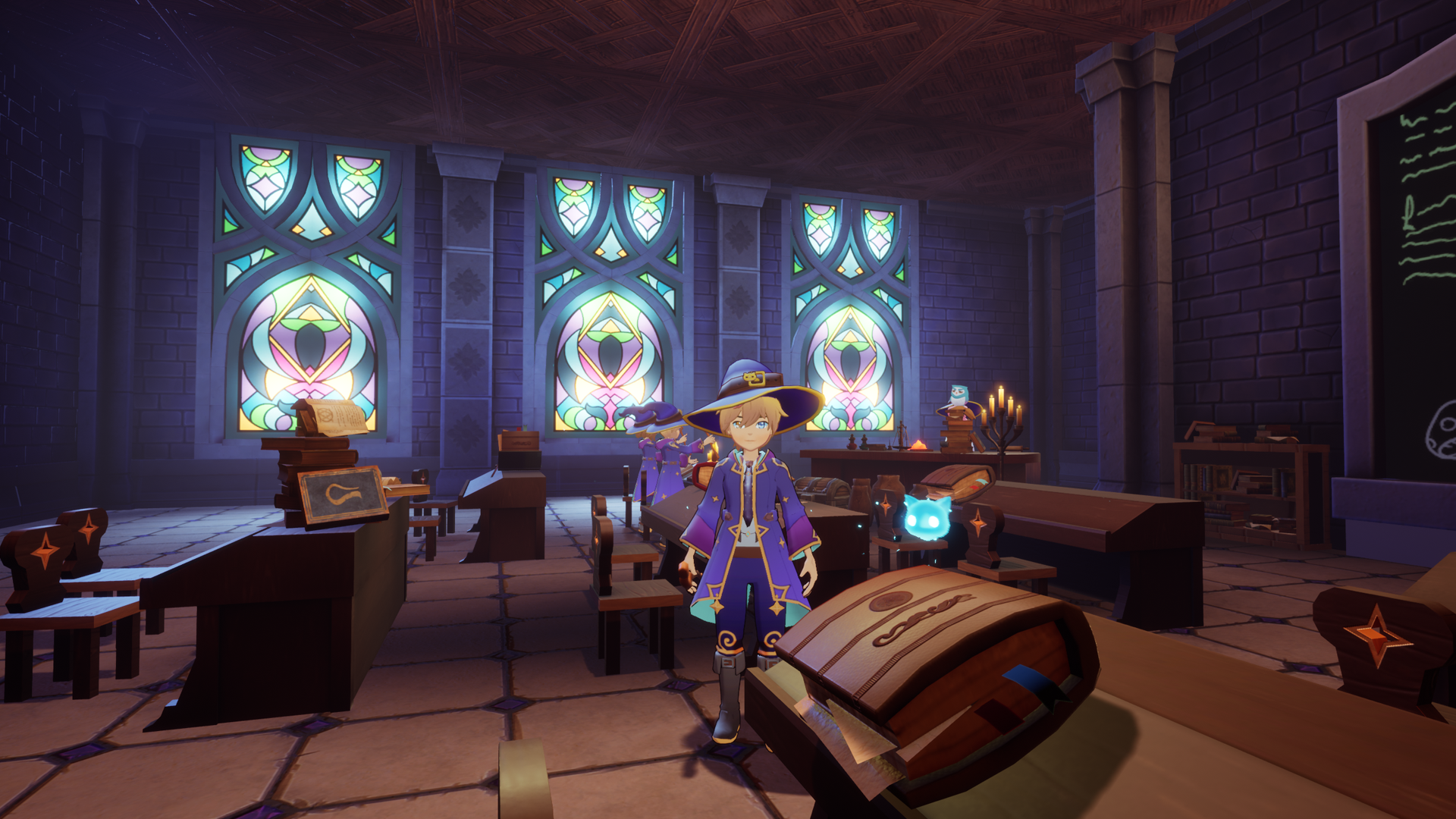 You can add Kitori Academy to your wishlist steam here: Steam Page

Where else you can find us?
Sign up for our newsletter here: kitoriacademy.com
Follow us on Twitter: Twitter
Let's hang out on Discord: Discord.gg
Support us on Patreon: Patreon.com