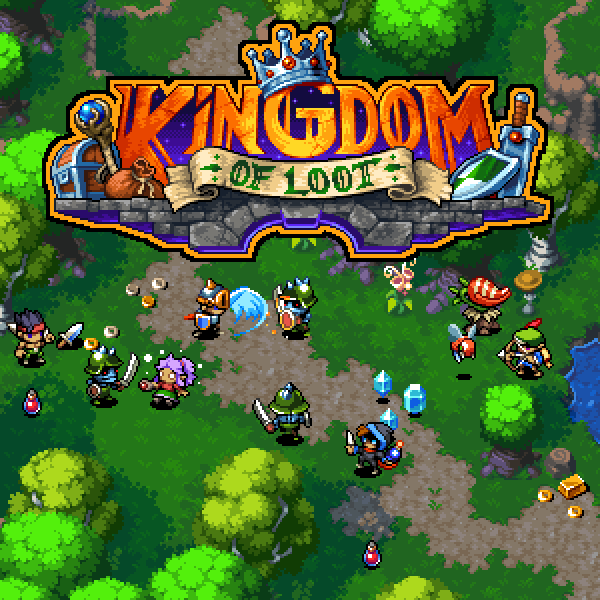 KINGDOM·OF·LOOT Devlog #2 Paperdolling
Collecting loot is one of the primary gameplay elements of KINGDOM·OF·LOOT. There will be many different ways to get better gear - like pvm, crafting and trading with other players for example. One feature in particular takes care about showing your progress with an visual feedback -> paperdolling.

Most of the gear you wear will be shown inside the inventory panel: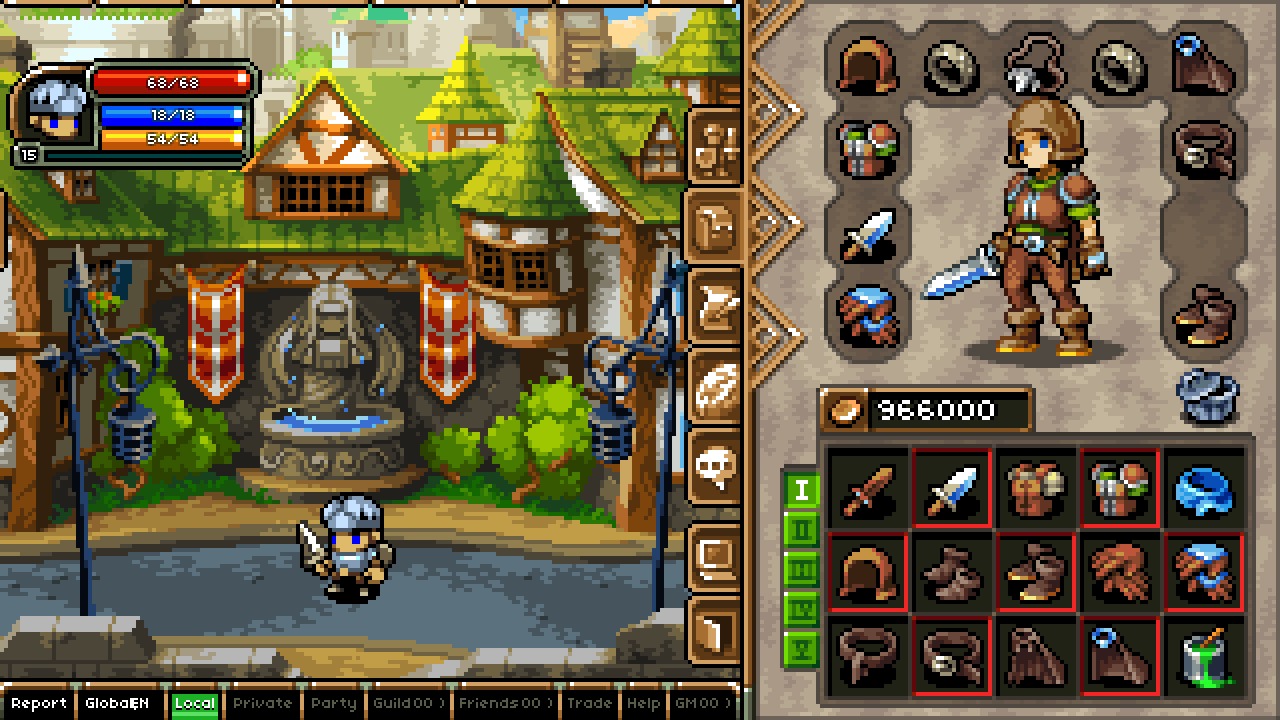 Gear will be dropped on the ground while killing monsters. KOL uses a dynamic item generator which is able to create simple, magic, rare, epic, unique & set items.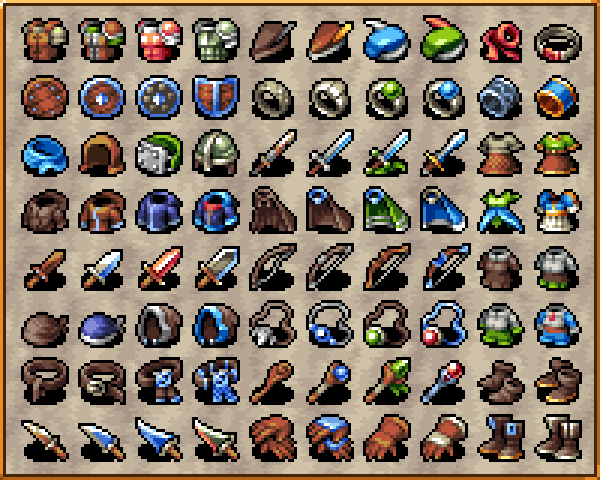 All classes have different gear with different style of armor and weapons which can also be colorized and customized.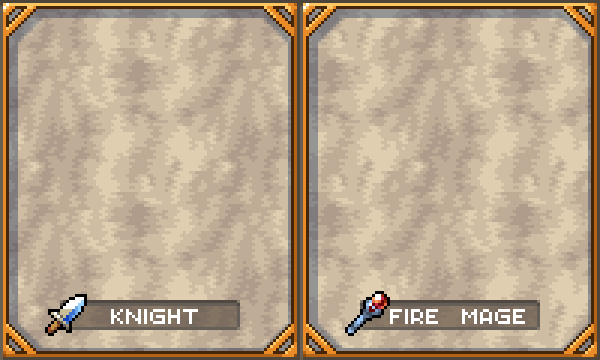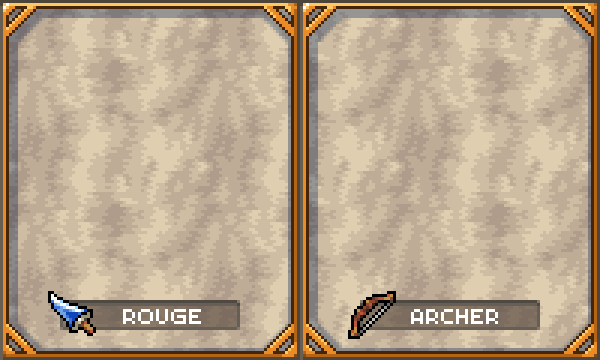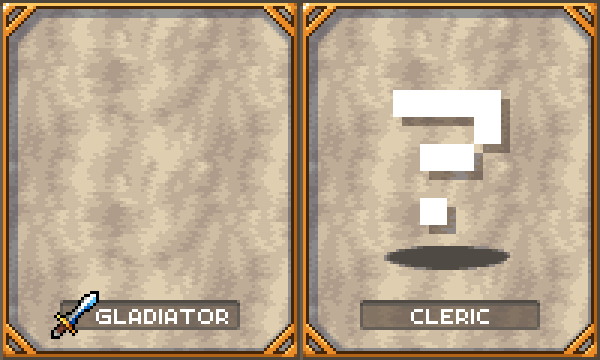 If you have questions or suggestion feel free to leave a comment.
Thanks for your time.

P