Add Kim to your wishlist on its Steam page! Store.steampowered.com
Explore India at the time of the British Empire and meet characters from all of Rudyard Kipling's Indian stories. Hand-painted towns and procedurally generated countryside await you, brimming with opportunity! Complete objectives, collect items and garner favour with the spies of the secret service. Combat, stealth and branching narratives provide different challenges and strategies so you can tell your own versions of this wonderful adventure.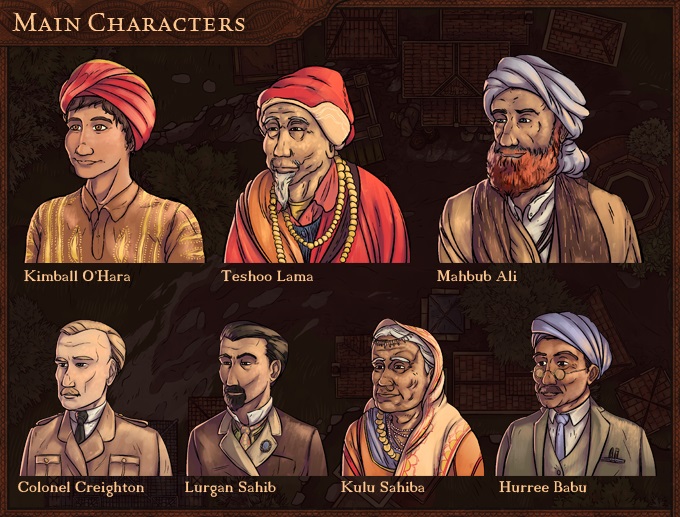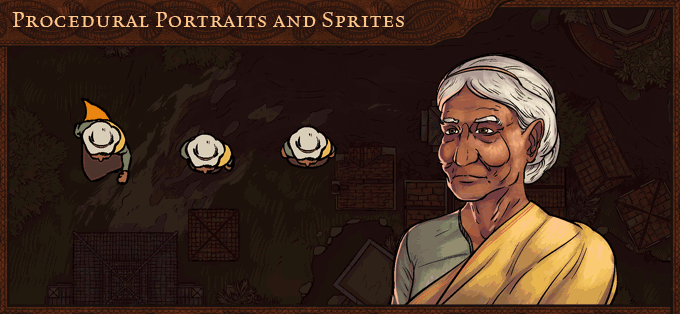 We set out to make a game that lets you enjoy Nobel Prize winning writing and explore a fascinating setting, which still divides opinion over a century later. You play the hero, Kimball O'Hara, a street urchin from Lahore, but your destiny is in your hands. Will you seek Merit or succumb to violence? Choose your own path through the enormous open-world of 1880s India, no two playthroughs will be the same. You must live Kim's youth as best you can!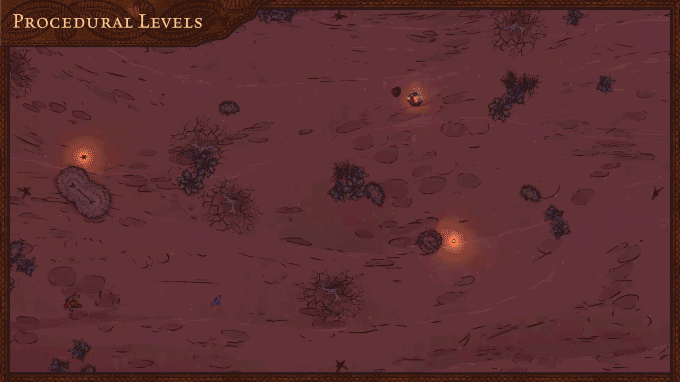 Kim is ready to play and we are running a Kickstarter campaign to build a community of early players, who will help us shepherd the game through Early Access, full launch later in 2016 and beyond! By supporting us now, you will help pay for the game to be thoroughly tested by an external QA company so we can deliver the best experience possible on Windows and Mac with Linux to follow during Early Access.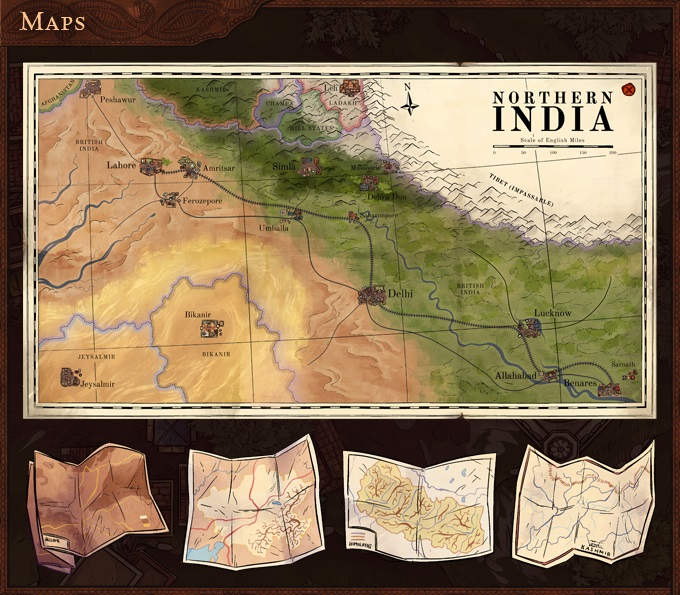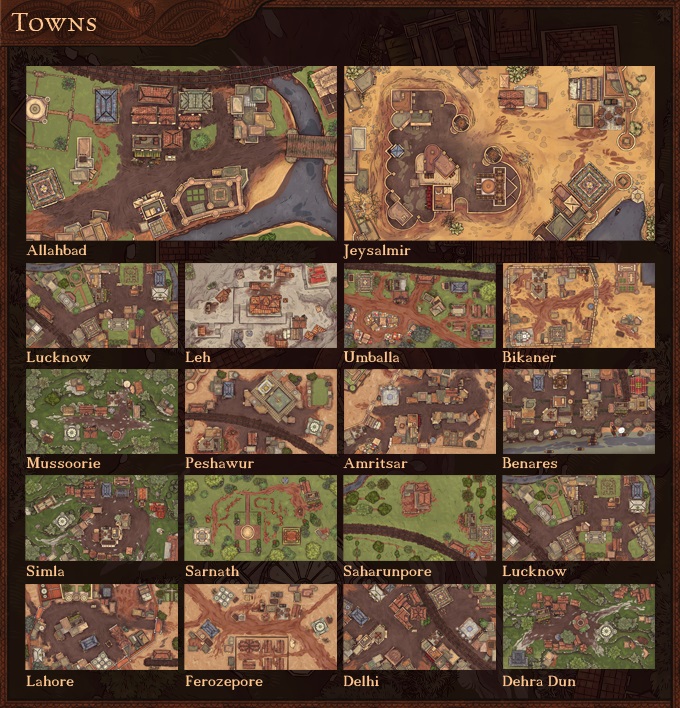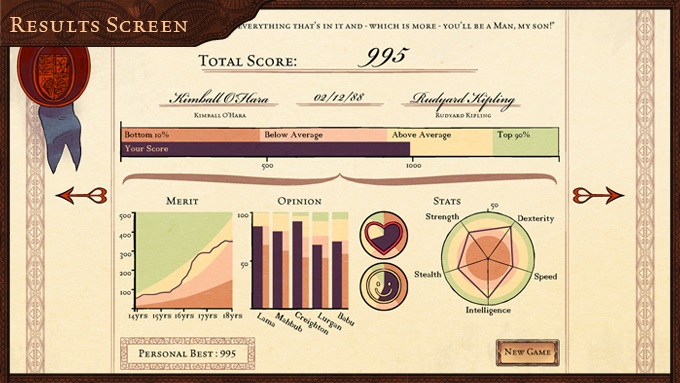 Listen to the soundtrack on our Kickstarter page: Kickstarter.com