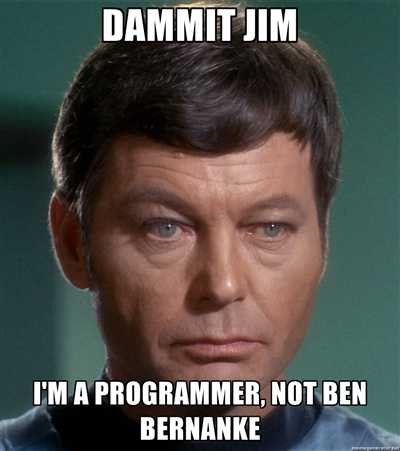 Gamespot's Connor Sheridan recently did an article on in game economies. It really got me thinking about how to kick start this one.

What I'm probably not going to do:
Simply inject an insane amount of credits (Epic Space Currency - ESCs for short) into the game universe. You don't have to be an economist to know that's a bad idea.
The ESG economy needs to be real, and that means it would probably have to grow slowly. The alpha test is the perfect sandbox to test these kinds of ideas. But in the short term I've thought up are a number of options, and this one has my interest:
Make the process of buying credits out of game, make an impact on the value of the credits in game. Sounds risky, and very interesting.
Whether the Kickstarter Campaign is successful or not, all the funding raised out of game would be like buying stock and would reflect in game.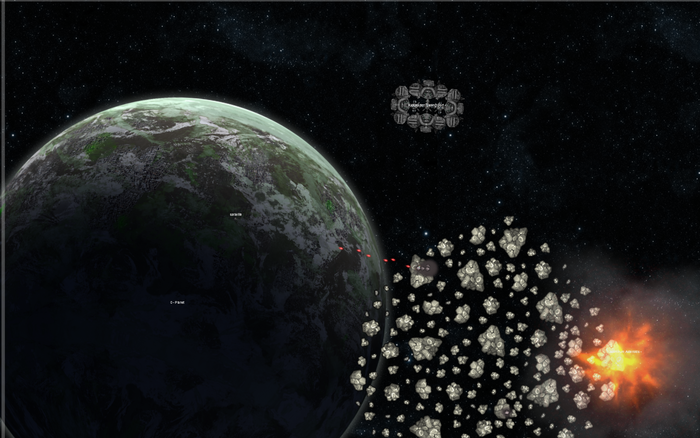 Destroying celestial objects such as planets, resources, even stations would have a significant impact on the local, regional, and maybe even, the intergalactic economy.
But I'm no Ben Bernanke.

What do you think should be done? Post your tip in the comments below.