Hello everyone!
A little more than two weeks ago we launched our Kickstarter campaign at Kickstarter.com and we're now 53% funded and have just been greenlit. Thank you to everyone who has backed us and helped spreading the word! We still have a long way to go so we hope you will all continue to spread the word of the campaign as much as possible.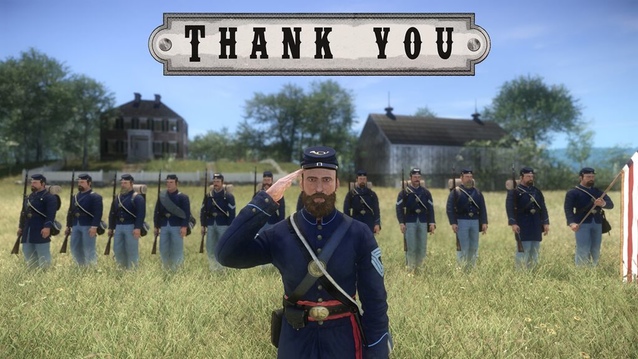 Throughout the campaign we've been releasing updates both containing game mechanic related information as well as general closer looks at pledge levels and physical rewards offered.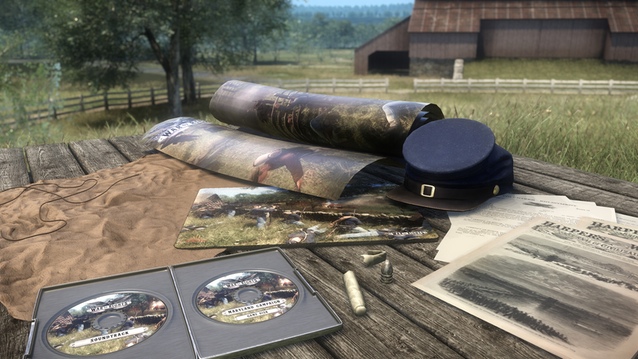 Please take a look at the updates located at: Kickstarter.com if you're interested in learning more about the game.
We look forward to be releasing even more updates the next two weeks with all of you and hopefully we can celebrate the success of the campaign together in 13 days!