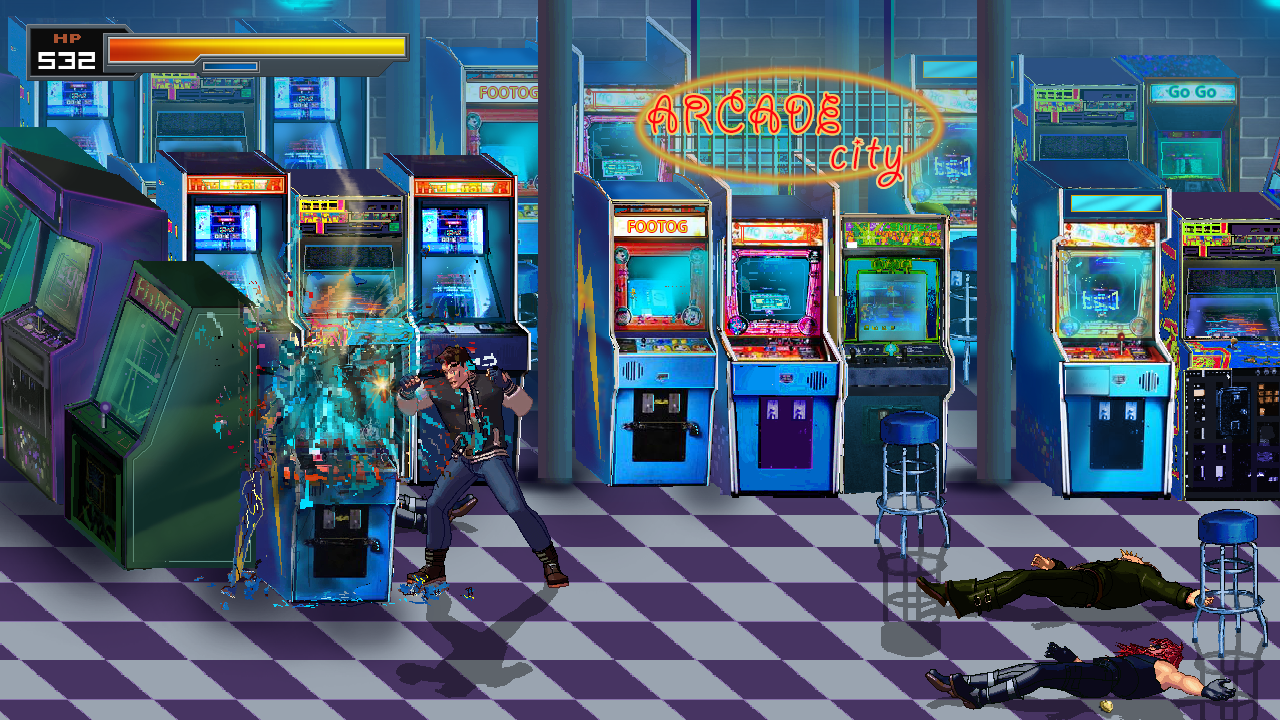 Since we've been getting messages on our Kickstarter about adding the console versions to pledge tiers, we've decided to add the Xbox One version now! You can try out the demo on PC beforehand.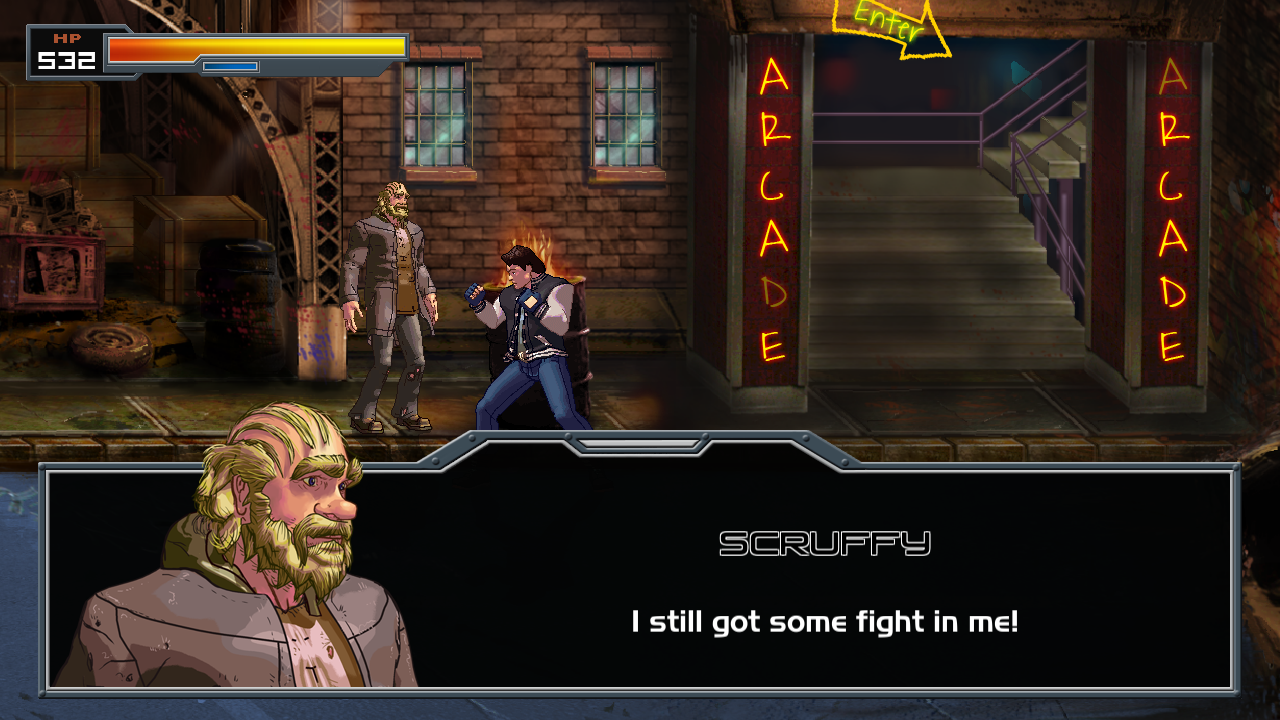 How is it possible?
The reason we can offer Xbox One now is Microsoft has already sent us development kits, while the other platforms we would need to buy them. There are still costs involved in porting to Xbox One, but we'll make it happen at our own cost. We can't do this for the other console ports unfortunately as it's beyond our means.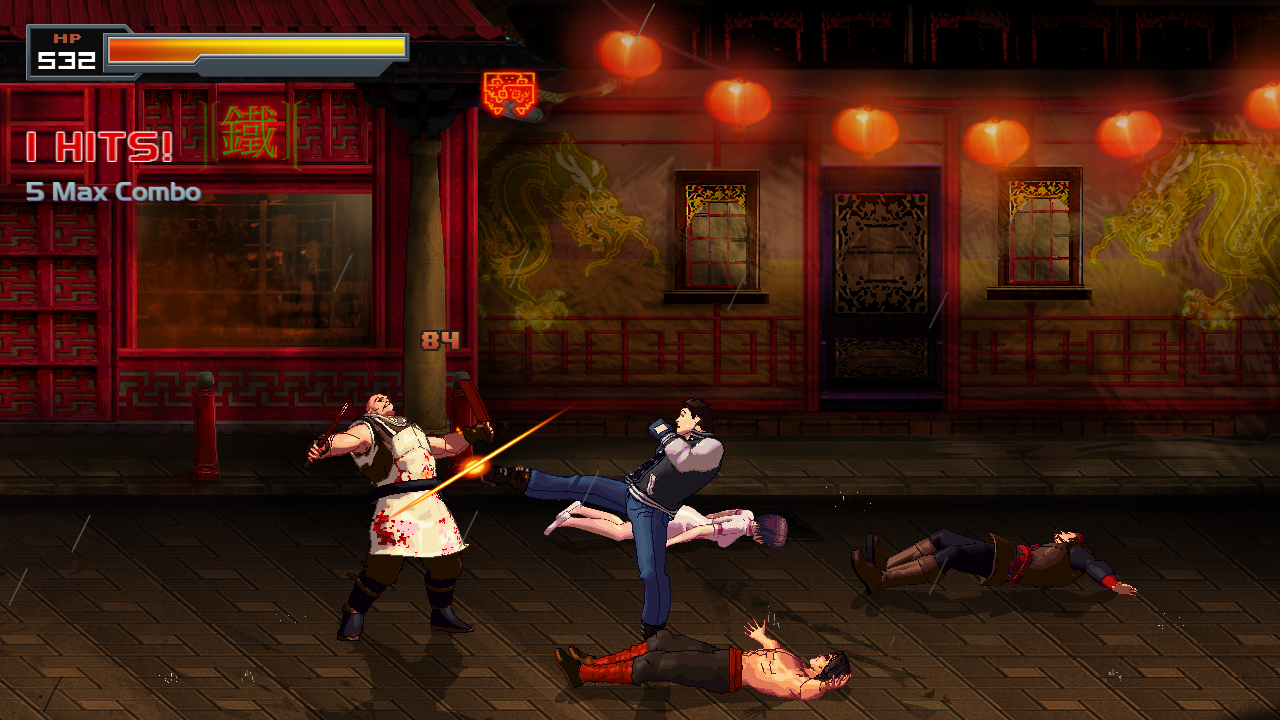 Night City Assault is a story-based beat 'em up combining RPG gameplay and mission design with Metroidvania-style exploration.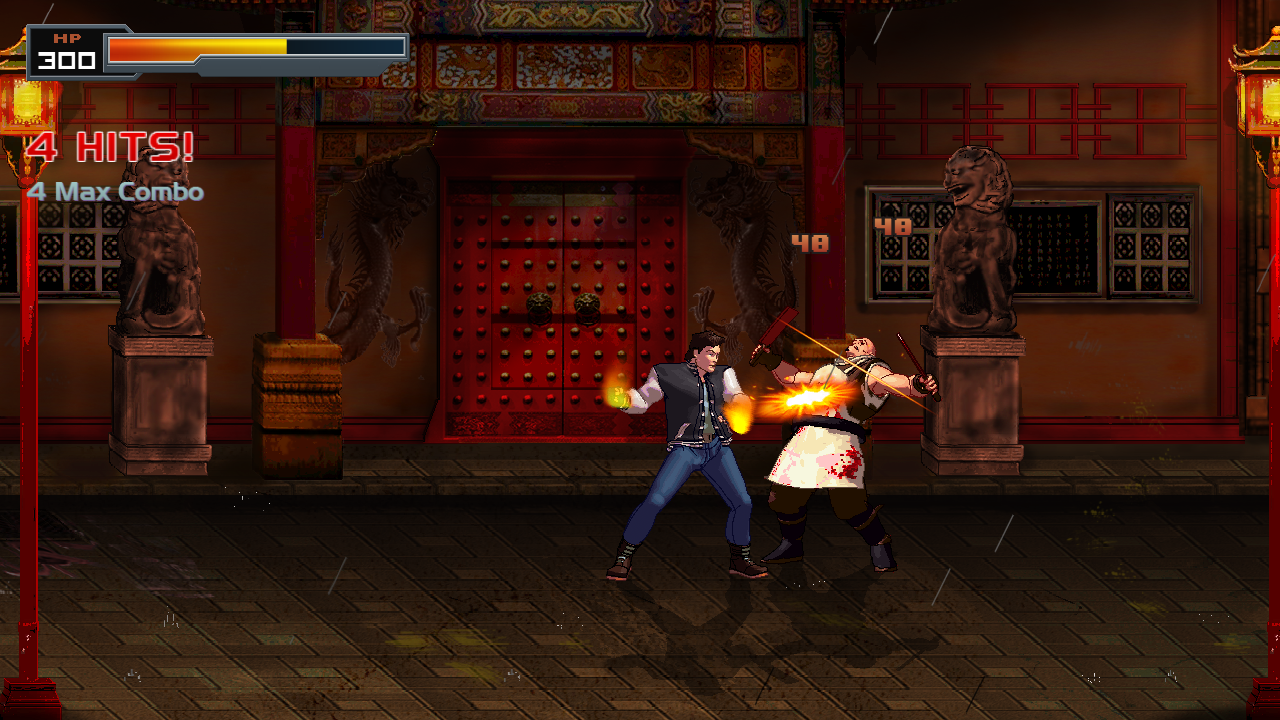 Set in the 1980's, you'll play as detective Roy Silver or officer Cindy Chan (or both in co-op mode!). Pledge your support!