Hello everybody,
Just a quick update before the Easter weekend – our Kickstarter pre-launch page is now active!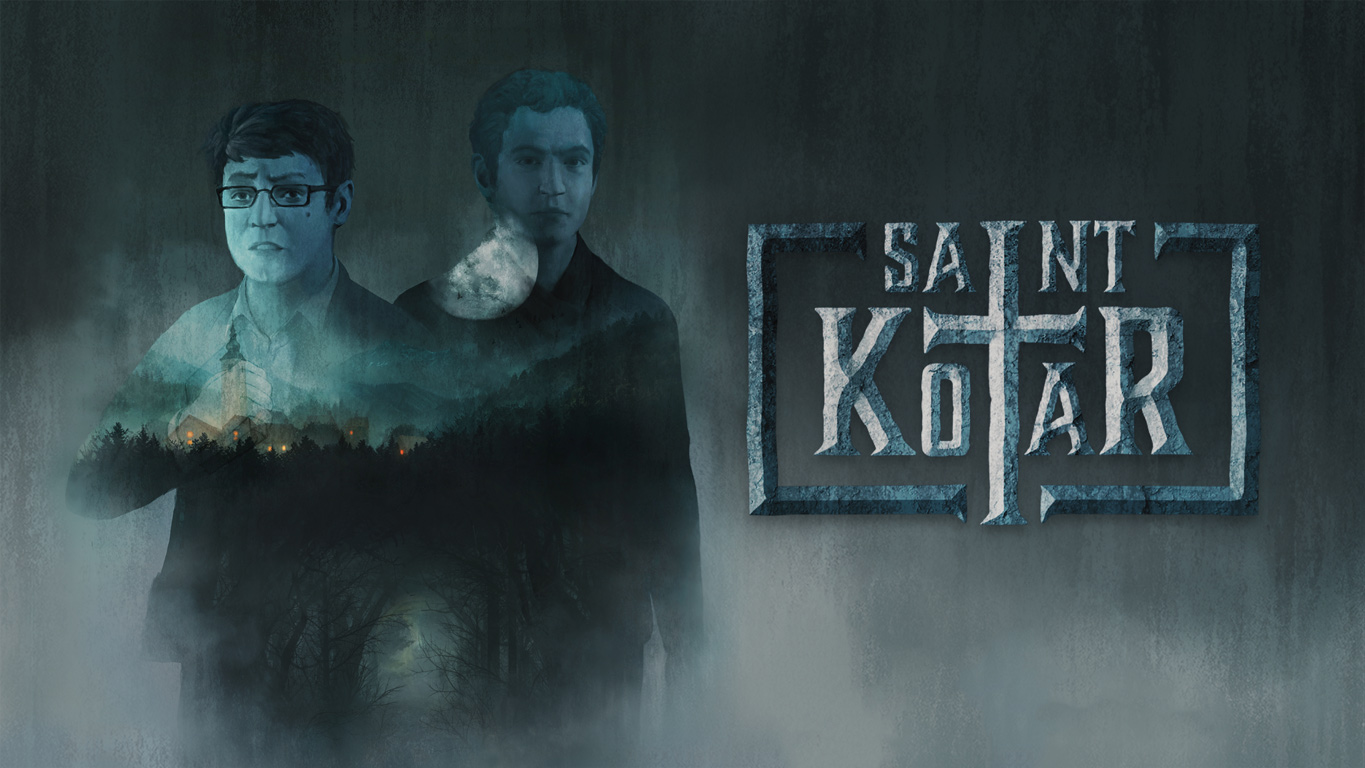 As we mentioned before, the Kickstarter campaign will be launched in May, with the exact date to be announced in a few weeks. However, you can already visit the pre-launch page for the Saint Kotar campaign. This way you have an option to get a notification (and an email right in your inbox) the moment our project launches; just log in to your Kickstarter account (or sign up if you haven't already), and click Notify me on launch!
The start of our Kickstarter campaign will coincide with the official release of the free prologue Saint Kotar: The Yellow Mask, which is available to wishlist on the Steam store page - if you add the prologue to your wishlist you will be notified on the day of the release as well.
Every day we are getting closer to the closed beta testing, so we'd like to remind you that if you want to get a chance to participate you simply have to either join our Discord server or subscribe to our newsletter. You can do both, of course. It won't be long before we post the application form, so keep an eye on Discord or your inbox.
That's it for now, hit the Notify me button and enjoy your Easter weekend (safe, at home)!