King Hyena Bloodpack Kickstarter Backer Campaign

The moment has come, second only to the actual release of King Hyena Bloodpack. This is the Kickstarter for King Hyena, "a full edged retro "pixel", Japanese/Medieval hybrid styled warfare video game reminiscent of that of Ninja Gaiden, Shinobi, and Golden Axe, and even Streets of Rage. It is intended to be either a 12 - 14 level, multiple staged action/adventure, that will include bosses, beautiful pixel graphics, a multitude of powerups, upgrades and 4 warriors. It will contain a complete story line full of movie styled cutscenes a turn base 2 player mode and multiple endings".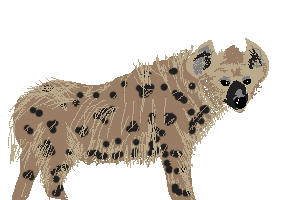 you can visit the Kickstarter here, click the image below...
so yeah, you can grab a copy of the game, a 12 pack of unique foil cards, poster, a build your own custom arcade, custom action figures, you can even help create your own boss for the game...here's the link...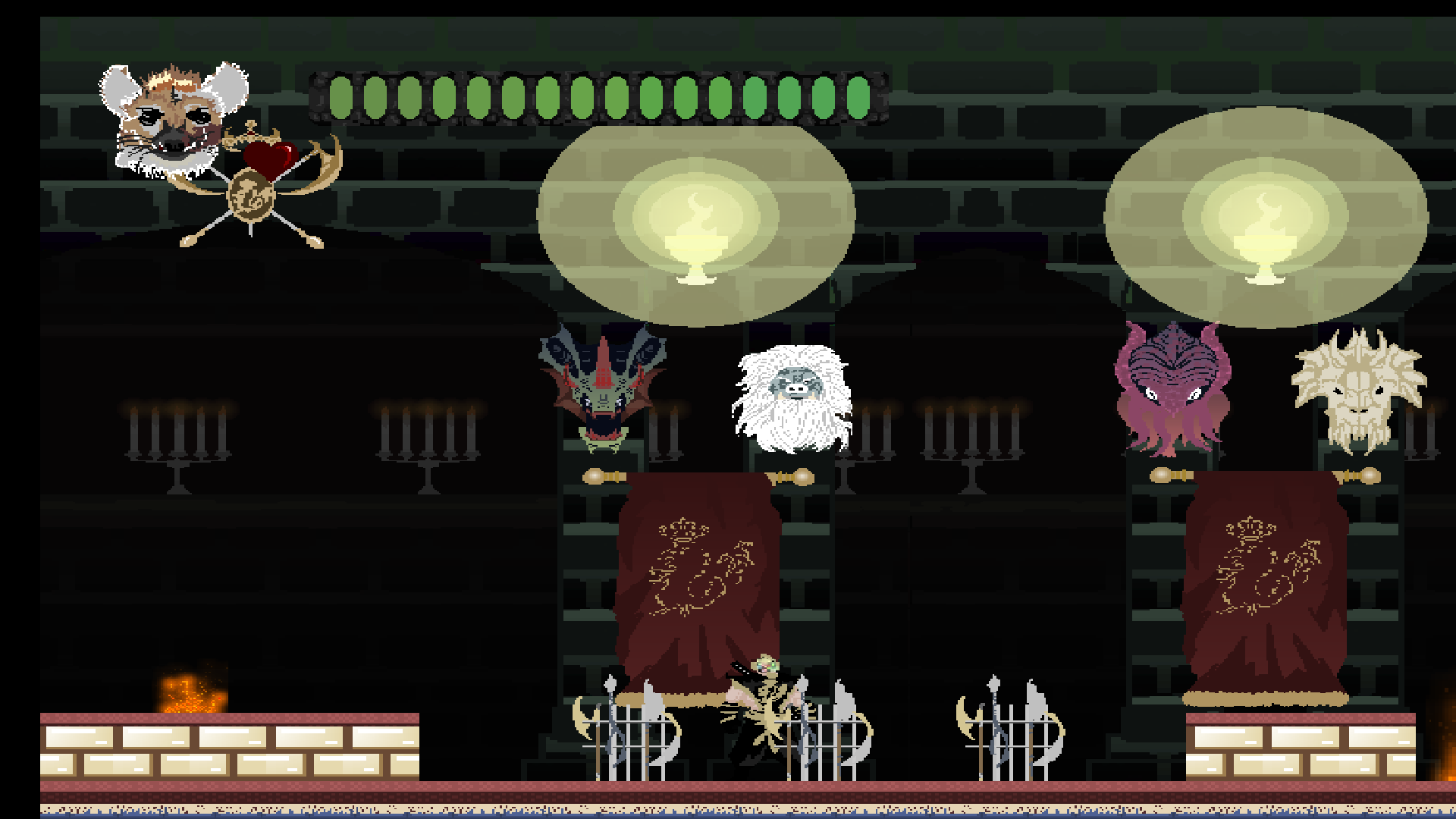 This Kickstarter is going to help us export the project to the PS4, XBOX ONE, PC and NINTENDO SWITCH...Give it a look. To be released OCT 2021, so yeah we've been working and we have produced a playable beta, but we hope to have this baby kicking arse by late 2021. Let us know if you'd like to see more...
So there you go have fun, and...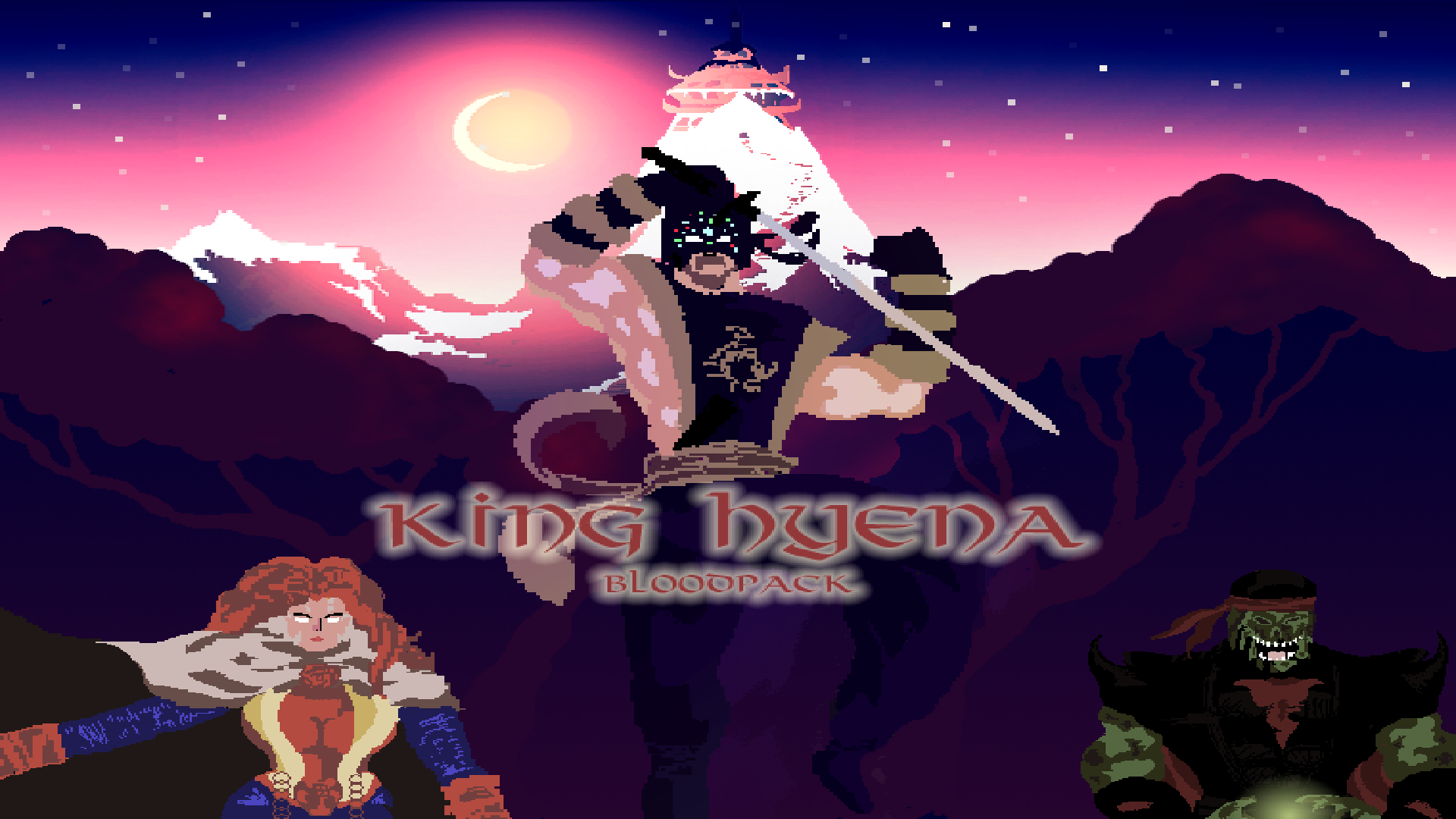 Thanks
John Pinto
Red Moon Studio