Three years of really hard work and our Kickstarter Campaign is live. Everything is on the line now. Oh, boy!
We are very excited about this opportunity to expand the scope of our game. We have amazing mechanics planned that will make the game more interactive, more tactical, add more fun minigames.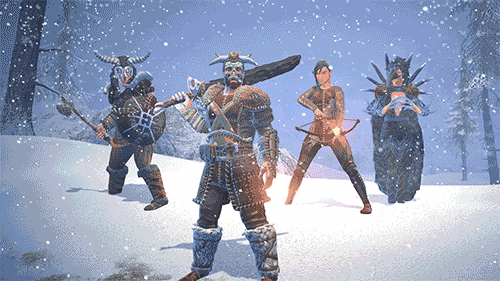 With stretch goals, we'll be able to add Real-Time with Pause combat option, Voice acting, expand the level design, improve visual and audio quality. We'll be able to take the game on another level and create for you a game you will love to play and replay for many years to come.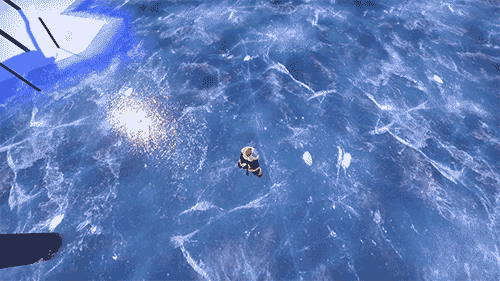 For past years we have designed all the core systems and mechanics. We are really excited about what we have accomplished. We are seeing the soul of our favorite legendary RPG's come to life in our game and so much that is new and exciting.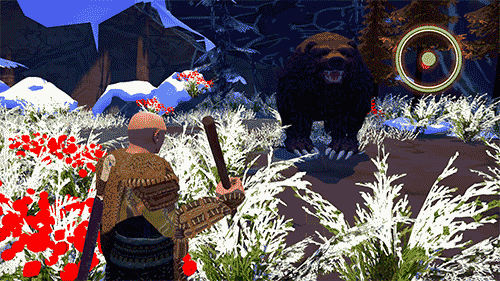 But we know that it can be better. It's possible for us to win more time to focus on gameplay and story and really polish up each piece of the content. And there are specific mechanics currently out of our scope that can bring the whole picture together into something truly special.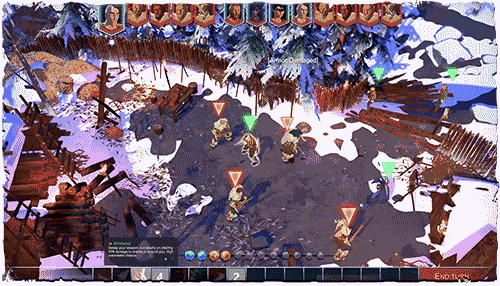 We want to make those mechanics a reality. We want to make something worthy of the great classics that inspired us to become game developers and pursue our dream of following in their footsteps. We want to make you an awesome RPG that you'll enjoy playing and replaying for many years to come.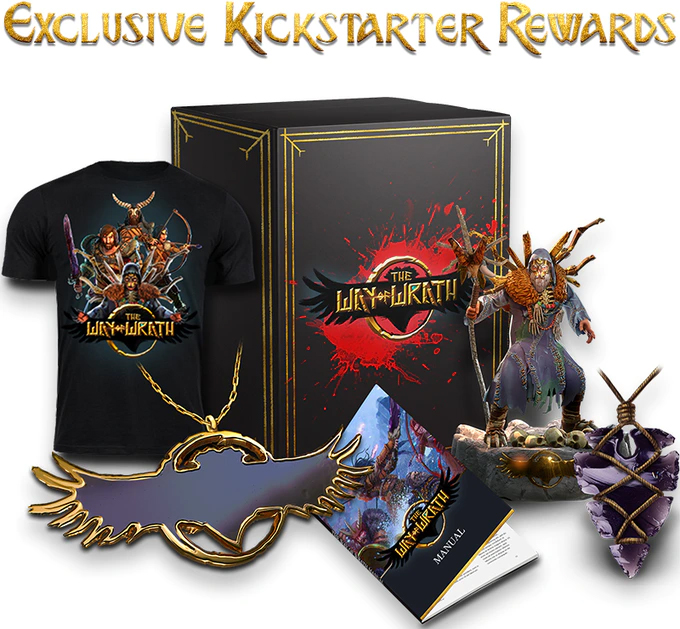 Join our Campaign and help us spread the word!