Happy FRIYAY! Time to round up and circulate the awesomeness of this community! This week GR-18 wandered through mystical woods, made difficult choices, and listened to the sweet sound of Money!
As always, remember to click the level names to bookmark them for later on. OR! Use the fancy Playlist to bookmark all of them at once. HERE WE GO! Also don't forget to nominate levels that you think are worthy of the Community Spotlight, and nominate them using this Form. The nomination for next week will be open till next Thursday morning!
Featured Levels
Ka-ching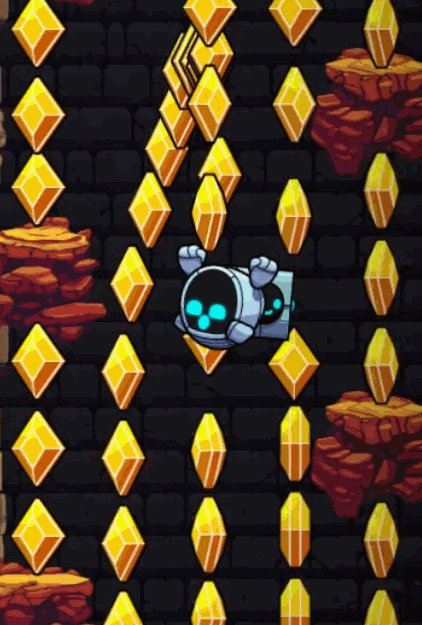 GR-18 enjoys the sound of Jems in Kewi456's gold-filled level The Sacrifice! Nothing beats the sweet sound of MONEY!
Escape Artist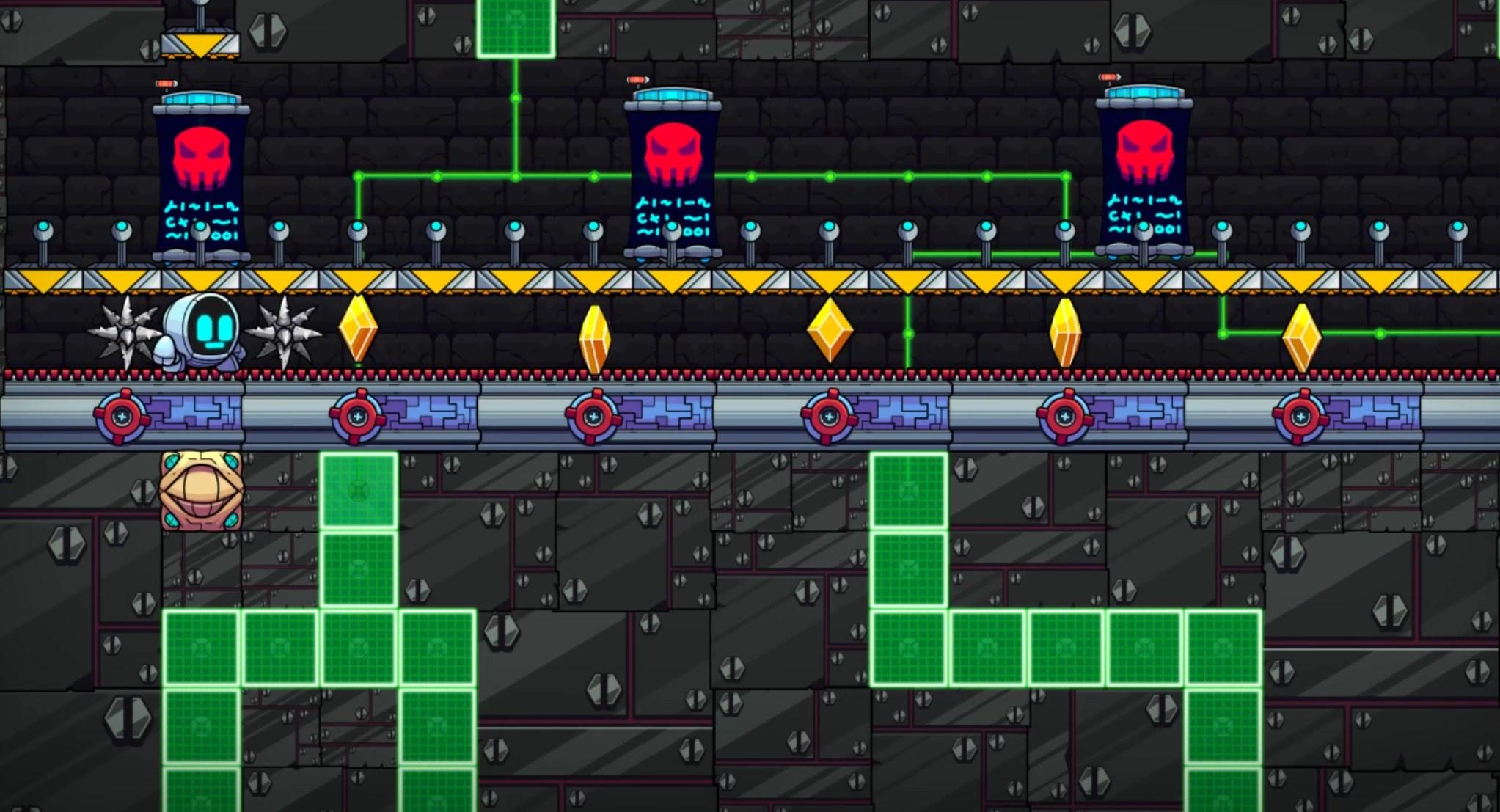 GR-18 finds itself trapped in a destruction facility in crusher169's edgy level GR-18 Destruction Facility. Can GR-18 escape out in one piece?!
Mystical Woods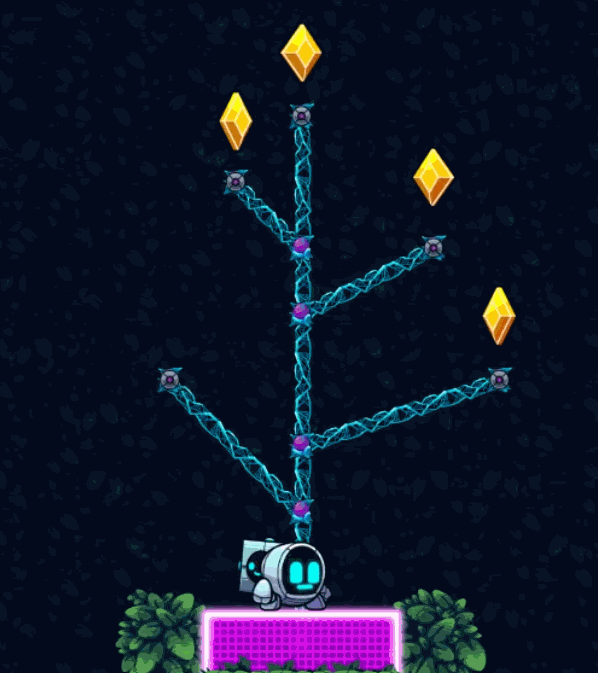 GR-18 enters the mystical land in Spekio's hypnotizing level Enchanted Forest Refuge! Can GR-18 time every step to perfection in this magical land to survive?!
Devil or Deep Blue Sea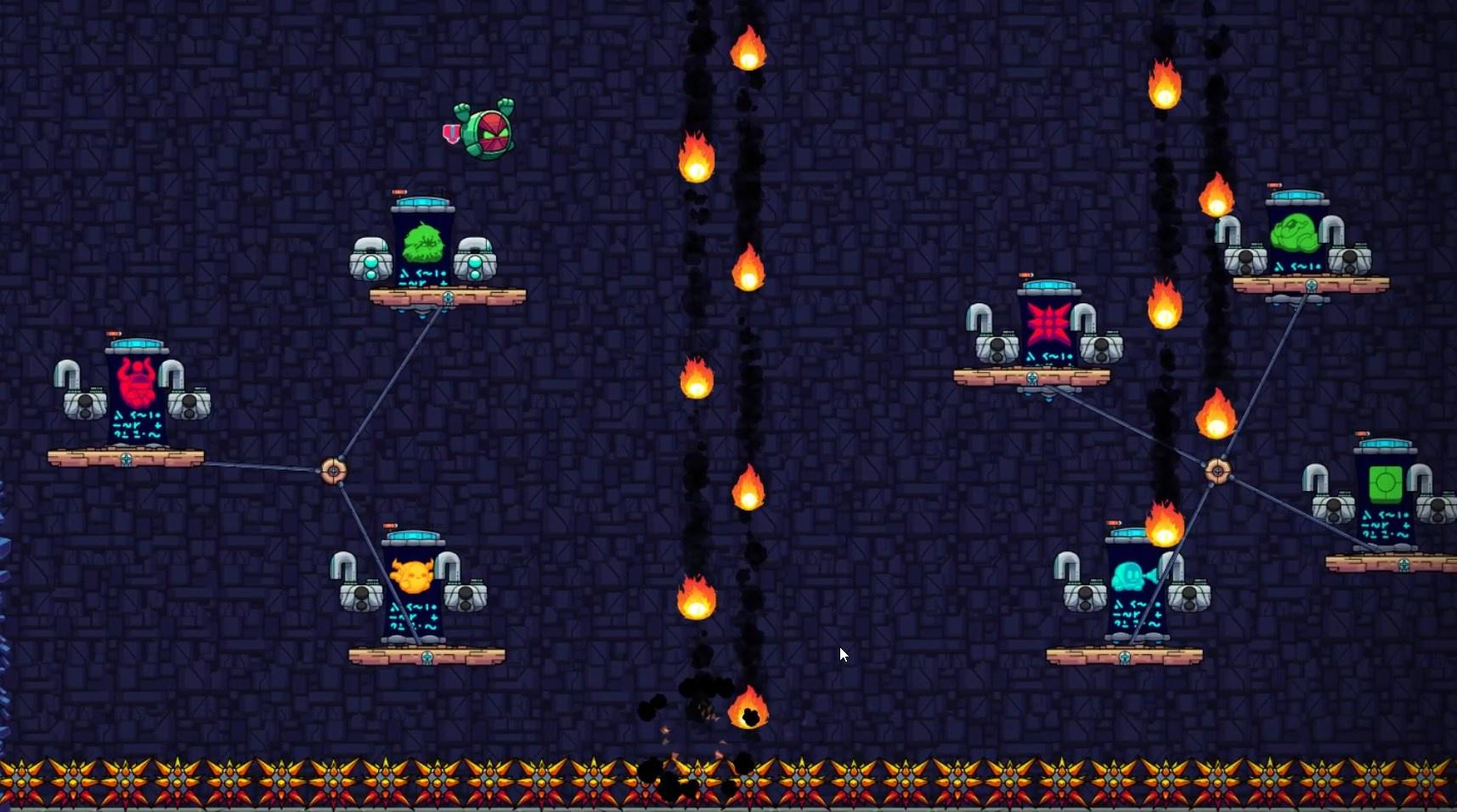 GR-18 has some tough but important decisions to make in Friendzie's challenging level Pick A Spinny Platform Peril. Will GR-18 choose the Devil or the Deep Blue Sea???
Pulling strings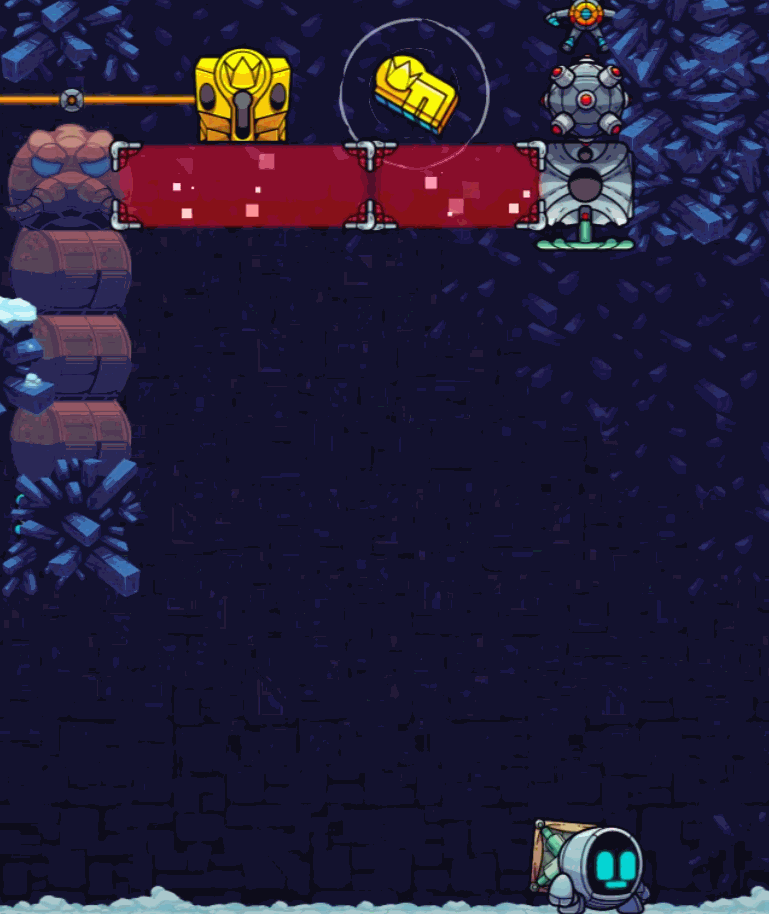 GR-18 has figured out a way to pull strings in FlowArt's explosive level Mysterious Keycard Puzzle. Can GR-18 get the package without getting it's grappler dirty?!
Highlights