This is the level of details that we are working. We wanna achieve a good level of detail on our assets. We believe that is so important than the history. We wanna put the player in absolute immersion over this world, so the visuals is one of our main target.

What you think?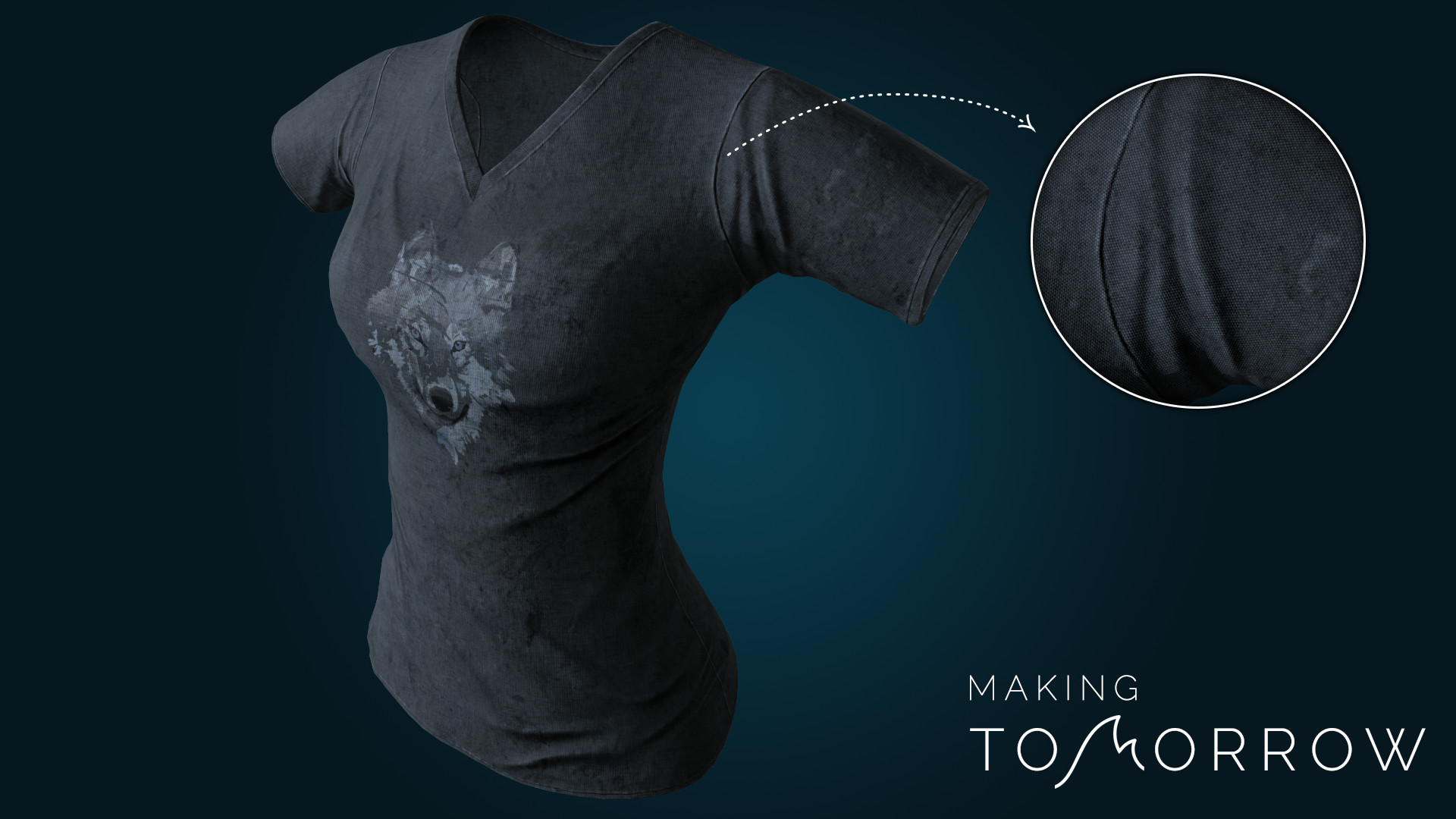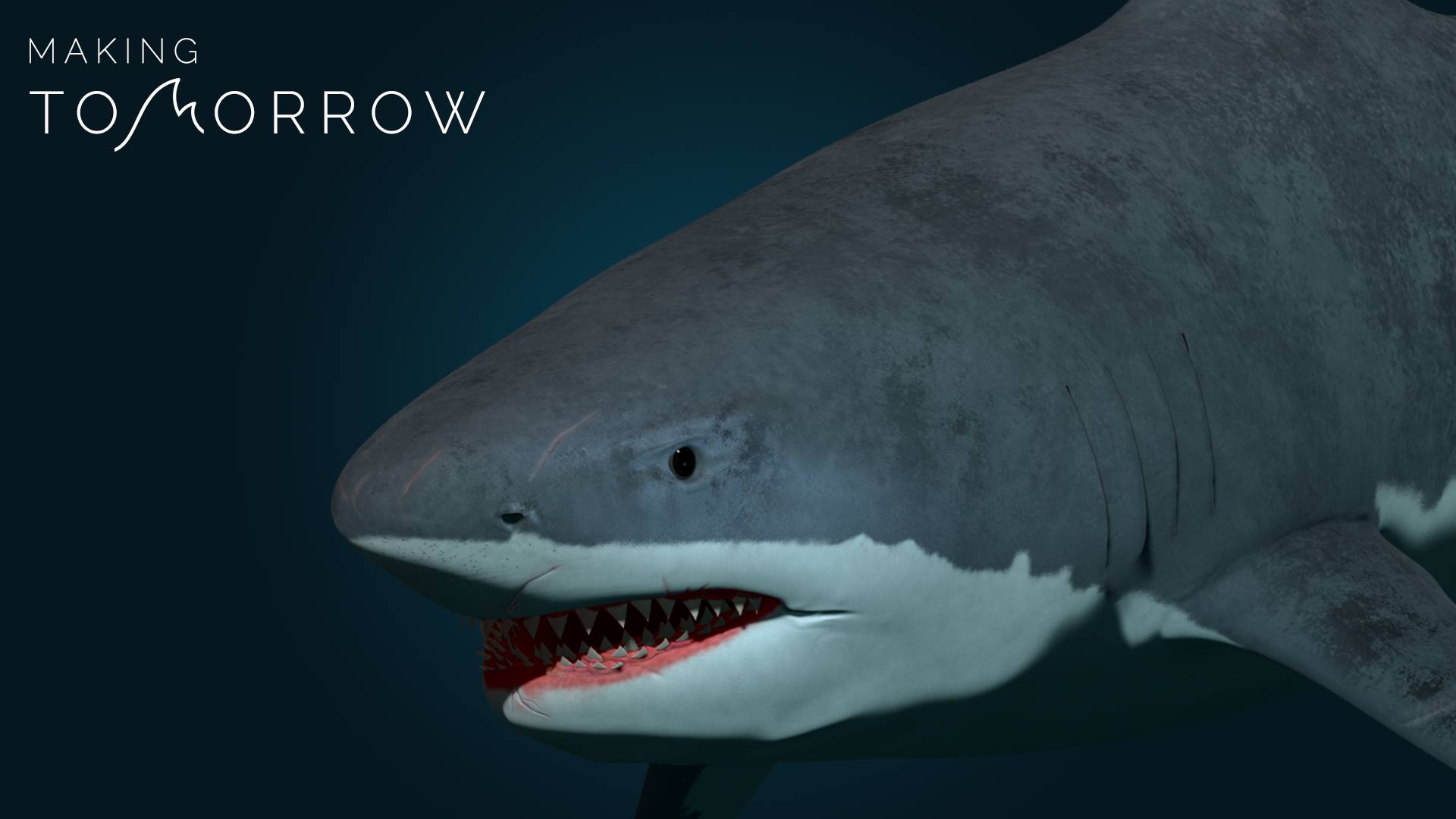 Here is our in game test shader, for hair.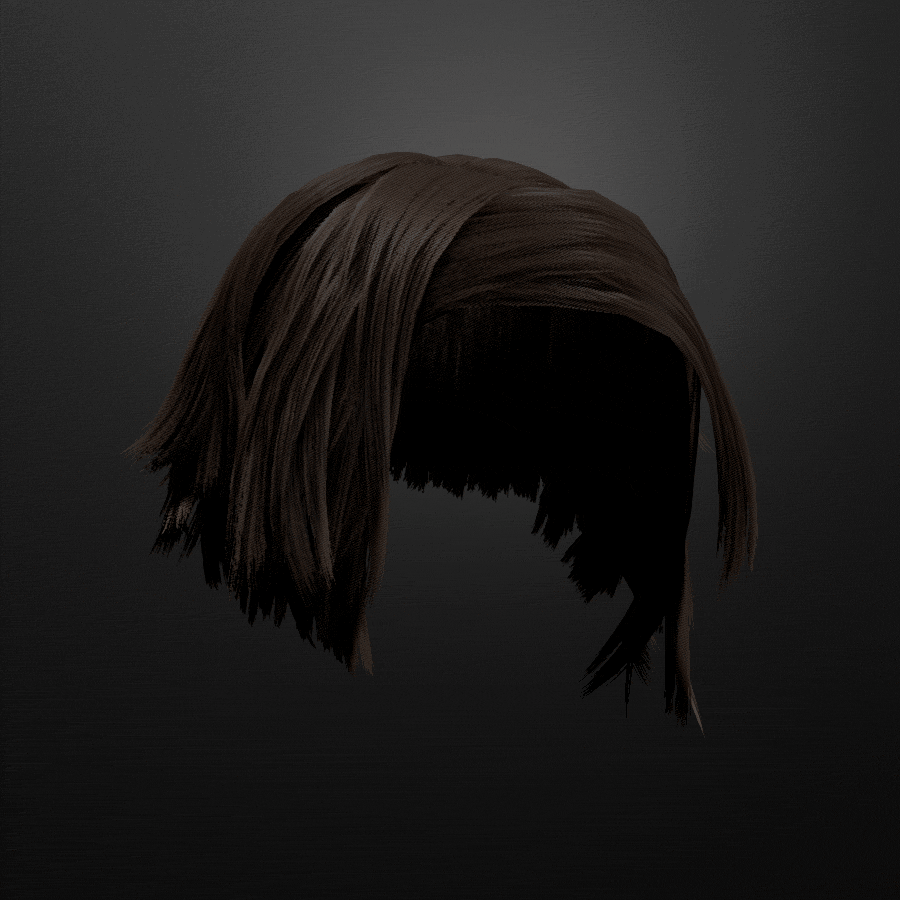 For more, look at our Facebook Page, and follow us if you like.
We are also streaming all our development process over Youtube. Check it and subscribe.