Hello !
During the Lyon Esport #9 (4 to 6 of February, 2016), we presented Dungeon of Zaar to the public and a Jury composed by Events for Games. We are honored to receive the Jury's price and the 1000€ cash price !
We will use this price to develop the game and improve it's quality !
This event was a great moment to gather feedback from the public and improve our prototype ! We are glad players found our game fun and entertaining, this motivate us and we will soon go back to development !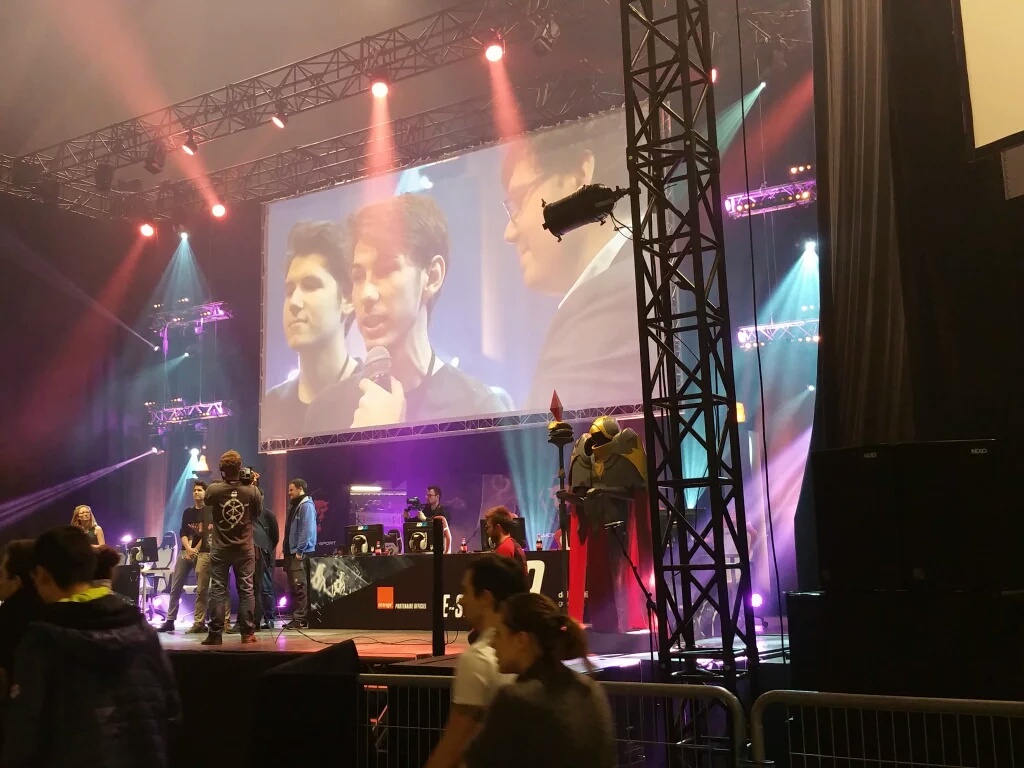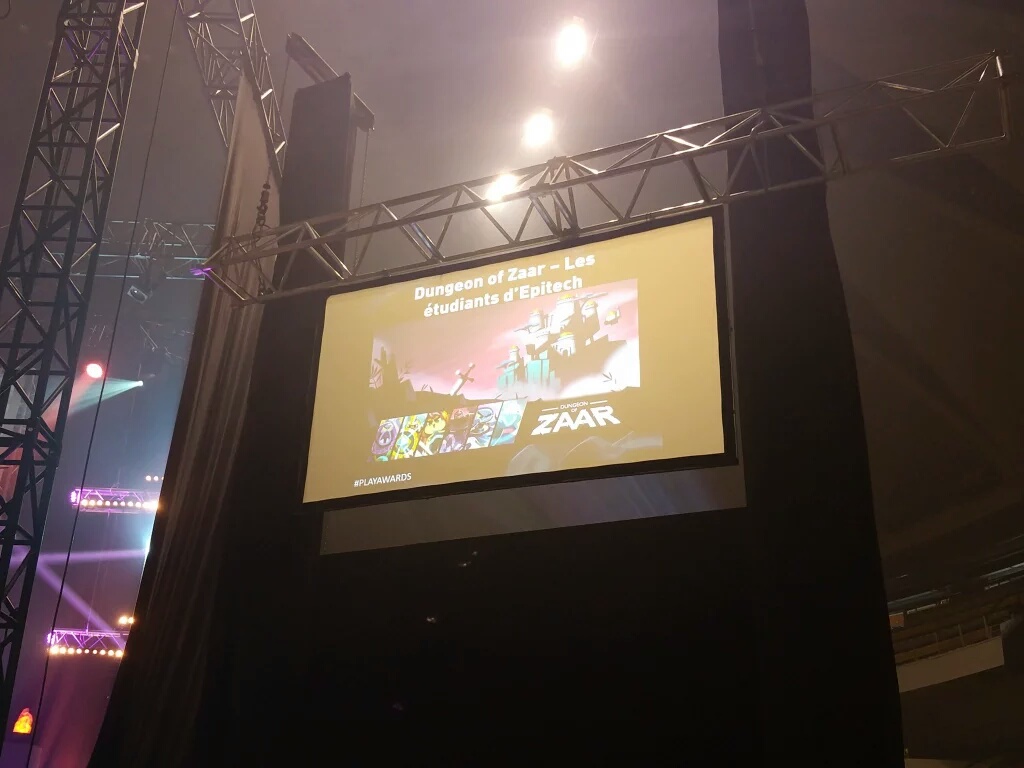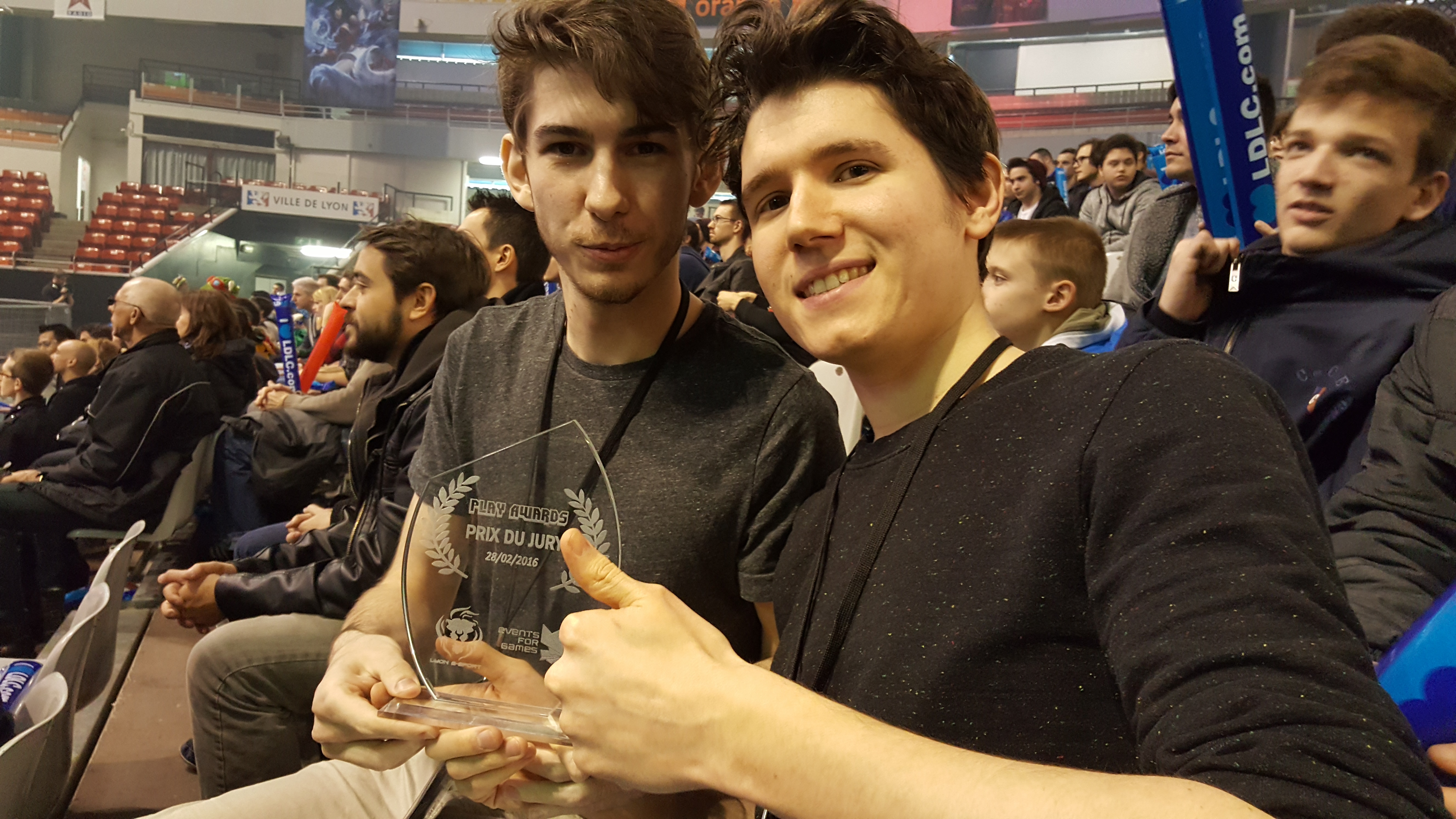 We would like to thanks Epitech, Events for Games and Lyon Esport for letting us present our game, and the public of Lyon for their kindness and their support !
The Dungeon of Zaar team,