Greetings,

Scottie here with another monthly update to show we're still hard at work on our little gameboy horror game "The Third Shift"

This month had me spending a majority of my time working on the Cryptid Exhibit!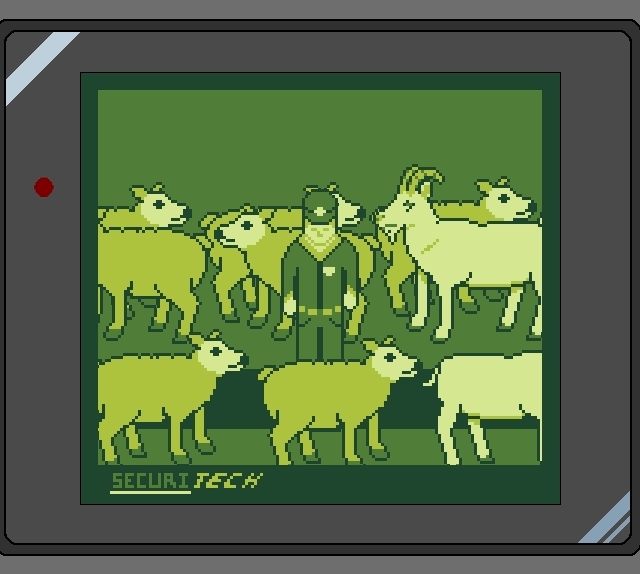 You may be saying to yourself "Whats up with the sheep and goats? Well I'm not saying! I do think people will get a kick out of what we have planned though.

With that said, I've also been mapping out the exhibit itself and getting the layout solidified. I've been trying my best to make the flow seem right and making sure the layout and plot points are plausible. I'm trying not to let things become "Get key, go here" or have Daniel just tell the player where to go. Hopefully what we come up with is cohesive. (I usually do pen and paper for getting a layout nice and connected)
Besides that, our resident music man Julian Crowhurst has been helping me out on testing whats already been made, which made me realize how much I've still gotta do in order to complete the aquarium side.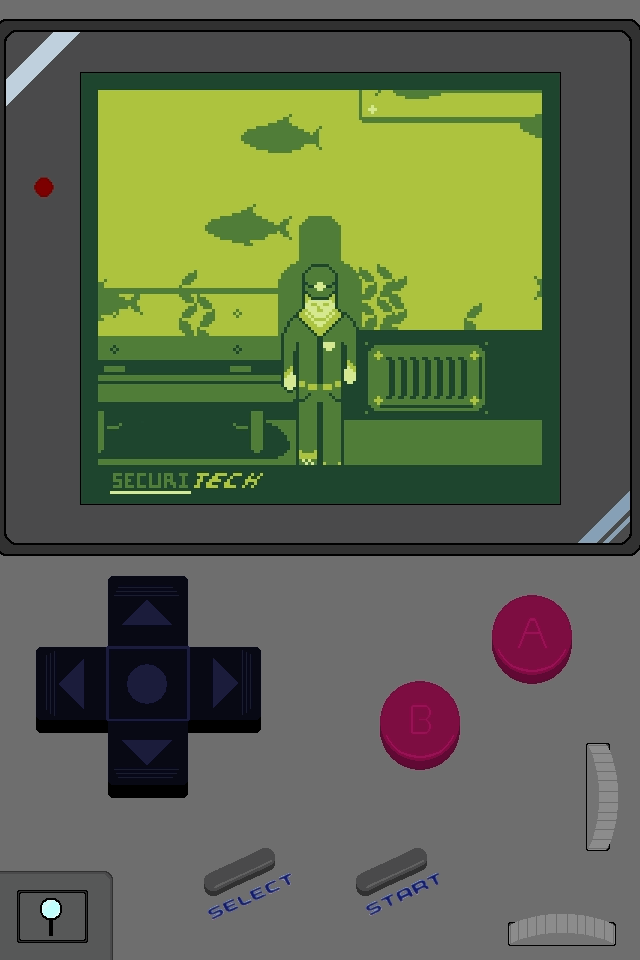 I've gone back and updated some visuals and filled in some blank spaces. I always dread doing art, so I find it best that I dive right in and get it over with.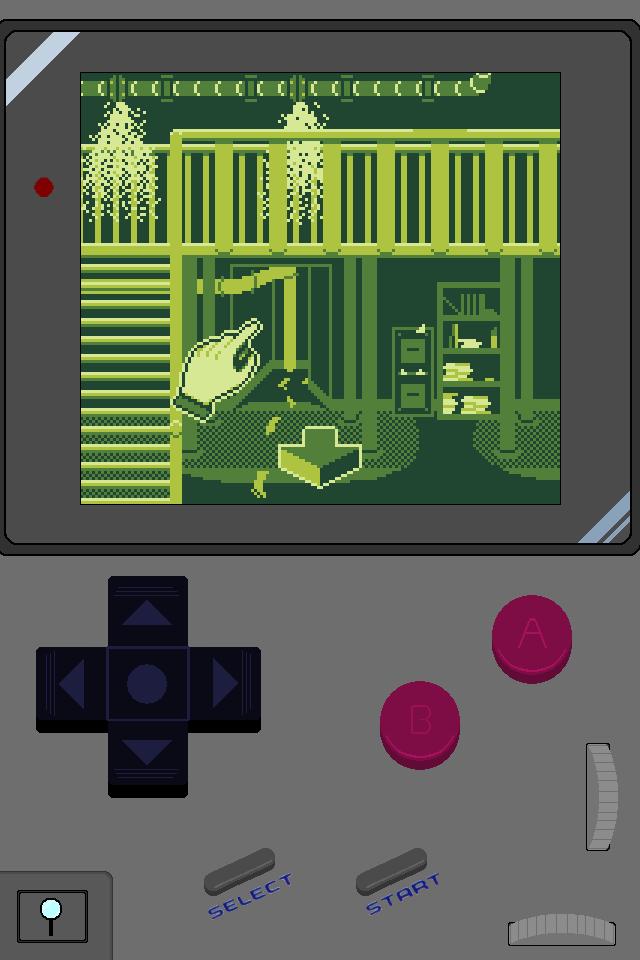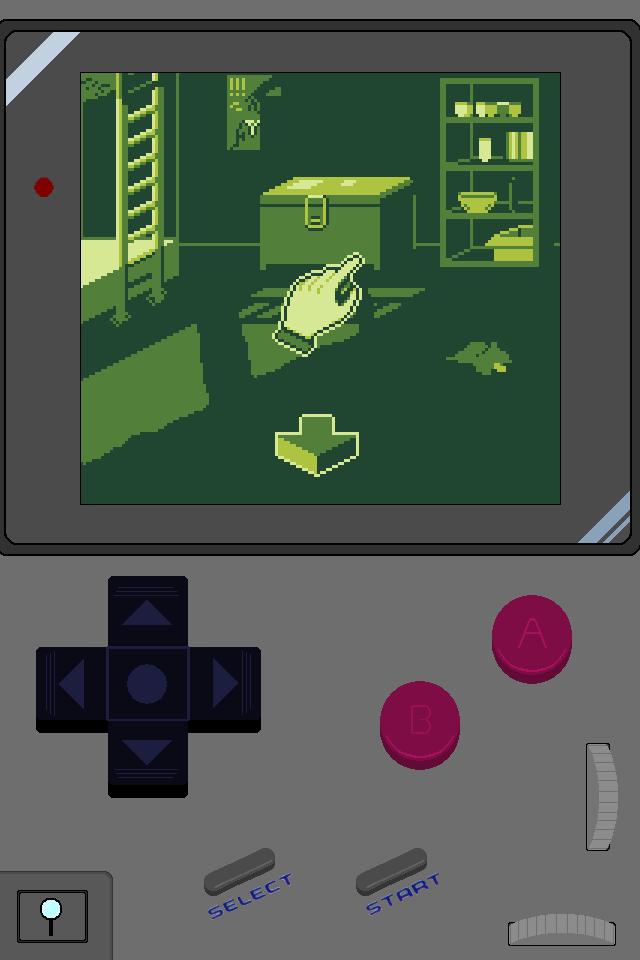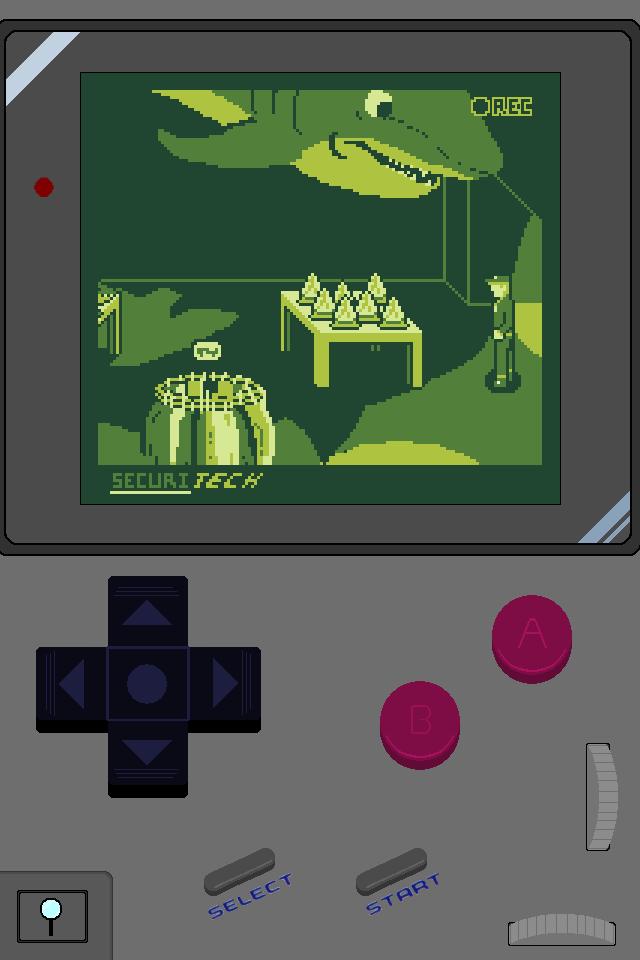 Going forward, I hope for the month of July to be fruitful! The plan is to wrap up the aquarium (for real this time) and finish up the layout and mock-ups for the Cryptid exhibit. If I had to put a percentage on the game and its completion rate, I wanna say its around the 60% mark. We aren't even close to that dreaded 10% yet!! We're still keeping at it though, this game will be made.

Anyway, thanks for reading as always. Feel free to let me know what you think of what we've got so far.
-Scottie(Lameboy)

Demo: Scawtie.itch.io
Twitter: Twitter.com
Discord: Discord.gg