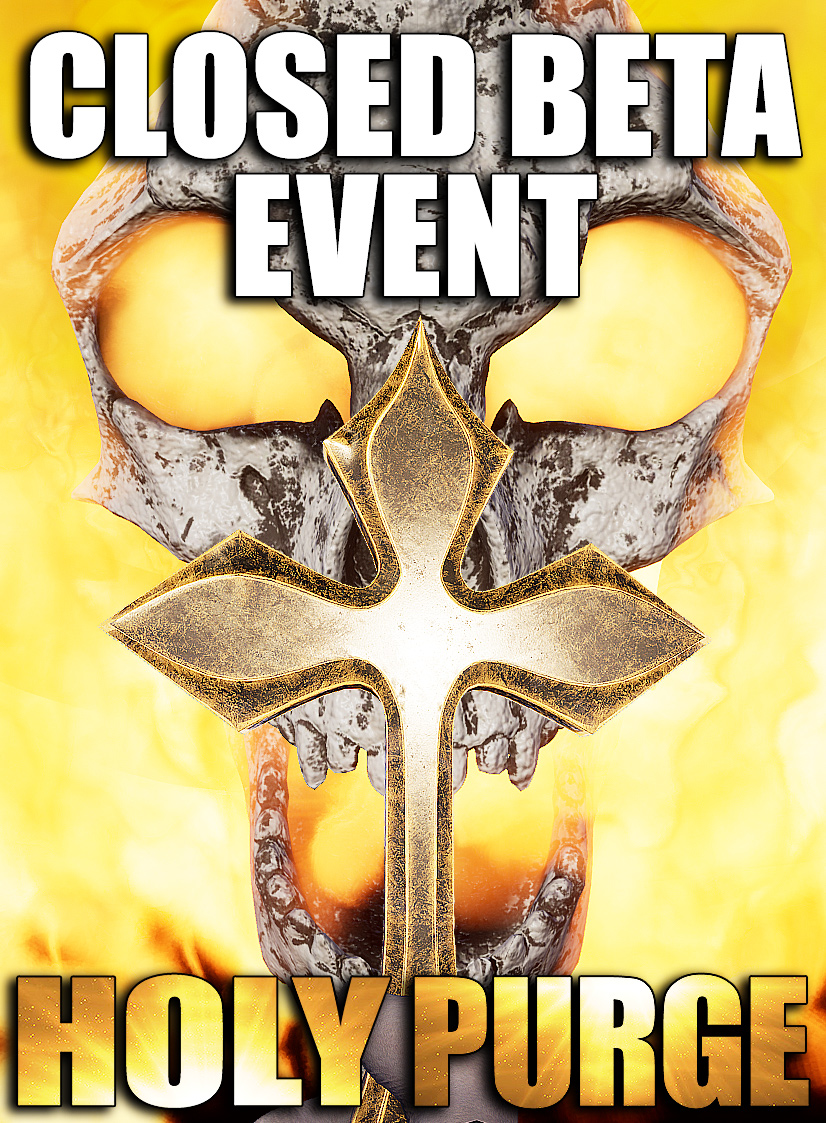 Greetings, holy priests!
Get ready to save this town from the evil bestowed on by a witch.
Closed Beta will begin on Jan 21 at 12 PM and continue until Jan 23 at 12 PM.
Interested players will be able to request access beginning today until the event ends.
What languages is the Closed Beta available in?
The Open Beta test will be available in English only.
Can I talk / post / create content about / or stream the Closed Beta?
No, during the closed Beta test you are not allowed to share, record, or broadcast Beta content or gameplay.
What is the reward for testing the game?
Anyone who is chosen for the beta must complete both our surveys for bugs and opinions and will receive the main game for free.
How do I know if I have been selected for the beta?
We will notify chosen people by email.
Step 1: You will need to sign up here
Airtable.com
Step 2: Wait till we email you with details on how the beta works and how to gain access.
Step 3: Play on the Date mentioned above.
Step 4: Fill out 2 forms so we can fix bugs and get your opinions on the game.
Thanks to all who apply. We will choose 100 users to playtest the game.
Holy Purge teaser
Please wishlist the game here Store.steampowered.com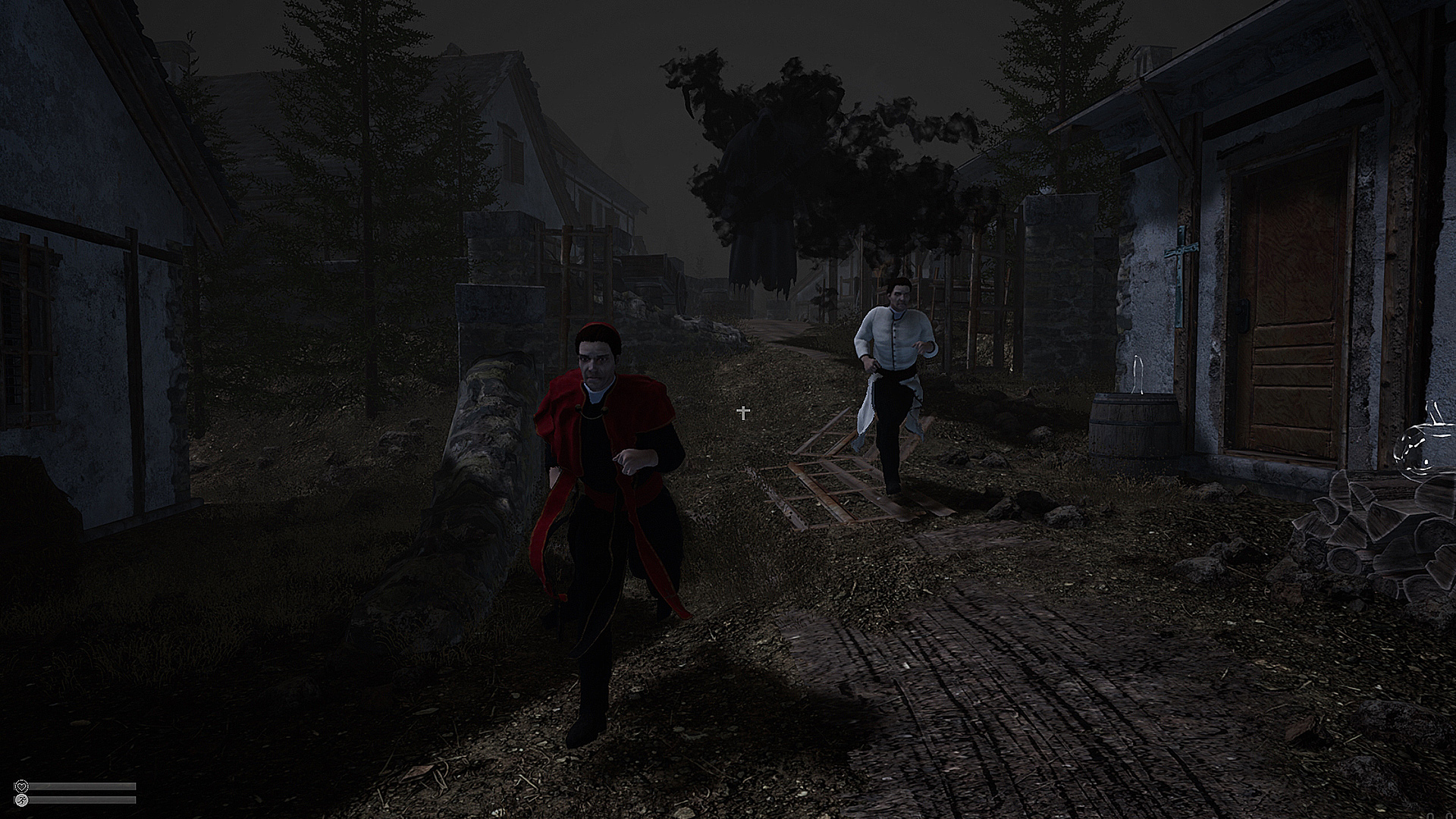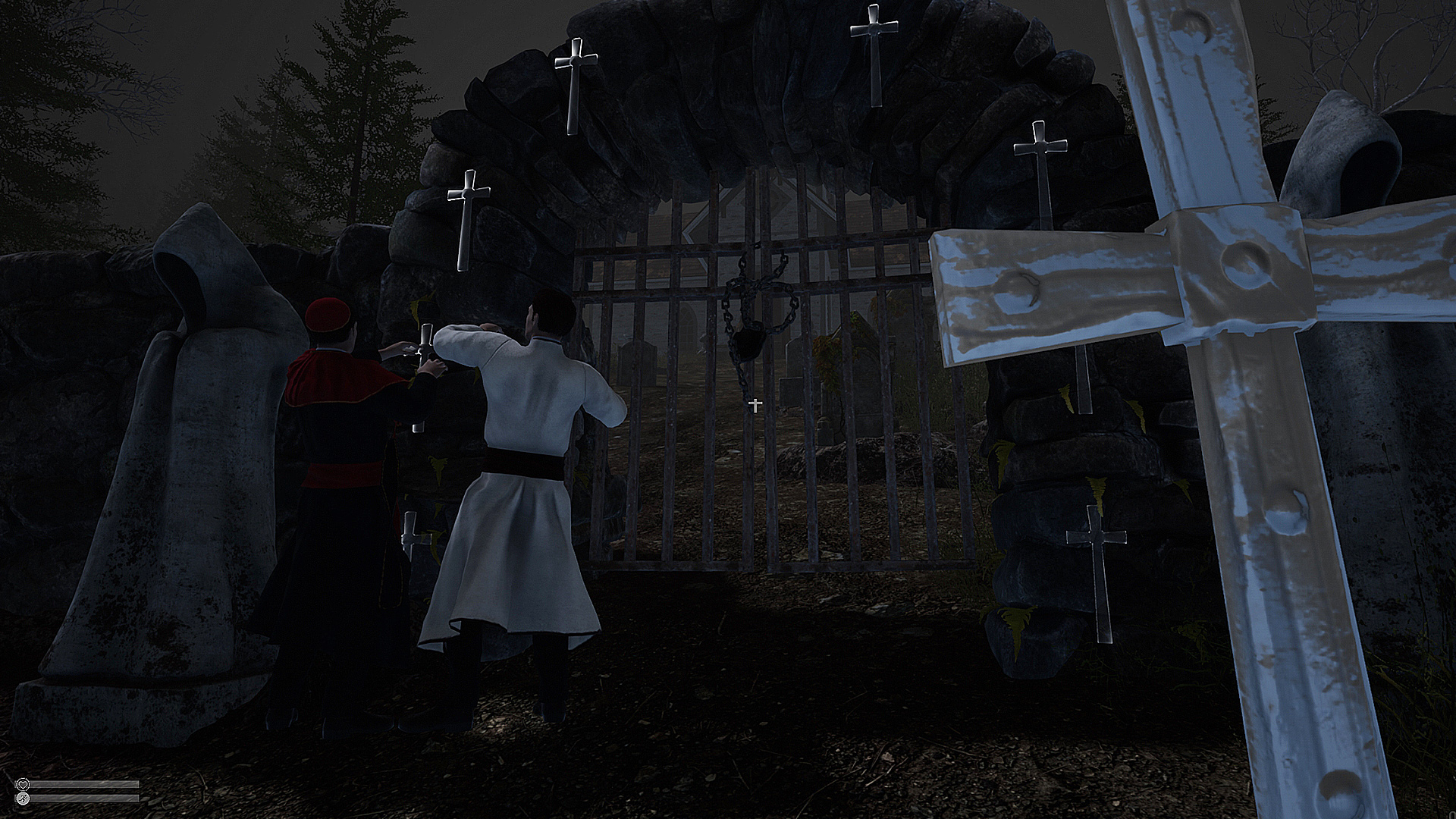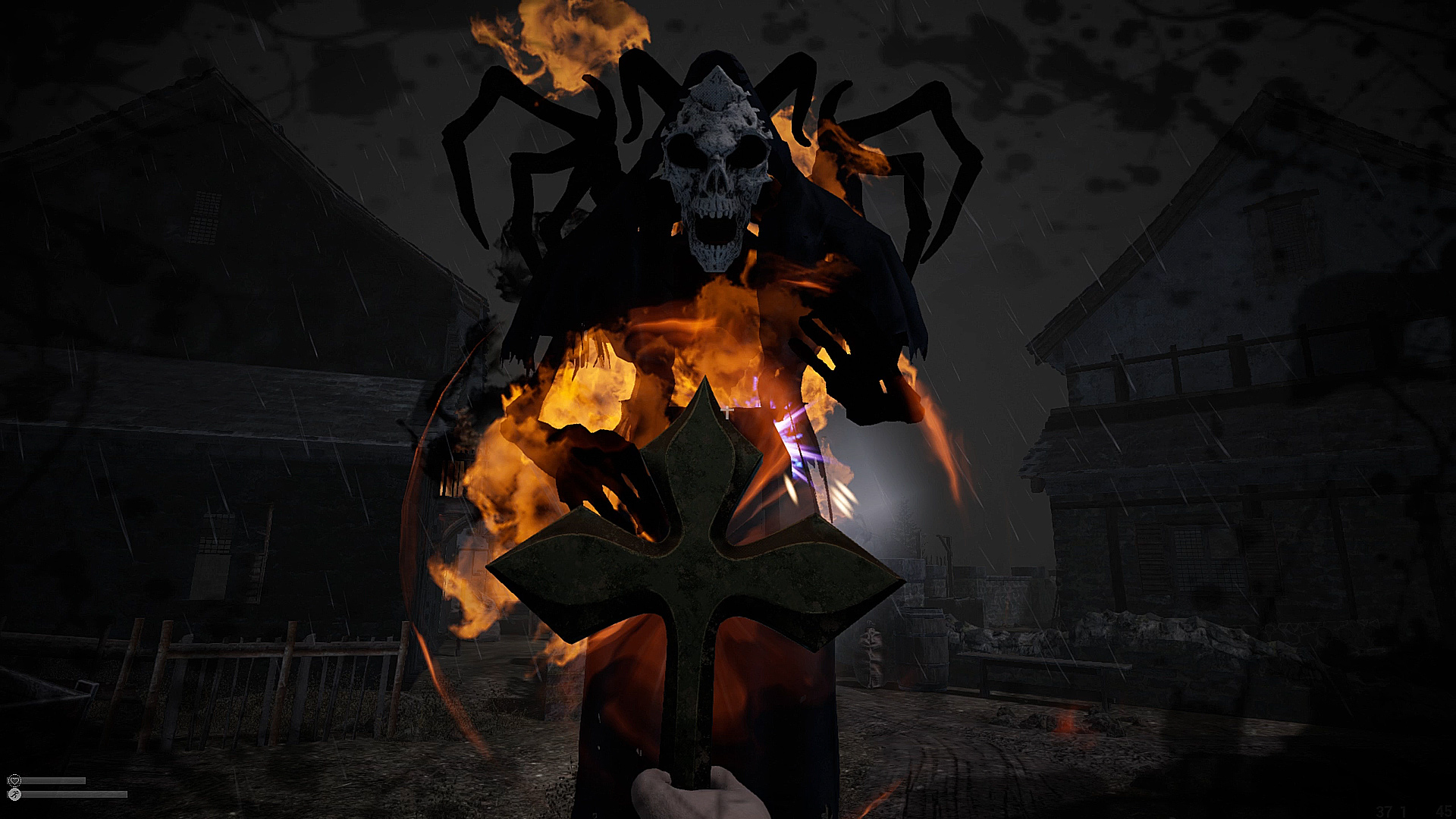 See you in the closed beta