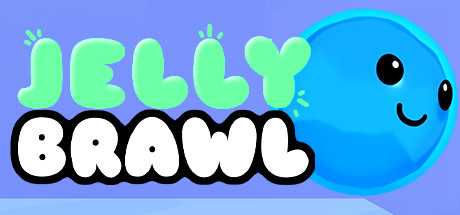 After months of development, The Jelly Brawl Public Demo is here!
For those new to the project, Jelly Brawl combines the classic fast paced multiplayer madness of games like Wario Ware with the fresh physics based gameplay of Gang Beasts and Human Fall Flat. You can fight alone or against friends with unique jelly based combat and experience the gelatinous chaos across tons of stages, mini games, and modes as you struggle to be the last jelly standing!

In this Demo you can experience the classic mode where you fight for the spot as last jelly standing across a handful of stages and mini games!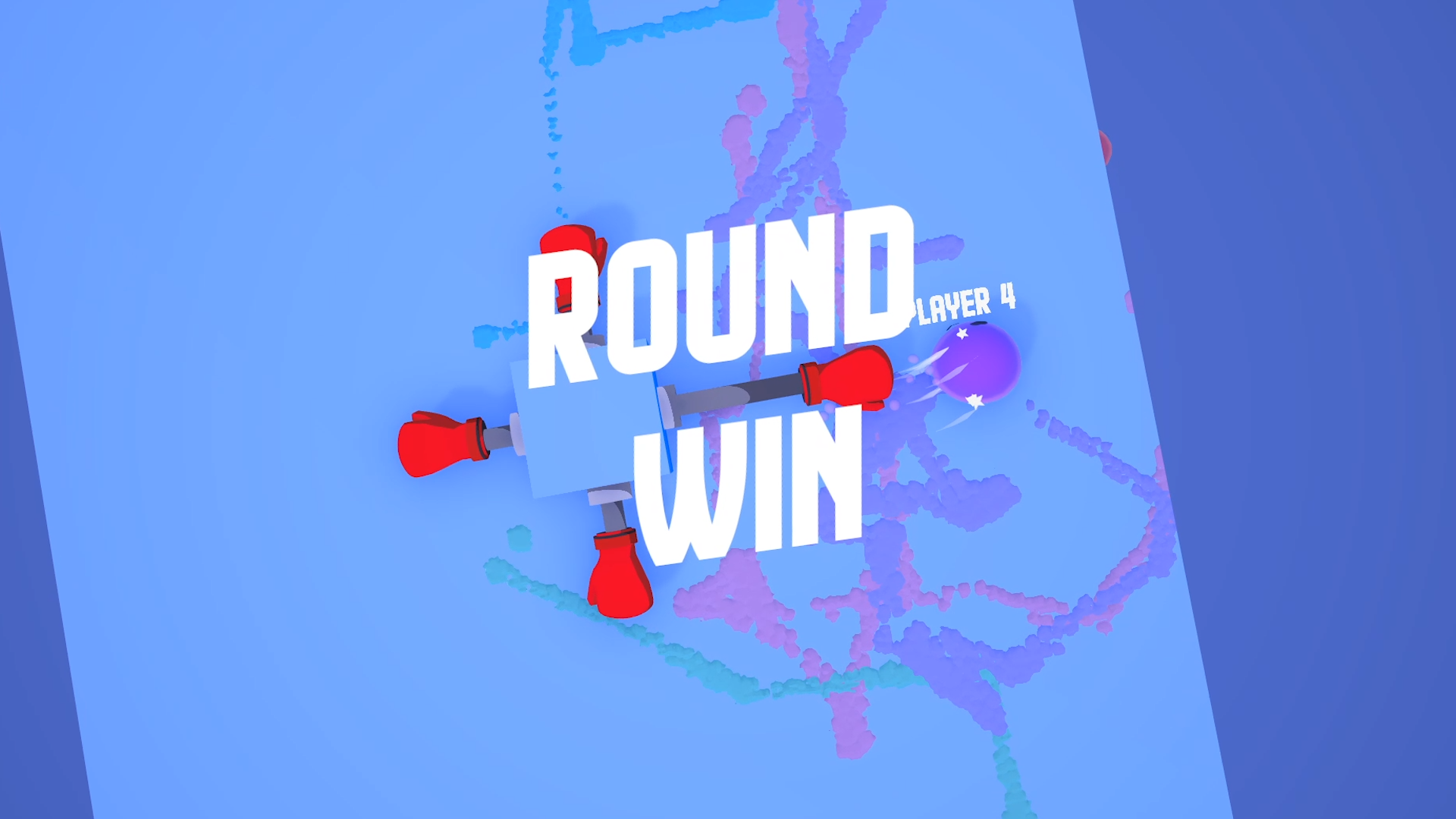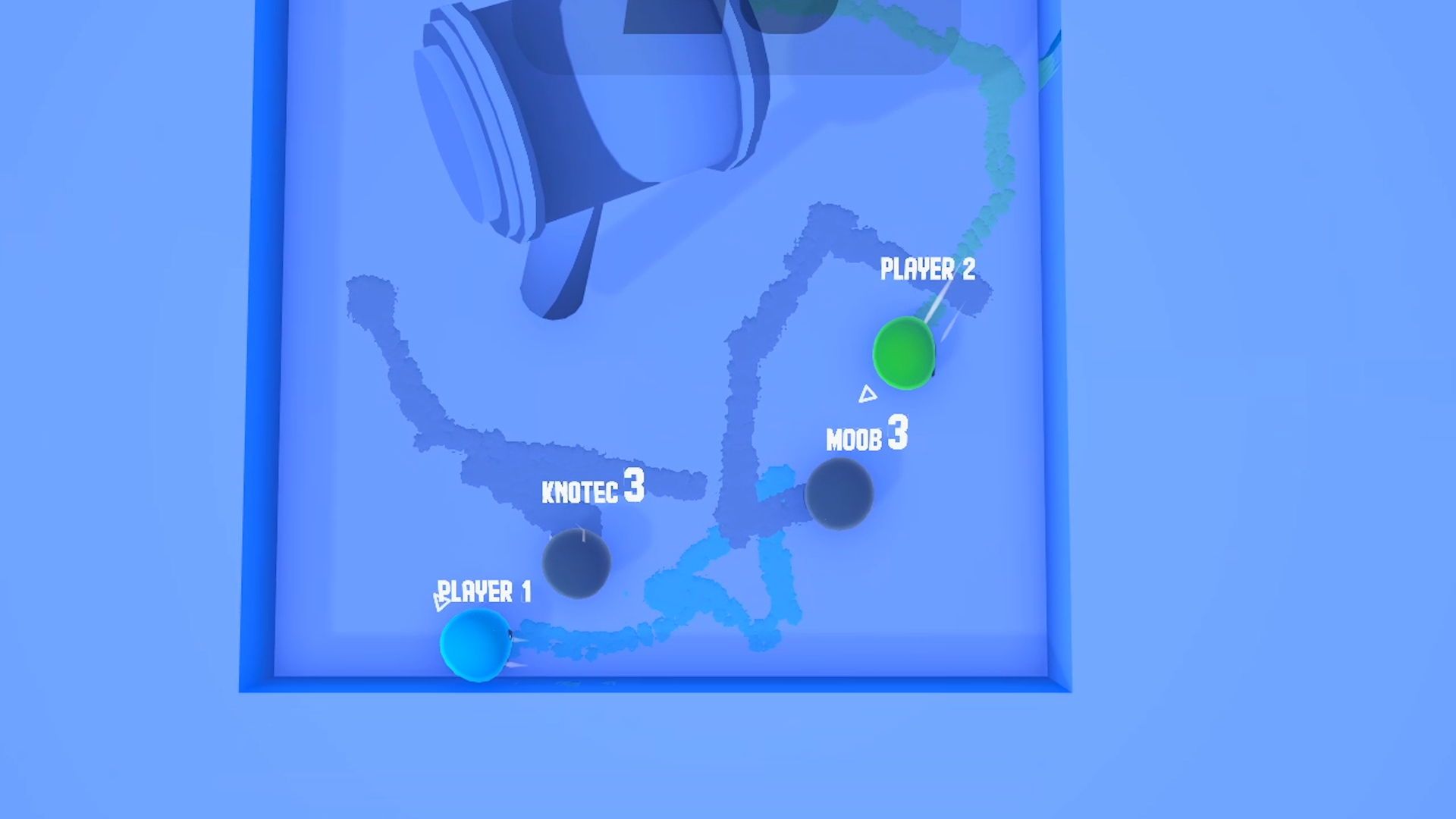 Check it out now on Windows, Linux, and Mac OS! If you have any questions, thoughts or feedback, please come join our discord! We are growing a friendly community of gamers who want to help grow the game. Additionally we plan to hold in game competitions for discord members to compete in as teams! So join today to learn how you can participate and become eligible for competitions and giveaways.
You can additionally check out and wishlist the game on steam which helps significantly! Thank you all for reading and I hope you enjoy the demo!
- Cole