Hi!

What a morning, I think my hands have finally stopped shaking - after months of developing the game and the campaign the day is finally here! I want to say how grateful I am to all of you who have supported me so far in creating the game, from my Wife Susi who has put up with me disappearing night after night into the kitchen / office to tweak a line or an animation or put in a new feature or sketch out a character design when I'm supposed to be getting ready to go out... to the amazing community over at visionaire-studio.net who have helped to make my geeky dreams come true!
I also have to thank Chris Jolley for his audio assistance - the effects make the game come alive, theres no two ways about it.Lastly I want to thank you all for your generous pledges all on day one! So nervous thinking 'will anyone pledge?!' and turns out yes, yes you will!
An awesome start to the campaign and has me looking like this: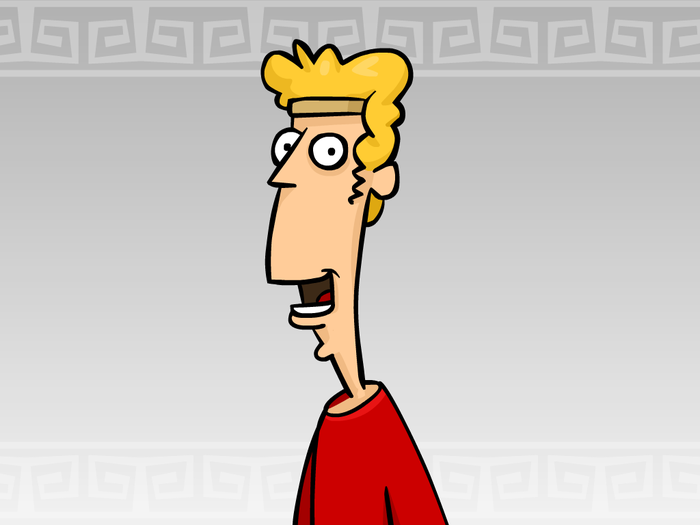 Ah, another red skirt and their unrelenting enthusiasm...
Thank you all again, more to come soon!
Kris
aka Jason The Greek
www.kickstarter.com/JasonTheGreek