Back from the apocalypse!
So we survived 2012, both that fantasy of an apocalypse and all the headache of the holiday period (need I say more). And I'm here to give a fresh update in the goings on and the 2013 plan, which in all honesty isn't as we thought we'd see it or planned it, but being an indie team we just have to push on through the year and finish what we started and build form there, having a christmas break was on the plan but it should have helped get us back to getting Zone out of the door. Besides the main team and Zone I'm also going to talk about Team Alien Zombie a small separate team with a game almost out of the door too, and in such a short period of time!
Team Alien Zombie, go!
So Team Alien Zombie or TAZ as it is also known to us, as explained previously is a group I study with who including me are working on a mobile game currently and possibly another one in 2013. The first game is going to be called Scribble Block Adventure and is a block breaking game with a storyline embedded in it and different worlds (which won't make much sense at the moment). You can make assumptions about it for now, but it is just something simple and casual that e wanted to make. We'll have a proper announcement and page up when it is closer to realise than just being work in project/placeholder graphics and content (literally). Although most of the code and mechanics are working fine. All I can say is if you have a Smartphone or Tablet, we hope you'll get it when it comes out, and we are looking at getting some special platform features into a certain platform.
Next Art…
So I thought I'd share some cool art that has been used to help shape the universe of Zone and not just the game, which has helped inspire all aspects of development in one way or another in getting one: commando feeling right. There is also some other cool art too to look at too both new and old recapping assets and elements that are shaping the game. There isn't much to talk about here so just take a look below.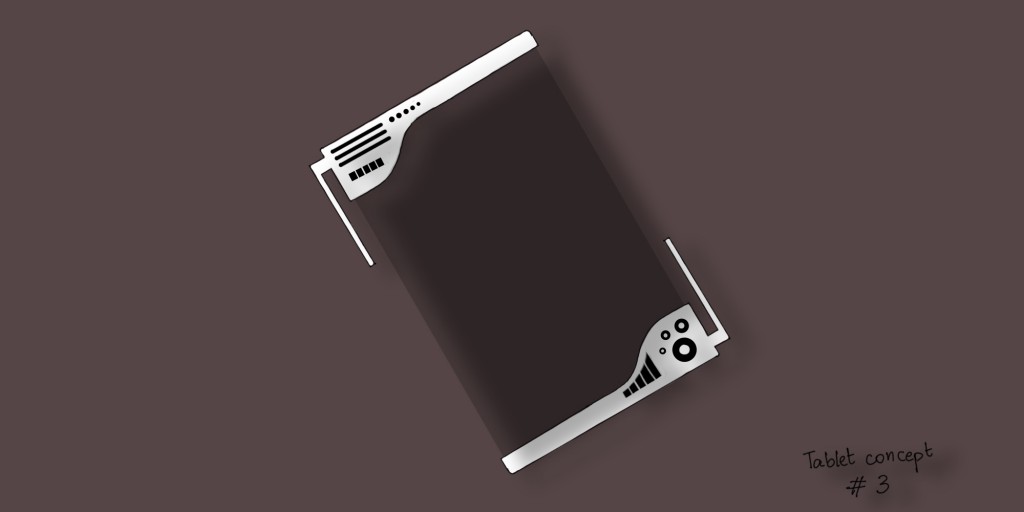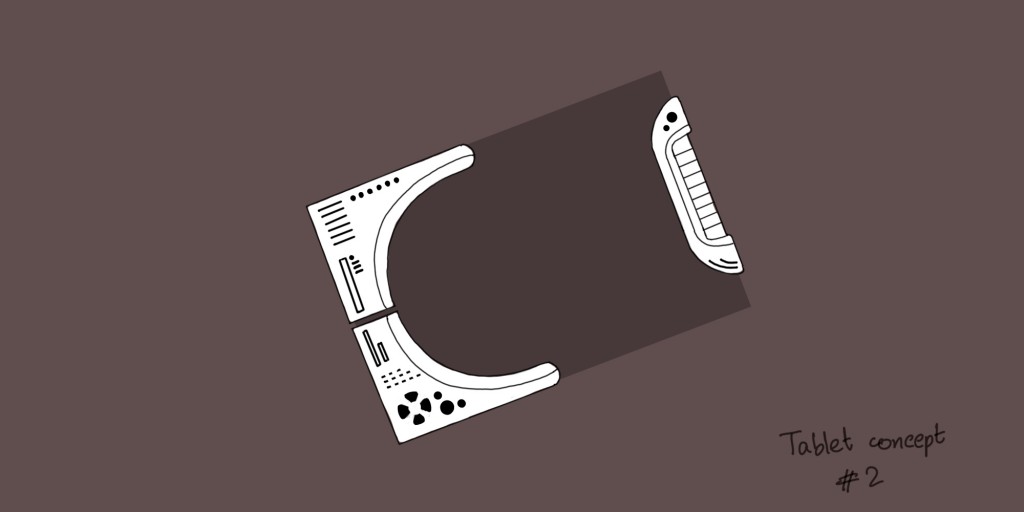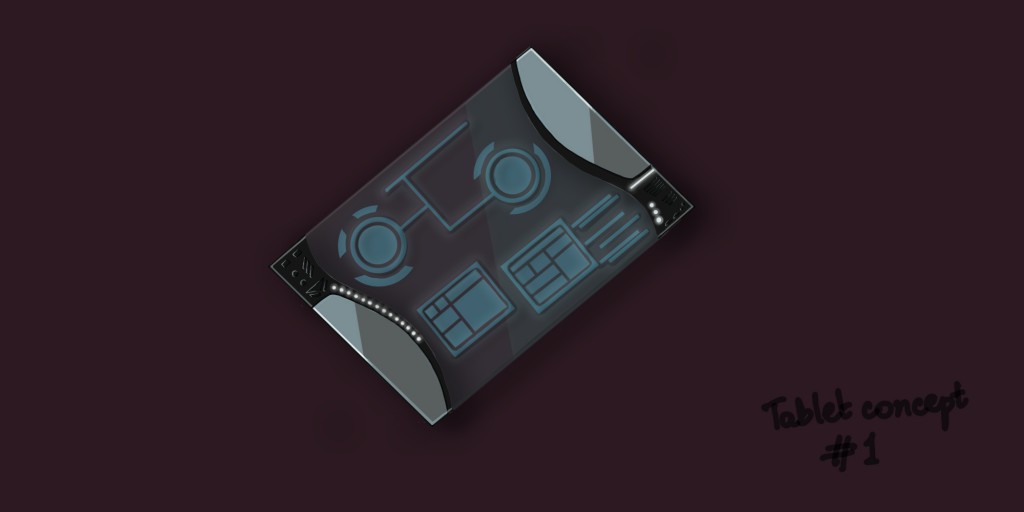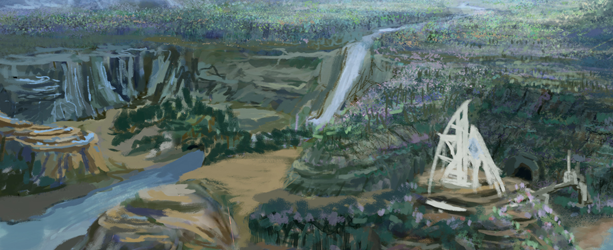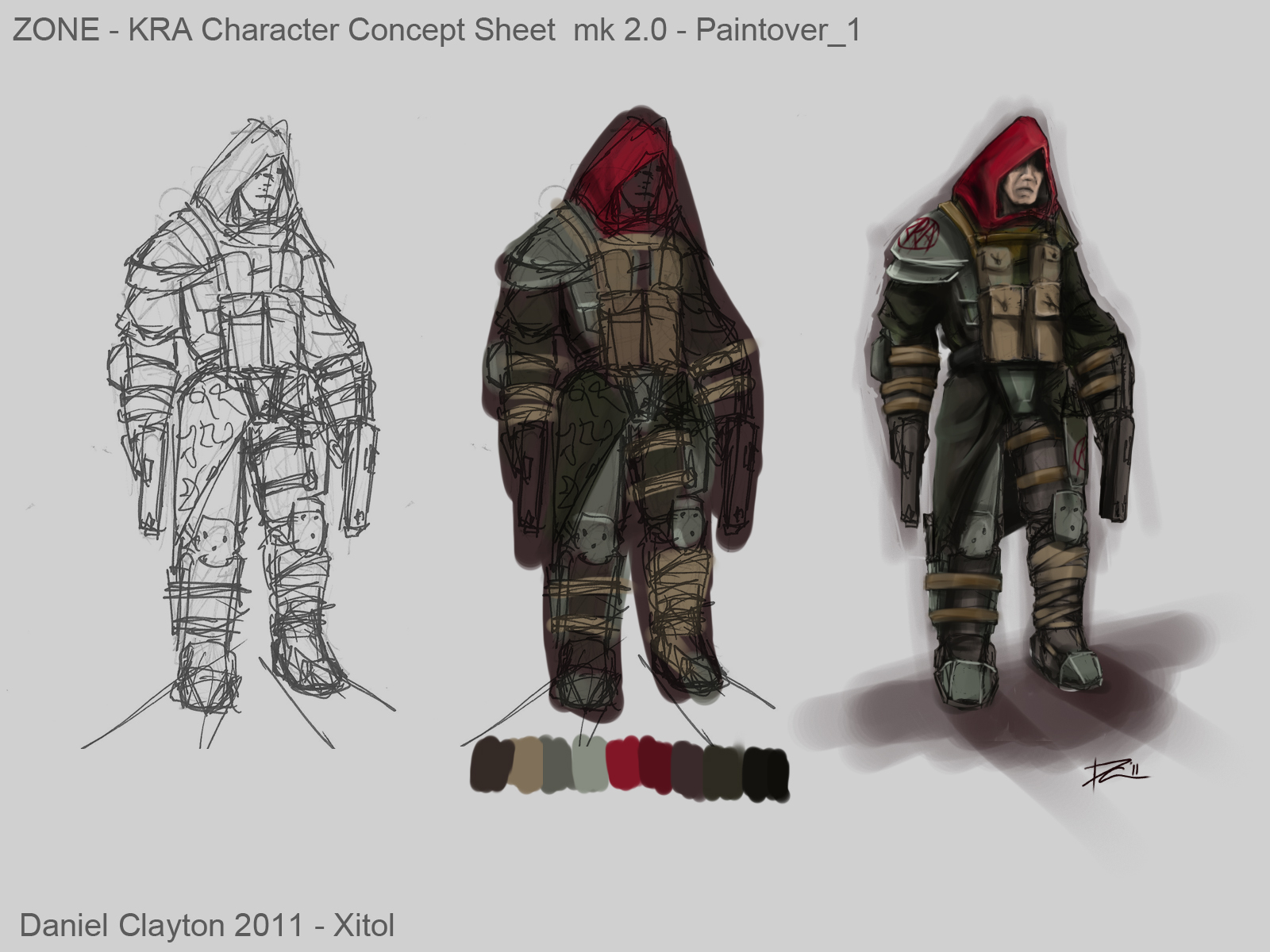 Antagonist Time.
So I posted on Facebook we'd show off a new character and I hold true to this but I am also using this section to also showcase a concept of the first AFA character for the multiplayer section of Zone: commando. First up the KRA Trooper, the basic KRA ground force in Zone. The KRA troopers will be equipped with various killing tools depending on their rank variant which will be denoted by slight colour pattern changes.

The next character is the AFA assault class armour set, in basic concept art form and will be the base design for most AFA classes in multiplayer if you are on the AFA faction in a game.
Next Up…
Next up Islands photos of our more relaxing map in terms of settings, Islands is a more open sea side set map with UEGA relay towers across different islands across open areas. But for now I leave you with a few teaser images.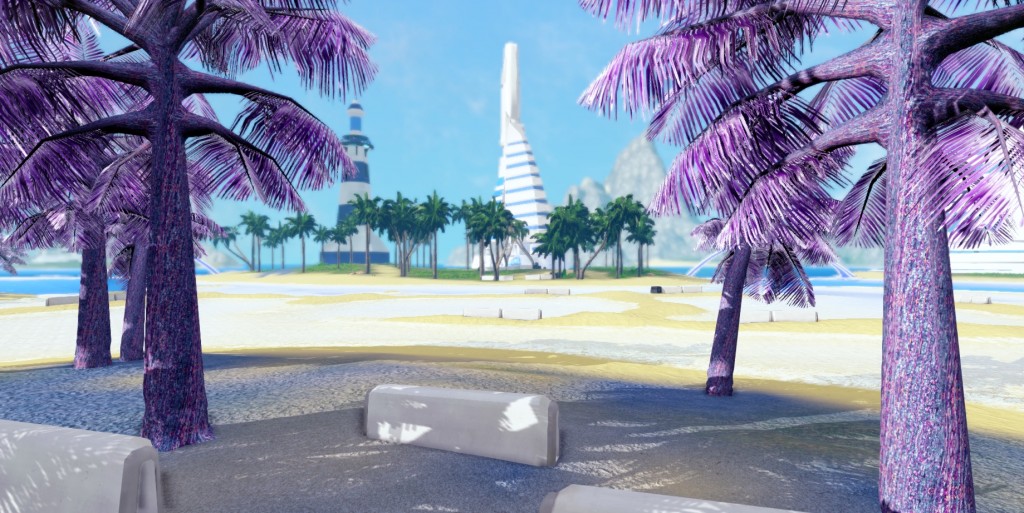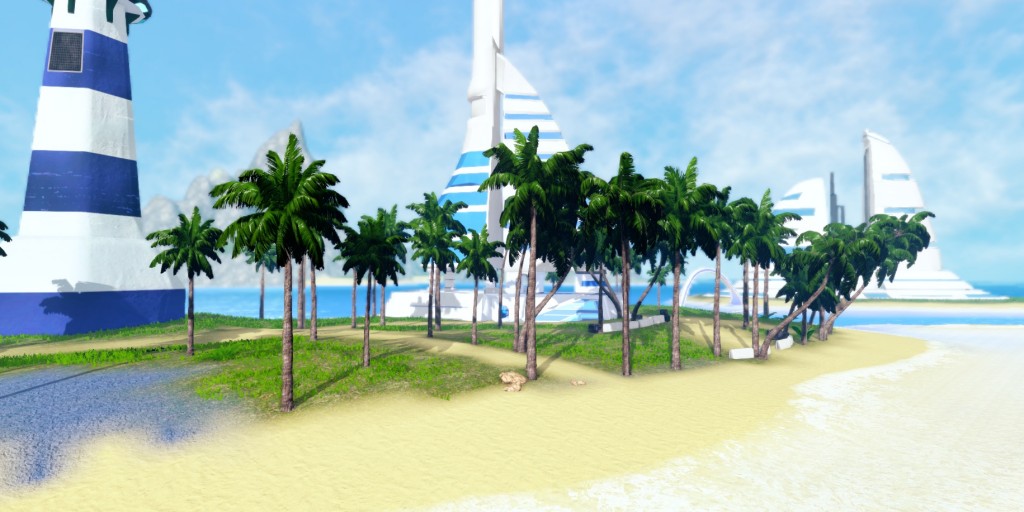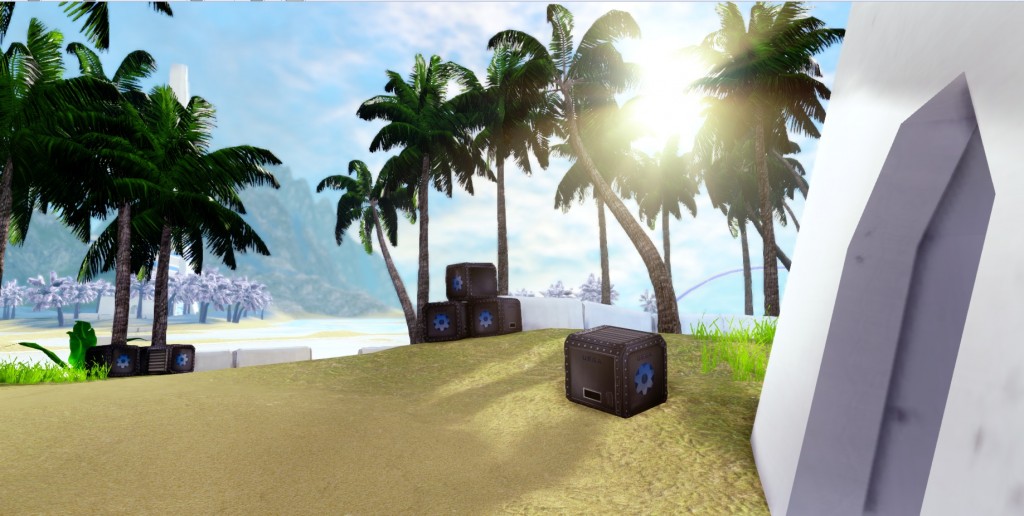 Last Up
We aren't planning to go away anytime soon and so we can say we are still committed to getting Zone out there as well as some TAZ games, we have learnt a lot in since January 2011 when the tram first took shape for Zone, and we haven't given up hope yet and we hope everyone reading this is still supportive and still interested!- J45PER