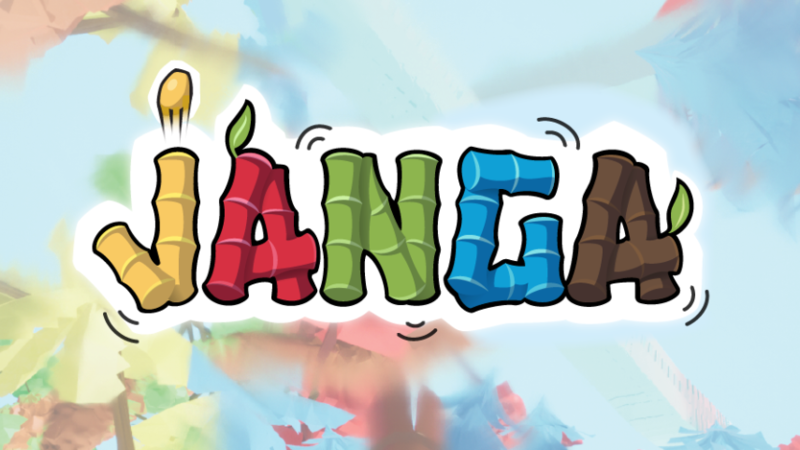 Hello there,
We've a new trailer for Janga, updated with the last features we've implemented:
Create mountains and rainforests with surprising properties, travel with your ice bridges, crossbreed dancing plants to discover hundreds of absurd combinations like a mad biologist.
Seed the world:
Plant seeds and shape the stars with tons of surprising and delirious blowpipes. Rush through the galaxy, meet eccentric characters, defy animals as nutty as a fruitcake and rap with gangsta trees.
It's savage party time!!!


Features
Explore a colorful, 360-degree open world that defies the laws of gravity
A zany sandbox: create material with surprising properties by discovering many powers scattered throughout the world
Garden, crossbreed plants and collect hundreds of seeds combinations like a mad biologist. You will always be surprised!
Each world is unique: explore other players' galaxies online to exchange seeds, collaborate, discover fresh new powers and meet new friends
More screenshots