Hi everyone,

We're pleased to announce the release date for Jalopy in Early Access, the 14th of April.

Over the past few weeks we have been refining and polishing the game, this includes the lighting system and putting together a good playable tutorial to explain the core game play mechanics. We even attended the PC Gamer Weekender where we saw people outside of the development team play the game for the very first time. There was a tremendous response to the game and we're now revving up towards a release in Early Access in less than a month.

We have some new screenshots to share too!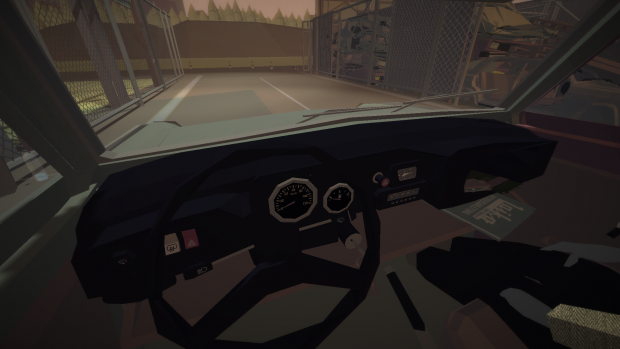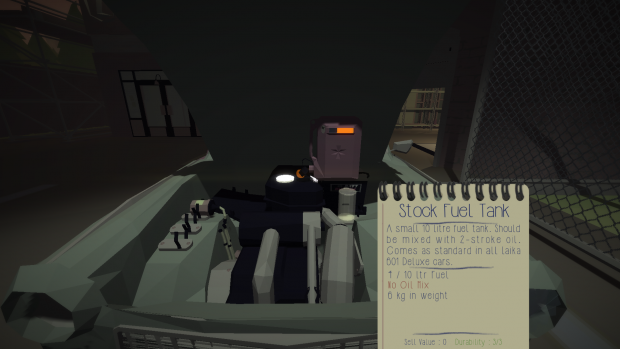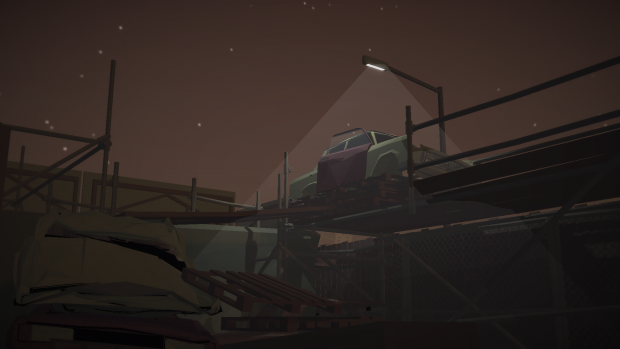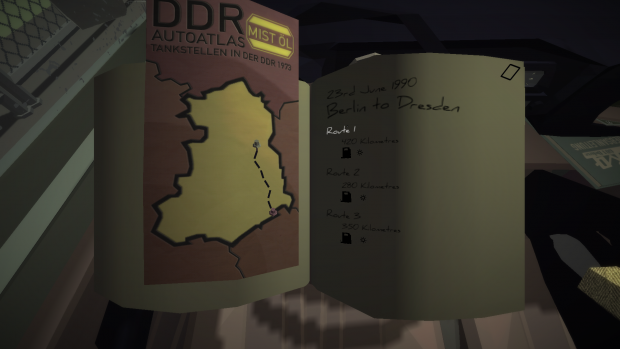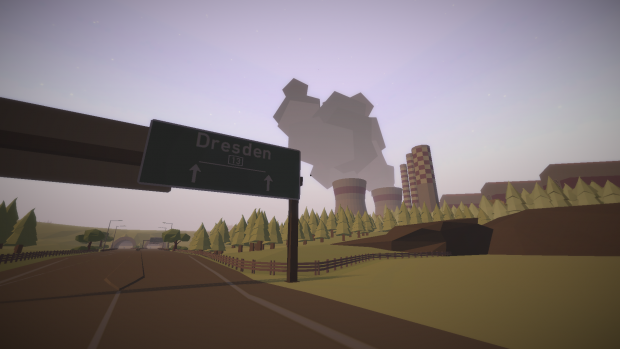 We can;t wait for players to start playing the game! Get involved and let us know your thoughts in the comments.

Visit the store page here: Store.steampowered.com