Hello Indiedb!
I haven't seen you all week. It's time to share with you about the status of Afterlife VR

«This is his home. His job is not to let you out of here alive...»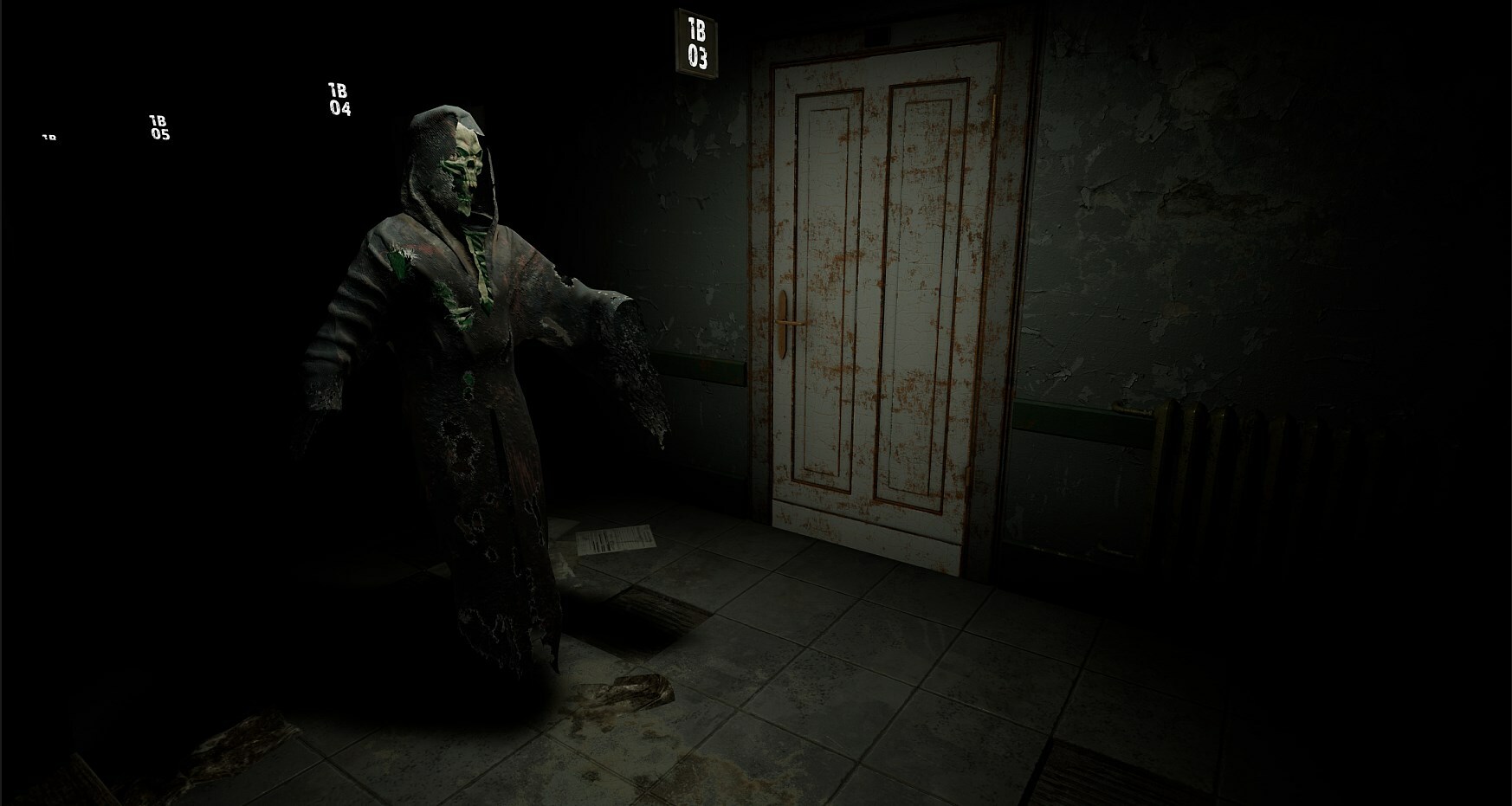 Meet the man who will be following you every step of the way on the grounds of the abandoned Black Rose Psychiatric Hospital, where you will go on a call. Because you couldn't have it any other way, on this terrible night, young policeman Adam Bernhard (the main character) was patrolling the city, but this call changed his life dramatically...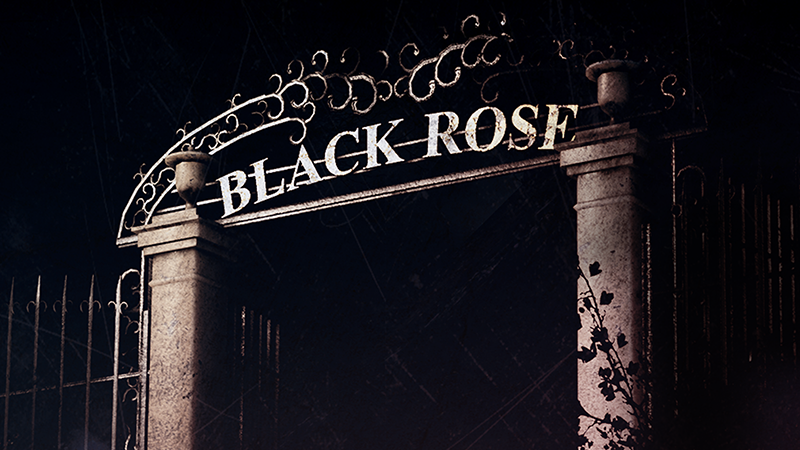 Previously, you may have already seen him in the trailer and our previews that we made earlier, but it's time for you to meet him.




This is one of the most vicious opponents in the game Afterlife VR. He will try to kill you in every way possible. You won't always see or hear him, but he'll be around all the time. Do you hear screams? Noises? Crying and tears? It's his doing. But know this for a fact, he will not let you out alive.

This is his territory and he's not willing to share it with anyone else, he's always been here. Even when the psychiatric hospital was in operation.
How do you eliminate him? That's a tough question. But you'll have to find out inside the Afterlife VR storyline.

By the way, it's worth noting that careful and fruitful work with testers for a higher result is continuing right now.
Also, we are improving the mechanics of the game.
These are some of the most important elements of the preparations for early access at the moment.

Have you seen the trailer-announcement about the early access Afterlife VR, which will be held in the second quarter of this year? No? What are you waiting for? ;)
Youtu.be

- Visit/add to wishlist - Afterlife VR (Steam)



And don't forget to follow us here on IndieDb, Steam and Twitter.