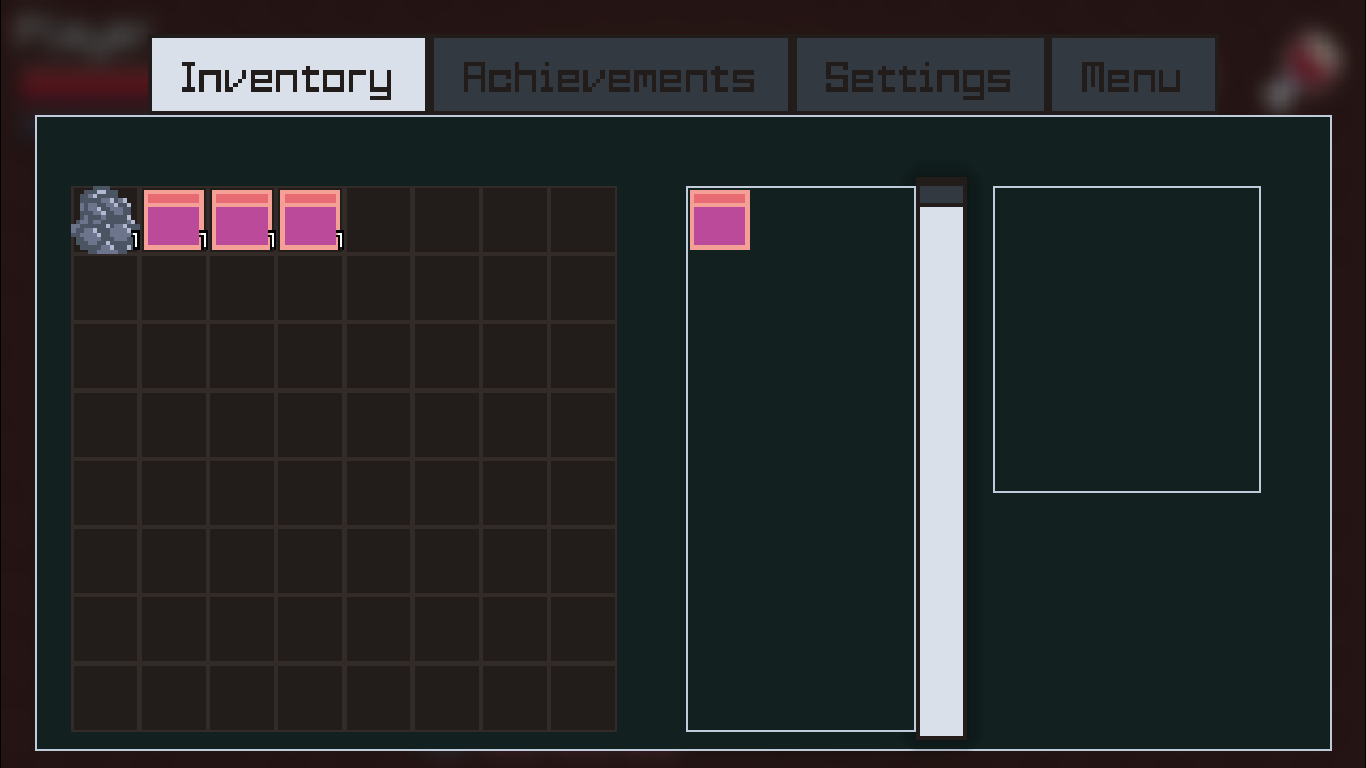 In the last days, I've fixed over 30 issues I've found. This isn't the final stage of Craftrix's development, it's a big step in the process.
Prototyping stars
This is the name of the current stage of development. I decided to break down all the prototype development into small pieces where I fill them with issues and it worked well in the last week.
But what actually changed?
I'll list some visible changes below. That's all for now, bye!
Changelog - since the last stage
Fixed never loading bug
Fixed MOBs' animation playback
Fixed exit confirm hiding when clicking the screen
Added option to restart the game when the player dies
Added crafting system
Optimizations for shaders
Tweaked green slime damage range
Added achievements tab (but there are NO achievements yet)
Fixed enemies attack delay
Added more settings options
Lots of small optimizations and tweaks...