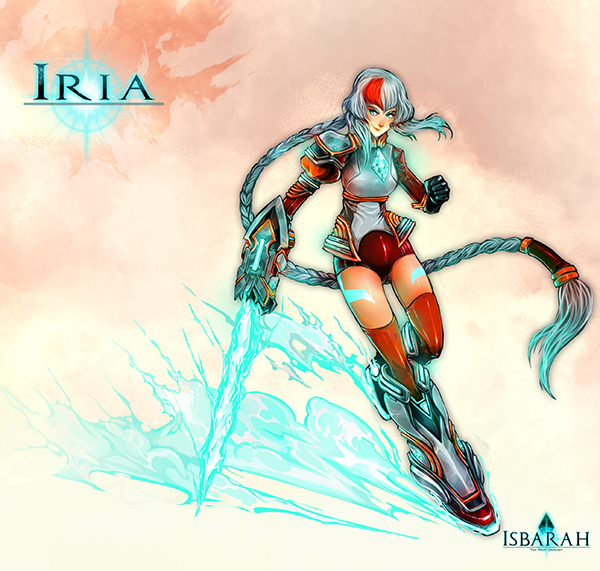 Our game involves fundamental methods of solving problems, Players will need to fully understand the Boss Pattern(concept); It's built on smartly managing your powers and to use them wisely to survive - everything in our game involves dodging and making smart movements.
The level of focus will increase each time you play the game. you will have fun mastering it.
Ira was also created with several combination of powers that will take time for the player to master.