The year 2013 has come to an end. Firstly, we would like to thank our fans for your active support. With your help, our project wouldn't get such results we have now. But there is a new year, year 2014 ahead. We have a lot of plans for this year, and we would like to tell you about them right now.
First of all, we would like to mention that our game will have detailed patches, getting more and more content, it will be ported...we could continue this list even more, but right now we would like to get your attention on another topic, which is not related to technical aspect of our game. In the year 2014 we would like to give you a brief demonstration of what should you expect in our game. Special attention will be pointed to the content, which was cut out of the game for some reasons. Despite the fact that we are developing an independent gaming project, it is still difficult to work with, especially including it's scales. We have to put a lot of ideas down for game's balance sake and because of our physical strength.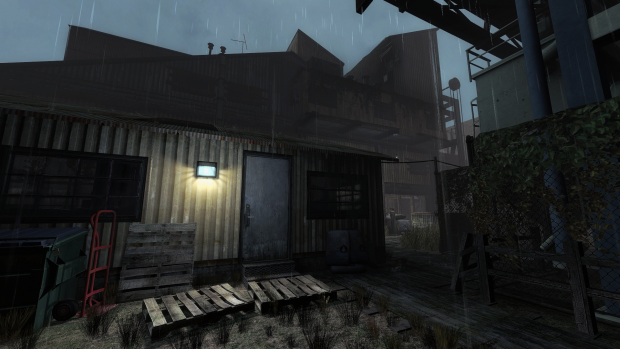 Also we will more and more get in touch with you about the development progress: we will share our plans, tell you about interesting facts and things we come by during the development of our game.
And yes, we will finally create a Steam Store page next year. We weren't interested in doing that before since we were busy with other important development cases.
Since our game made it to the TOP 100 at IOTY, in the coming 9 days we will post additional screenshots that didn't make it to the December media-release.
In touch with you, The Lost Stories Team.