Thank you very much BattleCry fans for getting us through the Top 100 upcoming games of the year!
There's a whole load of amazing content out there, looks like it's going to be a cracking year for Indie games and mods for that matter.
We'd love to get as far as we can, so please don't stop voting!
If you can, please spread the word across our various publicity pages which I list below:
Facebook: Facebook.com
Twitter: Twitter.com
Subreddit: Reddit.com
Google Plus community: Plus.google.com
Google Plus fan page: Plus.google.com
Crydev: Crydev.net • Star Wars: BattleCry
To vote, click this image which will take you to the Top 100 Indie games page. We're under the subheading: 'Upcoming games' and the tab 'First Person Shooter'!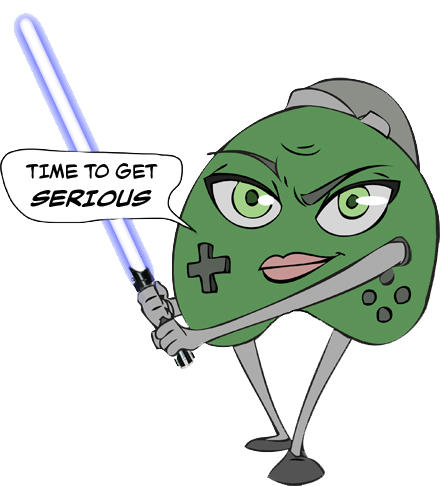 We're going to be putting out a December news update. We have plenty of cool things to show you!
As we haven't been able to get our Alpha out this year (we said either late 2013 or early 2014) we'll be aiming for a release early next year, sometime between Q1 and Q2.
May the force be with you!
The Star Wars: BattleCry team.