During the beta testing, we fixed a lot of bugs. Thank you to everyone who responded to the testing, to everyone who described bugs and sent screenshots with errors!
App Store: Itunes.apple.com
In addition, we have added a new mode - Challenges. Challenges are separate tasks in which the player is placed in certain conditions. Some tests take place in new special arenas. For each completed challenge, the player receives a reward.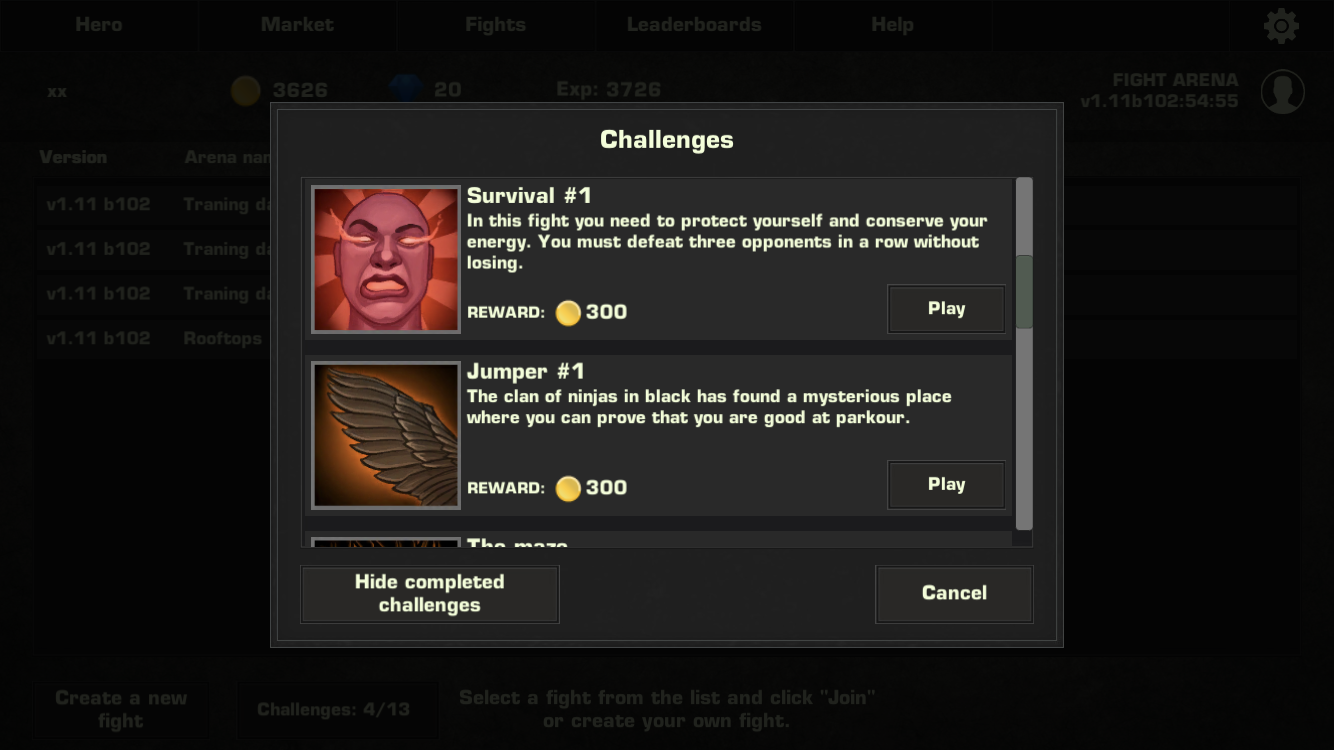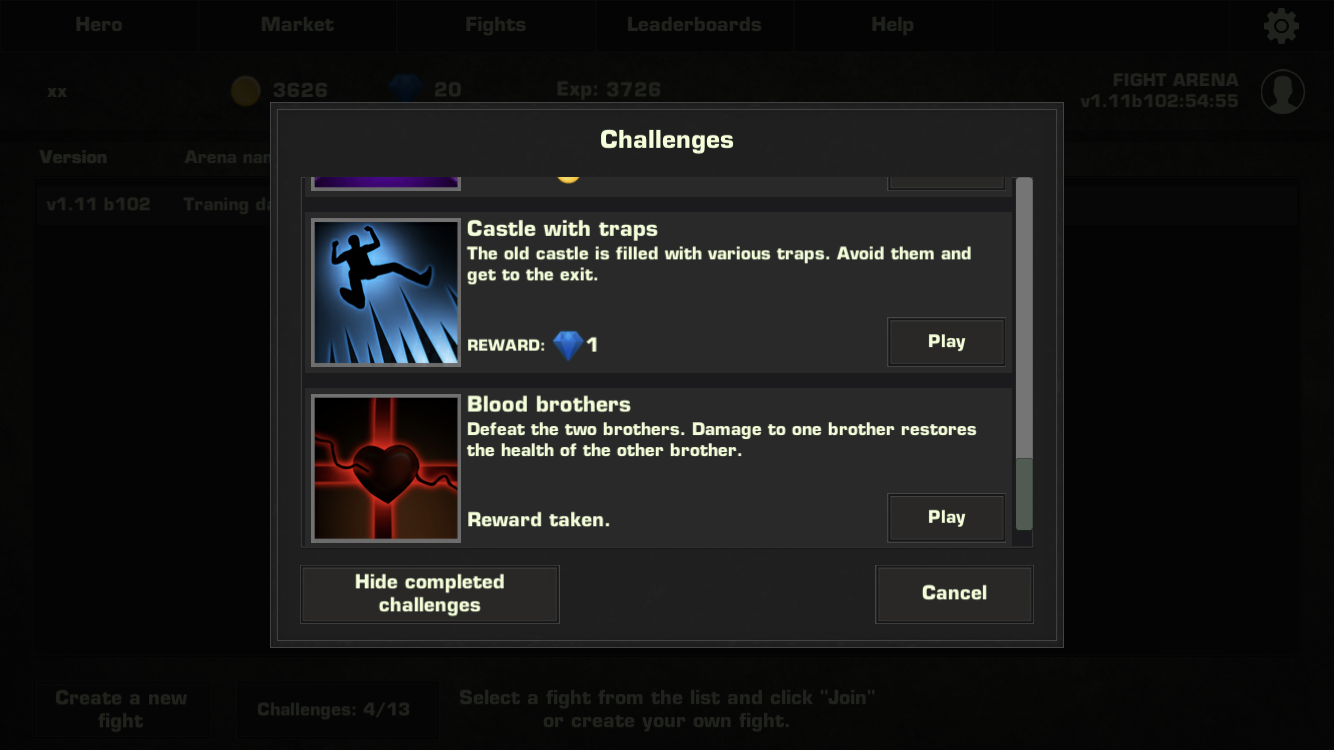 An additional innovation was the addition of a touch control editor. So that players can adjust the location of the buttons as they like.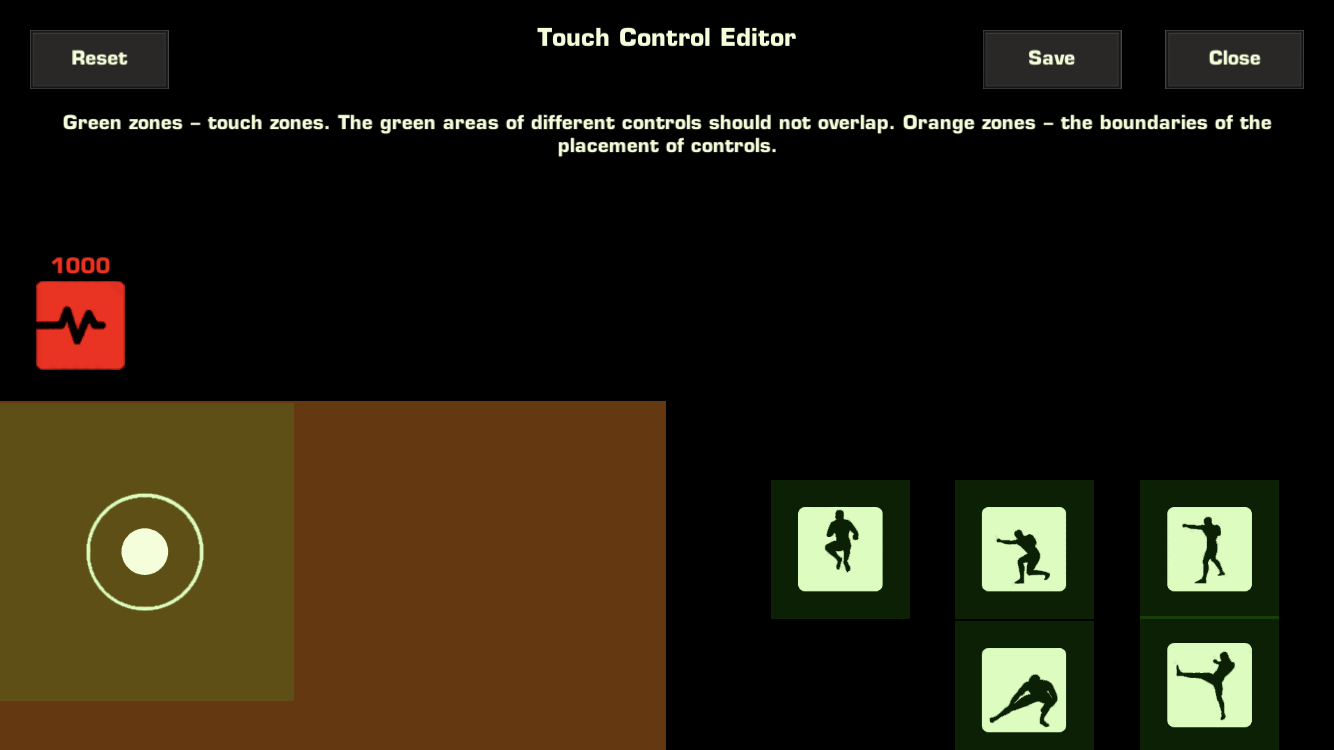 We also made the initial arena brighter and updated the game trailer for iOS: