"Invisible Mind" - new surreal game by VGstudio (Z.I.O.N., Project Pulsation). In this surreal philosophical quest, a puzzle, players will not just look for "clues", solve puzzles, but also pass the real tests in which they will be able to learn more about themselves. In the story, the consciousness of the protagonist was extracted from frozen brain in a special environment "Vacuumnet" and the leaders of the company "Complex" who run out "the removing", try to retrieve memories about the past life of the patient, who wanders through the worlds generated by their own minds.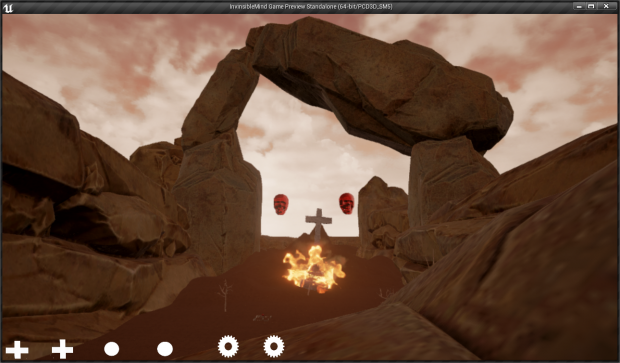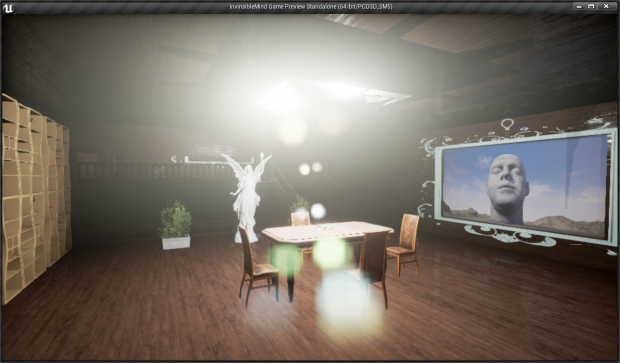 Who you are? Introvert or extrovert? Choleric or phlegmatic? By what percentage you're a robot? Or a schizophrenic?
Find out the answers in this game.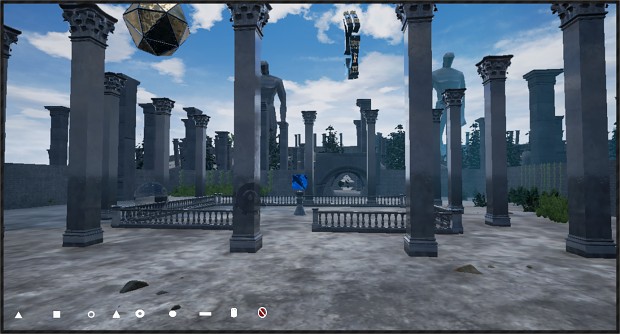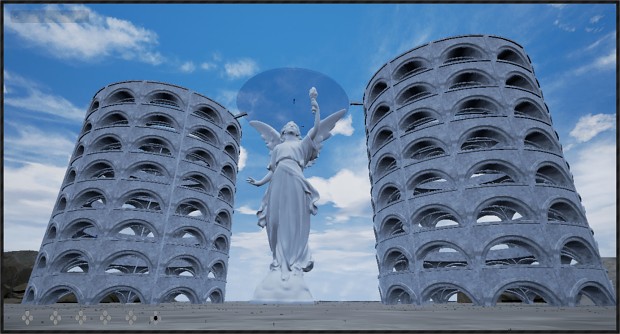 And, in addition, struggle with your own fears. Also find out who you really are.