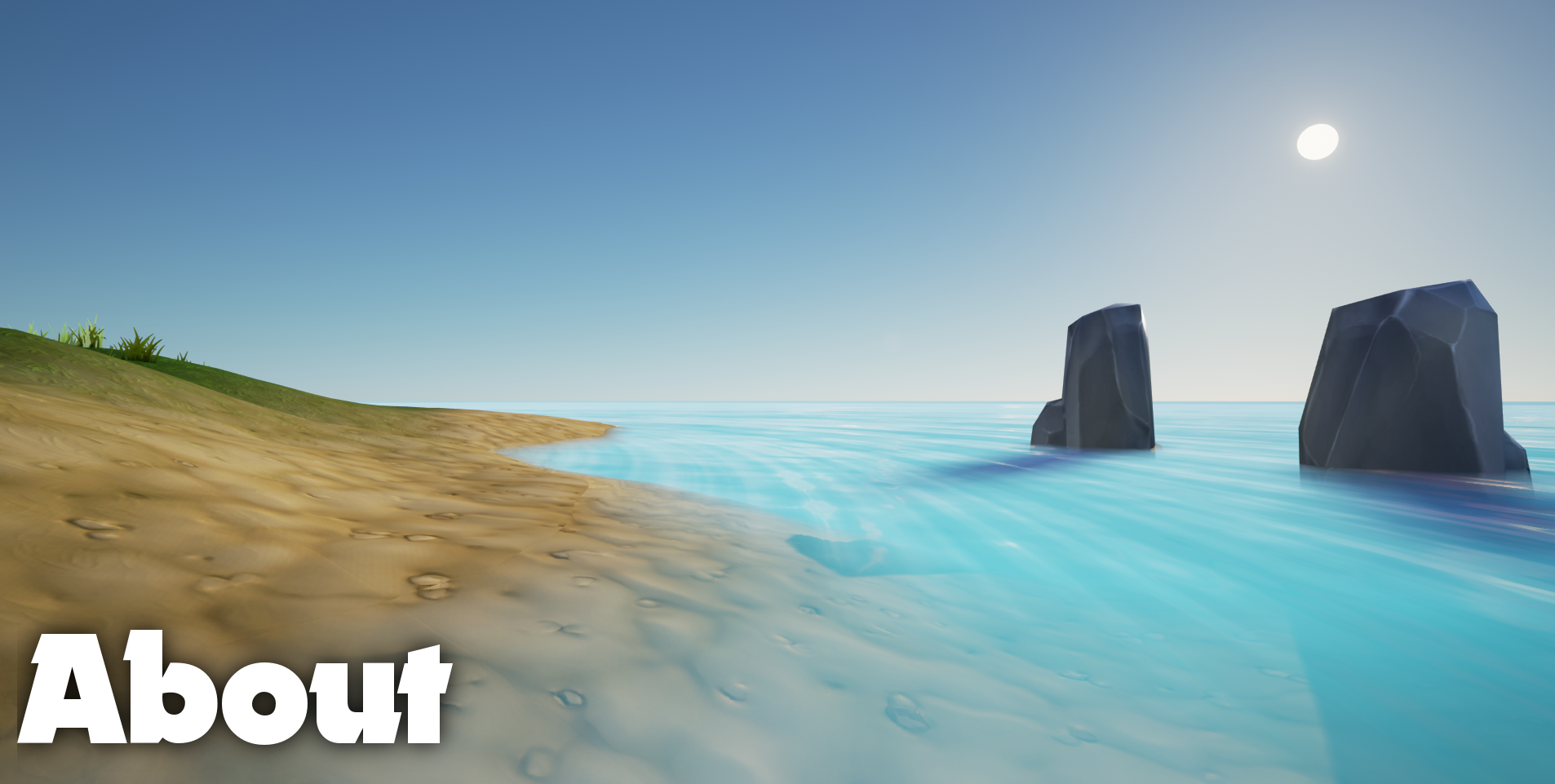 Feast Of Goblins is a silly singleplayer FPS game for PC inspired by arcade shooters like Borderlands and cute games like Viva Piñata. You, as the player, live in a world populated with multiple creatures, some wild, some civilized. Two of those civilized species are humans and goblins and they live together, unpeacefully ; most of the humans believe they are superior to the goblins and act like it. They bully, beat and enslave the goblins. You play as a goblin and sadly, the same fate happened to you ; You were captured and sold to slavers. Fortunately, their ship hit a shoal in tropical seas and now you're free.
Travel from island to island, exploring the world and hunting wildlife... Talking about wildlife, one particularity of the region you happen to be in is that said wildlife's insides are made of chocolate ; this renders them very valuable to traders. You can barter your hunting harvests for their weapon modification services, upgrading your tiny weapons into death machines !
Feast Of Goblins presents cartoony visuals inspired by Rareware Games and brings you into a world just as fun as it is intriguing.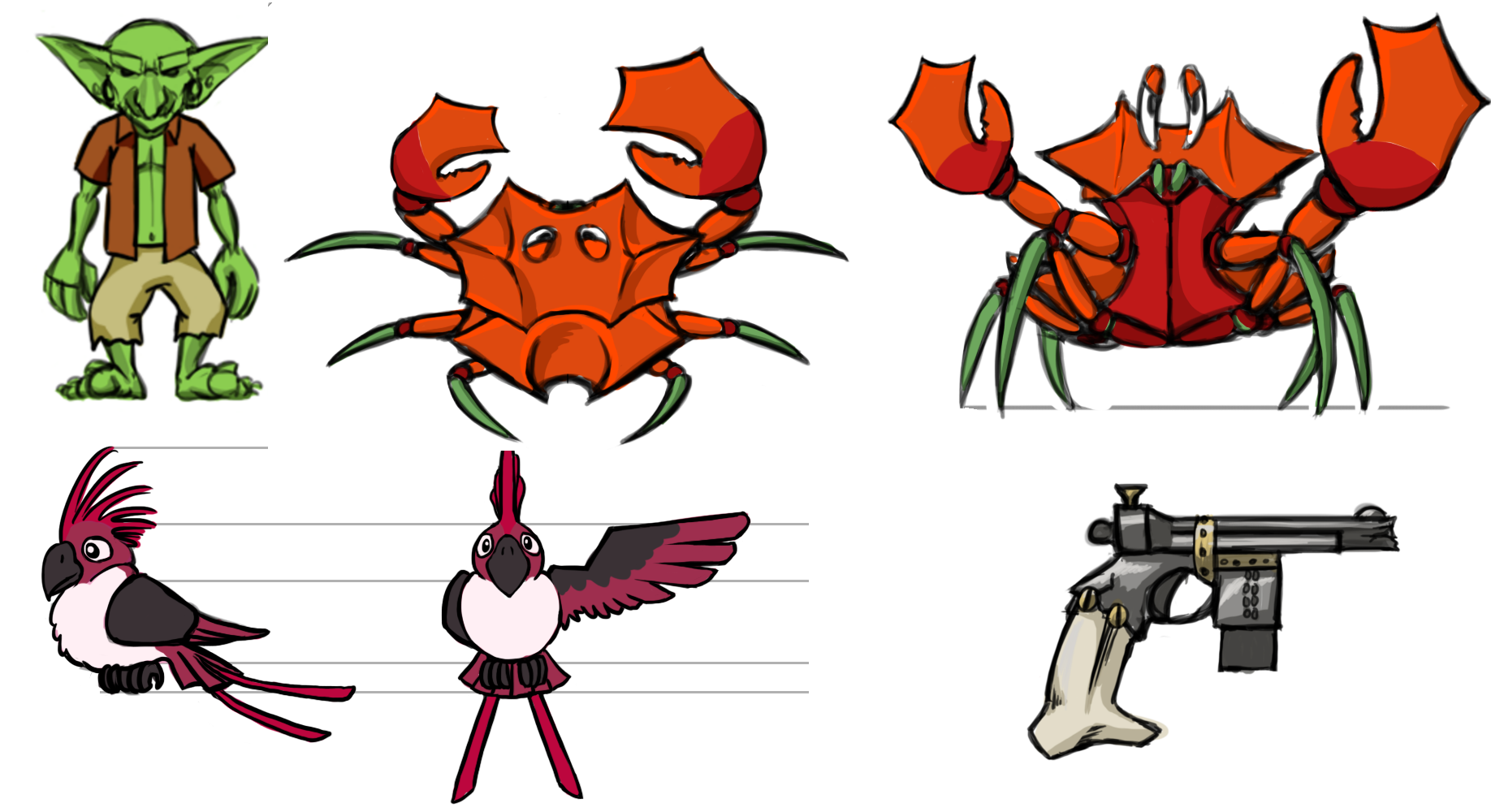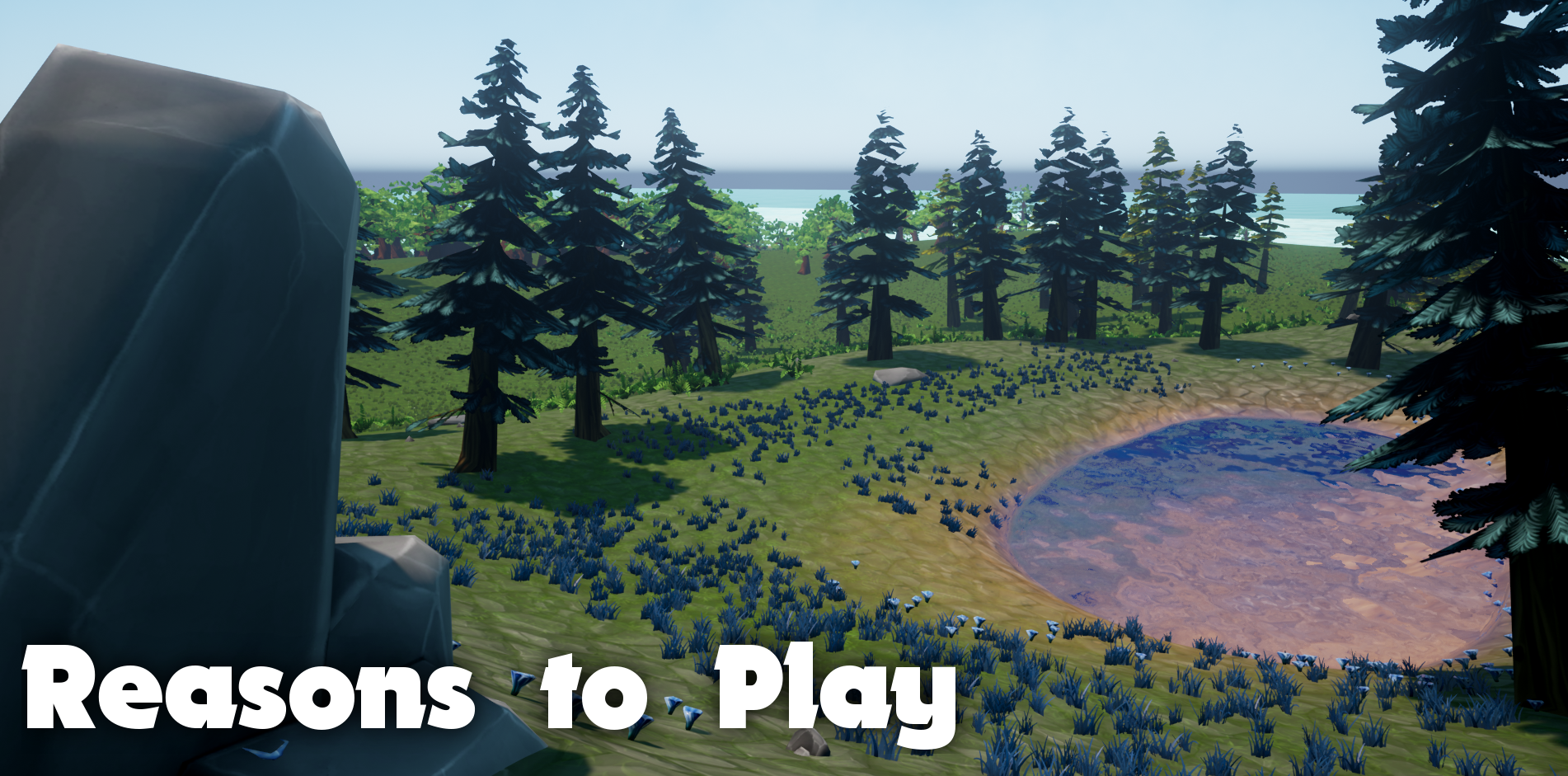 Replayability - The game has been designed with replayability in mind from the very beginning. Each time you start a level, enemies and loot on the map will change depending on your overall progress. This means that the first time you play a level, enemies and loot will be weak but as you progress, more powerful enemies and loot will spawn.
Gameplay Variety - You can play the game pacifist or just kill everything using the tons of customizable weapons in the game. Machetes, shotguns, revolvers, spears ; your choice. Tons of weapons for tons of enemy types.
Weapon Modification - All the weapons in the game were designed to be highly modifiable. Want to add a giant scope on a tiny pistol ? You can. Want to add a silencer on a big sniper ? Go ahead. There is hundreds of possibilities, you can even take parts from one weapon and sticking them on another !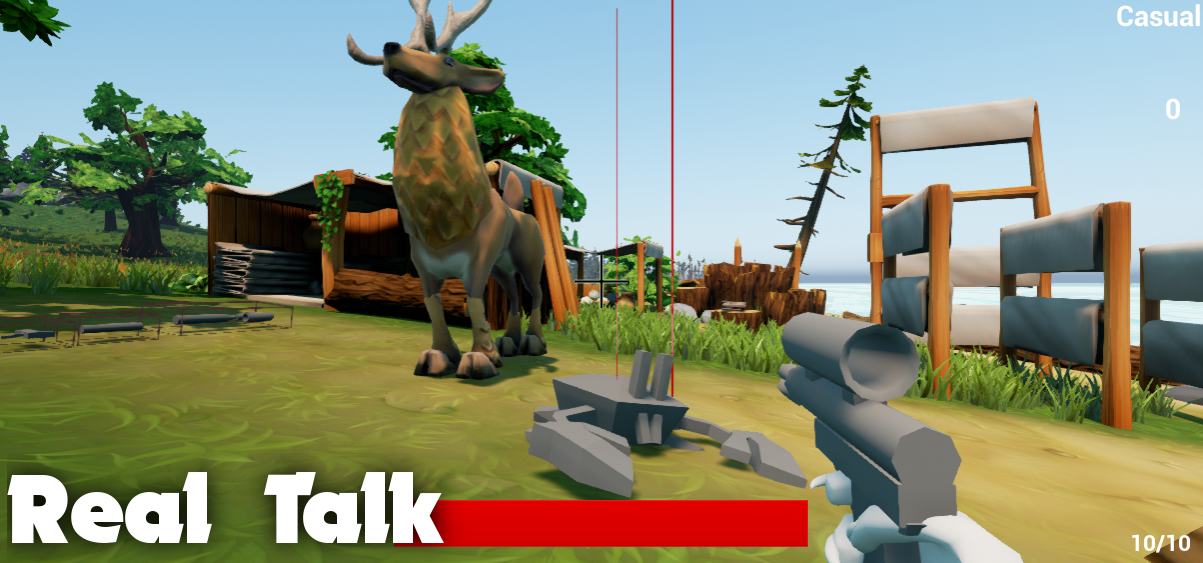 So we have been working on Feast Of Goblins for about a year now and obviously... it isn't complete yet. The game is currently in its alpha stage where all of the main features are completed and working ; Looting, Killing, Weapon Modification, Quests, Fast travel points, ragdoll system is in, animations are tested, AI system is set up, etc.
But it's missing a whole lot of content, particularly visual content ; unfortunately, we do not have any 3d artists at the moment and so we are still missing all of the characters and weapons in the game (expect the elk you see on screen, which was modeled by a programmer so yeah... not super great looking). We are currently looking for 3d artists for both characters and props (mainly weapons). If you happen to know someone who'd be willing to work on this project as a 3d artist or would like to know more, have them leave a comment or contact us through the game's contact.

So, I'm leaving you all with a few concepts from our concept artist. Feel free to comment about what you think from this project !