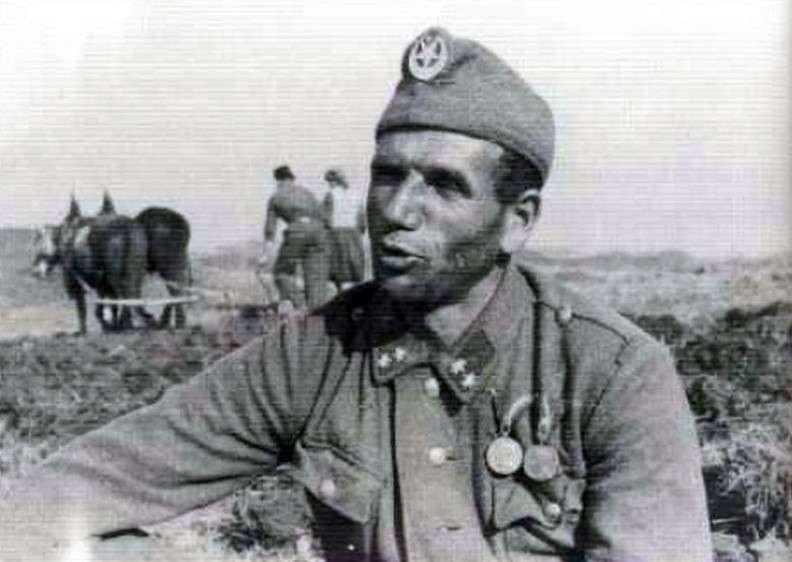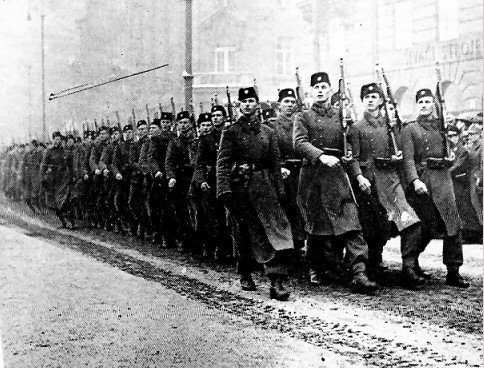 GENERAL INFO:
This is my first post for my mod and as you can see from the images the mod has been in works for a while. However because i don´t own a PC i can´t actually work on the mod as i for the most part researche everything and just don´t put it in the game itself. Mod is about 80-90% done and only has some small things left such as general portraits and small fixes that makes the mod up to date. If you are interested in helping out then contact me for further details.

Leaders (Portraits)
Generals (Portraits)
Ministers (Portraits)
Agents (Portraits)
Focus Trees (All Ideologies)
Flags (Unique)
Radio (W.I.P)
(WORKS WITH ALL DLC AND MOST MODS)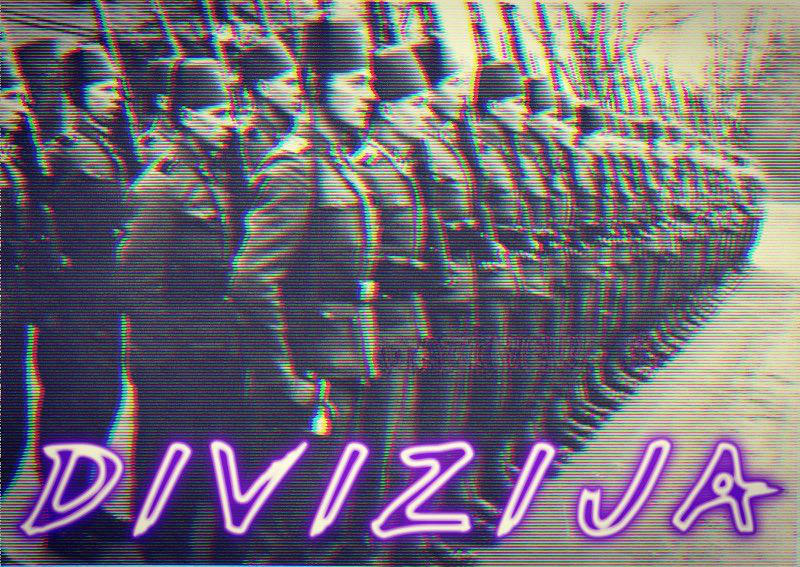 THANK YOU 4 PLAYING !!!