This game is under development at this moment, with new updates every day.

The game will be developped for windows but we want to make it available for everyone including: Xbox, Playstation, Mac OS X.
We want to include the community into the project with sending the development of the game into a direction where the people can help us developing the game by sending us feedback and ideas.
We are in an early stage so we have the option to add alot of those suggested ideas and even change gameplay elements if suggested! Bottom line is that we want to bring the development closer to the community and listen to what they think and want.
Thank you for reading, and hopefully we will see your feedback and/or suggestions on our page!
Here are some screenshots: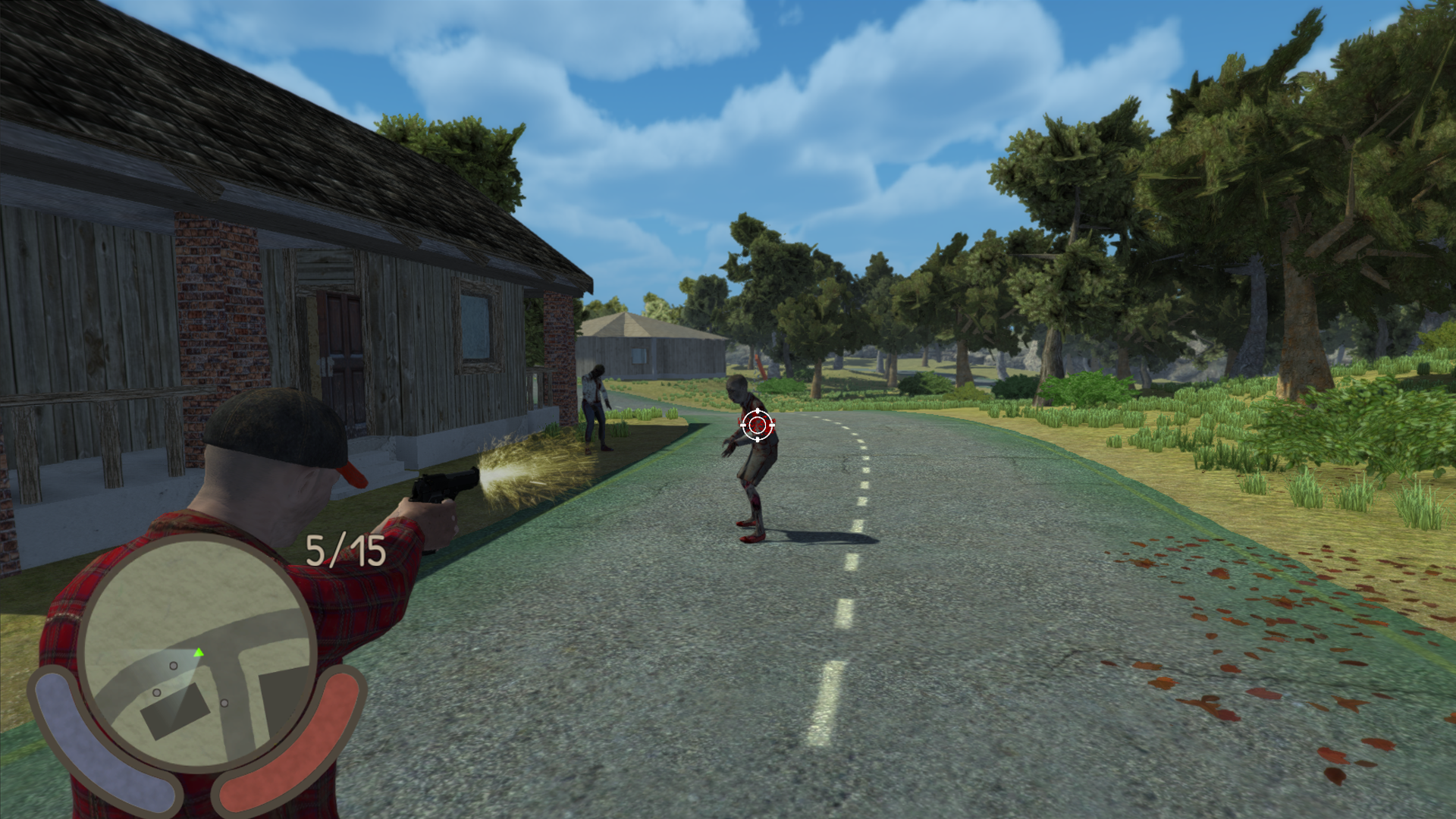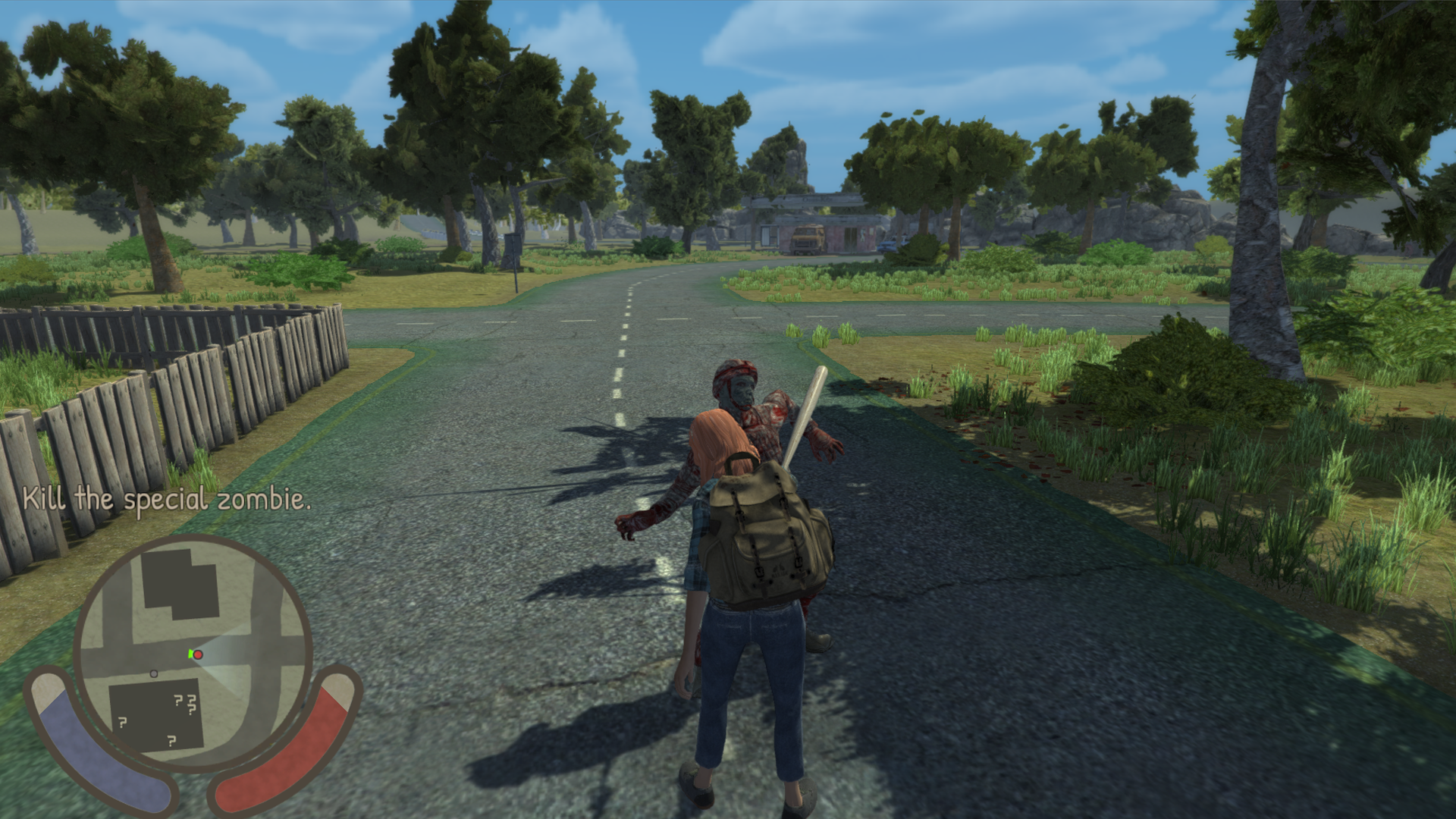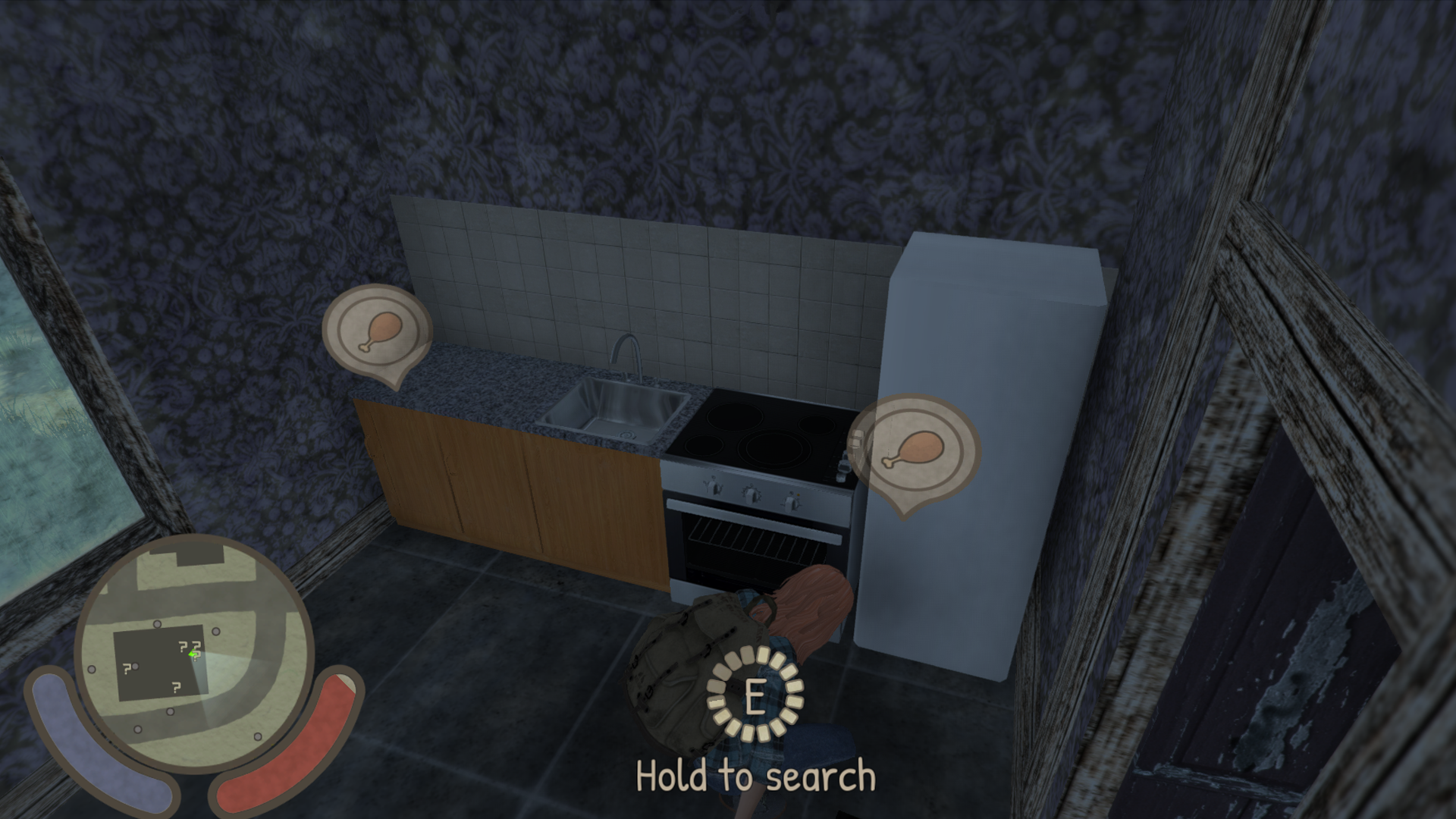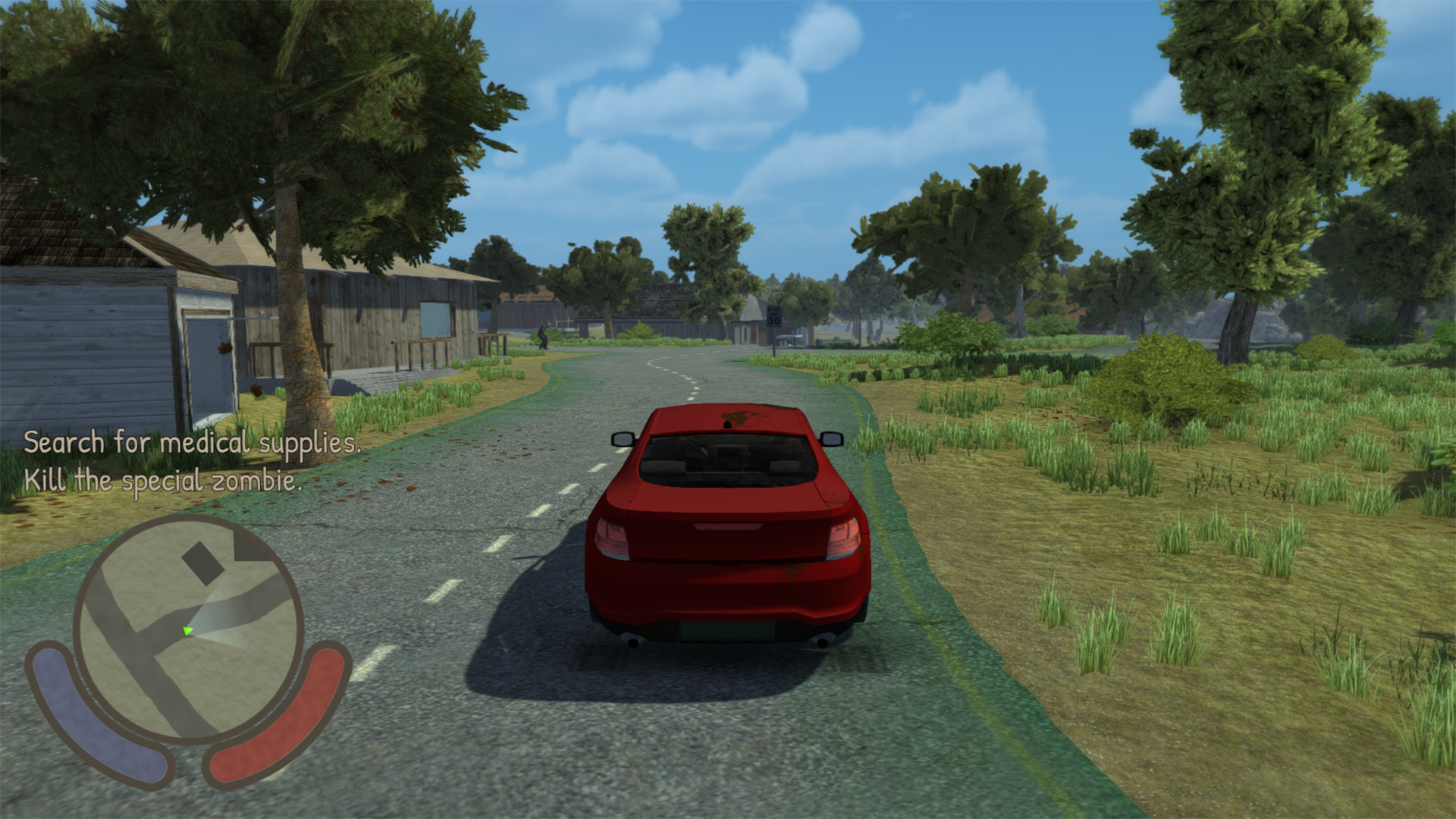 Thank you for reading!