Some of you have probably been wondering for the last couple of days what are the next steps on the journey through Euro Truck Simulator 2. All of that changes today, however, as we are excited to officially announce our upcoming DLC project. This time, the roads will take you to the West Balkans!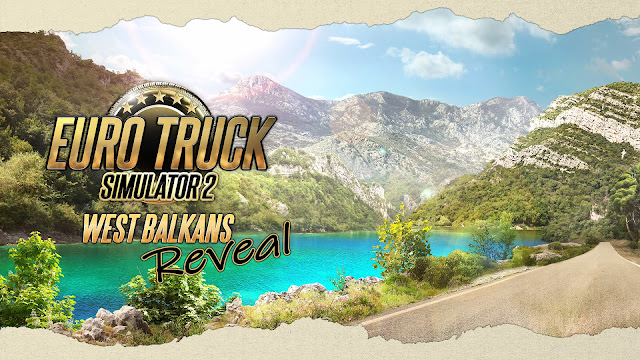 Perhaps the most observant of you already saw this coming, since you may remember we've created an "egg hunt" challenge with thematically colored eggs for this year's Easter Holiday. We had a lot of fun watching you explore every corner of our social media channels and your collective effort has not come to naught, as you managed to find all the secret eggs successfully!
As it is with our big map expansions and overlapping development periods, planning and research for this work-in-progress DLC commenced well over a year ago. The project lead with a core group of veterans have already started prototyping specific locations last autumn. The same goes for 3D model creation; the work on all the various unique landmarks, buildings, bridges, etc. (we call them 3D assets) must start well over half a year before the map designers need them. But still, practically we are only in the early phase of development, with the majority of the map design team getting on board just a couple of months ago. We are now full speed in production, finally able to start showing you the interesting bits as they are finished. We'll be working hard to bring this expansion to you as soon as possible, while still making sure it will get released when it's fully ready and properly polished.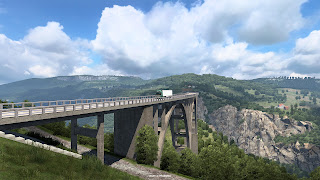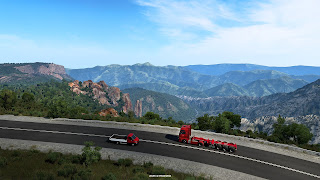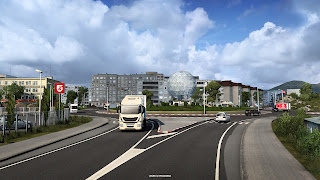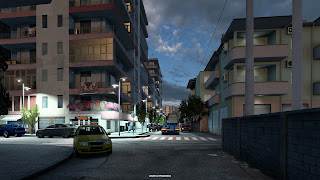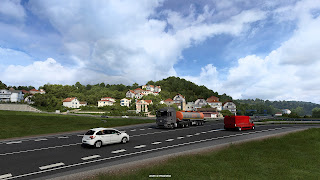 When it comes to the countries you will be able to see in this DLC, it will be quite a challenge for us, as we are bringing in several of them! Namely, they are Albania, Bosnia and Herzegovina, Croatia, Kosovo, Montenegro, North Macedonia, Serbia, and Slovenia. Phew, that is quite an exhaustive list indeed!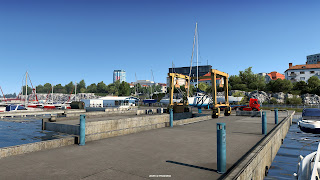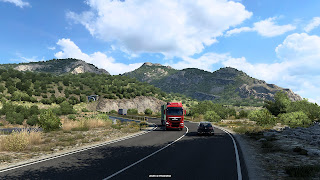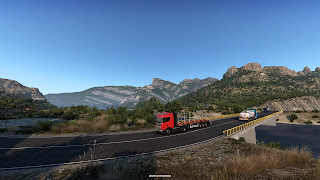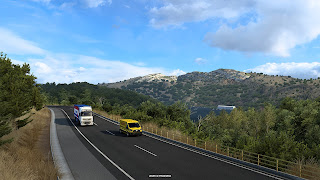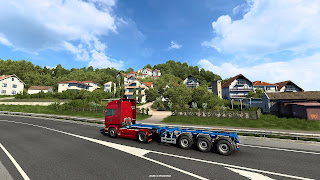 You can look forward to many new things that these countries have to offer. Whether in terms of the industry, nature, landmarks, road networks, or a lot of other interesting content!
If you want to show us how excited you are for this new addition to the world of Euro Truck Simulator 2, make sure to visit the Steam page and add it to your Steam Wishlist. It would help us a lot and we would greatly appreciate it! Also, be on the lookout for any news related to this upcoming DLC, whether it is here on the blog, on our social media profiles (Twitter, Instagram, Facebook), or by subscribing to our newsletter. We have a lot of topics up our sleeves and we plan on bringing them to you as soon as we can. Until then, we'll see you on the road!