Ever since the announcement of the popular Twilight Zone : Tower of terror ride's closure, I have been recreating it in the Unreal Engine to preserve it forever. Over the past week, I have successfully created just over half of the ride. I hope to spend just under another week or two finishing everything up to release a demo. This is my first unreal project so lots of the things I do may be inefficient.
Here is a picture of a WIP room, the pre-show.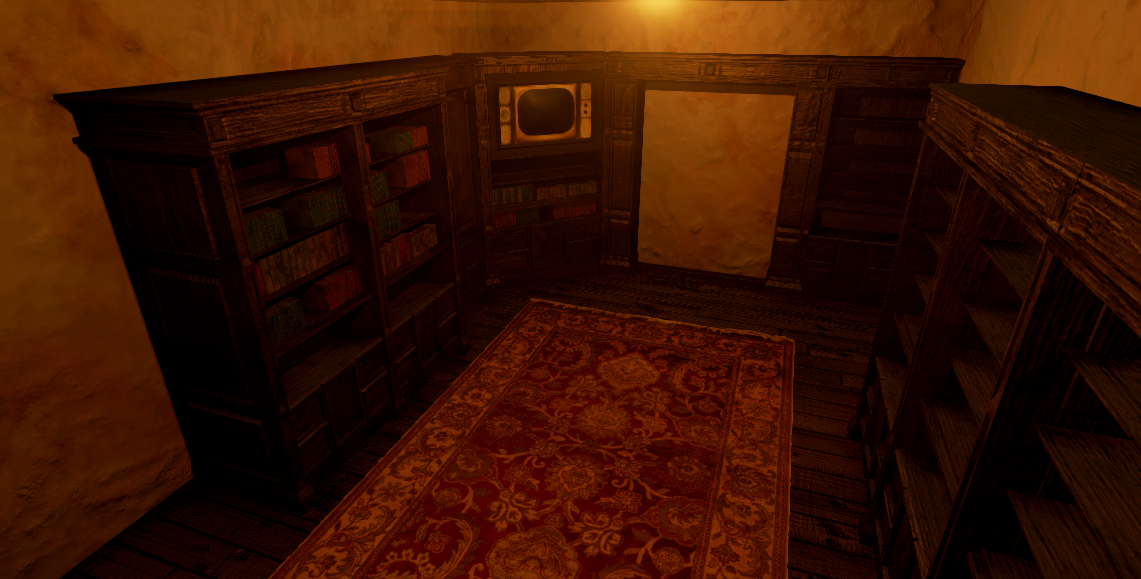 Currently the project is in phase 3 of 5:
1. Ride sequence
2. Lobby
3. Pre-Show
4. Boiler room
5. Outside (might not happen)
Keep tuned in for more updates!
-TheCodeMaster