In our first news update we will talk about the playable spacecrafts in Excubitor. The idea is to give players the ability to chose their avatar based on the playstyle they prefer. Each of the three Excubitors offers a different feel and skillset, whether the player prefers speed and mobility, a more combat focused hands on approach, or the ability to use a variety of utilities to thwart the oncoming enemy waves. As the specific abilities and gameplay mechanics are still in the early stages of development, the exact descriptions and functions will be available at a later time.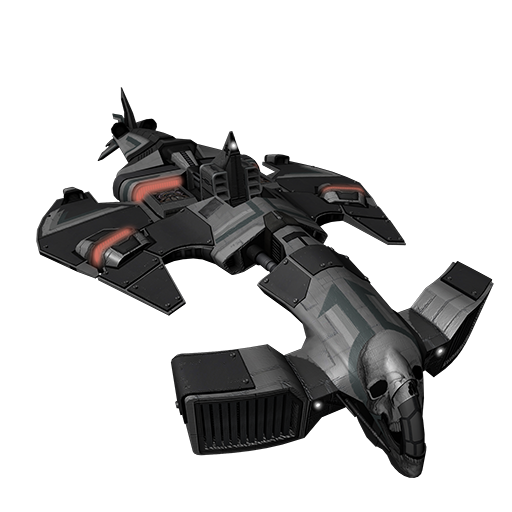 HAMMERHEAD
The SST-77 "Hammerhead" spacecraft is the combat expert among the Excubitors. Although not very agile due to its mass and size, the Hammerhead is the most durable as well as being the heaviest hitter of the bunch.
One of the unique abilities in Hammerhead's arsenal is Berserk. When active the ability overcharges the weapons energy and cooling systems providing a higher damage output and fire rate for a short duration of time.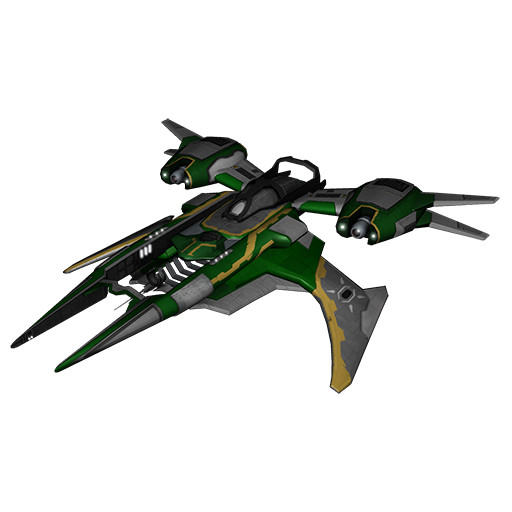 MANTIS
Stealth and mobility are the prime strengths of the SST - 22 "Mantis". While it doesn't offer the sheer damage output and durability of the Hammerhead, the Mantis is much faster, both in normal flight and when using the afterburner boost, as well as more maneuverable.
The core ability that defines the Mantis is Cloak. While the name of the ability pretty much reveals it's effect, it is important to note that the spacecraft will be able to actively engage the enemy forces while cloaked without breaking invisibility.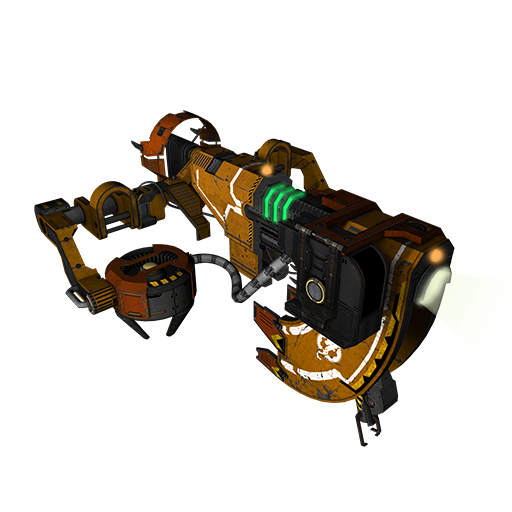 ENGINEER (Working Title)
Perhaps the most unique of the three Excubitors in the game, the GRE - 15 "Engineer" lacks both the damage output and maneuverability of the other spacecrafts. What he offers in return is a number of useful utility skills that help you defeat the enemies without direct conflict.
Reconstruct is the one ability that defines the Engineer. Whenever the mothership or any of the defensive turrets took a beating from the enemy waves, Reconstruct unleashes a nano swarm to the damaged area restoring the armor plating to it's original state.
The other abilities are still under development. That being said we would love to hear the community's opinion on the matter. Any ideas about abilities or ability names are more then welcome.
With that we conclude this news item. Thank you all for reading and stay tuned for future updates.
For additional info visit:
Website: Excubitorgame.com
Facebook Fan Page: Facebook.com