Ribbiting Saga is a snappy SNES-inspired action adventure game with dungeons and bosses that change based on your choices. Laugh and get your butt kicked as you hop your way through puzzle-filled dungeons! Find hidden items and help quirky animal characters to get stronger.
The focus of the game is non-linear adventure and exploration. Go where you want, when you want. The items you've acquired up to that point will change how dungeons are laid out and dramatically change boss fights. Don't let the cute looks fool you though. The bosses are tough as nails. They are known as the 4 Heroes but they were corrupted by a mysterious evil. Now you have to contend with the 4 strongest fighters in the land that wield powerful artifacts. Be brave, but whatever you do, don't croak.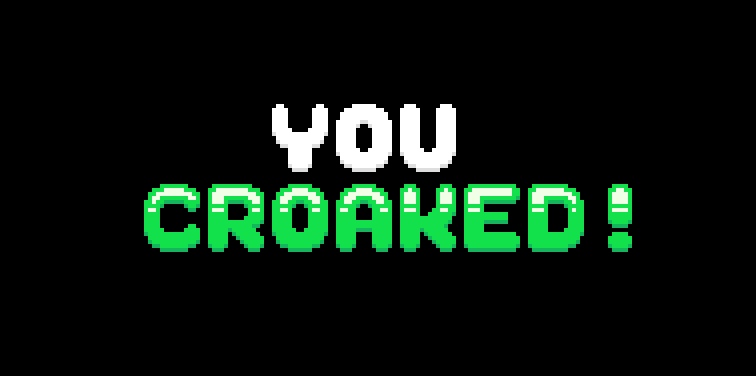 The game is being made by a small team of 3 for PC, Mac, Linux, and with the goal of immediately releasing on the Nintendo Switch. However, our plan is to release on every major console platform ASAP.

We are currently working on a vertical slice of the game. Part of that slice is the focus of our upcoming demo that will launch with our Kickstarter very soon.