But...What is Book of Demons?

In a few words, Book of Demons is a Hack & Slash Deck-building hybrid in which YOU decide the length of quests. Wield magic cards instead of weapons and slay the armies of darkness in the dungeons below the Old Cathedral. Save the terror-stricken Paperverse from the clutches of the Archdemon himself!
See the explanation of its basic mechanics below!
What about those Card Sets?

Have you ever found yourself wishing you could swap your hand for another build in the middle of a fight? Ever wished to be able to have two builds and quickly swap between them? If you answered yes to any of those questions, this update is for you. Introducing: Card Sets!
What are card sets exactly?

From now on you can have 2 sets of cards at your disposal and you can switch between them during battle. Only one is equipped at a time, but you can quickly switch between them without opening your inventory.
OK..but what does that mean?
That means that you can now have 2 separate builds and adapt your gameplay faster. Fire vs ice build. Passive vs aggressive. Ranged vs. Close And Personal™! It all depends on your play style and creativity!
How do I access them?

You can use them from the very beginning of the game. The feature is accessible starting from level one on all game modes. In order to swap your cards use the button to the left from mana orb, press G (default) on your keyboard or hold D-pad up on your controller. The number on the button shows which set is active. There is no cooldown.
Official Discord Channel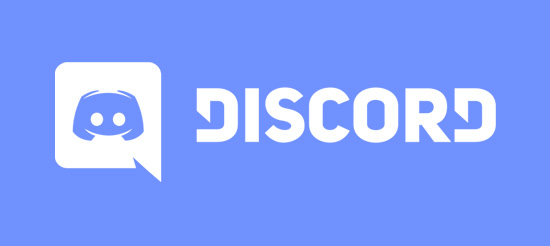 Come join our Discord channel and let's chat!
Discord.gg
See you next time!