YOU CAN NOW CUSTOMIZE YOUR SPACESHIP!
Currently my plan is to build a playable demo as quickly as possible - so in order to do that I had to work extra hard to implement a few features. Namely the ability to install the guns and stations of your ships - and then from there have it draw from your power.
Its important that the placement of guns and stations give the game that "sims" feel. It's undecided on if there will be bonuses for placing your stations certain places or near other stations. We really want to avoid "cookie cutter" builds. Do know that you're going to really want to avoid placing too many stations in one spot. If you get a hull leak in that room you'll lose access to most of your ships functions!
Right now the game only has a handful of stations to install: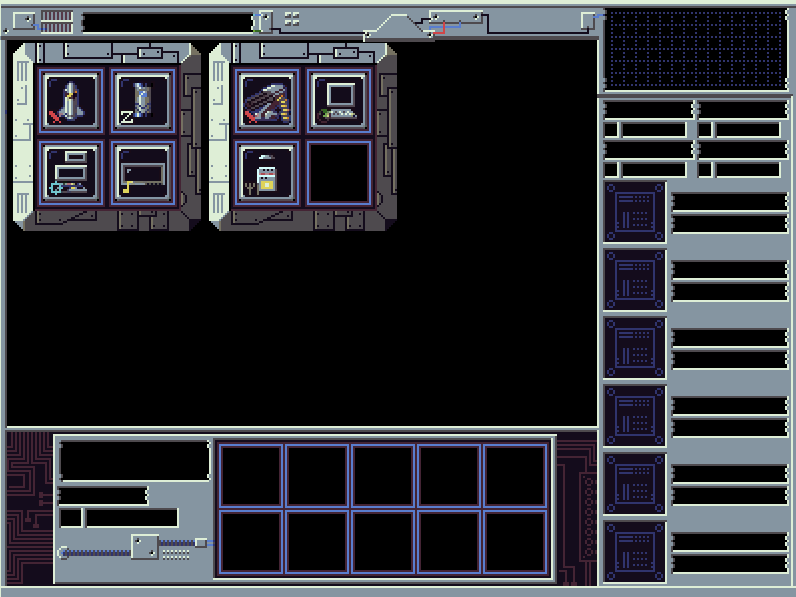 As the game continues there will be several variations of stations with different strengths. An example would be a scanner station that was old and broken down (very slow scan speeds) and a bright shiny new scanner (very fast scan speeds). There will also be cosmetic installs like background items/effects. An example is propaganda posters: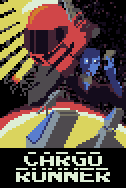 Here it is all in action: