As of this writing our Kickstarter is at 174% funded! Wahoo
Please support us at:
Thank you so much to all the indieDB supporters! Don't miss your chance to back the project before it's over! We really would like to expand the content as much as possible (art, music, mechanics, the works) and we'll need a big push to do it!
A few updates for you all!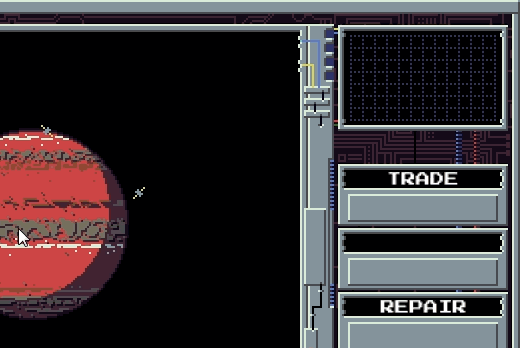 We've added the ability to quickly and easily repair your vessel.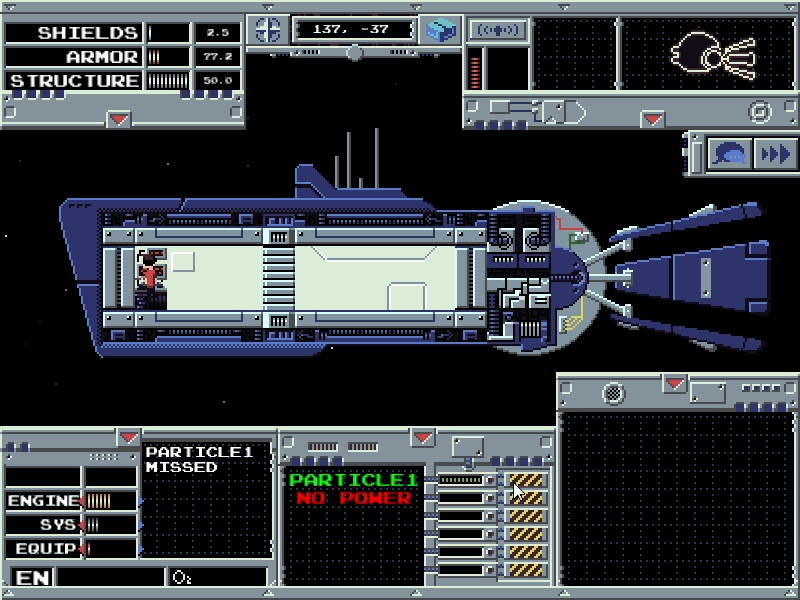 We've also added particle cannons. Particle guns are rare for humans, and potentially very powerful. Instead of straight damage, they have a damage multiplier. Depending on how much energy you route to power, that's how much it outputs attack damage!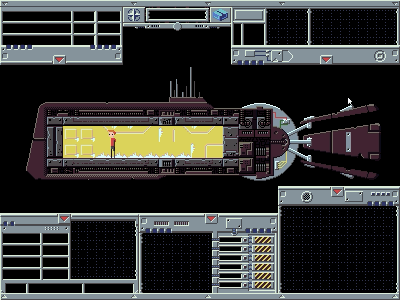 we've also smoothed out some of the UI movements, as seen above.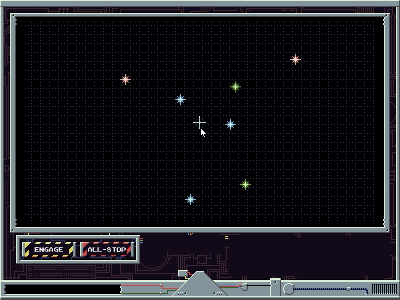 In preperation for new worlds and territories, the map also scrolls now. This is actually pretty tricky to do. Excuse the jitterness of the gif!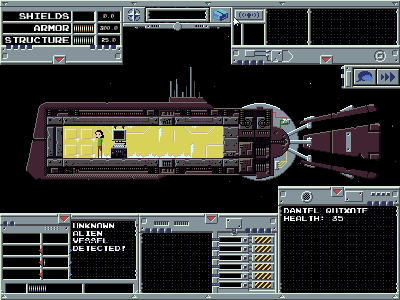 The scanner has also been upgraded. If you have a manned scanner, you get a more detailed image than when you scan without it. Neat!
In terms of planet exploration, we've also been working hard on enemies and locations.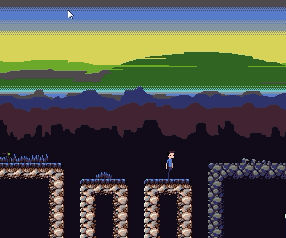 This little hopper guy really is annoying. He's also pretty stealthy.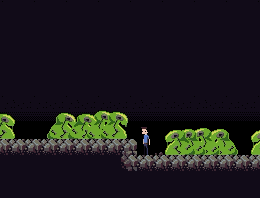 Blobs have also been a problem lately for our adventurers.
A side note, we'll be hosting a special 12 hour live stream marathon on Thurs/Fri night at 12am(pst) all the way to 12pm Friday! Join us for programming, art, game play, AND we'll be playing through some other indie games in development!
That's it for now! Don't forget to check out our kickstarter at Kickstarter.com